Central Group plans B90bln ($3bln) investment in three years
The Central Group of Companies is poised to explore new business and investment opportunities at home and elsewhere in Asean. A minimum of 30 billion baht has been earmarked for expansion during each of these next three years, according to a recent press briefing.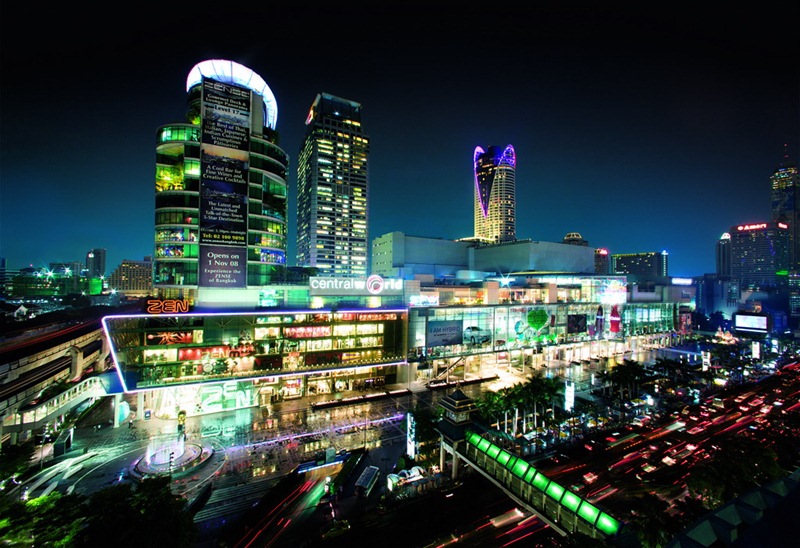 The Central Group of Companies is poised to explore new business and investment opportunities at home and elsewhere in Asean. A minimum of 30 billion baht has been earmarked for expansion during each of these next three years, according to a recent press briefing.
Prin Chirathivat, the chief financial officer, said the group this year will spend 38 billion baht for domestic and international expansion.
Another 10 billion baht has been set aside for mergers and acquisitions (M&As).
Of this year's budget, 80% will be used by the two core companies _ Central Retail Corporation (CRC), the group's retail operator; and Central Pattana Plc (CPN), the SET-listed property and retail developer.
"The remaining 20% will be used to expand our food, hotel and fashion businesses," said Mr Prin to the Bangkok Post.
Some 30 billion baht will come from cash flow and the rest from bank loans and proceeds from a property fund for CentralPlaza Chiangmai and CentralPlaza Ramindra.
Sudhitham Chirathivat, the group's executive chairman, said five Robinson Department Stores and 350 FamilyMarts will be added this year along with 90 restaurants and specialty stores.
Central outlines B38bn expansion | Bangkok Post: business
Central  Corporation, also recently announced the construction of a huge new luxury mall aimed at Asian and specifically Chinese tourists.
Chart Chirathivat, managing director of Central Embassy, said: "The tourists are coming here and growing a lot. What they are looking for now is luxury products. So I think Bangkok does have a good potential.
"The numbers for last year, in my discussion with luxurious brands, is that the market has grown a lot. And out of all the Asian Pacific countries for most brands, the highest growth is achieved here (in Bangkok)."
In 2012 Central Group of Companies led by Mr. Sudhitham Chirathivat, Executive Chairman, together with Executive Directors of CEO Management Board,had announced that the Group plans to invest over 30 billion Baht on various projects and sets a growth target of 35%, projecting sales in 2012 at 188 billion Baht. The Group reveals their strategies to achieve success as a multinational conglomerate of continuing to "renovate, improve, seek allies for mergers, enhance value, add new branches, develop new distribution channels, and expand business internationally, while being socially responsible".
The Group's business performance in 2011 was outstanding with over 139.6 billion Baht total sales, surpassing the target of 133.5 billion Baht and representing 17% year-on-year growth, despite being affected by the global economic crisis, domestic economic issues as well as the severe floods that forced temporary closures of several CentralWorld Plazas and the continued closing of ZEN Department Store for refurbishment.
Said Mr. Sudhitham Chirathivat, Executive Chairman of Central Group of Companies, "The past year was still a challenging year for every company in the Group especially in the last quarter when extensive flooding crippled many provinces and industrial estates. However, thanks to the experience and fortitude of Central Group, the solidarity of management and staff, as well as the continued strong support for the business of Central Group by our customers, we have managed to pull through. The main policy and strategy in future will draw much from the important lessons learned and our steps ahead, in 2012 and beyond, will be another major testing time in our course of doing business. It is "Our Challenge 2012″ – to be prepared to turn crisis into opportunity and stride forward, stronger and firmer".
"The overall picture of the state of economy this year shows signs of recovery with consumers' purchasing power returning which, together with the Government's policies and economic stimulus packages, we hope would help relieve the cost of living and increase consumer spending. Central Group is prepared to cooperate with all sections of society to organize activities and projects to promote and restore confidence of consumers and our trading partners. And in order for Central Group to achieve the growth target, we have adhered to the principle of dedicating ourselves to working for the Company with morality, integrity, fairness, and corporate governance to attain sustainability," said Mr. Sudhitham.
Central Group has set a business policy for 2012 to continue with the strategies of "renovating, improving, seeking allies for mergers, enhancing value, adding new branches, developing new distribution channels, and expanding business internationally while being socially responsible", and to intensify even further the Group's already rigorous risk management practices so as to be well prepared for all kinds of risk crisis.
The Group will still strive for continuous growth through mergers and acquisitions which has been a key strategy accounting for the success and phenomenal growth of last year while making retail history when CRC invested over 11 billion Baht to buy into La Rinascente, Italy's largest Department Store Chain, and CRG paid 720 million Baht to expand food portfolio by acquiring Ootoya Japanese restaurant chain.
Giant Thai-Chinese wholesale hub opens in Bangkok's Pratunam
The region's largest wholesale hub features products from China at wholesale prices, and products from Thai manufacturers to export to China.
Asset World Corporation (AWC) has launched the region's largest wholesale hub in the Pratunam area of Bangkok, housed in the old Pantip Plaza tech mall.
(more…)
Thailand remains in pole position for the highest funds raised across Southeast Asia
Taking the top two spots on the region's leaderboard this year are Thailand's Central Retail Corporation Public Company Limited and SCG Packaging Public Company Limited with US$1.77 billion and US$ 1.27 billion funds raised respectively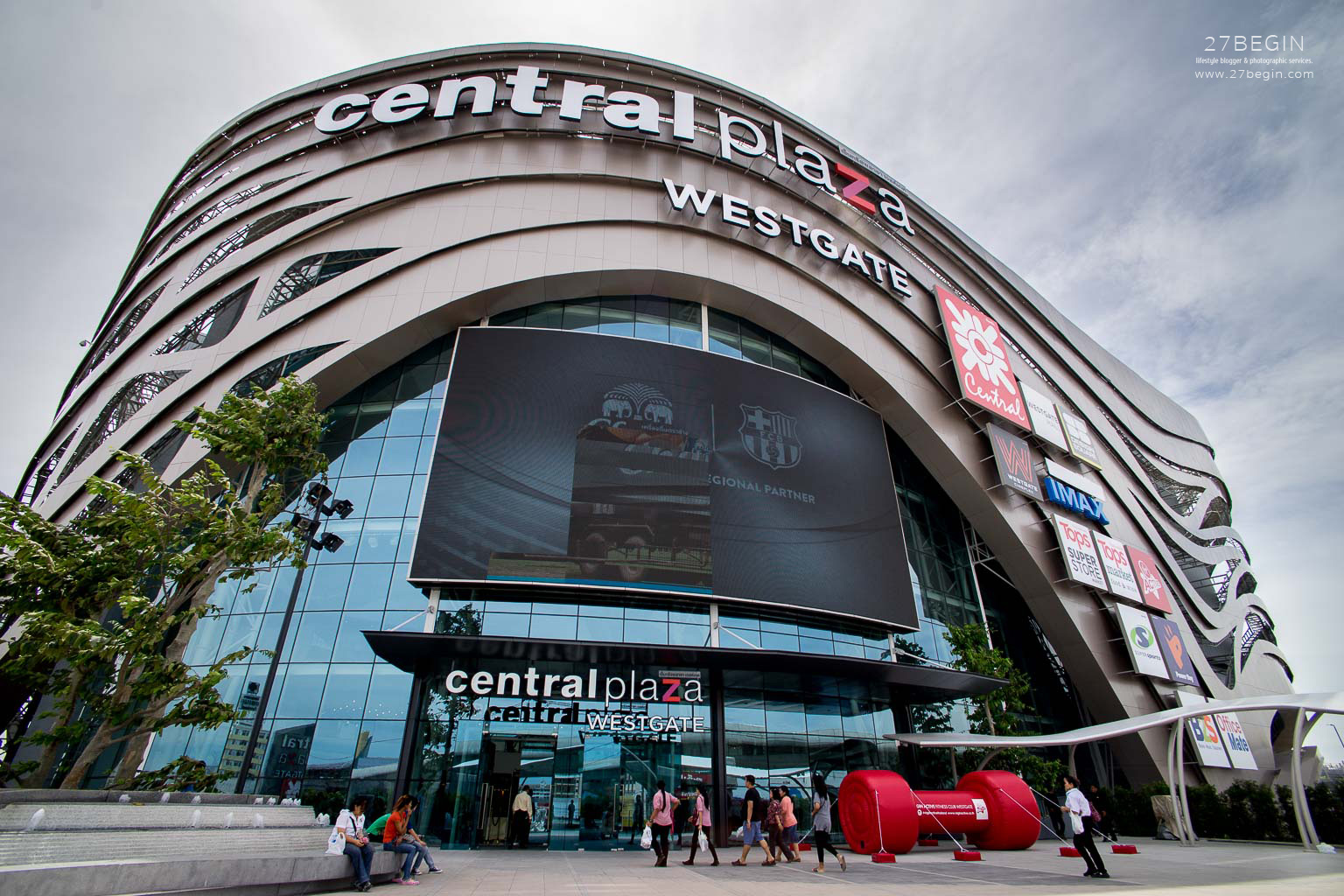 THAILAND, 26 November 2020 — Capital markets across Southeast Asia stayed resilient in 2020 despite a host of uncertainties from the evolving global health crisis to the worsening US-China trade tensions and the impact of the US presidential elections.
(more…)
Thailand's antitrust agency under scrutiny over $11 Billion Tesco Deal Approval
With the Tesco deal approved, CP Group will gain control over a network of about 2,000 hypermarket and grocery stores across Thailand, and the group already operates 7-Eleven convenience stores and the Siam Makro chain.
Thailand's largest conglomerate, Charoen Pokphand Group (CP) won on Friday the Thai antitrust agency's approval  for acquisition of retail giant Tesco Lotus: the Office of Trade Competition Commission (OTCC) voted 4:3 in favour of the US$10-billion takeover deal.
(more…)