Dusit targets Chinese market with ICBC partnership
Dusit International signed a promotional partnership with the Industrial and Commercial Bank of China (ICBC Thai), a member of ICBC the world's largest commercial bank.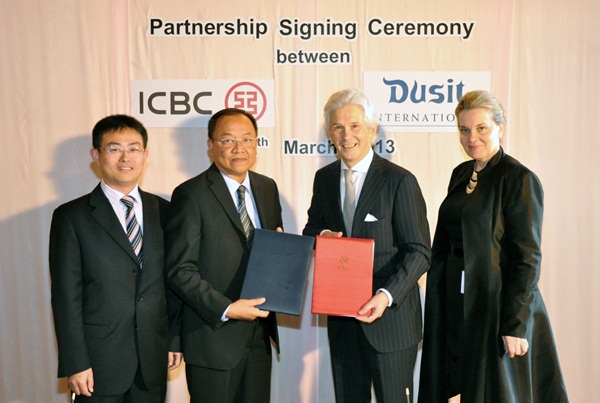 Leading Asian hospitality group Dusit International signed a promotional partnership with Industrial and Commercial Bank of China (Thai) Public Co., Ltd. (ICBC [Thai]), a member of ICBC the world's largest commercial bank by market capitalization, asset, deposit and tier 1 capital.
Special discounts and complimentary extras are offered to ICBC cardholders, the latest in a series of efforts undertaken by Dusit International to cater to increasing demand from the Chinese market.
ICBC is the biggest bank in China, with reported assets of 17.5 trillion RMB, or 2.9 trillion USD.  The company has issued a reported 77 million credit cards, making it the most issued credit card in Asia and the 4th most issued card in the world.
Holders of ICBC Premium or ICBC Gold credit or debit cards will receive 20 percent and 15 percent discounts respectively on Dusit Best Available Rates, when booking through http://www.dusit.com from now until 31st March 2014. Participating hotels will also offer complimentary extras, such as late check-out, on stays from 1st April 2013 onward when using ICBC branded cards.
"We are pleased to add another service to our growing list of amenities catering to the Chinese traveler, along with the world's largest bank, ICBC," states Mr. David Shackleton, COO of Dusit International. "We consider the emerging Chinese market one of our most promising, and are happy to offer this limited time promotion to help introduce new guests to Dusit International Hotels and Resorts."
Mr. Chaiwat Tanchewawong, Executive Vice President of ICBC [Thai], notes "All Cardholders of the ICBC Group, including ICBC China, ICBC Thai and ICBC Overseas, will benefit from the privileges offered by Dusit International at their 14 participating hotels & resorts. This partnership will bring mutual success as ICBC cardholders will enjoy a special discount, while the hotel will have an increase in guests that are ICBC cardholders."
The 14 Dusit International hotels and resorts participating in this promotion include:
Dusit Thani Bangkok
Dusit Thani Hua Hin
Dusit Thani Pattaya
Dusit Thani Laguna Phuket
Dusit Thani Manila
Dusit Thani Dubai
Dusit Thani LakeView Cairo
Dusit Thani Maldives
Dusit Island Resort Chiang Rai
dusitD2 chiang mai
dusitD2 baraquda Pattaya
Dusit Princess Srinakarin Bangkok
Dusit Princess Korat
Royal Princess Chiang Mai
Trusting staff to work flexibly is key in the talent stakes
Long gone are the days when pretty much everyone would get off the train or bus and pile into office blocks in formal clothes, ready to clock on at 9am and head for the exit door at 5pm sharp.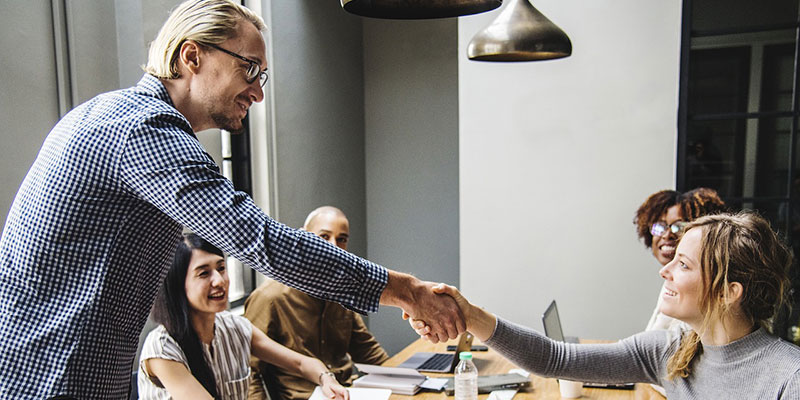 With more than 90% of Millennials saying flexible working is important to them, firms that don't trust their staff to do so responsibly risk alienating existing workers and deterring potential new ones
(more…)
Get vital compliance education in Bangkok this July
Join other professionals for a one-day compliance and ethics conference close to home in Bangkok, 12 July, 2019.

The importance of compliance and ethics is gaining momentum at corporations across all industries and around the world.
(more…)
The World's Most Talent Competitive Countries in 2019
Thailand ranks 6th most innovative country in Asia, and 3rd in Asean after Singapore and Malaysia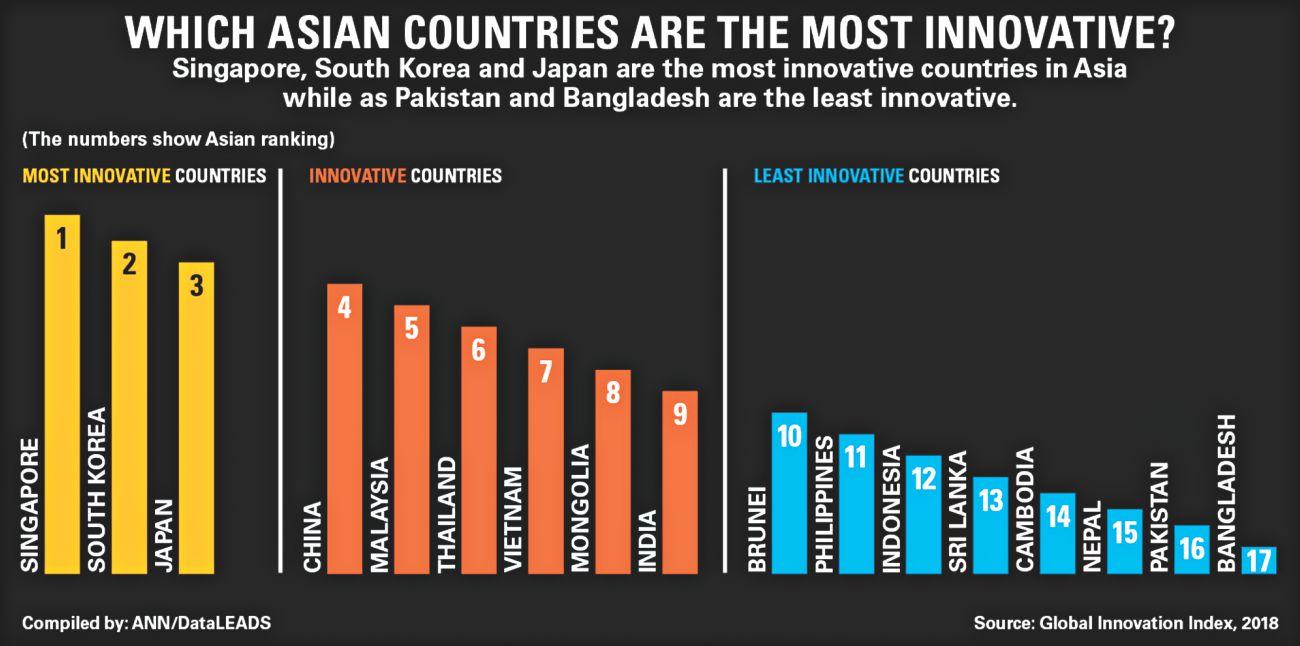 Entrepreneurial talent is a critical component of both competitiveness and innovation.
(more…)