IHG to Grow Thai Presence with 11 more hotels by 2019
InterContinental Hotels Group (IHG) is optimistic about Thailand's tourism outlook, with plans to add 11 more hotels here for a total of 28 by 2019.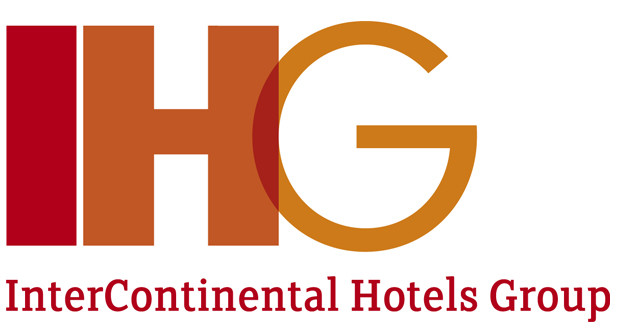 InterContinental Hotels Group (IHG) is optimistic about Thailand's tourism outlook, with plans to add 11 more hotels here for a total of 28 by 2019.
"Thailand still has room to grow, as it's well placed to capture the biggest tourist markets such as China," said Leanne Harwood, vice-president for Southeast Asia.
"The country welcomed 24.7 million visitors last year despite many negative factors. We see Thailand as our second-biggest potential market in Southeast Asia after Indonesia."
The 11 hotels planned for Thailand include two InterContinentals, four Holiday Inns, four Holiday Inn Expresses and one Hotel Indigo. The hotel chain sees the full economic liberalisation under the Asean Economic Community as a benefit to tourism in the region.
IHG plans to add 53 hotels to its portfolio in Southeast Asia, bringing the total to 107 within five years.
In the hotel itself guests can enjoy a great start to their day with free breakfast in the hotel's Great Room, lounge by the rooftop swimming pool or work-out at the fitness centre before heading out.Leanne Harwood, Vice President, Operations, South East Asia, IHG said:
"As we expand our presence in Thailand we are always on the lookout for established and experienced developers who understand what our brands stand for and are familiar with the needs of the market.

Nova Park Co., Ltd is an excellent partner and we are delighted to be working with them to develop Holiday Inn Express Pattaya Central. With tourism growing and the development of the upcoming Eastern Seaboard industrial hub expected to draw more business visitors to the city, we will be in a good position to cater to the growing number of guests coming to the area when the hotel opens in 2017."
InterContinental Hotels Group (IHG) has signed a management agreement with one of Pattaya's leading hotel developers, Nova Park Co. Ltd, to develop a 240-room Holiday Inn Express hotel in one of Thailand's most popular beachside cities, Pattaya.
Slated to open by 2017, the new Holiday Inn Express Pattaya Central will offer guests comfort and convenience close to the city's beachfront and along Soi Buakao, a street renowned for its range of restaurants, bars and retail outlets, ensuring that guests have no lack of food and entertainment options during their stay.
Trusting staff to work flexibly is key in the talent stakes
Long gone are the days when pretty much everyone would get off the train or bus and pile into office blocks in formal clothes, ready to clock on at 9am and head for the exit door at 5pm sharp.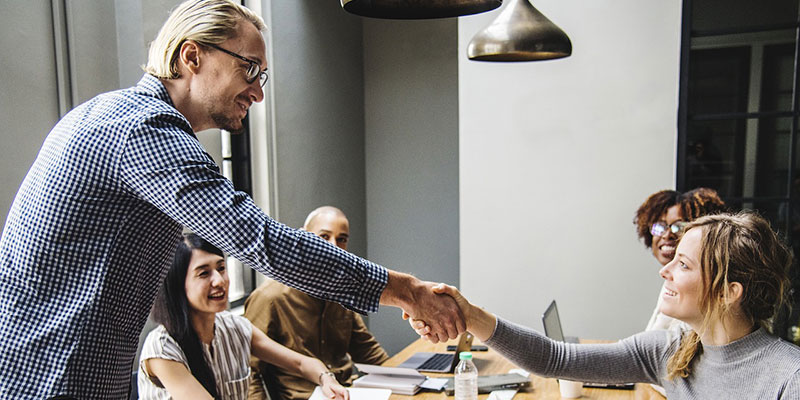 With more than 90% of Millennials saying flexible working is important to them, firms that don't trust their staff to do so responsibly risk alienating existing workers and deterring potential new ones
(more…)
Get vital compliance education in Bangkok this July
Join other professionals for a one-day compliance and ethics conference close to home in Bangkok, 12 July, 2019.

The importance of compliance and ethics is gaining momentum at corporations across all industries and around the world.
(more…)
The World's Most Talent Competitive Countries in 2019
Thailand ranks 6th most innovative country in Asia, and 3rd in Asean after Singapore and Malaysia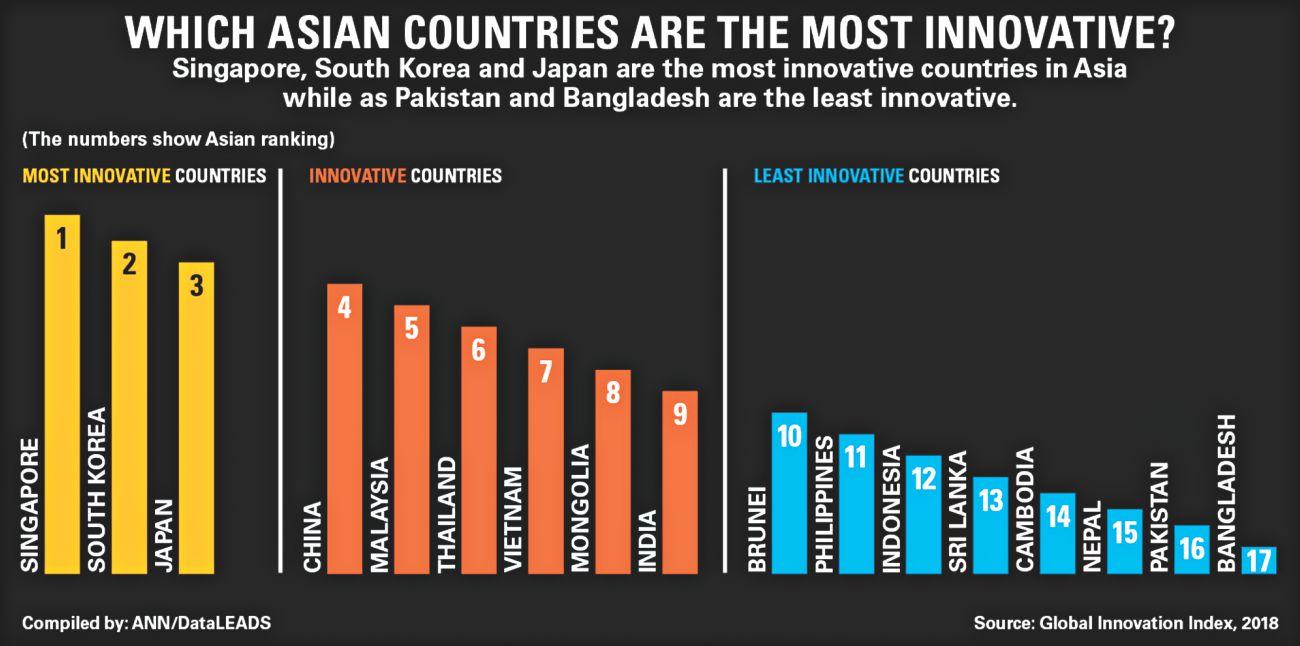 Entrepreneurial talent is a critical component of both competitiveness and innovation.
(more…)