Frost & Sullivan: Convergence Can Provide New Growth Opportunities for Companies
Frost & Sullivan today hosted the 2015 Growth, Innovation & Leadership summit in Bangkok, discussing Convergence of industries and digital transformation of the Thai economy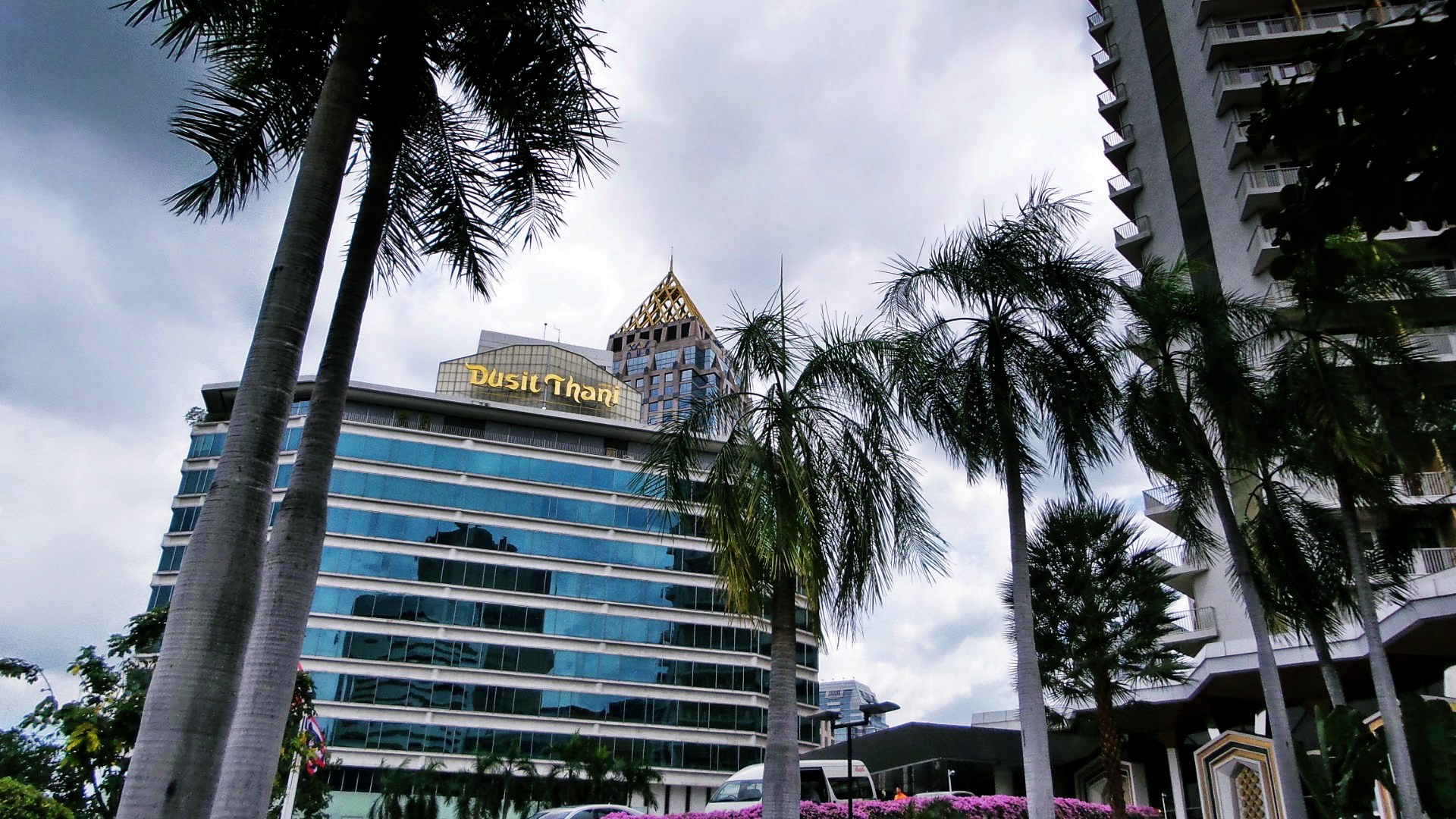 Bangkok, April 2, 2015 – Frost & Sullivan today hosted the 2015 Growth, Innovation & Leadership summit in Bangkok, discussing Convergence of industries and digital transformation of the Thai economy
Koh Eng Lok, Country Head, Thailand at Frost & Sullivan said that connectivity will accelerate the convergence of industries, products, technologies and competition.
He added that companies need to understand how convergence has provided and will continue to provide opportunities in the future.
Koh said that companies are beginning to understand the importance of convergence.
"Many companies such as Google are moving out of their traditional business areas to form new partnerships and new solutions. Customers are not interested in silo based apps or services anymore,"
he added.
He also said that Thai companies should explore opportunities in convergence to tap new growth as customers are now demanding holistic, end-to-end solutions of their connected life. "We foresee a lot more partnerships between energy, security, IT, healthcare, automotive and other sectors," he added.
Aroop Zutshi, Global President & Managing Partner, Frost & Sullivan delivered a GIL Special Presentation on Convergence – The Game Changing Visionary Future.
Yuttasart Nitipaichit, Ph.D., Assistant Vice President at CAT Telecom Public Company Limited gave the keynote address on Digital Convergence – A Key Factor for Thai Digital Economy.
Frost & Sullivan analysts also provided insights on affordable and accessible healthcare, mega trends in the global food and beverages industry and autonomous cars, big data and connected mobility business models.
The panelists at the Industry Leaders' Visionary Perspectives session, who shared their views on how they shaped their companies in the highly innovative and turbulent market environment were Supawan Teerawat, Vice President & CMO, Thailand Convention & Exhibition Bureau, Office of the Prime Minister,
Wijit Nimitrwanich, Acting Director of Transport and Traffic Systems Development Division and Transport Technical Officer, Advisory Level,
Dr. Piyapan Tayanithi, Executive Vice President, Bangkok Bank Public Co. Ltd, Ping na Thalang, Vice President, Corporate Safety Department & Chief Strategy Adviser, Bangkok Airways PLC and Dr. Agachai Sumalee, Director Smart City Research Center, King Mongkut's Institute of Technology Ladkrabang.
CAT Telecom Public Company Limited is the Platinum Sponsor while NEC is the Gold Sponsor for the summit. Media partners are Asia Pacific Biotech News, Developing Telecoms, EMIS, Thailand Oil & Gas Today, Asia Research News and Thailand Business News
About Frost & Sullivan
Frost & Sullivan, the Growth Partnership Company, works in collaboration with clients to leverage visionary innovation that addresses the global challenges and related growth opportunities that will make or break today's market participants.Our "Growth Partnership" supports clients by addressing these opportunities and incorporating two key elements driving visionary innovation: The Integrated Value Proposition and The Partnership Infrastructure.·The Integrated Value Proposition provides support to our clients throughout all phases of their journey to visionary innovation including: research, analysis, strategy, vision, innovation and implementation.
The Partnership Infrastructure is entirely unique as it constructs the foundation upon which visionary innovation becomes possible. This includes our 360 degree research, comprehensive industry coverage, career best practices as well as our global footprint of more than 40 offices.
For more than 50 years, we have been developing growth strategies for the global 1000, emerging businesses, the public sector and the investment community. Is your organization prepared for the next profound wave of industry convergence, disruptive technologies, increasing competitive intensity, Mega Trends, breakthrough best practices, changing customer dynamics and emerging economies?
Contact Us: Start the discussion
Subscribe: Newsletter on "the next big thing"
Register: Gain access to visionary innovation
Media Contact:
Sasikarn Watthanachan
Corporate Communications, Thailand
P: +66 2 637 7414
E: [email protected]
Giant Thai-Chinese wholesale hub opens in Bangkok's Pratunam
The region's largest wholesale hub features products from China at wholesale prices, and products from Thai manufacturers to export to China.
Asset World Corporation (AWC) has launched the region's largest wholesale hub in the Pratunam area of Bangkok, housed in the old Pantip Plaza tech mall.
(more…)
Thailand remains in pole position for the highest funds raised across Southeast Asia
Taking the top two spots on the region's leaderboard this year are Thailand's Central Retail Corporation Public Company Limited and SCG Packaging Public Company Limited with US$1.77 billion and US$ 1.27 billion funds raised respectively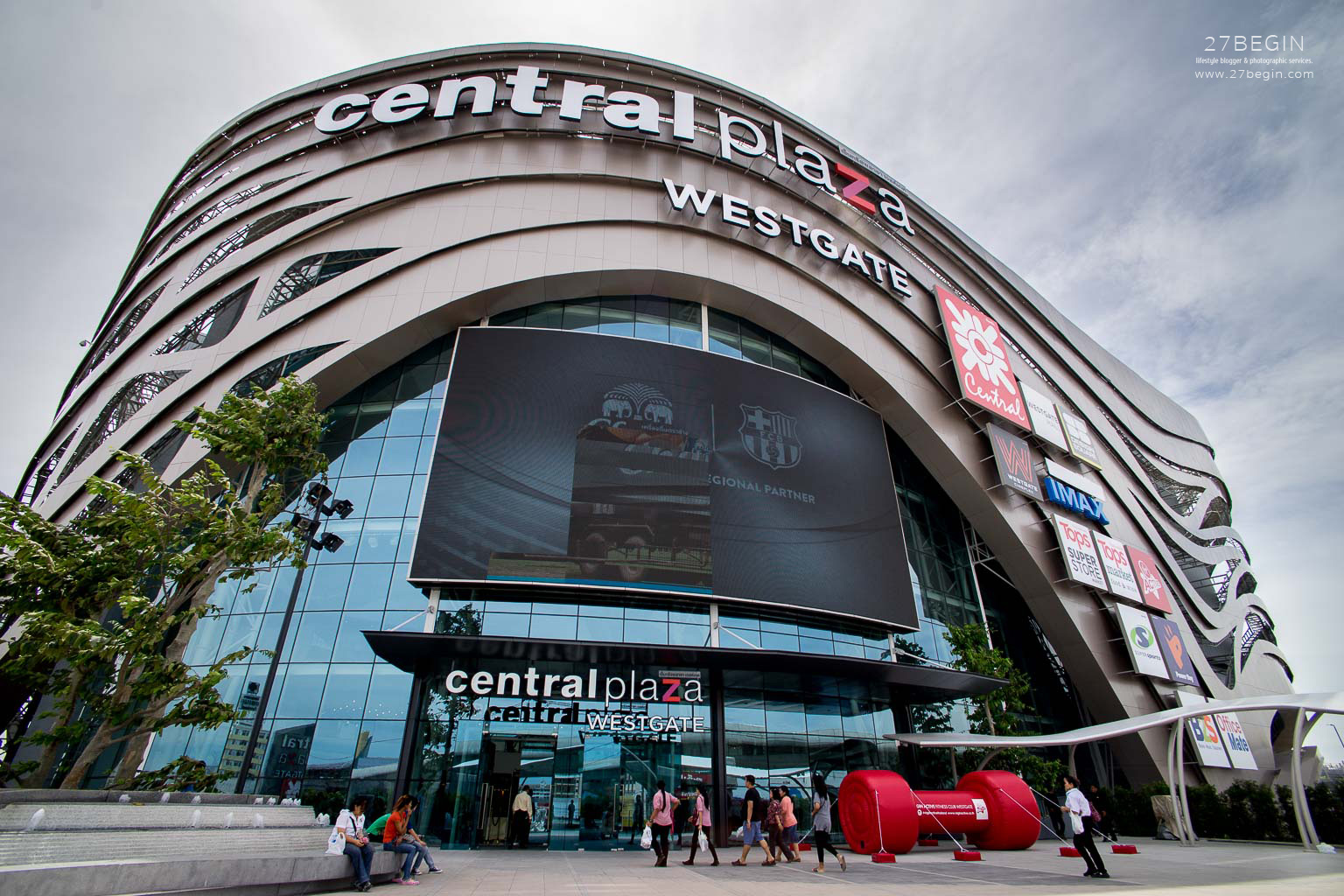 THAILAND, 26 November 2020 — Capital markets across Southeast Asia stayed resilient in 2020 despite a host of uncertainties from the evolving global health crisis to the worsening US-China trade tensions and the impact of the US presidential elections.
(more…)
Thailand's antitrust agency under scrutiny over $11 Billion Tesco Deal Approval
With the Tesco deal approved, CP Group will gain control over a network of about 2,000 hypermarket and grocery stores across Thailand, and the group already operates 7-Eleven convenience stores and the Siam Makro chain.
Thailand's largest conglomerate, Charoen Pokphand Group (CP) won on Friday the Thai antitrust agency's approval  for acquisition of retail giant Tesco Lotus: the Office of Trade Competition Commission (OTCC) voted 4:3 in favour of the US$10-billion takeover deal.
(more…)