Compliance and Corporate agenda : time to get serious
When companies don't comply with these rules, it can have a significant impact on the bottom line, ranging from hundreds of thousands to millions of dollars.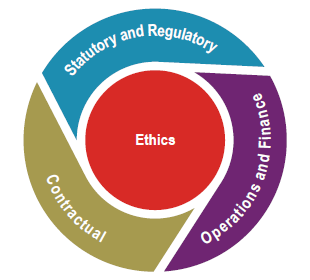 Compliance has become one of the biggest issues on the corporate agenda in recent years, alongside growing expectations that companies are held accountable for operating in accordance with particular laws and standards.
When companies don't comply with these rules, it can have a significant impact on the bottom line, ranging from hundreds of thousands to millions of dollars.
JP Morgan Chase & Co. added more than 13,000 employees to its compliance staff to address new regulations after the financial downturn.
A KPMG survey of pharmaceutical industry executives found that their top business concern was the changing regulatory environment and many view compliance as a responsibility for every employee, no matter their level or function.
Over 82% of 4,300+ executives surveyed by IBM stated that managing and mitigating enterprise risk were essential and growing parts of their remit.
This directly impacts the way that companies transact, build, and manage their real estate portfolios.
There is now increased demand for compliance expertise in related disciplines such as real estate facility management and project management.
This requires understanding of compliance implications for real estate in four key, interrelated areas:
Statutory and Regulatory–the laws, regulations and statutes that govern their activities in the countries where they operate.
Operational and Financial – programs designed to minimise and mitigate enterprise risk.
Contractual – the terms and obligations set out in various forms of contractual agreements.
Ethics – responsibility to employees, shareholders, stakeholders, communities and the marketplace.
However, ensuring compliance is a complex undertaking. The sheer number of compliance requirements means that no one person can keep track of them alone.
A Thomson Reuters survey shows that more than 1/3 of organisations spend at least an entire day per week tracking and analysing regulatory change!
Adding to the challenge, many real estate portfolios include locations across industries, jurisdictions and geographies, which adds further layers of regulatory, contractual and cultural complexity and risk. Meanwhile, the regulatory environment is constantly evolving, particularly in developing countries where the adoption of new regulations often occurs at a rapid pace. According to Thomson Reuters, there were more than 50,000 regulatory and compliance updates in 2015 alone.
Giant Thai-Chinese wholesale hub opens in Bangkok's Pratunam
The region's largest wholesale hub features products from China at wholesale prices, and products from Thai manufacturers to export to China.
Asset World Corporation (AWC) has launched the region's largest wholesale hub in the Pratunam area of Bangkok, housed in the old Pantip Plaza tech mall.
(more…)
Thailand remains in pole position for the highest funds raised across Southeast Asia
Taking the top two spots on the region's leaderboard this year are Thailand's Central Retail Corporation Public Company Limited and SCG Packaging Public Company Limited with US$1.77 billion and US$ 1.27 billion funds raised respectively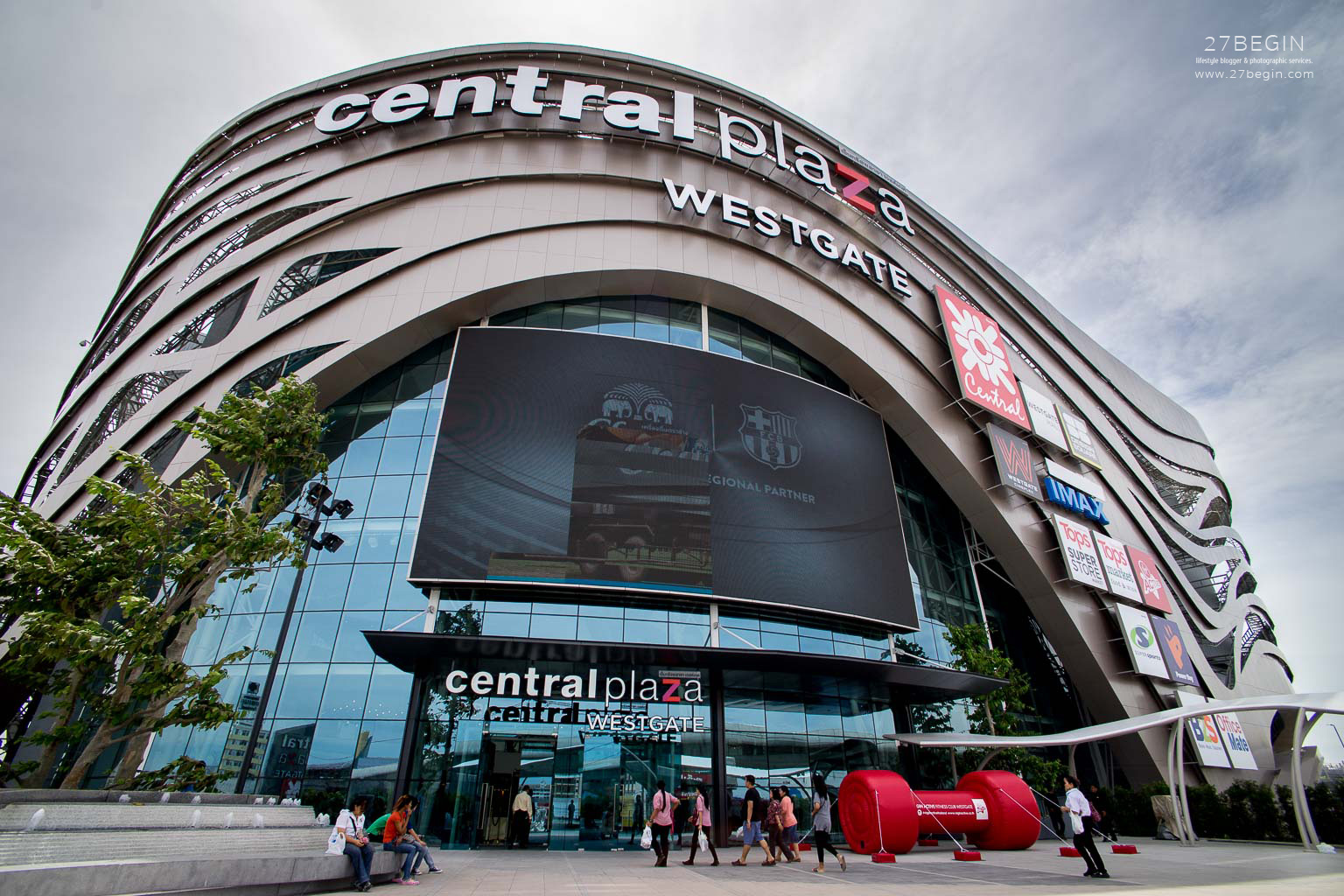 THAILAND, 26 November 2020 — Capital markets across Southeast Asia stayed resilient in 2020 despite a host of uncertainties from the evolving global health crisis to the worsening US-China trade tensions and the impact of the US presidential elections.
(more…)
Thailand's antitrust agency under scrutiny over $11 Billion Tesco Deal Approval
With the Tesco deal approved, CP Group will gain control over a network of about 2,000 hypermarket and grocery stores across Thailand, and the group already operates 7-Eleven convenience stores and the Siam Makro chain.
Thailand's largest conglomerate, Charoen Pokphand Group (CP) won on Friday the Thai antitrust agency's approval  for acquisition of retail giant Tesco Lotus: the Office of Trade Competition Commission (OTCC) voted 4:3 in favour of the US$10-billion takeover deal.
(more…)