Siam Cement Group (SCG) to invest in Vietnam's first petrochemical complex
Thailand's Siam Cement Group (SCG) has set up a joint venture with Vietnam Oil and Gas Group (PetroVietnam) to build Vietnam's first petrochemical complex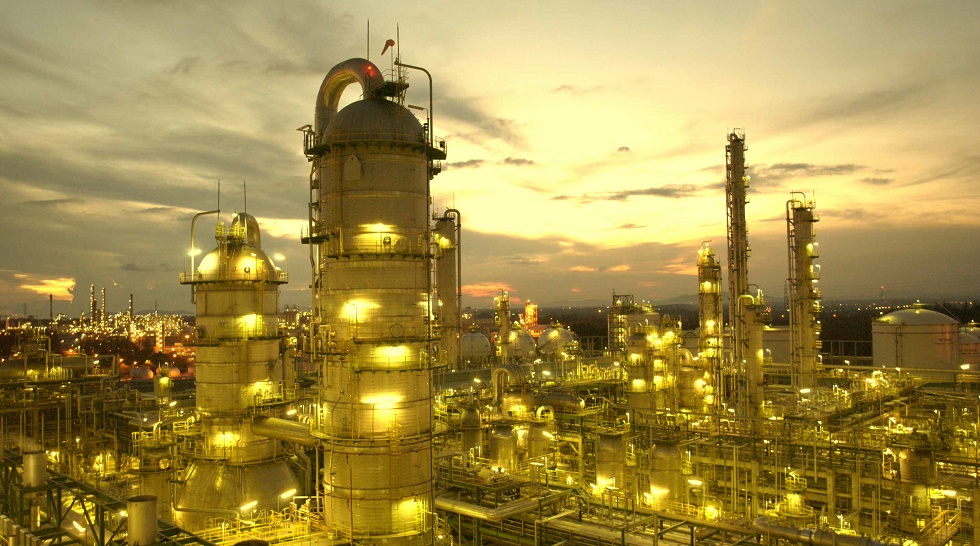 Thailand's construction material conglomerate Siam Cement Group (SCG) has set up a joint venture with Vietnam Oil and Gas Group (PetroVietnam) to build Vietnam's first petrochemical complex with a total investment of 188 billion baht ($5.6 billion).
The Thai company owns 71 per cent through its wholly-owned subsidiaries Vina SCG Chemicals Co Ltd and Thai Plastic and Chemicals Pcl in the JV, while PetroVietnam holds the remaining 29 per cent.
Roongrote Rangsiyopash, president and CEO of SCG, told local media that it has already made the initial investment of 30 billion baht for purchasing the land. Construction is set to start next year and commence operation in the first half of 2022.
Located 100 kilometres from Ho Chi Minh City, the Long Son Petrochemicals project will develop a one-million-tonne ethylene cracker that can produce up to 1.6 million tonnes of olefins per annum.
The supply will help serve rising domestic demand and reduce Vietnam's import of petrochemical products, Rangsiyopash said.
Since this project has been postponed for years, the cost has shot up by 20 per cent from its previous estimation of $4.5 billion. About 30 per cent of total investment will be used for the development of a deep sea port and other facilities to support the petrochemical plant.
The company's filing cited that financing will be through a combination of foreign denominated debt and equity at 60:40.
Rangsiyopash added the project's internal rate of return is expected to be at 13-14 per cent.
The post Siam Cement, PetroVietnam to invest $5.6b in Vietnam's first petrochemical complex appeared first on DealStreetAsia.
DEALSTREETASIA Pte. Ltd. is a news and intelligence platform providing reports on investments, mergers, acquisitions, private equity, venture capital, investment banking and the business of startups across the Asian region.
Gold rush hits Thailand as prices surge
The value of gold has rocketed by Bt7,000 per baht weight since the beginning of this year, generating returns of over 20 per cent.
People flocked to sell their gold at China town. The Gold Traders Association announced the buying and selling prices of gold has increased by 50 baht to a historic high.
(more…)
Thailand's rice exports slump to decade low
Thailand could drop to the world's third largest rice exporter, after Vietnam and India, as Thai rice exports slump to a decade low of 6.5 million tonnes.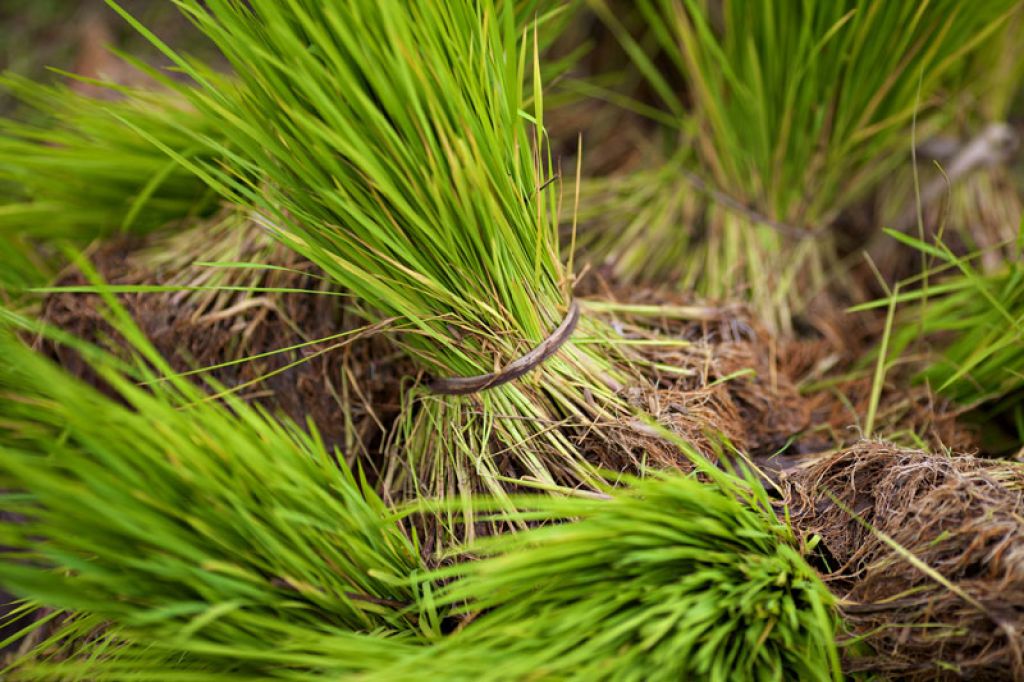 The Thai Rice Exporters Association cut its projection for 2020 rice exports from 7.5 million tonnes to 6.5 million tonnes, the lowest in a decade.
(more…)
US oil down more than 9% in Asian trade
Prices have collapsed in recent weeks as demand for the commodity evaporated owing to lockdowns and travel restrictions imposed worldwide to fight the virus.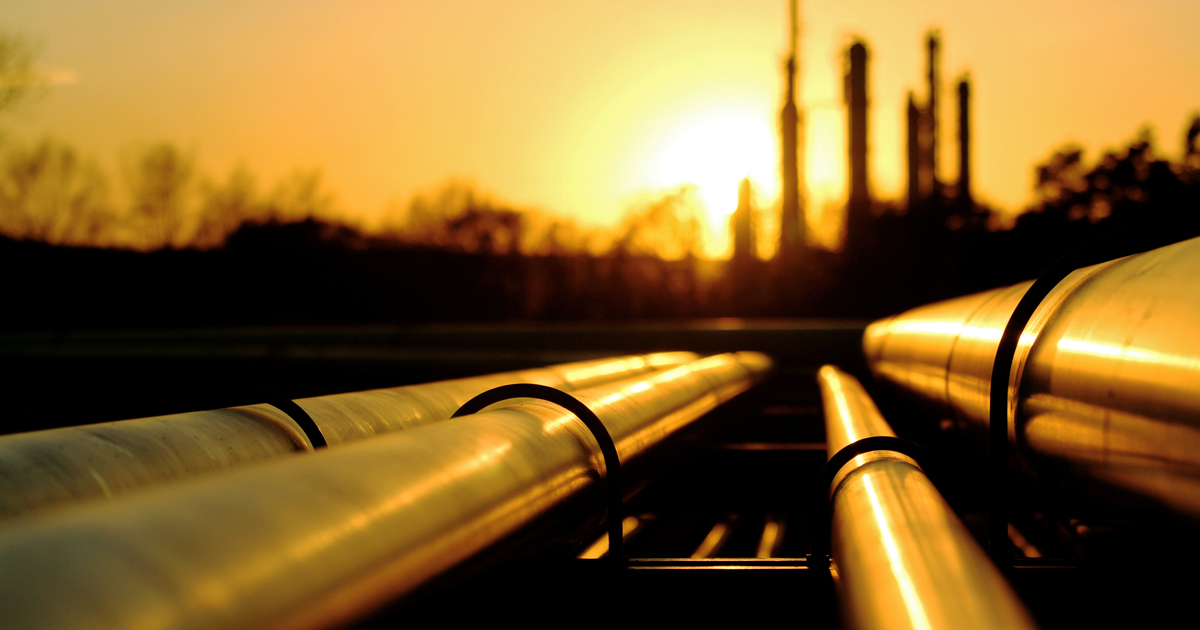 US oil prices fell heavily Monday on renewed concerns over storage capacity as the coronavirus throttles demand, even as producers start slashing output to boost markets.
(more…)