Learning to manage a business "Thai style"
Learning to run a business "Thai style" can prove trying for foreign entrepreneurs new to the Land of Smiles. A study carried out in 2008 by Dutch and French Chambers of Commerce showed that on average, an executive takes 13 months to be totally comfortable and effective in a Thai environment.
"The intercultural aspect represents an extremely heavy hidden cost for businesses", according to Jean-François Cousin, business coach from Bangkok-based company 1-2 WIN. "Especially since the managerial staff generally changes here every three to four years." At times, intercultural factors alone can block or considerably slow down the carrying out of projects.
"It took me months to understand that a study wasn't moving forward because of a faux pas," recalls an employee of a Bangkok-based French distribution company. "I made the mistake of criticising the work of a Thai colleague in public." While training and accompaniment are necessary, the Thai Chamber of Commerce (TCC) feels that this task is not its domain. "We do not deal with individual difficulties," states the TCC's President, Dusit Nonthanakorn.
via Learning to manage intercultural affairs | Commerce International.
Giant Thai-Chinese wholesale hub opens in Bangkok's Pratunam
The region's largest wholesale hub features products from China at wholesale prices, and products from Thai manufacturers to export to China.
Asset World Corporation (AWC) has launched the region's largest wholesale hub in the Pratunam area of Bangkok, housed in the old Pantip Plaza tech mall.
(more…)
Thailand remains in pole position for the highest funds raised across Southeast Asia
Taking the top two spots on the region's leaderboard this year are Thailand's Central Retail Corporation Public Company Limited and SCG Packaging Public Company Limited with US$1.77 billion and US$ 1.27 billion funds raised respectively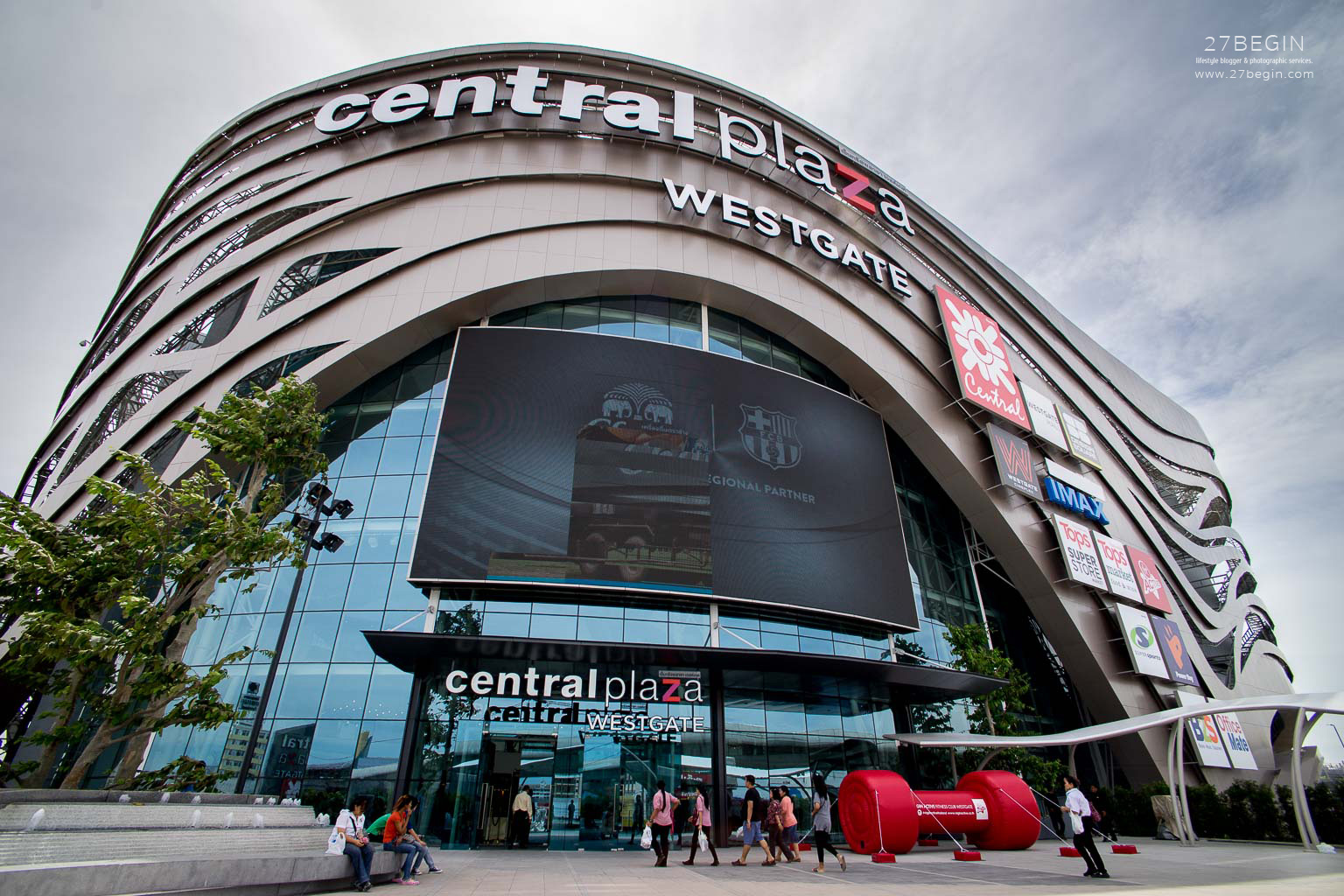 THAILAND, 26 November 2020 — Capital markets across Southeast Asia stayed resilient in 2020 despite a host of uncertainties from the evolving global health crisis to the worsening US-China trade tensions and the impact of the US presidential elections.
(more…)
Thailand's antitrust agency under scrutiny over $11 Billion Tesco Deal Approval
With the Tesco deal approved, CP Group will gain control over a network of about 2,000 hypermarket and grocery stores across Thailand, and the group already operates 7-Eleven convenience stores and the Siam Makro chain.
Thailand's largest conglomerate, Charoen Pokphand Group (CP) won on Friday the Thai antitrust agency's approval  for acquisition of retail giant Tesco Lotus: the Office of Trade Competition Commission (OTCC) voted 4:3 in favour of the US$10-billion takeover deal.
(more…)