Korea Development Bank to Consider Bid for Siam City Bank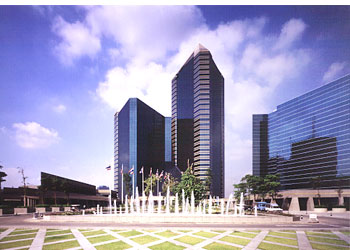 Korea Development Bank, South Korea's largest state-owned lender, is considering bidding for a stake in Siam City Bank Pcl of Thailand, a person familiar with the matter said.
Korea Development Bank Chief Executive Officer Min Euoo Sung is in Thailand for meetings with relevant officials, the person said, declining to be identified because the talks are preliminary. Local newspaper Chosun Ilbo earlier reported the company's interest in Thailand's seventh-biggest lender.
Min, also chairman of parent KDB Financial Group Inc., said in a Nov. 16 interview he plans to buy at least two lenders in Asia this year, without naming potential targets or countries. The executive has said he wants to acquire commercial banks to build KDB's deposits before an initial public offering scheduled for next year.
via Korea Development Bank Said to Consider Bid for Siam City Bank – BusinessWeek.
The World's Most Talent Competitive Countries in 2019
Thailand ranks 6th most innovative country in Asia, and 3rd in Asean after Singapore and Malaysia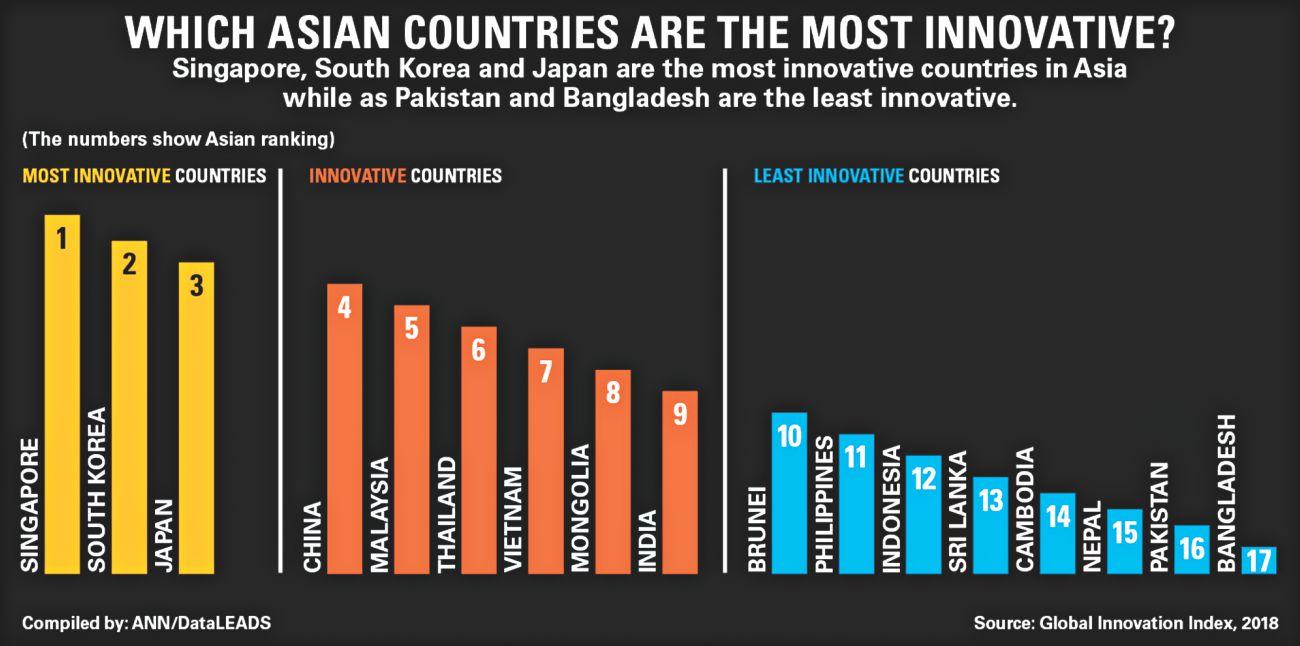 Entrepreneurial talent is a critical component of both competitiveness and innovation.
(more…)
Flexible workspace key role in company's success
79% say flexible workspace has played a role in their company's success

A survey from Regus' parent company IWG finds flexible working helps cut costs and boost employee productivity
(more…)
Challenges and opportunities await Thai businesses to reduce plastic use
Thailand is ranked 6th in the list of world's worst offenders for dumping plastic waste into the sea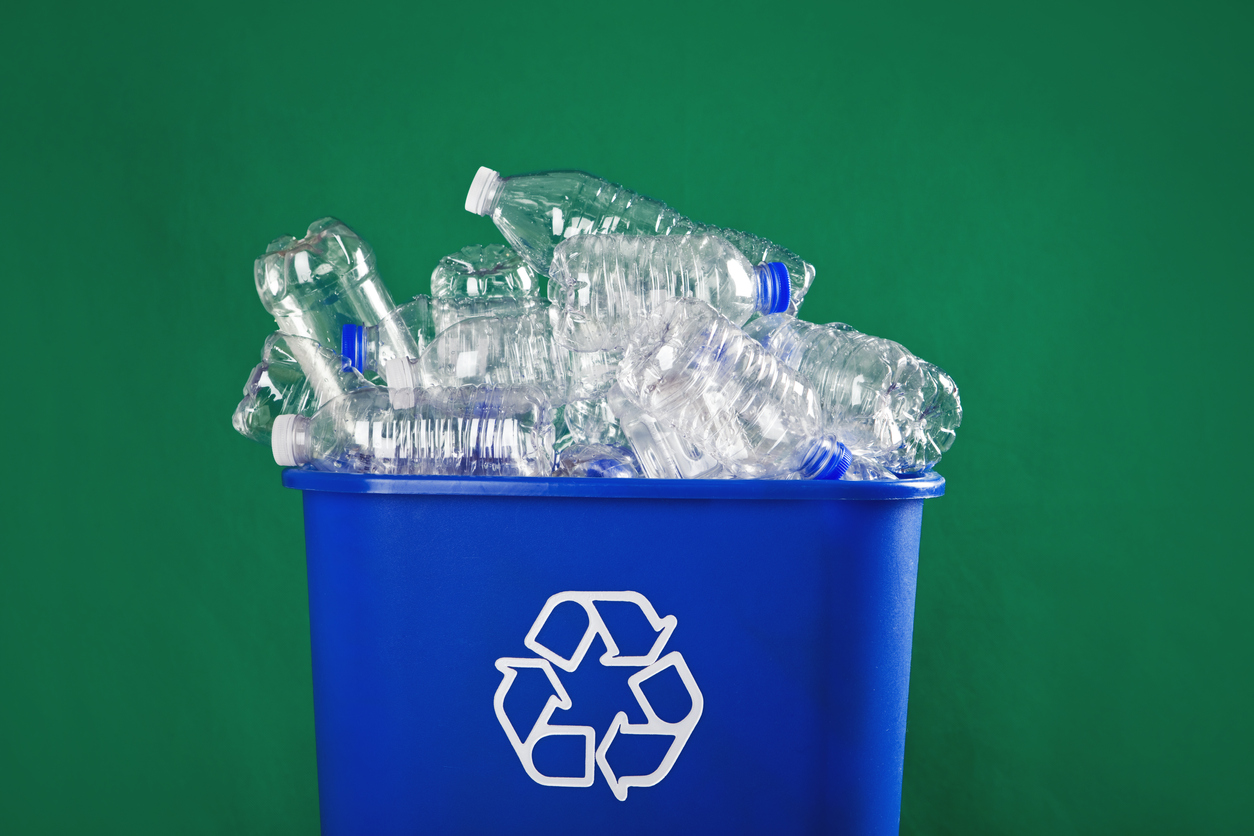 Thailand is facing a problem with the continuously growing volume of plastic waste in which the country is ranked as the world's 6th worst offender for dumping plastic waste into the sea, amounting to 1.3 million tonnes per year.
(more…)