Asian refiners EBITDA will decline by around 30% says Moody's
Moody's Investors Service says in a new report that the aggregate EBITDA of Asian refiners will decline by around 30% in 2020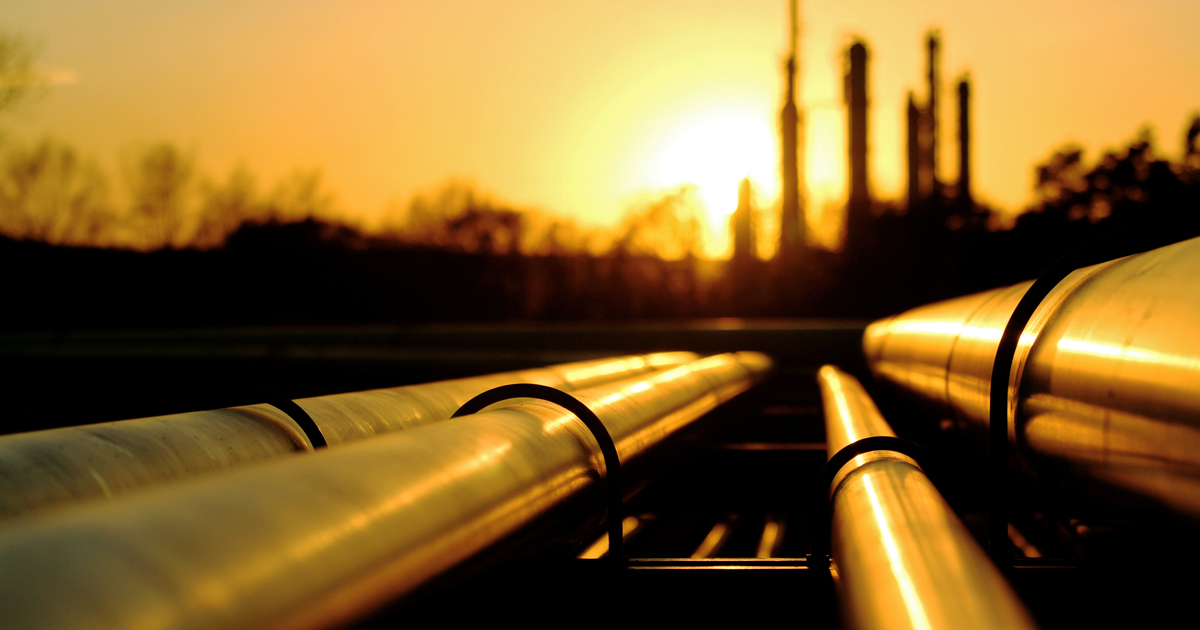 Moody's Investors Service says in a new report that the aggregate EBITDA of Asian refiners will decline by around 30%
Aggregate EBITDA will decline around 30% in 2020 on steep inventory losses and weak margins
A gradual economic recovery will improve margins in 2021, but risks are tilted to the downside
"Margin recovery will be delayed if a resurgence in infections leads to renewed lockdowns. We're also seeing higher market imbalance, with a surge in refining capacity continuing through 2022 driven by investments in Asia and the Middle East, which will further weigh on the extent of margin recovery," adds Sim.
Among rated Asian refiners, some are better positioned than others to withstand weaker-than-expected refining margins. Moody's expects ENEOS will be best positioned to maintain its credit quality, whereas HPCL-Mittal Energy Limited (HMEL, Ba2 negative), Thai Oil Public Company Limited (Baa2 negative) and SK Innovation Co. Ltd. (SKI, Baa2 negative) have lower buffers.
Most rated Asian refiners have close links with their respective government or have strong shareholders, hence their refinancing risk is low. Moody's expects them to maintain strong access to funding given their good relationships with banks or track record of access to capital markets.
Moody's report covers the nine refining and marketing companies across the region:
Bharat Petroleum Corporation Limited (BPCL, Baa3 negative)
ENEOS Holdings, Inc. (Baa2 stable)
GS Caltex Corporation (Baa1 stable)
Hindustan Petroleum Corporation Ltd. (HPCL, Baa3 negative)
HPCL-Mittal Energy Limited (HMEL, Ba2 negative)
Indian Oil Corporation Ltd (IOCL, Baa3 negative)
S-OIL Corporation (Baa2 stable)
SK Innovation Co. Ltd. (SKI, Baa2 negative)
Thai Oil Public Company Limited (Baa2 negative)
Subscribers can access the report "Refining & marketing – Asia: Coronavirus will exacerbate oversupply and keep refining margins weak" at: http://www.moodys.com/researchdocumentcontentpage.aspx?docid=PBC_1212868
Thai Firm to produce 200 million doses of Covid-19 vaccine
Thai Firm Siam Bioscience Joins with AstraZeneca to Make COVID-19 Vaccine for Southeast Asia and says it will produce 200 million doses of its anti-coronavirus vaccine in Thailand next year.
Thailand aims to vaccinate up to half of its population against Covid-19 next year according to the director of its National Vaccine Institute, Dr. Nakorn Premsri.
(more…)
Great Wall Motor (China) takes over GM factory in Thailand
The Thai production hub will become operational in the first quarter of 2021 with automobile production capacity of 80,000 units per annum.
Chinese carmaker Great Wall Motor (GWM) hosted a ceremony on November 2nd to celebrate the latest milestone in taking full ownership of Rayong Manufacturing Facility in Thailand.
(more…)
Despite Covid-19, why is M&A booming in South-East Asia?
A global survey of more than 2900 C-suite executives, published by multinational consultancy EY in May, found that 47% of South-east Asian respondents would actively pursue M&A in the coming 12 months, above the 10-year average of 43%
While the coronavirus pandemic has had a negative impact on many businesses throughout 2020, a recent rebound in mergers and acquisitions (M&A) has pointed towards a partial recovery in investor sentiment – as well as demonstrating that certain sectors have taken on greater importance as a result of Covid-19.
(more…)