Giant Thai-Chinese wholesale hub opens in Bangkok's Pratunam
The region's largest wholesale hub features products from China at wholesale prices, and products from Thai manufacturers to export to China.
Asset World Corporation (AWC) has launched the region's largest wholesale hub in the Pratunam area of Bangkok, housed in the old Pantip Plaza tech mall.
Asset World Corporation, or AWC, Thailand's leading integrated lifestyle real estate group, has marked a new era for Thailand's wholesale industry with the launch of AEC TRADE CENTER – PANTIP WHOLESALE DESTINATION.
The region's largest wholesale hub, AEC TRADE CENTER – PANTIP WHOLESALE DESTINATION is located in downtown Bangkok and will meet the needs of all buyers and sellers all in one place under the concepts of 'Most convenient', 'Most Entirety' and 'Best price'.
AWC has established marketing strategies to strengthen the local economy by collaborating with both public and private sectors, the Department of International Trade Promotion of the Ministry of Commerce, the Board of Trade of Thailand and 11 trade associations, the Federation of Thai Industries and "Yiwu", or Zhejiang China Commodities City Group Co., Ltd. (CCC Group), a state-owned enterprise that develops and manages the world's largest wholesale market for miscellaneous goods from Yiwu, China to enter into new markets both domestically and internationally with:
– "Yiwu Selection Thailand Showcase", an exhibition center for quality products from China at wholesale prices from the manufacturer for buyers to purchase;
– "IC Mall" which selects quality products from Thai manufacturers to export to China both via offline and online channels including e-commerce and social media platforms such as Tmall.com, JD.com, Alibaba.com, Koala.com, and the IC_Mall Wechat Application
Wallapa Trisorat, CEO and President, Asset World Corp Public Company Limited, states: "We are committed to helping the Thai economy regain its strength in line with our vision for 'Building a better future' by launching the 'AEC TRADE CENTER – PANTIP WHOLESALE DESTINATION,' Thailand's first comprehensive, one-stop wholesale trade center located in the heart of Bangkok, a prime location in the middle of Pratunam district."
In addition, the wholesale hub is equipped with a Solution Service Center (SSC) that provides consultation services about the import and export industry to provide more business opportunities both domestically and internationally, meeting rooms and event space for product launches. AWC serves as a facilitator of Business Matching between manufacturers, exporters and importers.
Thailand remains in pole position for the highest funds raised across Southeast Asia
Taking the top two spots on the region's leaderboard this year are Thailand's Central Retail Corporation Public Company Limited and SCG Packaging Public Company Limited with US$1.77 billion and US$ 1.27 billion funds raised respectively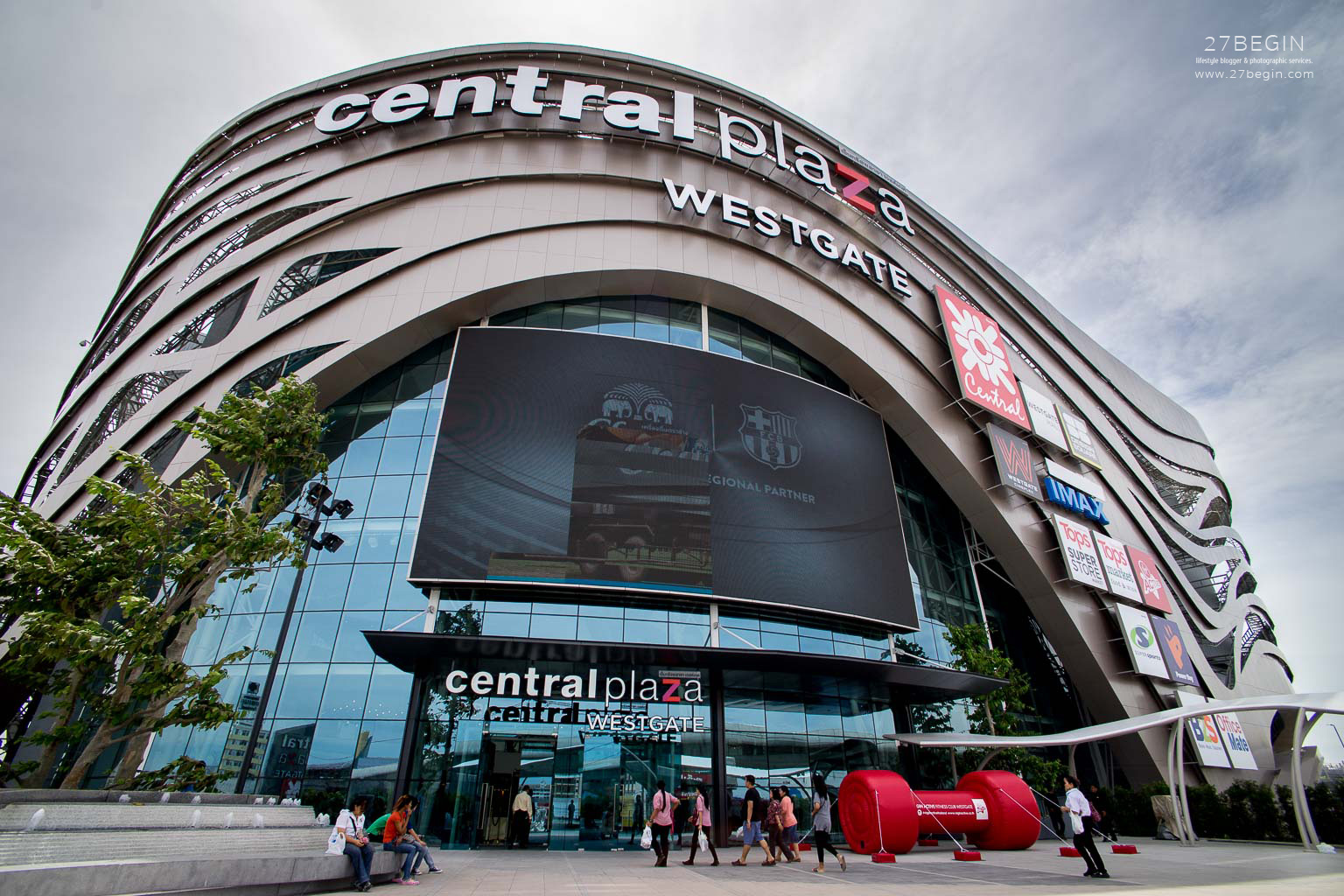 THAILAND, 26 November 2020 — Capital markets across Southeast Asia stayed resilient in 2020 despite a host of uncertainties from the evolving global health crisis to the worsening US-China trade tensions and the impact of the US presidential elections.
(more…)
Thailand's antitrust agency under scrutiny over $11 Billion Tesco Deal Approval
With the Tesco deal approved, CP Group will gain control over a network of about 2,000 hypermarket and grocery stores across Thailand, and the group already operates 7-Eleven convenience stores and the Siam Makro chain.
Thailand's largest conglomerate, Charoen Pokphand Group (CP) won on Friday the Thai antitrust agency's approval  for acquisition of retail giant Tesco Lotus: the Office of Trade Competition Commission (OTCC) voted 4:3 in favour of the US$10-billion takeover deal.
(more…)
Despite Covid-19, why is M&A booming in South-East Asia?
A global survey of more than 2900 C-suite executives, published by multinational consultancy EY in May, found that 47% of South-east Asian respondents would actively pursue M&A in the coming 12 months, above the 10-year average of 43%
While the coronavirus pandemic has had a negative impact on many businesses throughout 2020, a recent rebound in mergers and acquisitions (M&A) has pointed towards a partial recovery in investor sentiment – as well as demonstrating that certain sectors have taken on greater importance as a result of Covid-19.
(more…)