2700 Thai-made Honda City cars to be recalled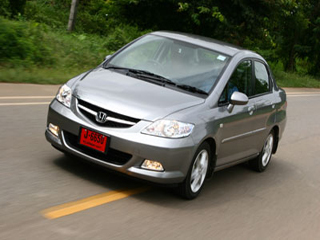 A total of 2,700 Honda City cars sold in Thailand in 2008 will be recalled, said Adisak Rohitasune, senior vice president of Asian Honda Motor Co., Ltd.
No mechanical irregularities were reported in Thailand, according to the company, but because a specific mechanism has misfunctioned elsewhere, Honda is effecting its recall in Thaiand as well.
The planned recall of Honda City cars in Thailand came after Honda announced a global recall of 646,000 Honda 'Jazz' and 'City' cars manufactured between 2007 and 2008 in Brazil, Japan, China, Malaysia, India and Thailand due to defective window switches.
A leak was found allowing water to penetrate near an electrical switch for the window on the driver's side which could lead to an electrical short circuit. Two incidents were reported in the US and one in South Africa.
Mr. Adisak said only 2,700 Honda City cars using a similar electric circuit were sold in Thailand in 2008. He said they will be recalled although no accident has been reported here. If any defect is found in any car, the company will repair it, he said.
The Honda executive said he is optimistic that the planned recall would not affect sales of the car.
via MCOT English News : Honda Thailand recalling 2,700 vehicles as safety precaution.
Giant Thai-Chinese wholesale hub opens in Bangkok's Pratunam
The region's largest wholesale hub features products from China at wholesale prices, and products from Thai manufacturers to export to China.
Asset World Corporation (AWC) has launched the region's largest wholesale hub in the Pratunam area of Bangkok, housed in the old Pantip Plaza tech mall.
(more…)
Thailand remains in pole position for the highest funds raised across Southeast Asia
Taking the top two spots on the region's leaderboard this year are Thailand's Central Retail Corporation Public Company Limited and SCG Packaging Public Company Limited with US$1.77 billion and US$ 1.27 billion funds raised respectively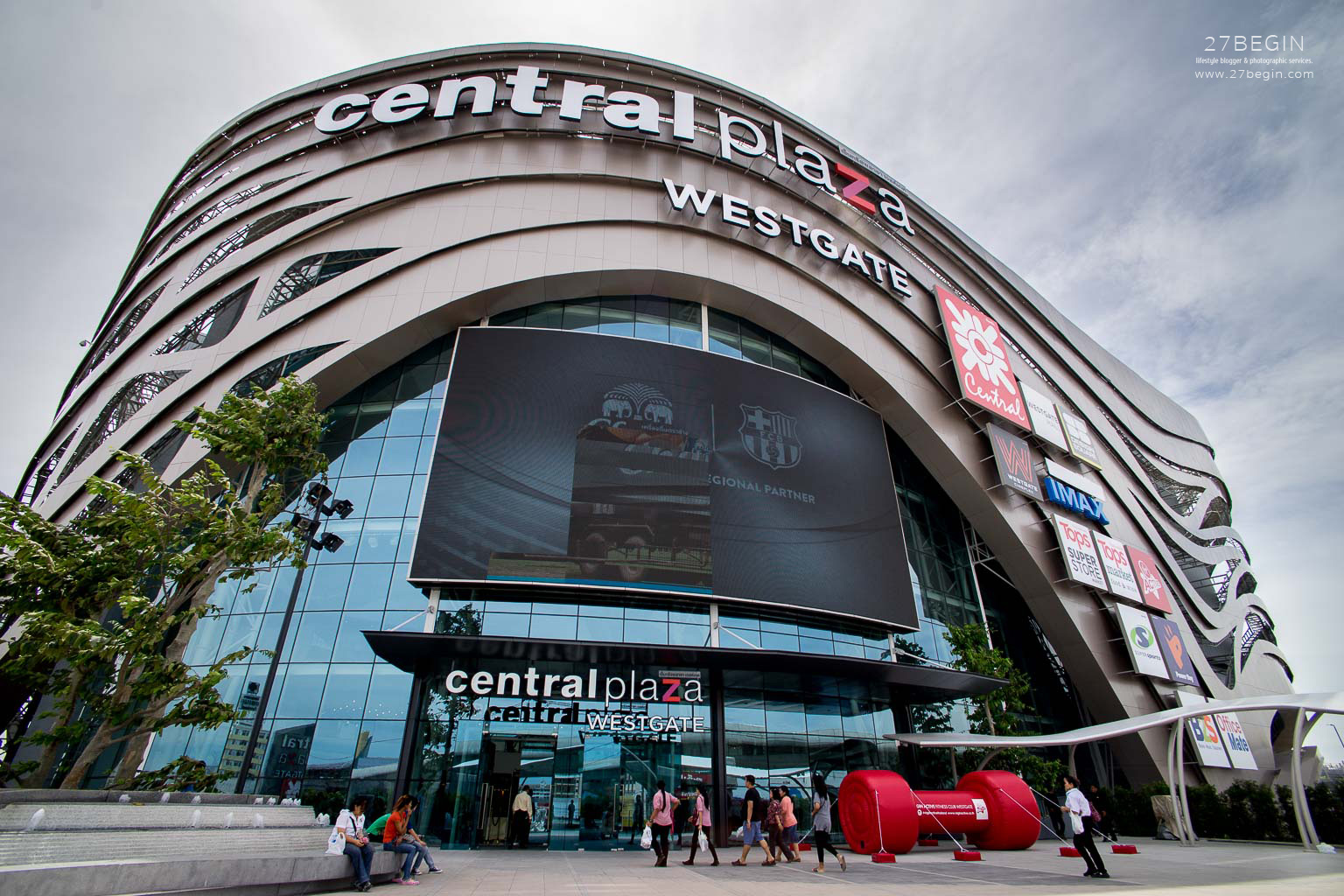 THAILAND, 26 November 2020 — Capital markets across Southeast Asia stayed resilient in 2020 despite a host of uncertainties from the evolving global health crisis to the worsening US-China trade tensions and the impact of the US presidential elections.
(more…)
Thailand's antitrust agency under scrutiny over $11 Billion Tesco Deal Approval
With the Tesco deal approved, CP Group will gain control over a network of about 2,000 hypermarket and grocery stores across Thailand, and the group already operates 7-Eleven convenience stores and the Siam Makro chain.
Thailand's largest conglomerate, Charoen Pokphand Group (CP) won on Friday the Thai antitrust agency's approval  for acquisition of retail giant Tesco Lotus: the Office of Trade Competition Commission (OTCC) voted 4:3 in favour of the US$10-billion takeover deal.
(more…)