Thai exports in September hit record 9-month period high
Thai exports in September soared to their highest level in nine months, but fell by 8.5 per cent year-on-year, according to the Commerce Ministry. …
Thai exports in September soared to their highest level in nine months, but fell by 8.5 per cent year-on-year, according to the Commerce Ministry. …
Read the original here:
Thai exports in September hit record 9-month period high
Thailand continues to reduce import tariff rates for various products.
Imports from new ASEAN member countries also have lower import duties. As part of ASEAN Integration System of Preferences (AISP), tariffs of products such as vinegar, chili, certain vegetables, wood products, and electronic switchboards imported from Cambodia, Myanmar and Lao PDR are either reduced or abolished from September 2008.
The government also uses tariff measures as a tool to promote energy policy. To encourage the use of natural gas as an alternative fuel for vehicles, the government has exempted import duties of many natural gas-related tools and equipment such as bio-fuel conversion kits, natural gas containers, and chasses.
External stability in Thailand was upheld by high international reserves, while trade and current account were close to balance. Regarding internal stability, inflation rose from last year in line with higher oil prices, despite a downward trend during the second half of the year. Unemployment rate remained low in Thailand in 2008 but employment started to deteriorate in the forth quarter, particularly in the production sector affected by economic slowdown.
The future of digital TV in Thailand
Digital TV industry encounters pressures from both revenue and cost perspectives leading to a downward trend in operating margin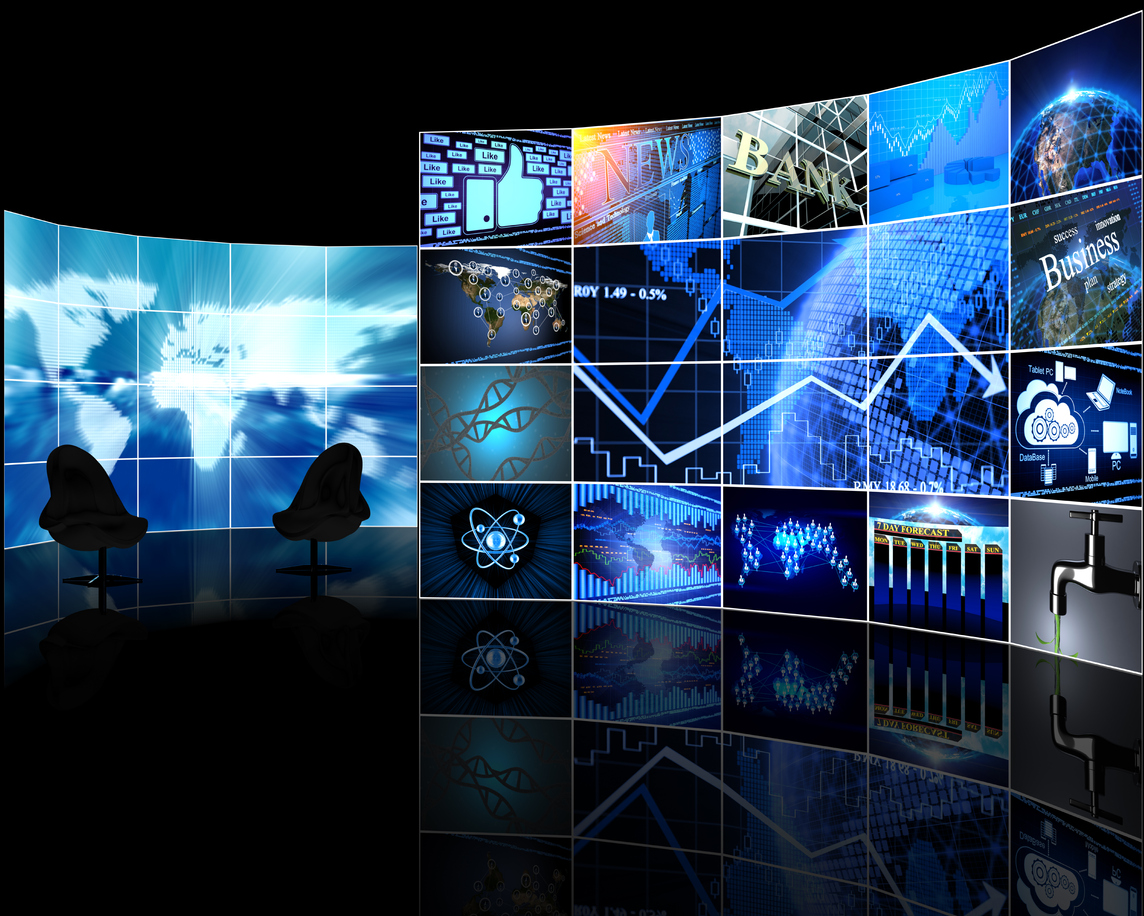 In January 2019, the National Broadcasting and Telecommunications Commission (NBTC) approved in principle for recall of the 700MHz band, currently being used for digital terrestrial television, for 5G development in Thailand.
(more…)
Towards an innovative, inclusive and sustainable economy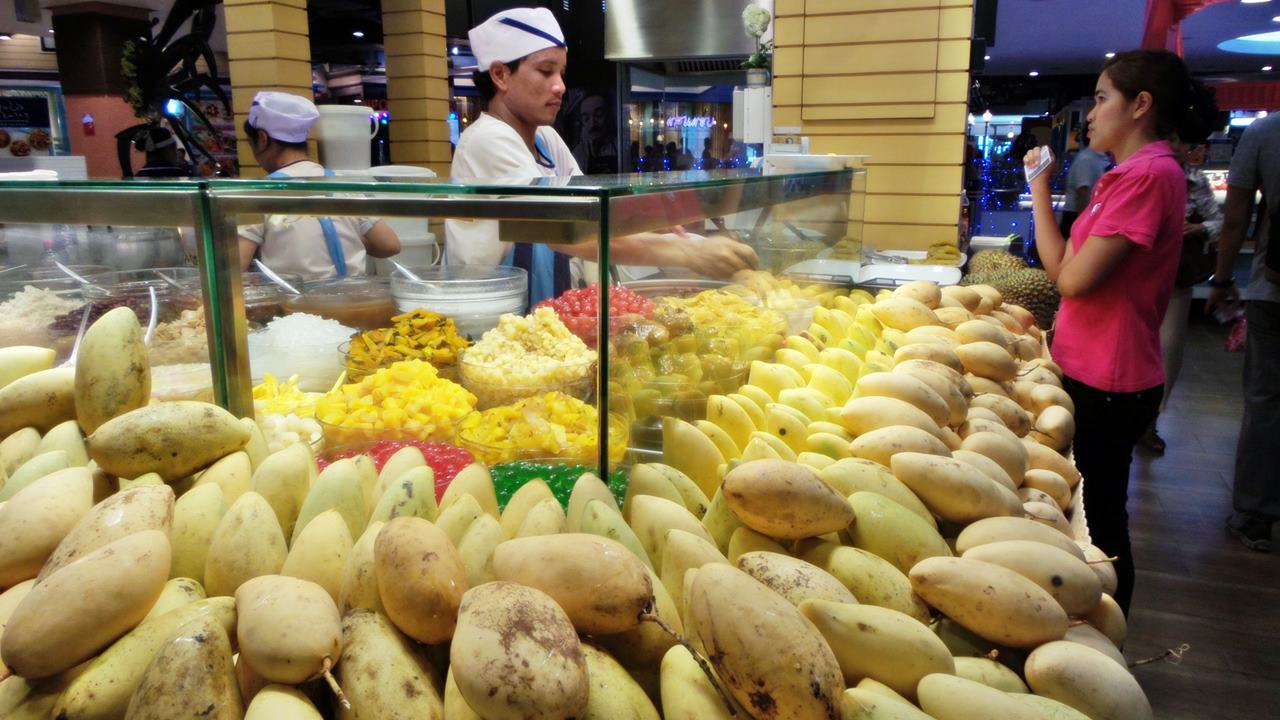 AIn October 1950, the World Bank made a loan of $3 million to Thailand for therehabilitation of the Royal State Railways.
(more…)
Political uncertainty weighs on Thailand's consumer confidence
Thailand's consumer confidence index (CCI) for the month of April sank to its lowest level in 16 months, dragged down by mostly by political uncertainty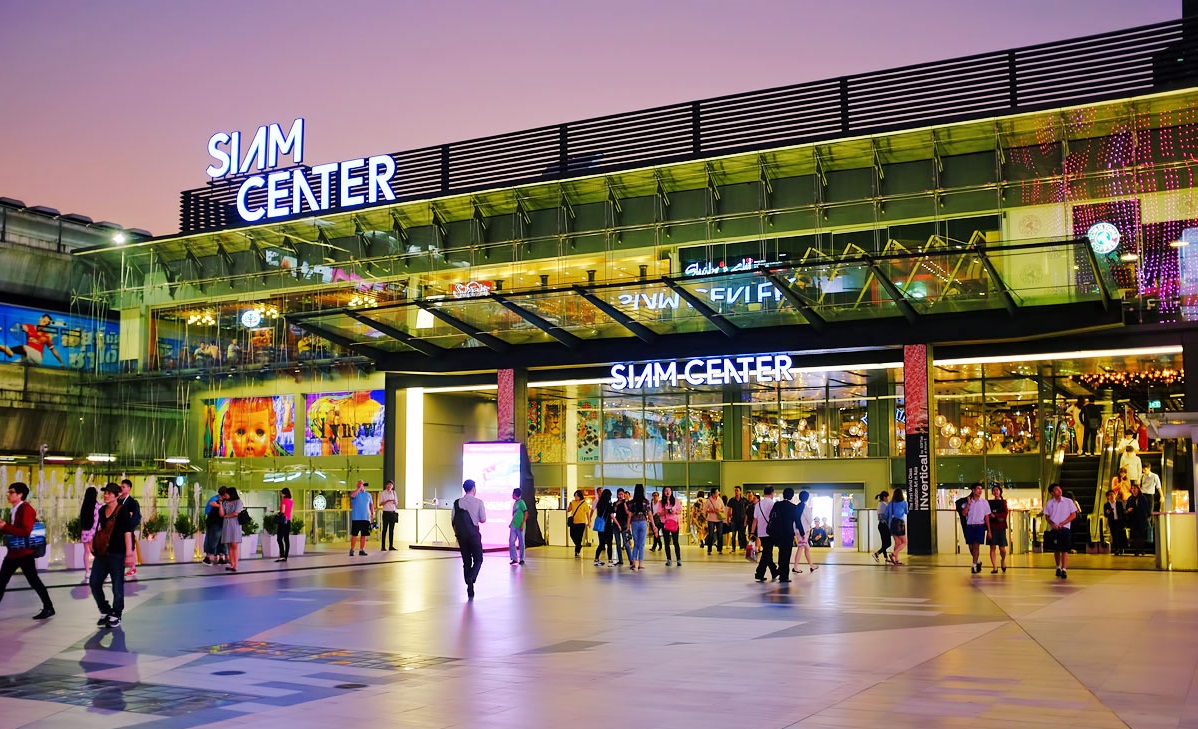 Thailand's consumer confidence index (CCI) for the month of April plunged to 79.2 points – the lowest in 16 months.
(more…)