Reality Check : Reducing the barriers to Thailand 4.0
Thailand 4.0 is a real opportunity to change the way we do things in Thailand, and to use digitalisation to increase our efficiency, improve productivity and break down any obstacles in our way.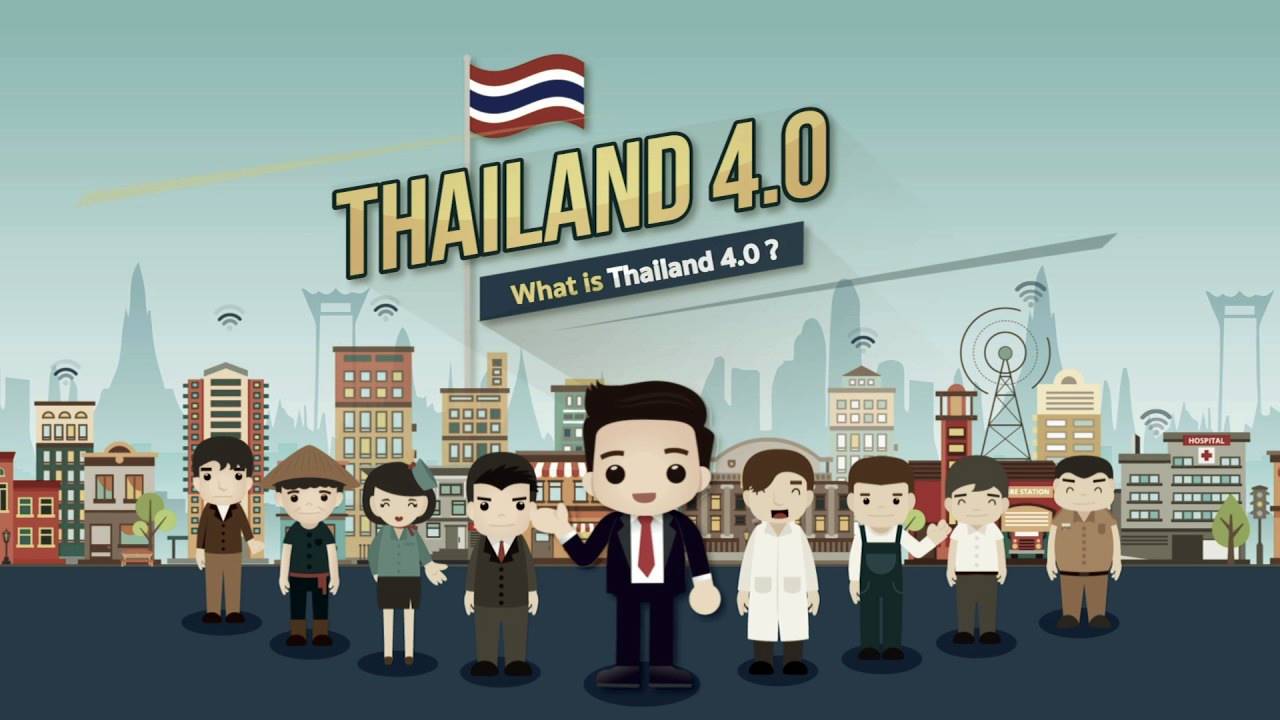 When the government's new economic model, "Thailand 4.0", was announced last year it signalled an ambitious new era for the country.
Following on from Thailand 1.0 (agricultural focus), Thailand 2.0 (domestic production), and Thailand 3.0 (developing complex industries to grow our export market), it is seen as a way of escaping the risk of a middle-income trap characterised by rising wage costs and the loss of a competitive edge.
Thailand 4.0 focuses on a creative, digititalised, and innovation-driven economy.
This is a real opportunity to change the way we do things in Thailand, and to use digitalisation to increase our efficiency, improve productivity and break down any obstacles in our way.
However, to use just one very simple example, as a frequent traveller between China, Thailand and Hong Kong I note that our immigration bureau is the only one that still requires local citizens and long-term residents (including foreigners with right of abode) to fill in paper immigration forms when entering and exiting the country/territory.
Hong Kong has long permitted travellers who had passed through its airport no fewer than 3 times in the preceding 12 months to enroll for e-Channel immigration service.
While the Thai government, like all other governments, may wish to record information about people crossing the country's borders, we could certainly digitalise this process to save physical resources and time.
It's important that we remain open to changing laws and procedures, even if "that's how they've always been".
Changing the status quo
This is only one small example, but the mentality that resists changing the status quo could actually be our key hindrance.
If we aren't able to remove an obstacle as simple and logical as an immigration form, how can we really achieve the lofty aspirations of a hyper-innovative Thailand 4.0?
Although we have some way to go, it's important to note that Thailand has certainly made exciting progress as it has moved through its various economic models.
In fact, Thailand is now sitting at 55th out of 178 countries in The Heritage Foundation's 2017 Economic Freedom Index, having moved up by 20 places since 2015.
This index uses indicators such as trade, the labour market, and
government spending to rank a country's economic openness, and we should be pleased with our recent improvement.
It is certainly heartening to see progress like this because it speaks volumes about Thailand's ability to evolve and thrive.
But I do wonder what more can be done to digititalise our domestic systems, so that outdated thinking doesn't end up as a barrier to progress.
By Suwatchai Songwanich
Chief executive Officer,
Bangkok Bank (China)
Thailand's Public debt to GDP ratio within framework says Finance Minister
Currently, Thailand's ratio of public debt to gross domestic product (GDP) stands at 49.34 percent, which is below the Fiscal Sustainability Framework set at 60 percent.
BANGKOK (NNT) – The Thai economy is gradually recovering, with monthly economic indicators, such as the consumer confidence index and domestic spending, showing positive signs.
(more…)
Raising inequality posing credit risks for sovereign in APAC countries
Governments with weaker social protection systems and tighter fiscal positions will face tougher challenges in tackling income inequality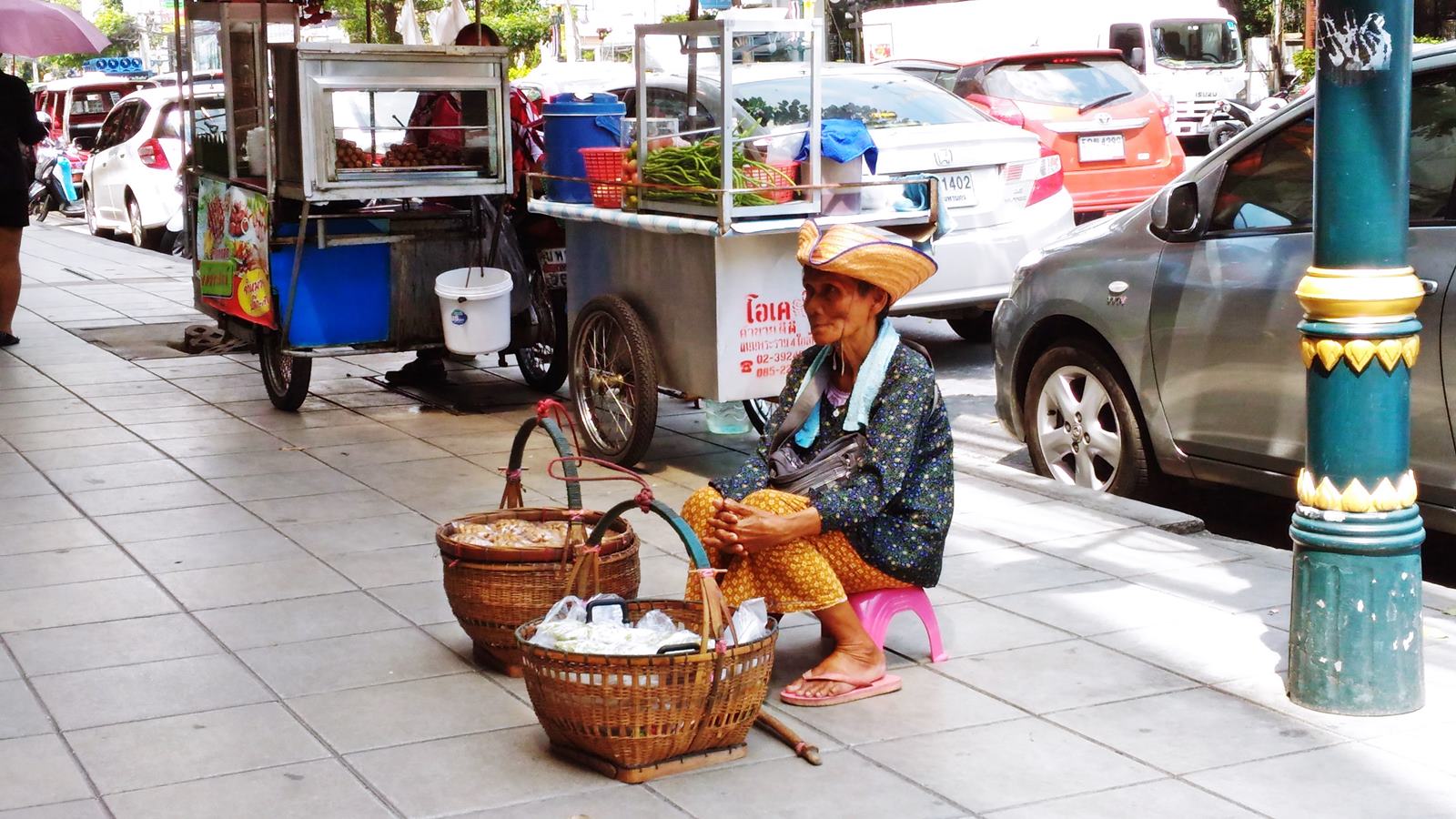 Moody's Investors Service says in a new report that the impact of the coronavirus pandemic will exacerbate income inequality in APAC, posing credit risk for sovereigns across the region and in particular for those with weaker fiscal capacity and social protection systems.
(more…)
Bank of Thailand steps in to curb recent baht strength
Bank of Thailand accelerates measures to advance the development of the new Thai FX Ecosystem and to limit excessive currency volatilities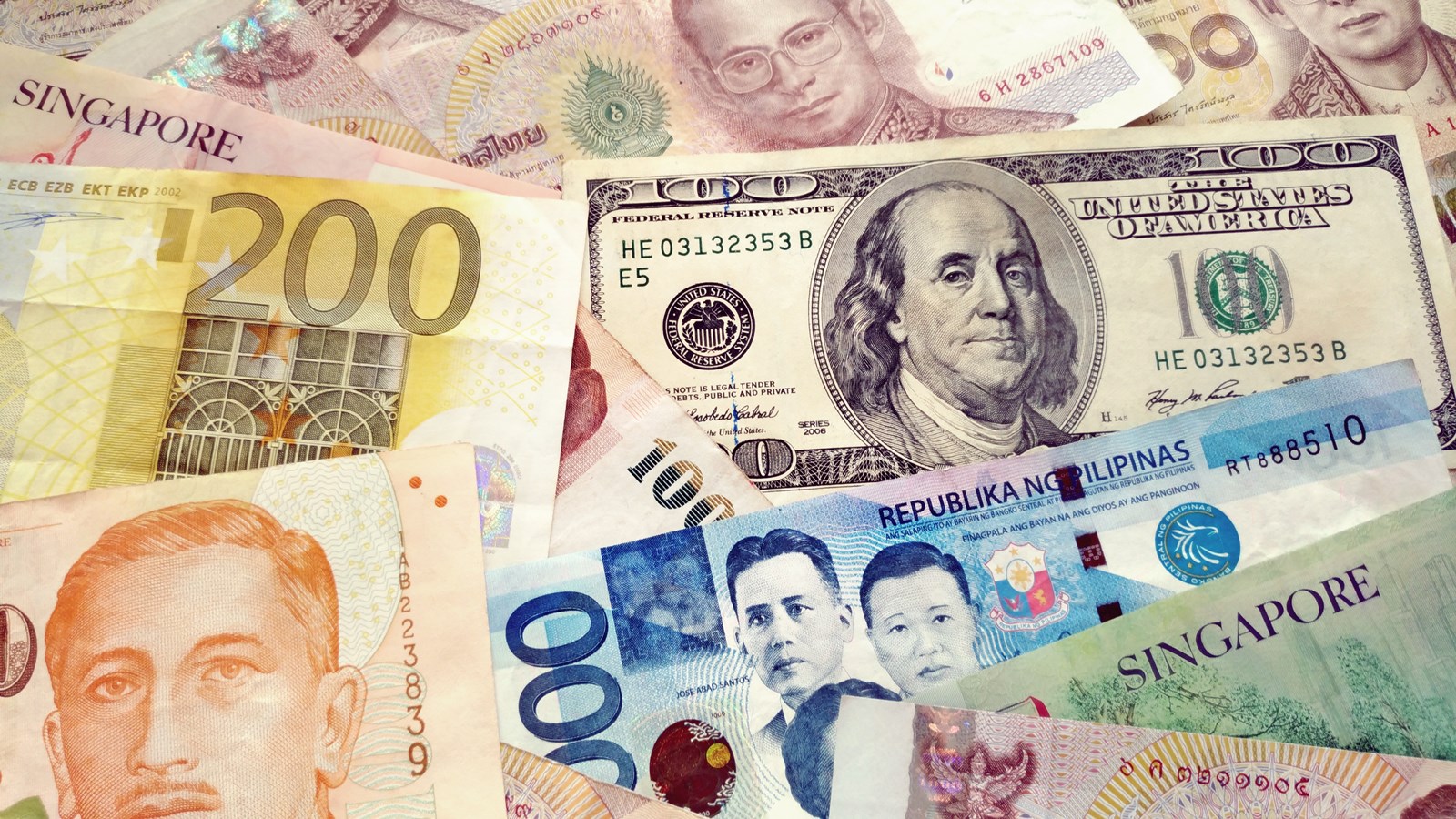 In a press release published on the 20th of November, the central bank's Monetary Policy Committee (MPC) has expressed concerns over the rapid appreciation of the baht as this affects the fragile economic recovery.
(more…)