Thai Government is stepping up "Thailand 4.0" towards agro-processing
Thailand's focus on food innovation should not come as a big surprise for anyone knowing the country : Thailand is a farming powerhouse and Thai people are notoriously obsessed by food.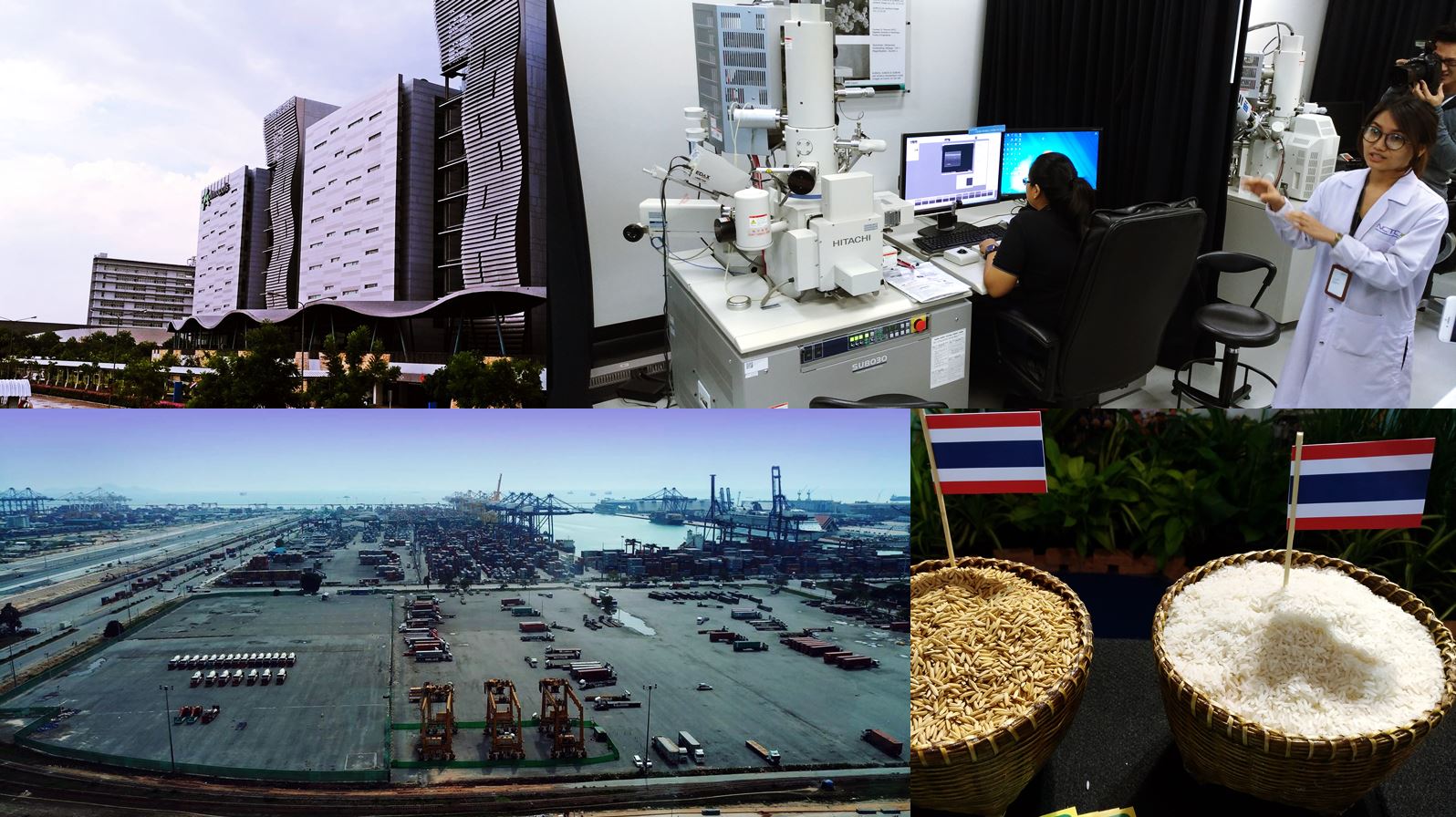 Thailand's focus on food innovation should not come as a big surprise for anyone knowing the country : alongside with its internationally rated cuisine, Thailand is a farming powerhouse and Thai people are notoriously obsessed by food.
Roughly 40% of Thai population works in the agricultural sector, and the country's home-grown food processing industry ships a huge range of products (from seafood to energy drinks) to supermarket shelves around the globe.
Thailand's strategic location at the center of Asia and its deep investment in trade and logistic infrastructure make it a perfect gateway to ASEAN and its 630 million inhabitants.
The country has also invested heavily in education: a network of 24 universities sees 7,000 students graduate each year with a biotechnology background.
In 2016 alone, the BOI approved more than 320 agricultural projects valued over $4.8 billion.
Incentives are especially compelling for innovative projects in fruit and vegetable food packaging, biofuel manufacture, supplements and medical food, rubber science and extraction of bio-active ingredients.
But The Thai farming sector is showing signs of weakness as competitors in the region, such as Vietnam, are starting to do better in many products, warn researchers at the Thailand Development Research Institute (TDRI).
The Food Innopolis project
The Government is stepping up campaigns to make Thailand's "Food Innopolis" project better known. It is also planning to encourage entrepreneurs from Europe, the United States, Japan, Australia, and New Zealand to invest in this project.
The Thailand Food Innopolis was launched in 2016 as a global food innovation hub to support research and development and innovation for the food industry. It is located at the Thailand Science Park in Khlong Luang district, Pathum Thani province, north of Bangkok.
Food Innopolis is now home to 32 food related companies, 60% of them are Japanese companies and according to Dr. Atchaka Sibunruang (Minister of Science and Technology) , more companies from China and Europe are planning to join the Food Innopolis project in a near future.
Special incentives from the BOI for those companies will be granted like 0% corporate tax up to ten years, import duty exemptions and 300% tax deductions for RD expenses.
The project forms part of the Government's "Super Cluster" policy to develop the processing of agricultural products to give them high "value added" and to develop the country as "Kitchen to the World." It ranges from production on the farm to processing and marketing.
The project focuses on high-value and high-profit foods, such as geriatric nutrition, patient nutrition, and functional foods, as well as halal foods. It is fully equipped with qualified personnel and facilities to support food producers of all scales, be it local, regional, or global.
The Halal Science Center at Chulalongkorn University
The Thai government is committed to push the potential for Thailand to become the world's largest exporter of halal food.
Annually, Thailand exports halal products to more than 57 countries with a total value of US$5 billion (Bt165 billion), making it the world's fifth-largest halal food exporter.
The Halal Science Center is now recognized worldwide as the first halal global science agency and is trying to develop an international standard for Halal certification.
The foremost priority role of The Halal Science Center is to focus on standardization and upliftment of the high standard quality of Thai Halal Foods to be in accordance with Islamic law and Codex Standard, as all Thai Halal products must acquire the certification of nutrition, hygiene, as well as qualified export quality standard.
The Halal Science Center is also working on a standardization of Halal certification with several countries of Asean like Malaysia or Indonesia (the biggest Muslim population in the world). Currently each countries has its own process and logo to grant Halal certification, and this can be confusing for travellers and tourists crossing borders in Asean countries.
Online intellectual property dispute platform to go live next year
The online dispute settlement platform for intellectual property cases will assist with cases related to copyright, patents, and trademark infringements using digital technology.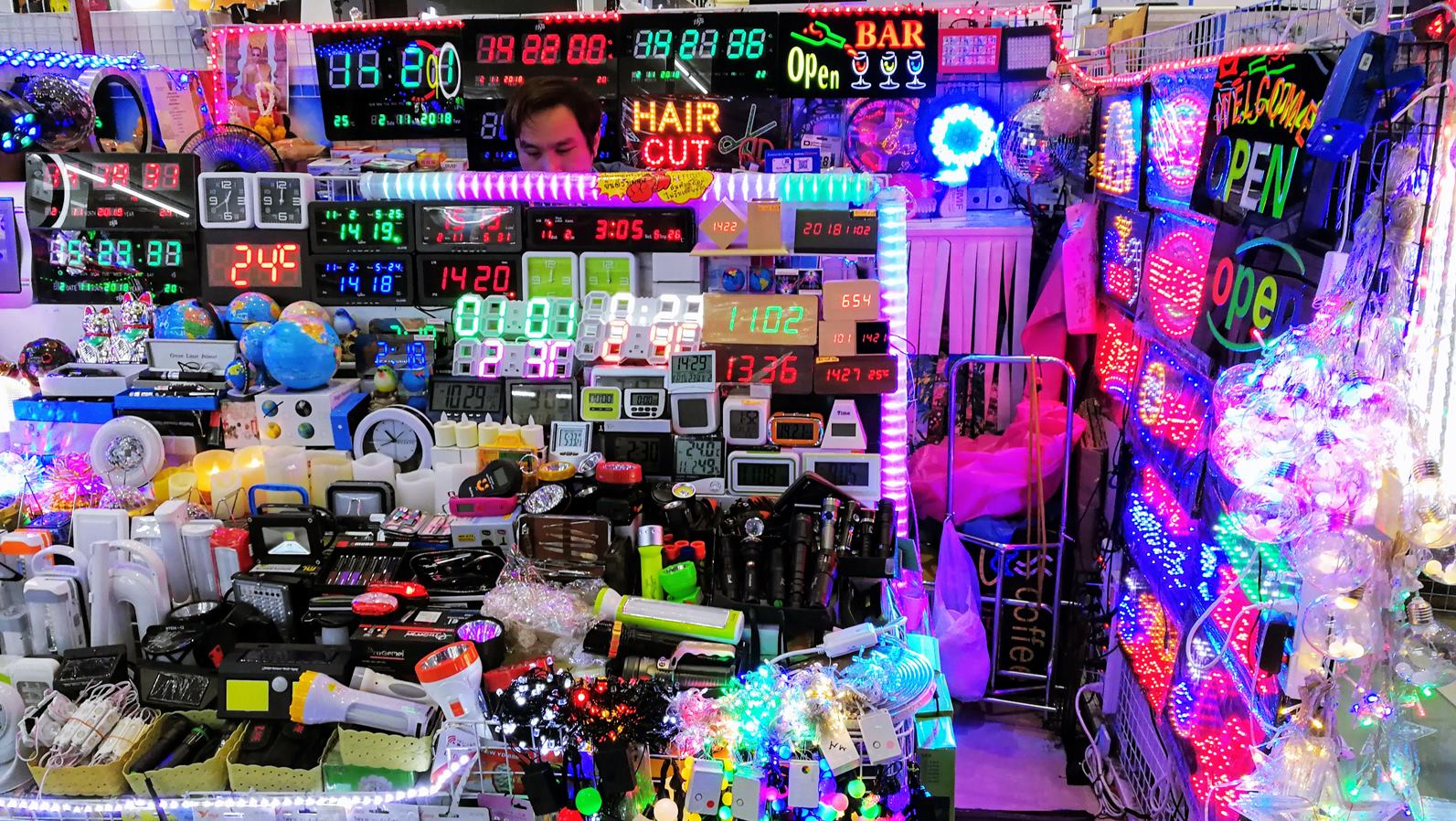 BANGKOK (NNT) – The Department of Intellectual Property has introduced its online dispute settlement services covering intellectual property cases that it developed with the Thai Arbitration Institute.
(more…)
Thailand pushes for "Ease of Doing Business" reforms
Thailand is in the process of responding to the World Bank's advice and the "Ten for Ten" proposal by five ambassadors to Thailand, according to Deputy Prime Minister and Minister of Energy Supattanapong Punmeechaow.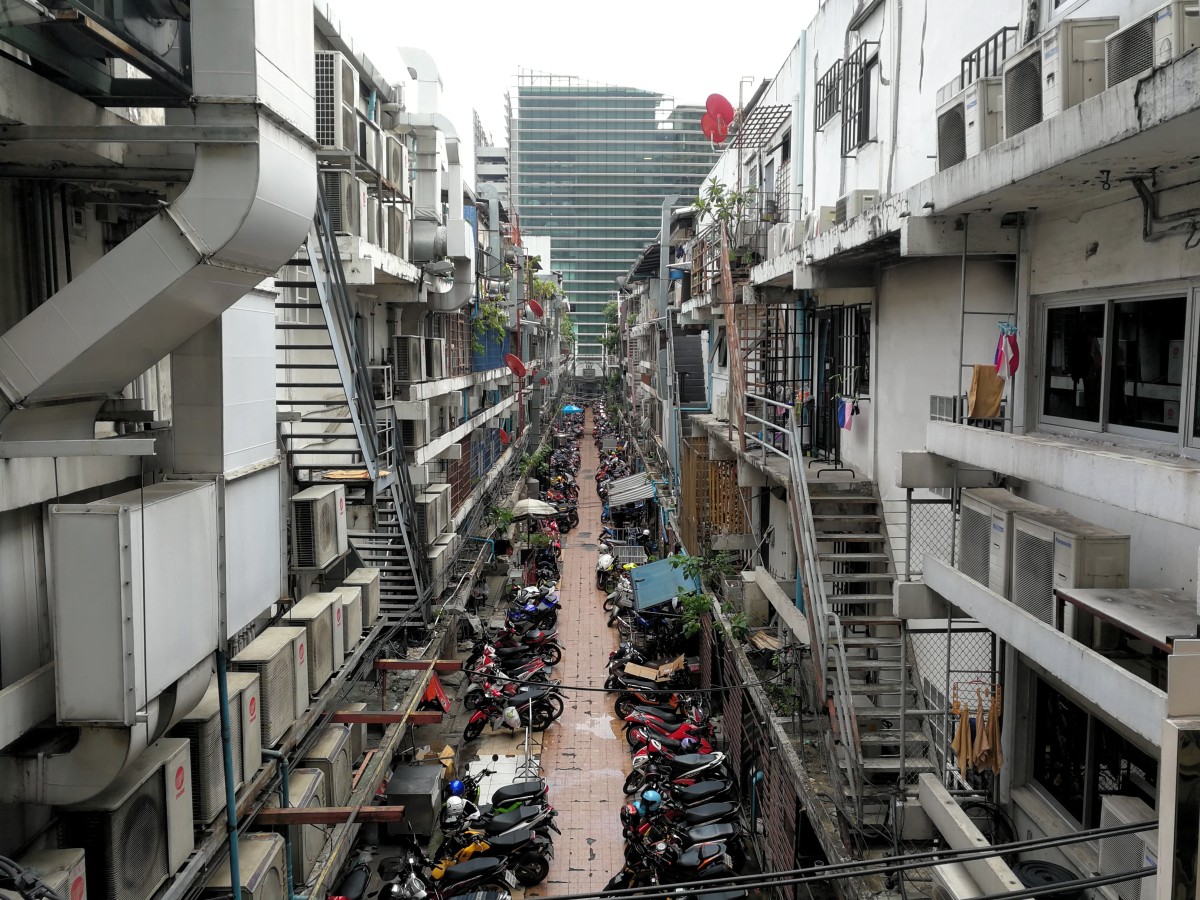 The government has made improving the business environment in Thailand a key policy by setting a goal to raise the ranking of the ease of doing business to be among the top 20 countries in the world.
(more…)
Thailand remains in pole position for the highest funds raised across Southeast Asia
Taking the top two spots on the region's leaderboard this year are Thailand's Central Retail Corporation Public Company Limited and SCG Packaging Public Company Limited with US$1.77 billion and US$ 1.27 billion funds raised respectively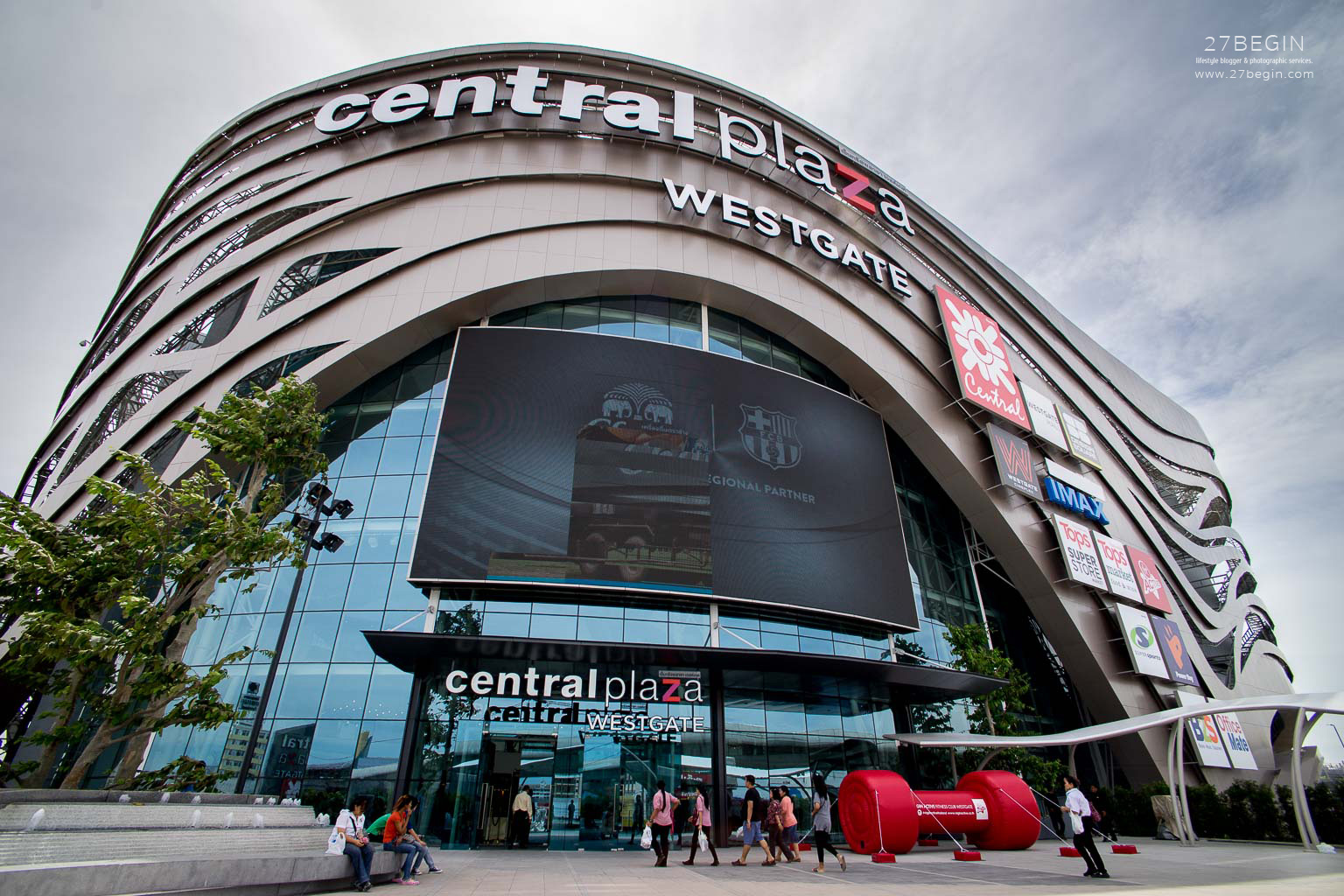 THAILAND, 26 November 2020 — Capital markets across Southeast Asia stayed resilient in 2020 despite a host of uncertainties from the evolving global health crisis to the worsening US-China trade tensions and the impact of the US presidential elections.
(more…)