Thailand's Eastern Economic Corridor
Thai authorities have been trying to promote the EEC project regionally but with limited success so far.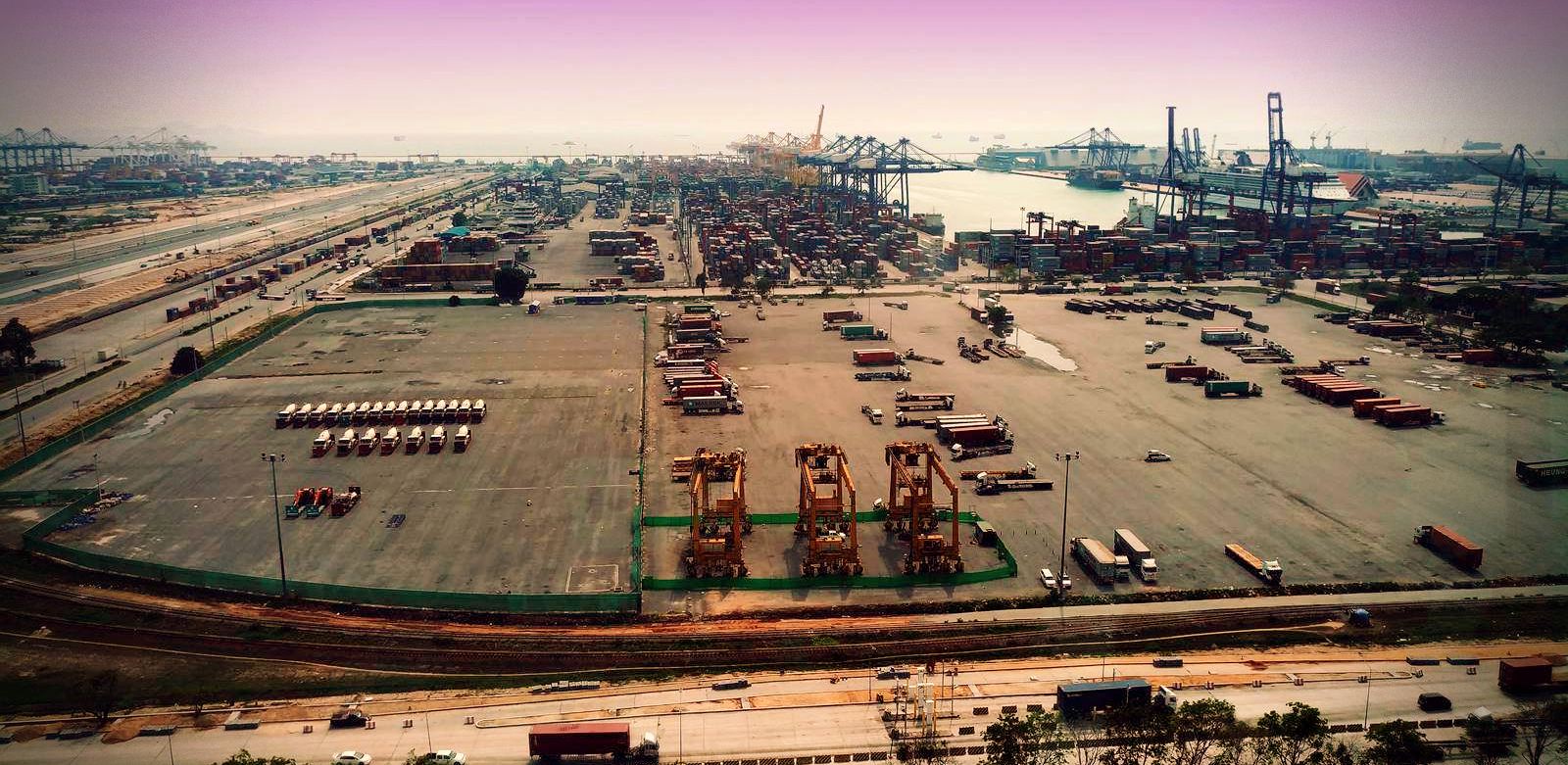 The Eastern Economic Corridor (EEC), a landmark project of the Thai government, is intended as a special investment zone covering three eastern provinces (Chonburi, Rayong and Chachoengsao) and aiming to develop industries promoted as clusters by the government, from smart electronics to biotechnology and from robotics to aviation.
Airport and deep sea port's development, high speed train and dual-track railways are also part of the scheme, which hopes to connect to the ambitious Chinese One Belt, One Road project.
The government has used article 44, which takes away legal oversight, to facilitate the scheme, in order to "streamline" procedures to preserve environment and establish bridges between public and private sectors.
Thai authorities have been trying to promote the EEC project regionally but with limited success so far.
A panel of economists and other experts will discuss the pros and cons of the EEC scheme.
7pm, Wednesday 09 August, 2017
Members: free, Non-members 450 Baht, Thai journalists and Students with VALID ID: 150 Baht
Pavida Pananond is Associate Professor of International Business at Thammasat Business School, Thammasat University. Her research, which focuses on the internationalisation of firms, with a particular interest in emerging market multinationals, has appeared in leading academic journals, such as Journal of International Management and Asia Pacific Business Review.
Kirida Bhaophichitr is the director for international research and advisory service at the Thailand Development Research Institute (TDRI).
Prior to this, she was the Country economist for Thailand for the World Bank Group. She has contributed regularly to the Word Bank's bi-annual report on economic developments in the Asia-Pacific region.
Foreign Correspondents' Club of Thailand
Penthouse, Maneeya Center Building
518/5 Ploenchit Road (connected to the BTS Skytrain Chitlom station)
Patumwan, Bangkok 10330
Tel.: 02-652-0580
E-mail: info@fccthai.com
Web Site: http://www.fccthai.com
ASEAN Economic Forum to focus on "Advancing Partnership for Sustainability"
This year, as the ASEAN Chairman, Thailand has proposed the concept of "Advancing Partnership for Sustainability" as the main topic of 2019's ASEAN Leaders Meeting.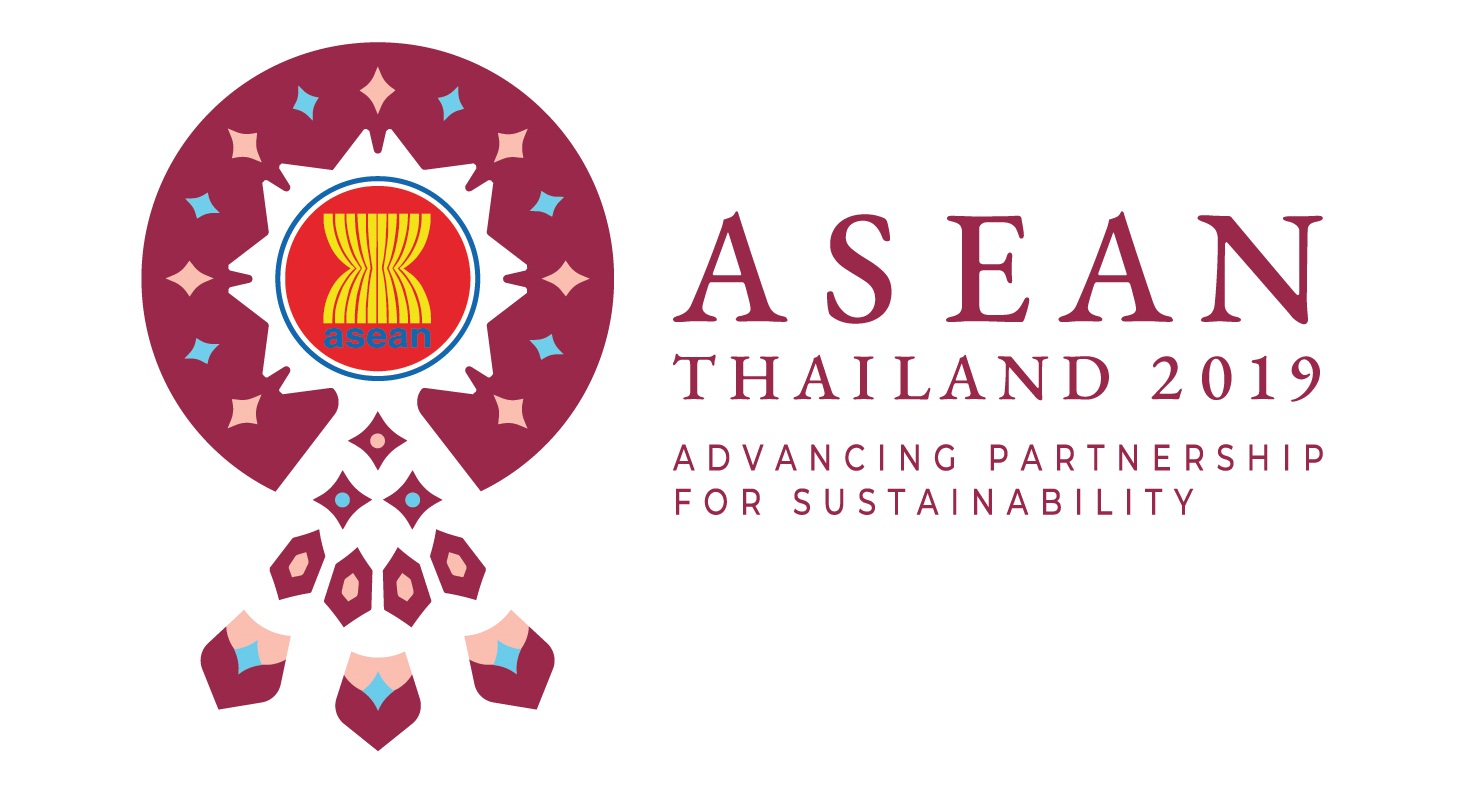 BANGKOK, 17 June 2019 (NNT) – At the 34th ASEAN Summit, Thailand will propose plans for promoting cooperation in various areas needed among ASEAN countries and accelerate implementation of the plans by this year under the concept of "Advancing Partnership for Sustainability" which will be the main topic of this ASEAN Leaders Meeting.
(more…)
King Power wins Duty Free auction for Thailand's main airports
King Power is adding three regional airports to its duty-free concession portfolio after winning the bid for Suvarnabhumi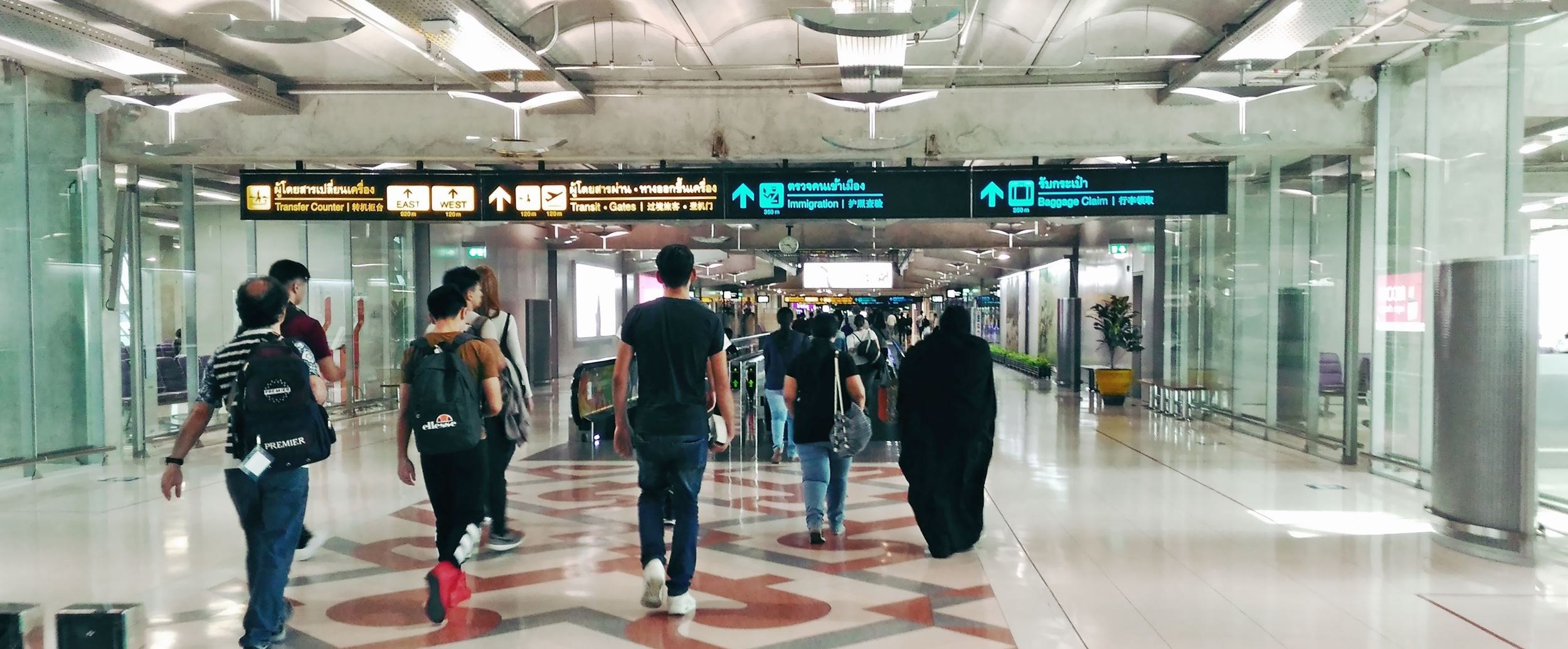 BANGKOK, 12 June 2019 (NNT) – King Power today won the bidding to run duty-free shops in three regional airports, marking another victory for the firm which previously won two licenses to operate duty-free shops and the commercial zone at Bangkok's Suvarnabhumi Airport.
(more…)
Private sector adopting a"wait and see" approach to new government
Mr. Thanawat disclosed that the Consumers Confidence Index dropped to 77.7 in May, the lowest in 19 months, due to the people's concerns over political uncertainties and fears of the trade war between the United States and China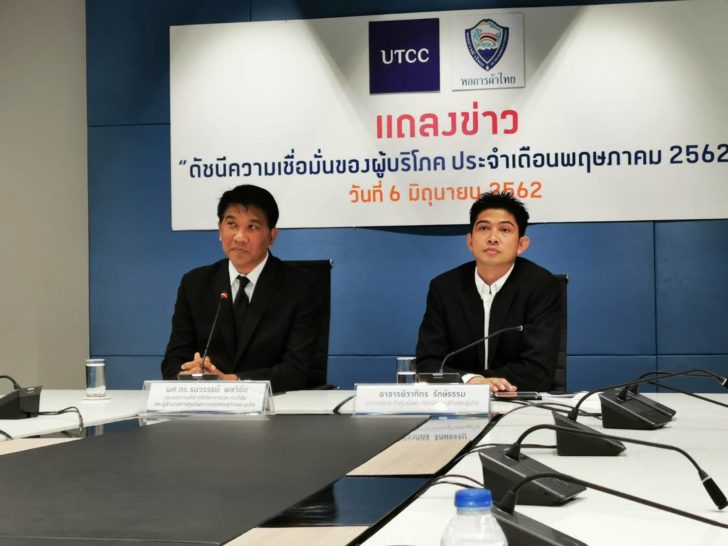 (NNT) – The private sector is waiting to see new ministers in charge of economic portfolios who may raise the confidence of investors. The Consumers Confidence Index was reported at 77.7 in May, the lowest in 19 months.
(more…)