New sin-tax rates to bring extra $363 million to Thailand's state coffer
The Excise Department says the new tax rates effective Sept 16 will raise prices of unhealthy foods and drinks, while generating 12 billion baht more on taxes from them annually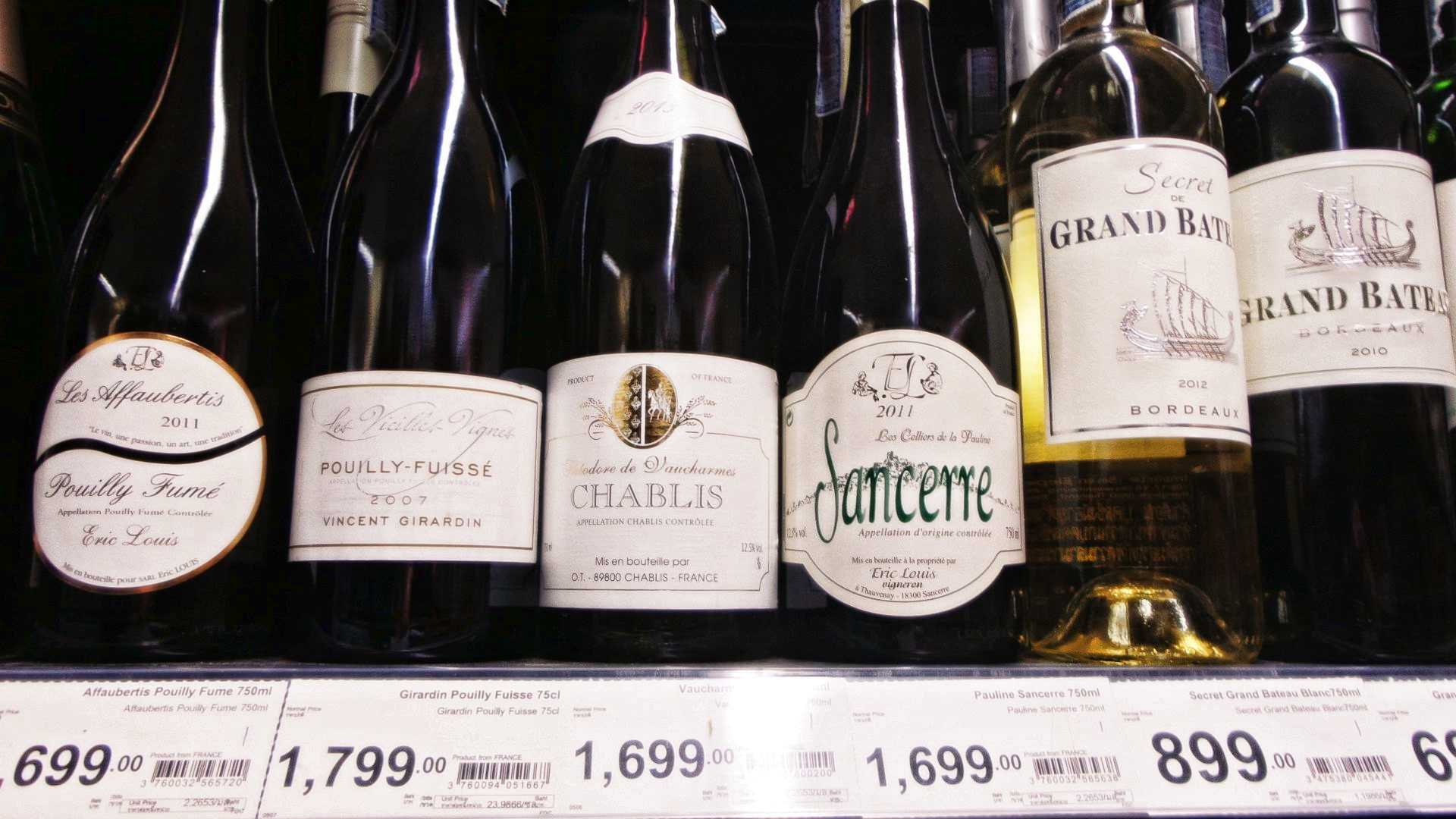 The Excise Department says the new tax rates effective Sept 16 will raise prices of unhealthy foods and drinks, while generating 12 billion baht more on taxes from them annually.
Director-general of the Excise Department Mr Somchai Poolsavasdi said the new tax rates will bring about 2% tax burden on business operators from the tax rates they previously paid.
This amounted to 12 billion baht more on tax revenues based on retail prices earned yearly by the department, he said.
But he assured that the new tax rates will meet international standards, be more transparent, basing less on consideration by tax officials, and boosting tax collection efficiency.
The new rates will affect sweetened drinks which were not taxed before such as green tea. It will have to pay 1.13-2.5 baht tax while canned coffee and fruit juices facing 1.35 baht and 6-54 satang respectively.For soft drinks, energy drinks, sport drinks, canned beer, bottled beer, they all will have higher taxes.
Prices for soft drinks will be 13-50 satang higher; 32-90 satang higher for energetic drinks and mineral drinks; 50 satang for canned beer; 2.66 baht for bottled beer; 8-30 baht for local whiskies; and 3-26 baht for imported whiskies.
Imported wines priced less than 1,000 baht will see higher price of 110 baht more, while imported cigarettes priced less than 60 baht will be 4-15 baht higher per packet, while over 60 baht cigarettes will see 2-14 baht increase in prices.The Excise Department insisted that officials will take legal action against manufacturers and importers who paid old tax rate for their goods but sell them at new price.
Source: New tax rates to earn extra 12 billion baht to state coffer – Thai PBS English News
Thai growth slips to 4-year low in Q1
Thailand's GDP growth slowed sharply to 2.8% year-on-year in the first quarter of 2019 from 3.6% in the previous quarter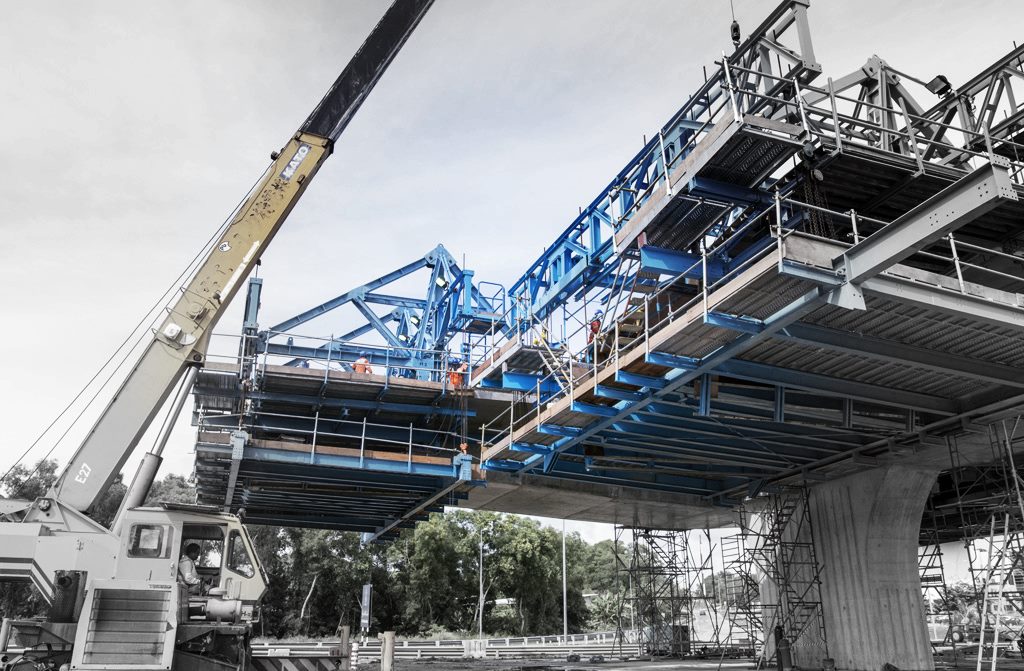 The National Economic and Social Development Council (NESDC) reported that GDP rose 2.8% year-on-year in the first quarter.
(more…)
Thai Economy likely to miss the 3.5% growth target
Deputy Prime Minister Somkid Jatusripitak said the global economic slowdown hasweakened exports and reduced domestic consumption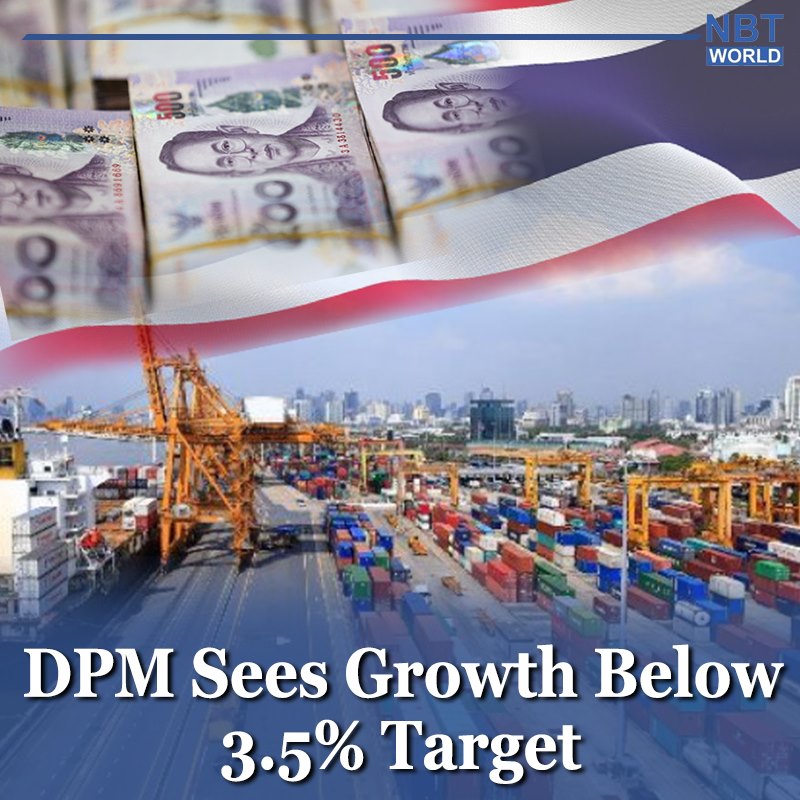 Deputy Prime Minister Somkid Jatusripitak said the Thai economy is likely to stay below the 3.5% growth target as projected earlier.
(more…)
The future of digital TV in Thailand
Digital TV industry encounters pressures from both revenue and cost perspectives leading to a downward trend in operating margin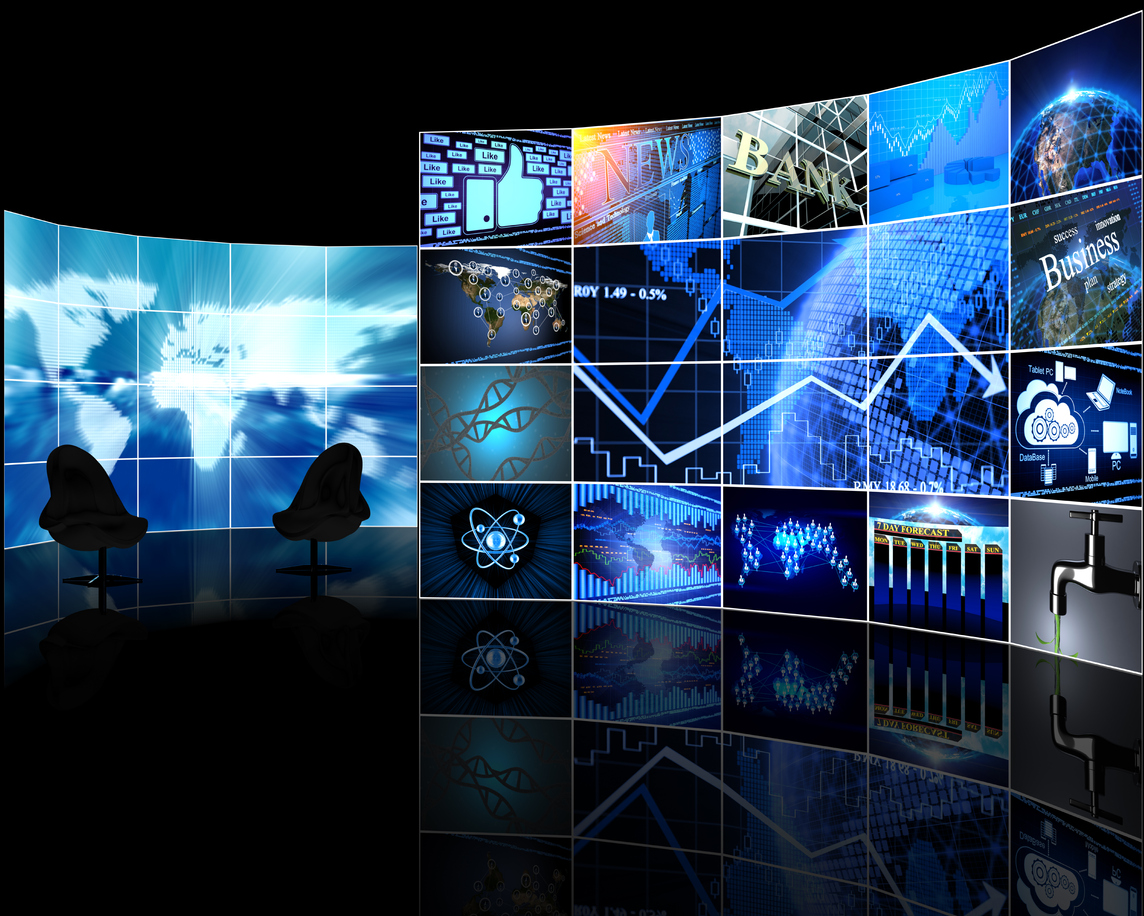 In January 2019, the National Broadcasting and Telecommunications Commission (NBTC) approved in principle for recall of the 700MHz band, currently being used for digital terrestrial television, for 5G development in Thailand.
(more…)