Thailand's export on track to hit all-time high in 2017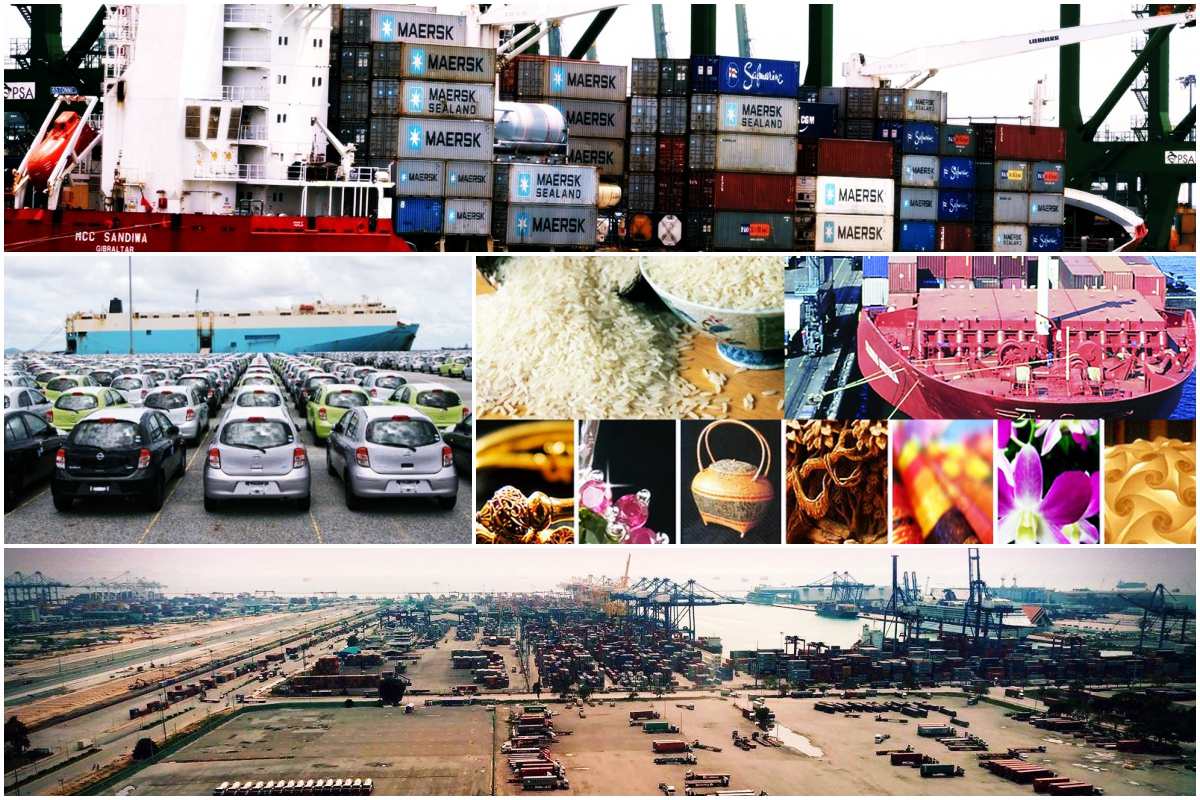 Thailand's export value could reach an all-time high of US$232.6 billion in 2017 if the monthly value is at least $19 billion in the fourth quarter of this year, according to the International Trade Promotion Department.
The previous record was set in 2012, when the value reached $229.1 billion, according to ministry statistic.
Thailand's exports are coping with the strength of the baht, posting gains of more than 10% in each of the five months through September. The baht has advanced more than 8% in 2017, among the best performers in Asia.
Gross domestic product probably grew 3.8% in the third quarter from a year ago, according to the median estimate of nine economists surveyed by Bloomberg.
That would be the quickest pace since the first quarter of 2013, according to the data. The government will release official figures on Nov 20.
Higher-than-expected exports helped the Thai economy to grow at its fastest rate for more than four years in the third quarter
The growth was 4.3 per cent, the highest for 18 quarters, Porametee Vimolsiri, secretary general of the National Economic and Social Development Board said on Monday, while Gross Domestic Product (GDP) grew 1 per cent from the previous quarter.
The annual growth rate rose to 12.5 per cent, compared with 8 per cent in the second quarter, he added.Public investment shrank by 2.6 per cent, compared with a contraction of 7 per cent in the previous quarter.
Southeast Asian economies are enjoying a growth resurgence with expansion in Vietnam and the Philippines quickening.
Malaysia's economy may have expanded 5.7% last quarter from a year earlier, near the two-year high of 5.8 percent seen in the previous quarter, analysts predicted ahead of data due Friday.
The Thai government has approved this month a 15,000 baht tax break for year-end shopping and has embarked on a 1.5-trillion-baht plan to build infrastructure and advanced industry along the eastern seaboard.
SCB cuts thai growth forecast to 3.6%
The SCB's Economic Intelligence Center (EIC) has reduced its growth projection for the Thai economy this year to 3.6%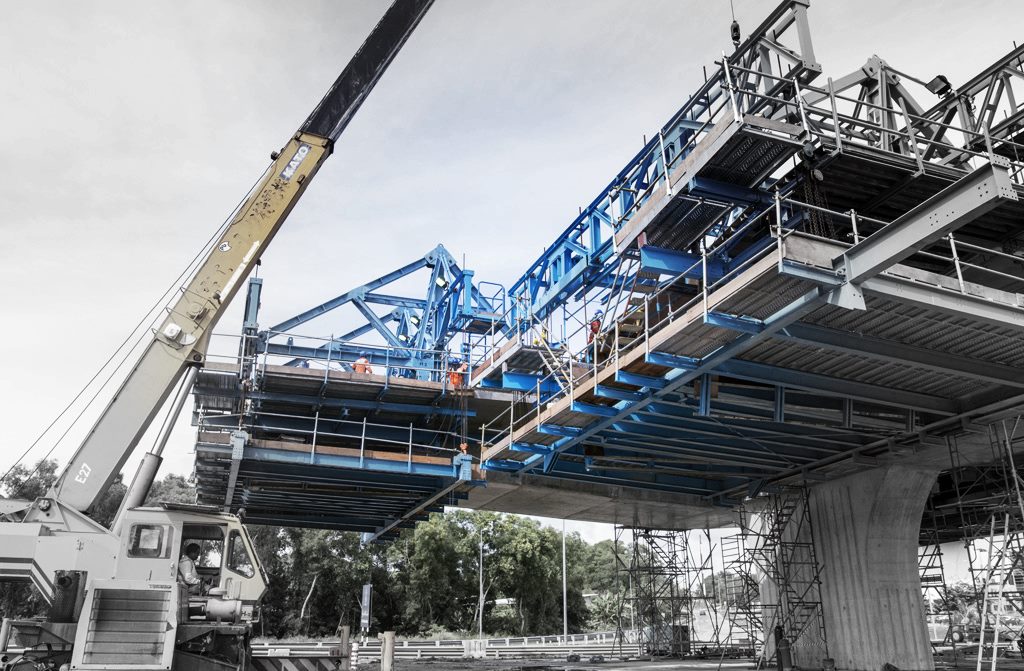 The SCB's Economic Intelligence Center (EIC) has reduced its growth projection for the Thai economy this year to 3.6% from a previous expectation of 3.8%.
(more…)
แนวโน้มเศรษฐกิจเอเชียลดต่ำลงจากการชะลอตัวของอุปสงค์ทั่วโลก
ประเทศกำลังพัฒนาของเอเชียยังคงเติบโตอย่างแข่งแกร่งทั่วทั้งภูมิภาค แต่ในระดับที่ชะลอตัวในปีนี้และปีหน้า เนื่องจากความตึงเครียดทางการค้าที่มีอย่างต่อเนื่อง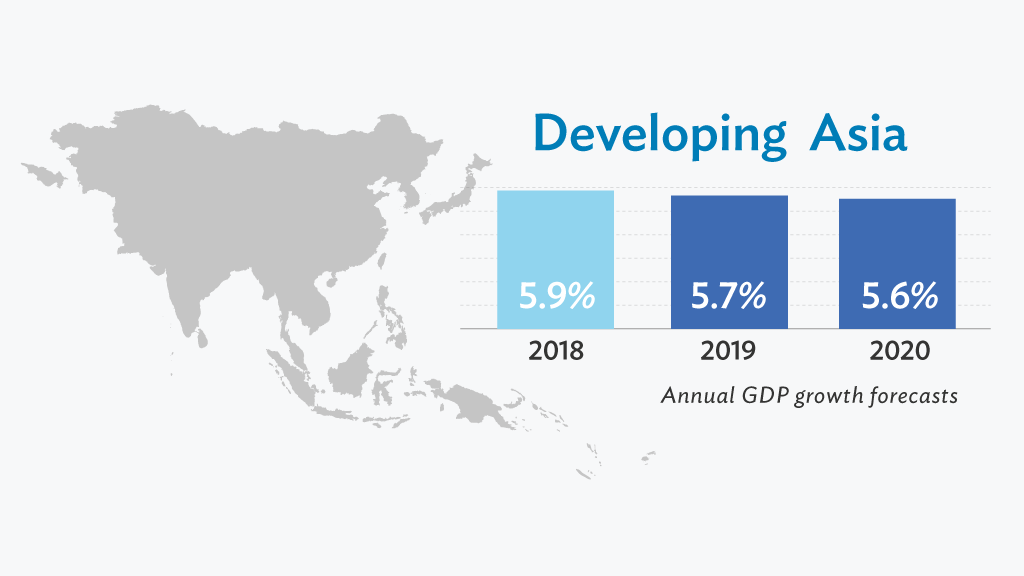 ฮ่องกง (3 เมษายน 2562) – ประเทศกำลังพัฒนาของเอเชียยังคงเติบโตอย่างแข่งแกร่งทั่วทั้งภูมิภาค แต่ในระดับที่ชะลอตัวในปีนี้และปีหน้า เนื่องจากความตึงเครียดทางการค้าที่มีอย่างต่อเนื่อง
(more…)
Emerging Asia's Growth Prospects to 18-year low (ADB)
Southeast Asia is projected to grow 4.9% this year, slower than December's 5.1% forecast, and 5% in 2020.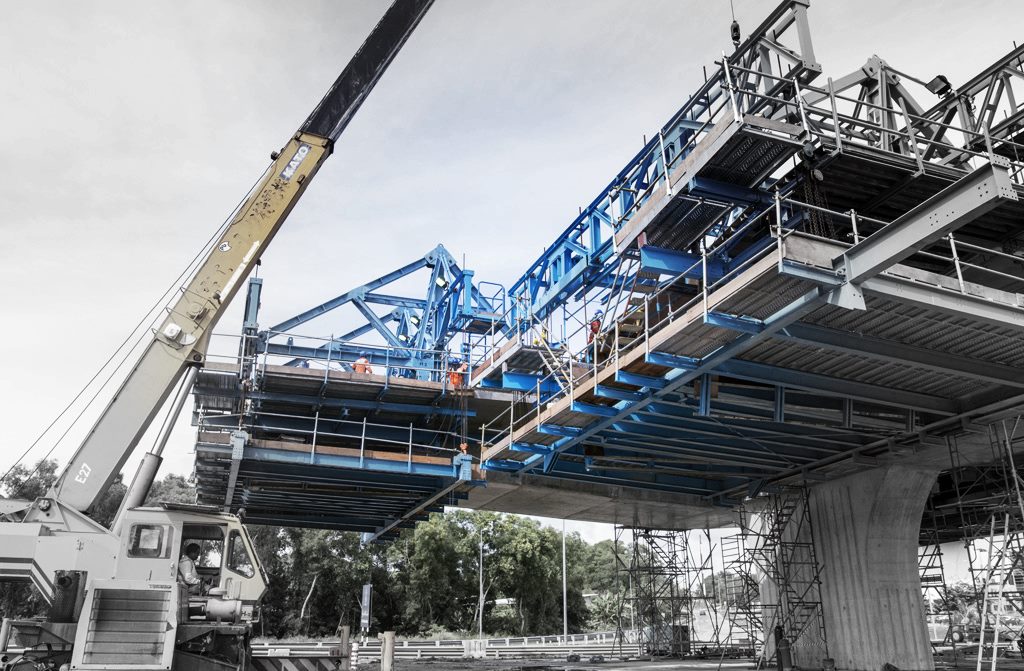 Growth remains strong across most of developing Asia but is set to moderate this year and next year against the backdrop of slowing global demand and persistent trade tensions, according to a new Asian Development Bank (ADB) report.
(more…)