Thailand's economic growth likely to come close to 4%
To hit 4% growth, the economy must expand by at least 4.7% in the fourth quarter, Mr Soraphol said. GDP rose by 4.3% year-on-year in the July-September period — the strongest growth in 18 quarters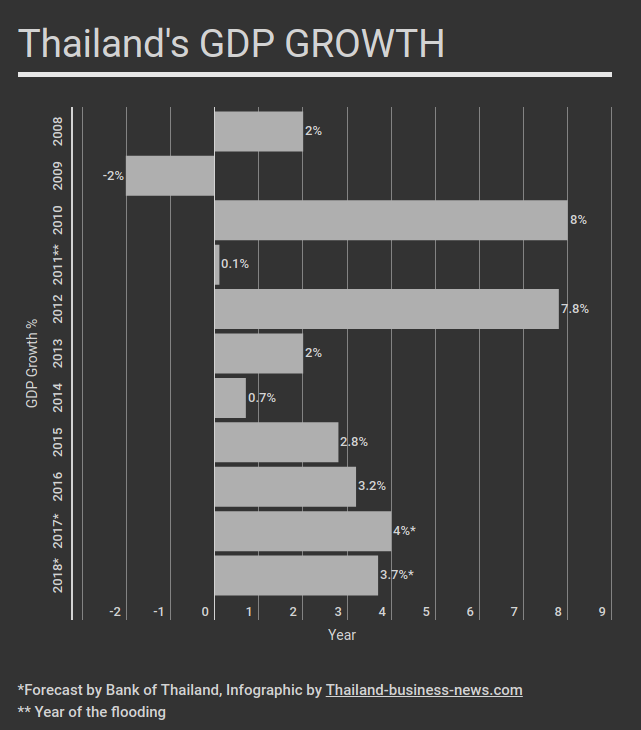 Thailand's economic growth is likely to come close to 4% this year after robust momentum continued in October, despite low activity in the month as the country mourned the late King Bhumibol Adulyadej, says a key finance official.
The economy in October avoided a slowdown, and whether GDP growth can reach 4% for all of 2017 will depend on exports in the final two months, said Soraphol Tulayasathien, director of the Macroeconomic Policy Bureau at the Fiscal Policy Office (FPO).
The National Economics and Social Development Board (NESDB) says gross domestic growth (GDP) for the third quarter of this year rose to 4.3%, prompting it to adjust growth forecast for the whole year higher.
It says the 4.3% GDP growth is the highest growth in the past 18 months.
Contributing factors were attributed to higher exports and consumer consumption in the private sector, and state spendings and investments.
Meanwhile the production sector was also buoyed by industrial production, retail and wholesale business, electrical and gas, hotel, restaurant, transport and communications.
With the higher growth than earlier forecast, the NESDB says it will raise its forecast for this year to 3.9% from its projection of 3.5-4.0% .
For next year, the NESDB says the growth forecast is expected to be in the range of 3.6-4.6%.
To hit 4% growth, the economy must expand by at least 4.7% in the fourth quarter, Mr Soraphol said. GDP rose by 4.3% year-on-year in the July-September period — the strongest growth in 18 quarters — after expanding by 3.8% in the second quarter and 3.3% in the first quarter. In the first nine months of 2017, the economy grew by 3.8% year-on-year.
Exports rose for an eighth straight month in October, up 13.1% year-on-year, while the 10-month figure jumped 9.7% year-on-year.
Equitable investment in human capital is vital for Thailand's future
Despite having achieved historic progress against poverty, inequality remains a key concern for Thai people.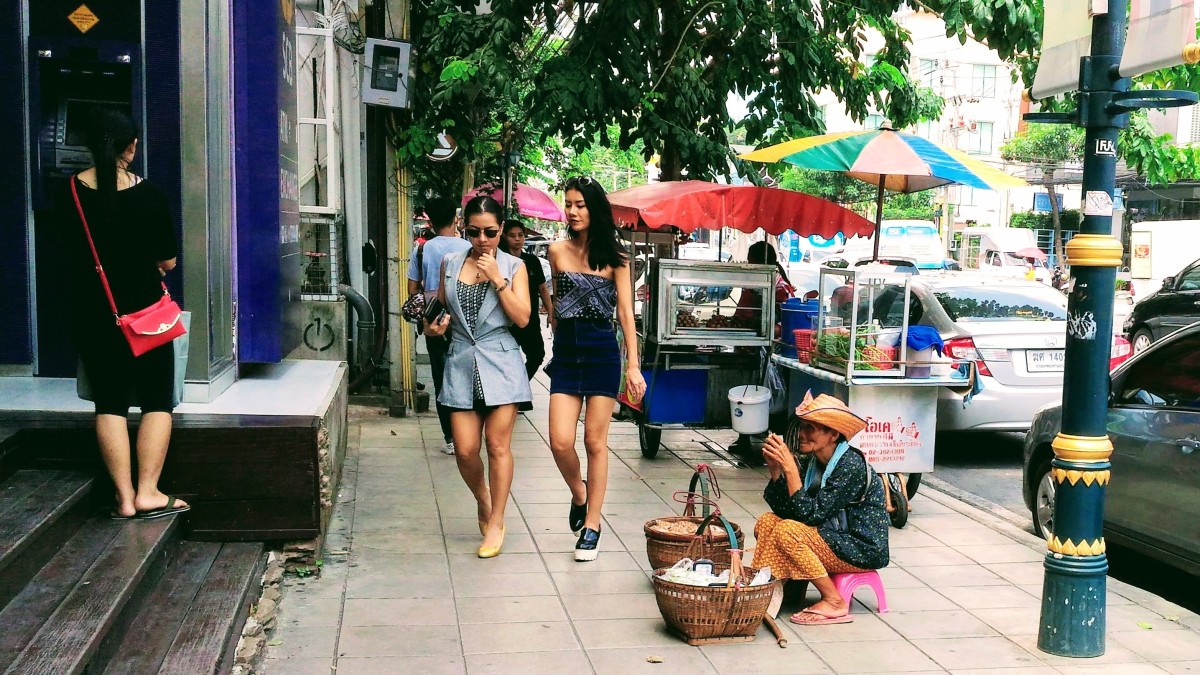 Thailand has transitioned from a low-income to an upper middle-income country in a single generation.
(more…)
Thailand's Human Capital Key to Long-Term Growth
Investing in human capital and pursuing economic reforms is critically important for Thailand to become a high-income nation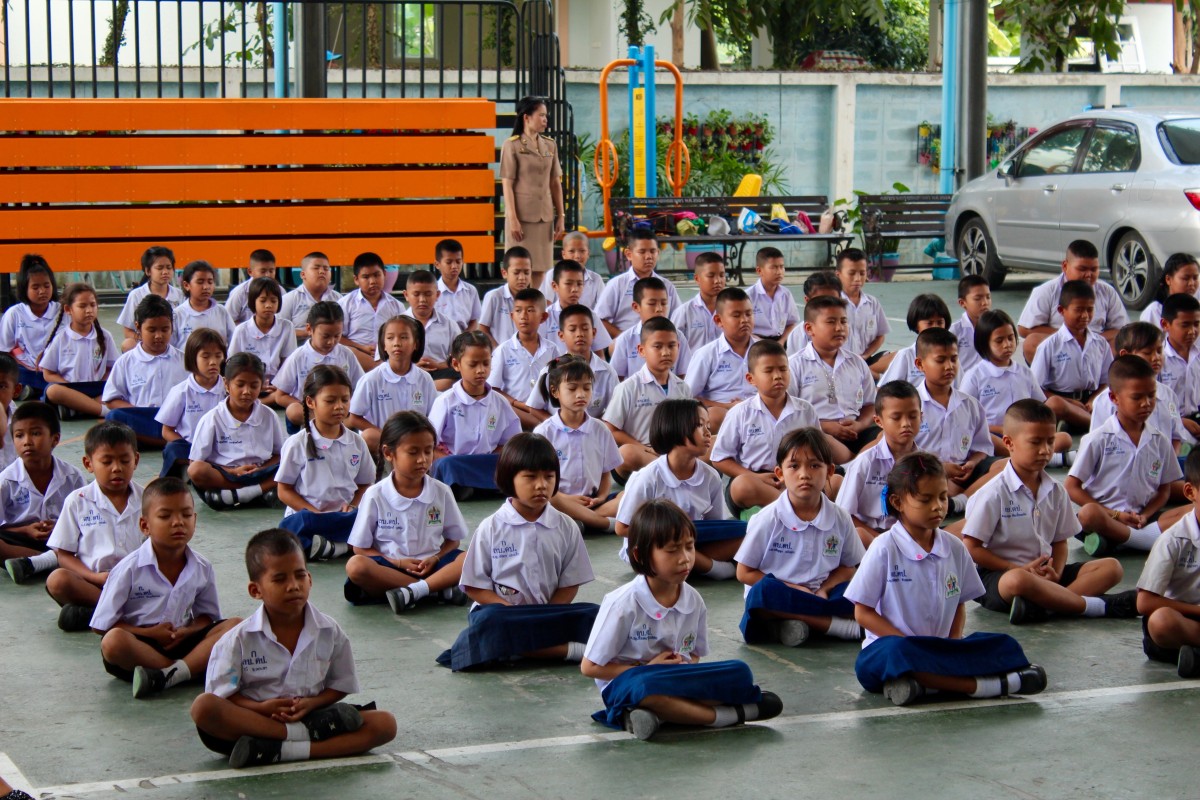 Amid a global slowdown and elevated trade tensions, the Thai economy is projected to grow by 3.8 percent in 2019 and 3.9 in 2020, according to the World Bank's Thailand Economic Monitor released today.
(more…)
Thai exports drop 4.9% in March
Thailand's exports were down 4.9% in March, leading to a 1.6-per-cent contraction in exports in the first quarter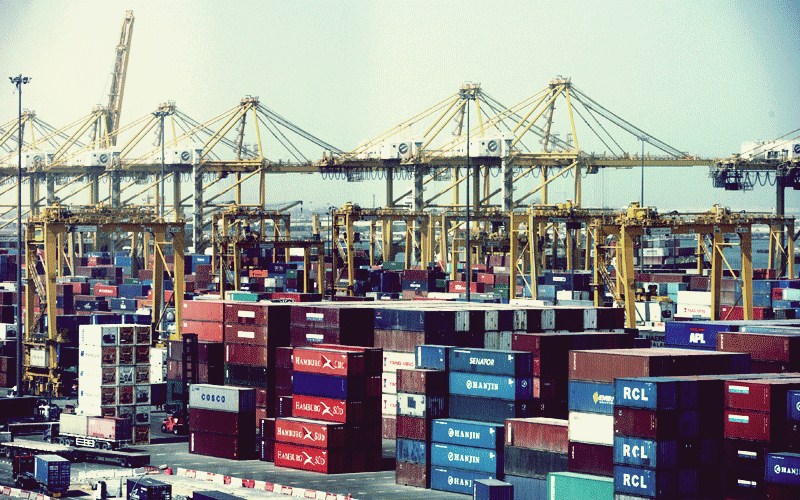 Thailand's exports in March were down 4.88 per cent year on year (YoY), leading to a 1.6-per-cent contraction in exports in the first quarter of this year compared to the same period last year.
(more…)