Thai Export grows 9.9% in 2017
The Ministry of Commerce revealed figures of export growth for last year at 9.9%, the highest in the past six years.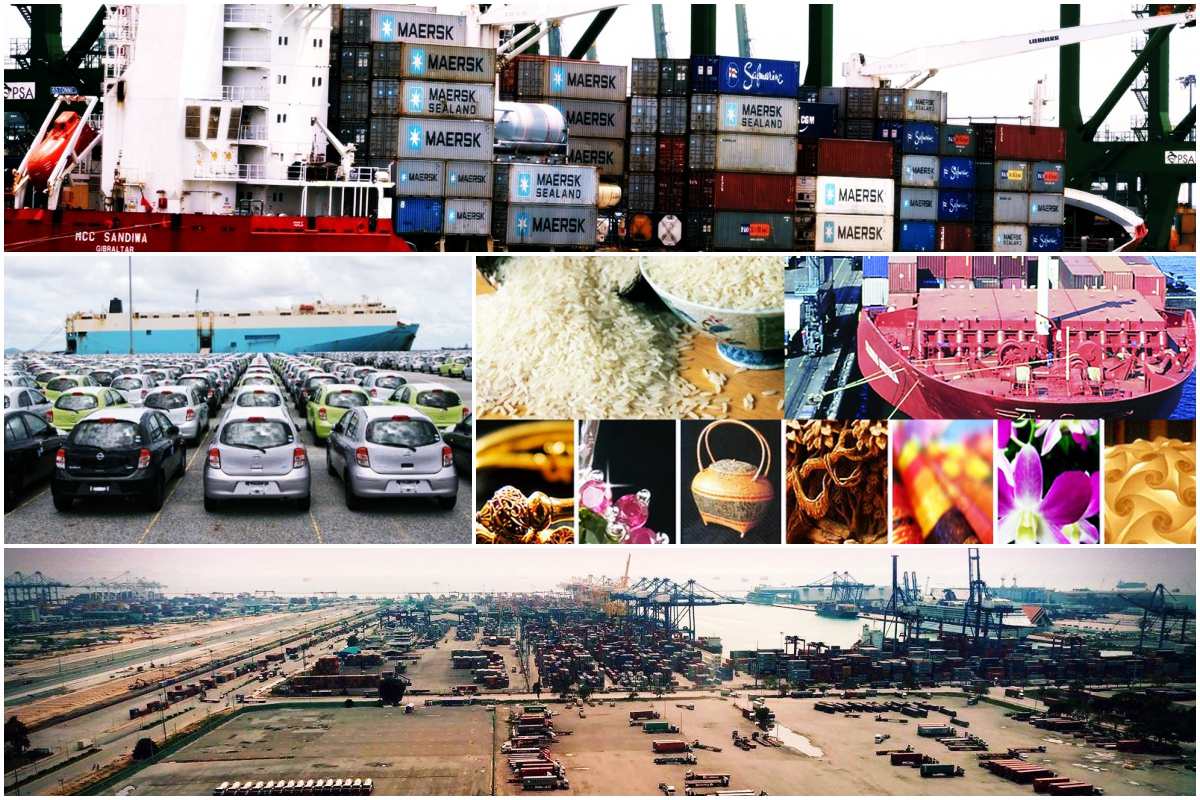 The Ministry of Commerce revealed figures of export growth for last year at 9.9%, the highest in the past six years.
Pimchanok Vonkorpon, director of the Commerce Ministry's General Trade Policy and Strategy Office, said Thai exports continue to grow steadily for the past 10 months last year with export in December growing 8.6% worth US$19,741 million, while imports also increasing 16.6% worth US$20,019 million, a trade deficit of US$278 million.
Exports for the full year in 2017 showed the highest growth in six years at 9.9% amounted to US$ 236,694 million, a trade surplus of US$ 13,930 million, she said.
The high growth was attributed to economic recovery of Thailand's major trading countries, and satisfactory growth in Thai farming and agro-industrial products, she said.
Growth of Thai exports in 2018 may be slower than in 2017. This is in line with growth outlook of Asian exports (excluding Japan) in 2018 which is expected to expand by 5.1%, a slower rate than 7.1% of 2017, according to survey of Asia Pacific Consensus as of December 2017
Aging society and skill shortage key issues in Thailand's economy
According to Moody's latest Research Announcement, Thailand will sustain fiscal and external strength regardless of political developments; but structural challenges persist.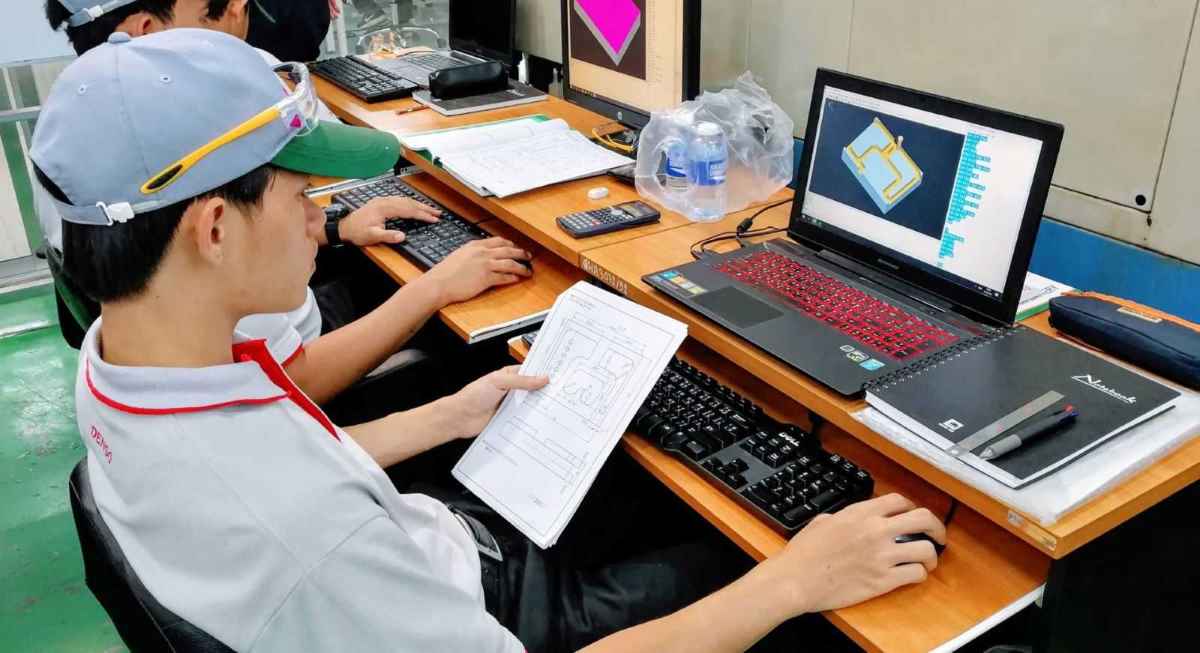 13 June 2019 Singapore, June 13, 2019 — —Thailand will likely maintain continuity on infrastructure investment, after the country's recent election results.
(more…)
Thai vehicle production shrinks 6.11% YoY in May
Thai vehicle production in May 2019 was 181,338 units, which is 6.11 percent lower than the previous year due to declines in both domestic and international markets.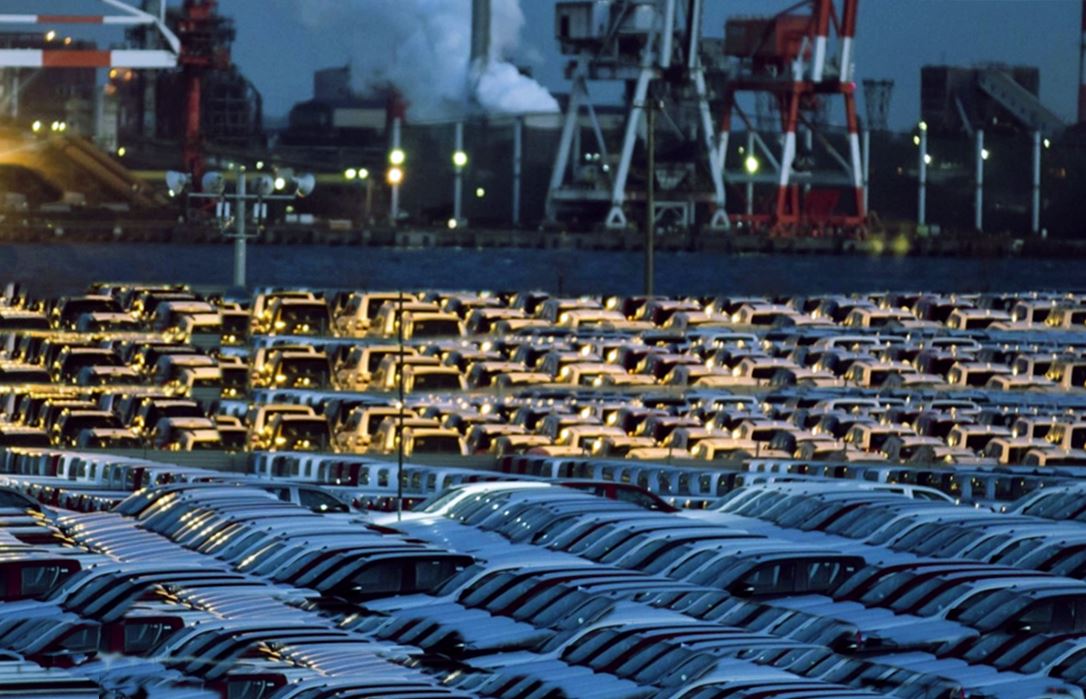 BANGKOK, 14 June 2019 (NNT) – The Thai vehicle production yield in May 2019 was lower by 6.11 percent year-on-year due to implications from both domestic and international markets, says Federation of Thai Industries.
(more…)
EIC cuts 2019's growth forecast to 3.3%.
EIC has revised down the forecast for Thailand's GDP growth in 2019 to 3.3%, from the previous projection of 3.6%.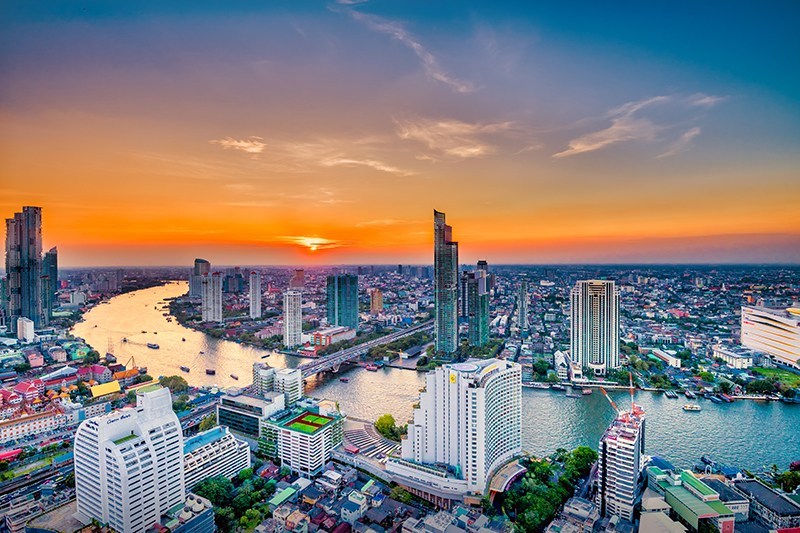 The Office of the National Economic and Social Development Council (NESDC) reported that Thailand's GDP expanded by 2.8%YOY (compared to the same period last year), or 1.0%QOQ_sa (seasonally adjusted compared the previous quarter) in Q1/2019.
(more…)