Thailand's Consumer's confidence Index (CCI) up to 80, highest in 36 months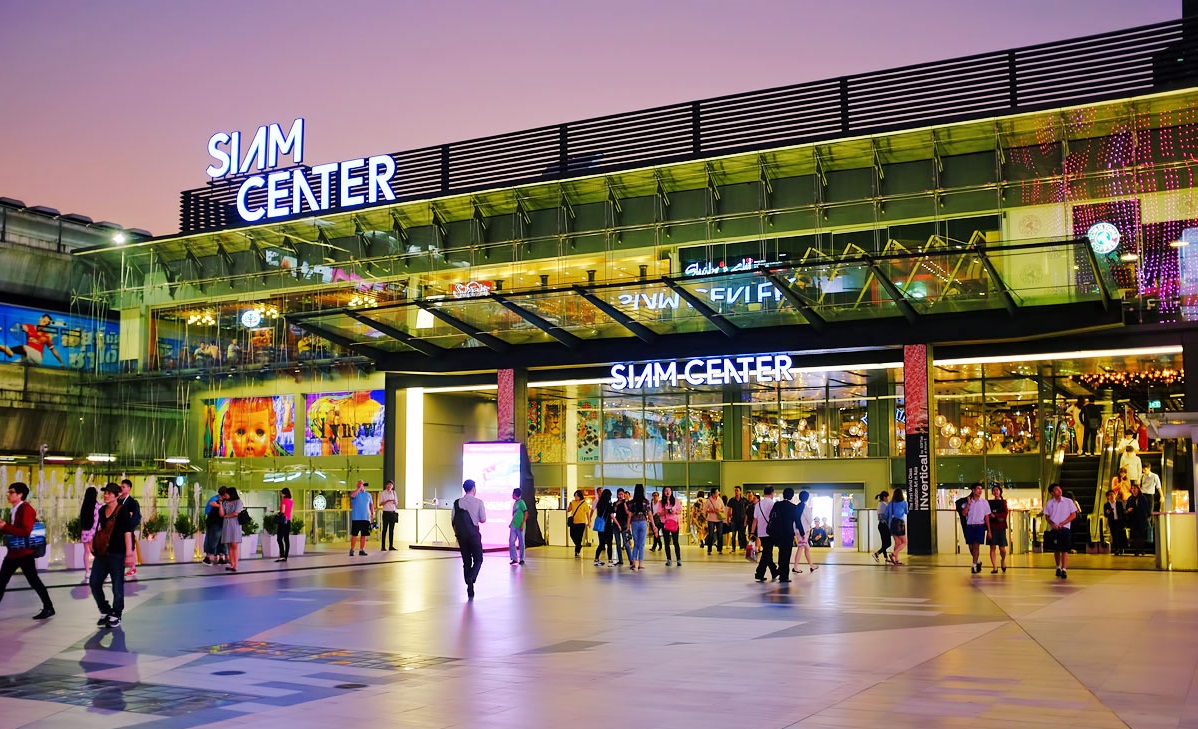 Consumer's confidence Index (CCI) for the month of January increased to 80.0 from 79.2 a month earlier, representing the highest for the past 36 months.
Mr Thanawat Pholvichai, director of the economic and business forecast centre of University of Chamber of Commerce, said Monday that CCI increased steadily for the last six months to 80.0 in January – the highest for the past 36 months.
He attributed the steady rise of CCI to anticipation that the GDP for this year would be 4.2 percent and exports to grow by about 5 percent,with tourist arrivals for this year estimated at 37 million.
However, Mr Thanawat warned about the negative factors from cost of living and baht appreciation which could hinder export growth.
Driven by tourism and export growth, Thai economy for the month of December continued to expand from a month earlier, said Mr Don Nakorntap, senior director of macro-economics of the Bank of Thailand, said on Wednesday.
For the month of December, he said that export grew 9.3 percent while the number of incoming tourists for the same month increased 15.5 percent from November's figure, especially tourists from China and Malaysia whereas more tourists from Russia were also reported.
Mr Don said export and tourism would be the key players to further drive the economy this year which is in line with the trend of economic recovery abroad.
However, he added that the role of the two players would decline somewhat this year and replaced by domestic consumption which is expected to pick up while government spending
Equitable investment in human capital is vital for Thailand's future
Despite having achieved historic progress against poverty, inequality remains a key concern for Thai people.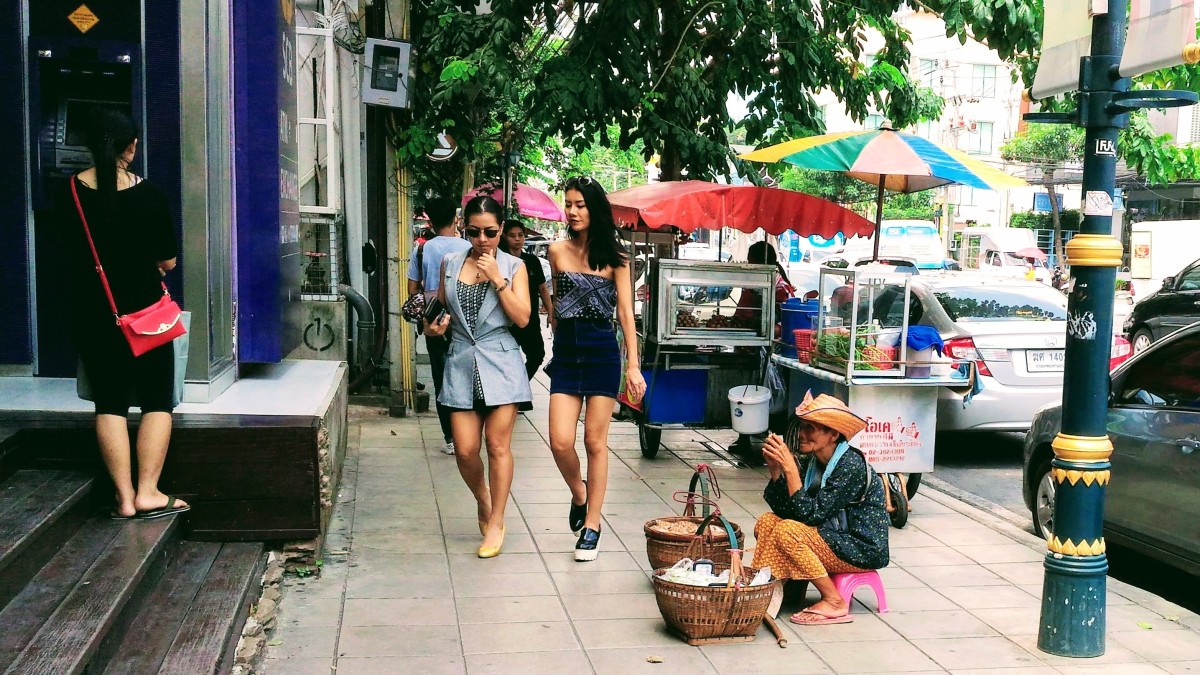 Thailand has transitioned from a low-income to an upper middle-income country in a single generation.
(more…)
Thailand's Human Capital Key to Long-Term Growth
Investing in human capital and pursuing economic reforms is critically important for Thailand to become a high-income nation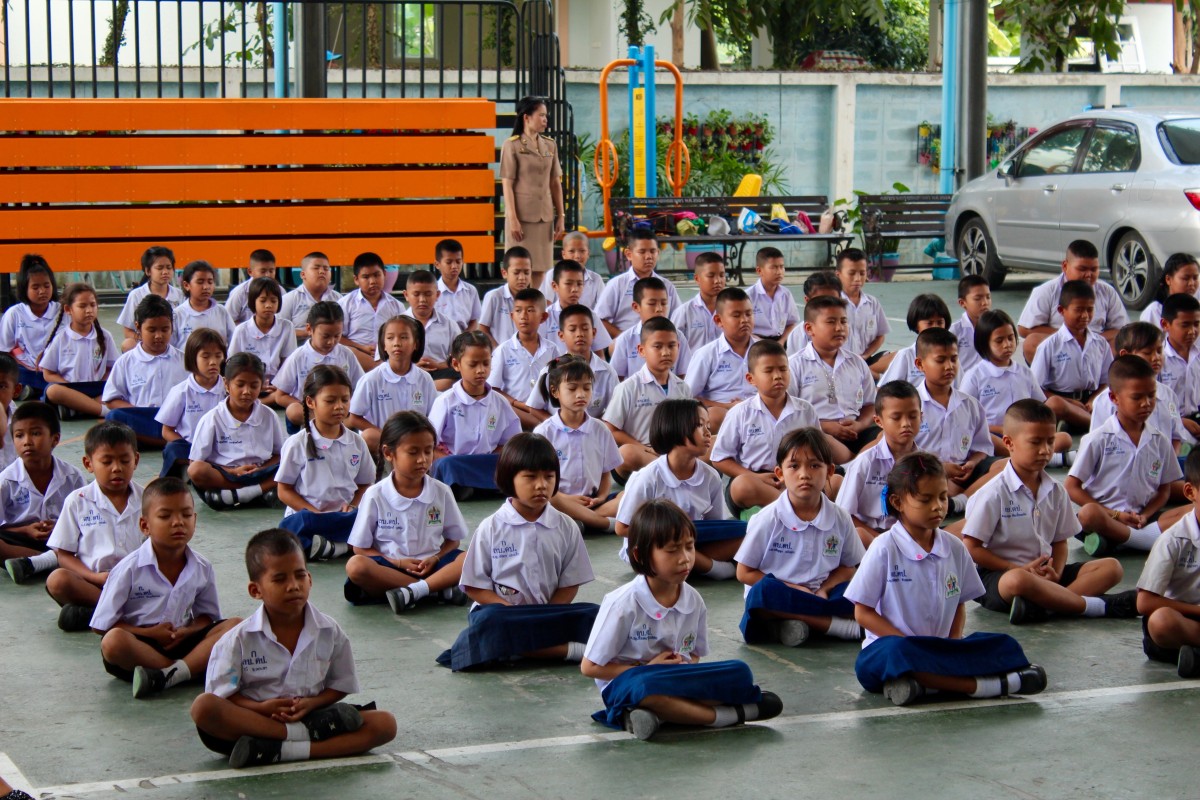 Amid a global slowdown and elevated trade tensions, the Thai economy is projected to grow by 3.8 percent in 2019 and 3.9 in 2020, according to the World Bank's Thailand Economic Monitor released today.
(more…)
Thai exports drop 4.9% in March
Thailand's exports were down 4.9% in March, leading to a 1.6-per-cent contraction in exports in the first quarter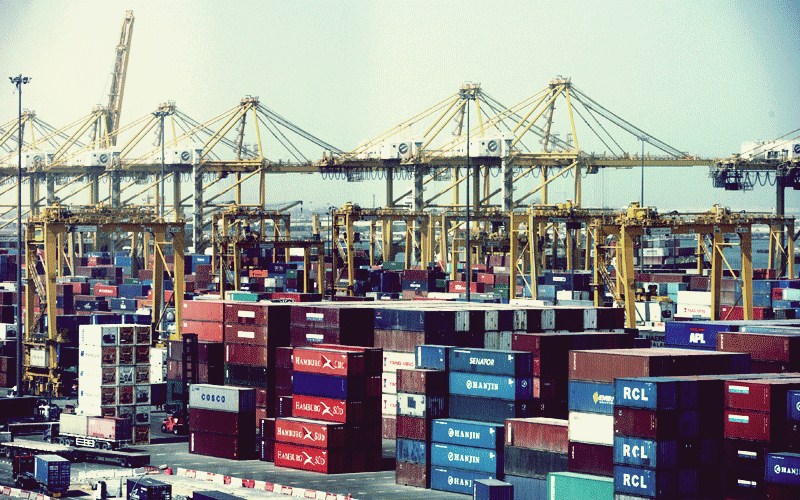 Thailand's exports in March were down 4.88 per cent year on year (YoY), leading to a 1.6-per-cent contraction in exports in the first quarter of this year compared to the same period last year.
(more…)