Thailand: structural change is needed to create more quality jobs (OECD)
Sustained, strong growth and a rapidly modernising economy have turned Thailand into an upper-middle income country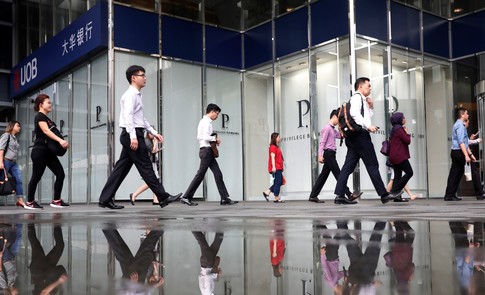 Thailand has made impressive economic and social progress over the past several decades, but must now take further steps to transform its economy and ensure that prosperity is shared more equally across the country, according to a new report from the Organisation for Economic Co-operation and Development.
The Initial Assessment of the Multidimensional Review of Thailand highlights how sustained, strong growth and a rapidly modernising economy have turned Thailand into an upper-middle income country.
Poverty has plummeted from 60% in 1990 to 7% today, while education and health services have considerably expanded and improved, fueling the country's ambitions to become a high-income country by 2036.
The Review also points out, however, that Thailand is facing a new set of challenges and needs to find new sources of growth to meet them.
Policies and investments are needed to reinvigorate economic transformation, create higher quality jobs and provide more opportunities, particularly for the large share of workers in the most vulnerable forms of employment. Social protection remains fragmented and is in need of better funding, according to the Review.
"Thailand finds itself at a critical stage of development," OECD Deputy Secretary-General Masamichi Kono said while presenting the Review with Kobsak Pootrakool, Minister attached to the Prime Minister's Office, and Porametee Vimolsiri, Secretary-General of the Office of the National Economic and Social Development Board of Thailand.
"Yes, there are challenges, but also multiple opportunities that open up as Thailand strives to pursue a sustainable development path to the benefit of all. It must seek to reinvigorate economic transformation, reduce multi-faceted inequalities and ultimately achieve high-income status. The OECD stands ready to help Thailand design the policies needed to realise these ambitions," Mr Kono said.
While Bangkok's success as a metropolis has been key to Thailand's emergence as middle-income country, thriving secondary cities are now needed to provide new sources of growth and accelerate progress toward more sustainable development.
This will require improved public governance arrangements to ensure effective delivery of public services nationwide, as well as a stronger focus on environmental conservation and disaster risk management, particularly with regard to water.
The initial assessment presented in Bangkok will be followed by two further volumes that will deliver in-depth policy recommendations and guidance for policy action to overcome some of Thailand's key constraints.
More about the OECD Multi-dimensional Country Reviews can be found here: www.oecd.org/development/mdcr.htm.
Aging society and skill shortage key issues in Thailand's economy
According to Moody's latest Research Announcement, Thailand will sustain fiscal and external strength regardless of political developments; but structural challenges persist.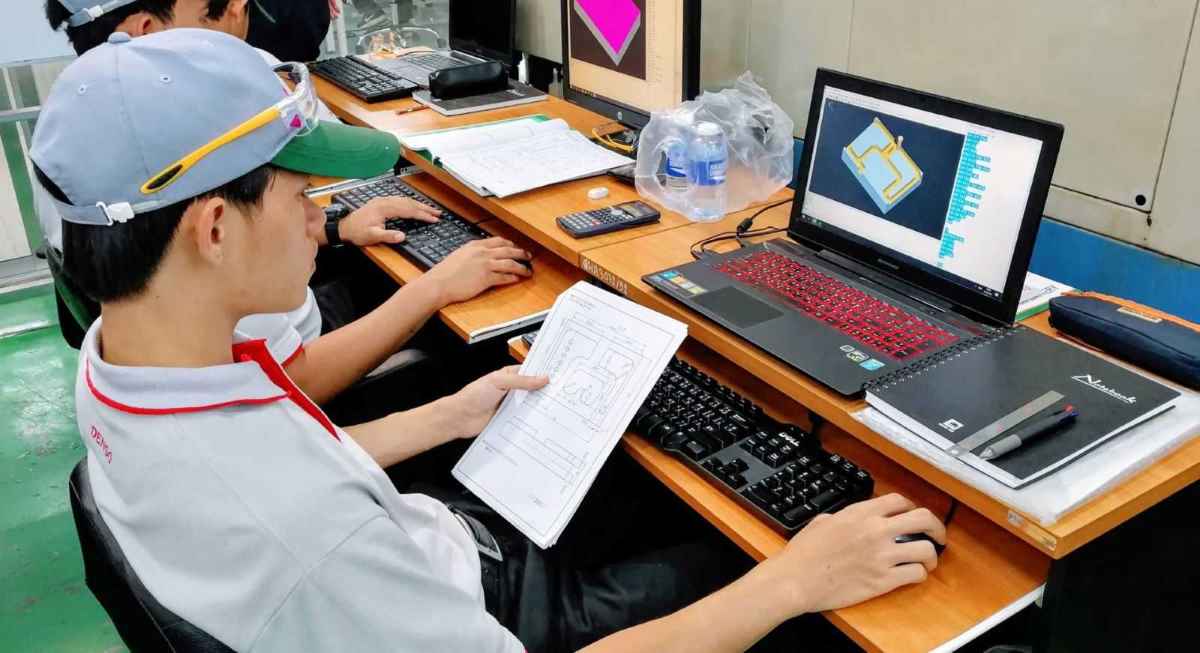 13 June 2019 Singapore, June 13, 2019 — —Thailand will likely maintain continuity on infrastructure investment, after the country's recent election results.
(more…)
Thai vehicle production shrinks 6.11% YoY in May
Thai vehicle production in May 2019 was 181,338 units, which is 6.11 percent lower than the previous year due to declines in both domestic and international markets.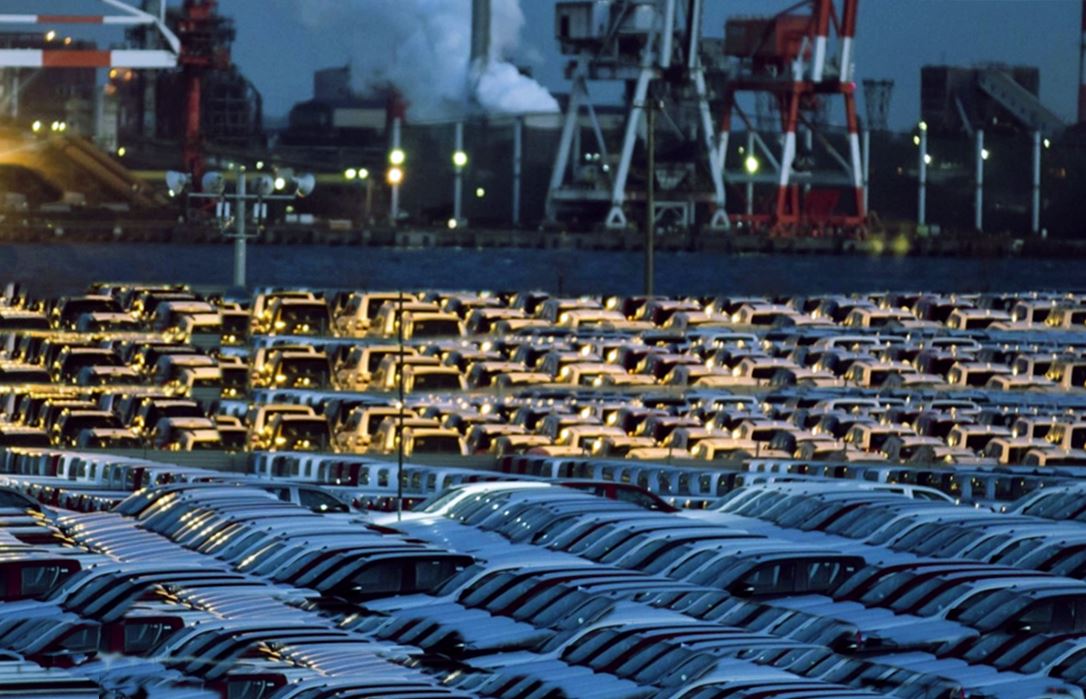 BANGKOK, 14 June 2019 (NNT) – The Thai vehicle production yield in May 2019 was lower by 6.11 percent year-on-year due to implications from both domestic and international markets, says Federation of Thai Industries.
(more…)
EIC cuts 2019's growth forecast to 3.3%.
EIC has revised down the forecast for Thailand's GDP growth in 2019 to 3.3%, from the previous projection of 3.6%.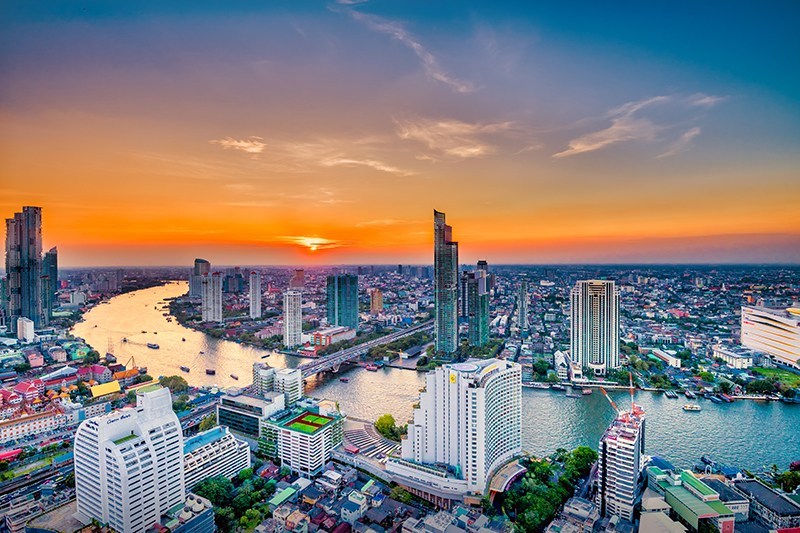 The Office of the National Economic and Social Development Council (NESDC) reported that Thailand's GDP expanded by 2.8%YOY (compared to the same period last year), or 1.0%QOQ_sa (seasonally adjusted compared the previous quarter) in Q1/2019.
(more…)