East Asia and Pacific Growth Remains Resilient
Despite a less favorable external environment, the growth outlook for developing East Asia and Pacific (EAP) remains positive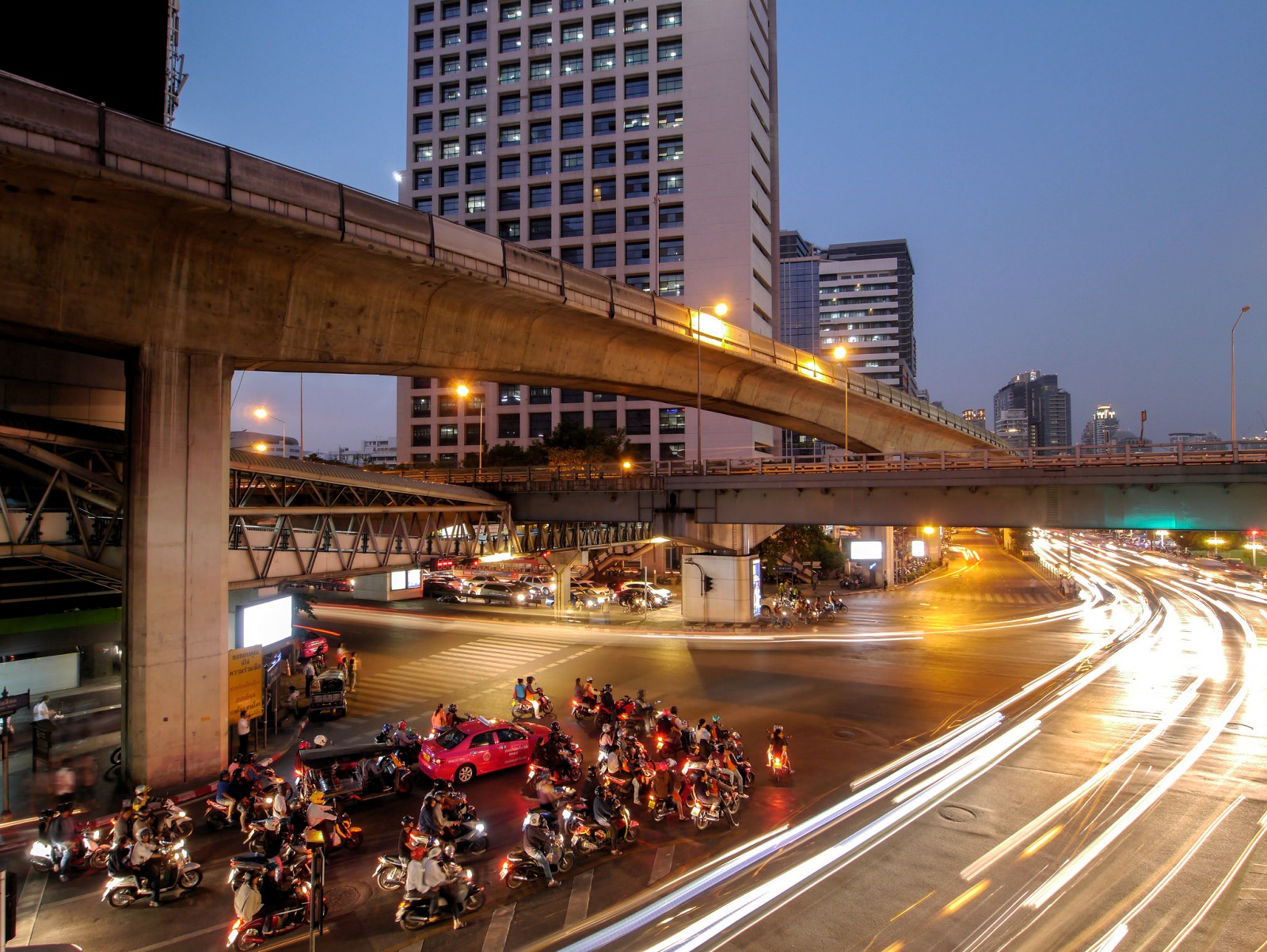 Despite a less favorable external environment, the growth outlook for developing East Asia and Pacific (EAP) remains positive, according to the latest World Bank economic report on the region.
Growth in developing EAP is expected to be 6.3 percent in 2018, lower than in 2017 due to the continued moderation in China's growth as its economy continues to rebalance.
Navigating Uncertainty, the October 2018 edition of the World Bank East Asia and Pacific Economic Update, underscores however that in recent months a combination of trade tensions, higher US interest rates, a stronger US dollar, and financial market volatility in many emerging economies has increased the uncertainty around the region's growth outlook.
At the same time, inflation has begun to rise across the region, particularly in Myanmar, the Philippines, and Vietnam.
"Robust growth has been and will continue to be the key to reducing poverty and vulnerability in the region," 
said Victoria Kwakwa, World Bank Vice President for East Asia and the Pacific. 
"Protectionism and turbulence in financial markets can hurt the prospects for medium-term growth, with the most adverse consequences for the poorest and most vulnerable. This is a time for policy makers across the region to remain vigilant and proactively enhance their countries' preparedness and resilience."   
China is expected to slow moderately to 6.5 percent in 2018, after growing faster than anticipated in 2017. Growth in developing EAP, excluding China, is expected to remain stable at 5.3 percent from 2018 to 2020, driven primarily by domestic demand. In Thailand and Vietnam, growth is expected to be robust in 2018 before slowing in 2019 and 2020 as stronger domestic demand only partially offsets the moderation in net export growth.
"The regional and global integration of most economies in the region intensifies their vulnerability to external shocks. The main risks to continued robust growth include an escalation in protectionism, heightened financial market turbulence, and their interaction with domestic fiscal and financial vulnerabilities,"
said Sudhir Shetty, World Bank Chief Economist for the East Asia and Pacific region. "In this context of rising risks, developing EAP economies need to utilize the full range of available macroeconomic, prudential, and structural policies to smooth external shocks and raise potential growth rates," he added.
East Asia and Pacific Growth Remains Resilient Despite Heightened Global Uncertainty, World Bank Says
96% of Foreign Investors still confident in Thailand says BOI
The Board of Investment of Thailand's (BOI) latest survey, shows most foreign investors, estimated at 96%, are still confident in the country, and are willing to bring forward their investments.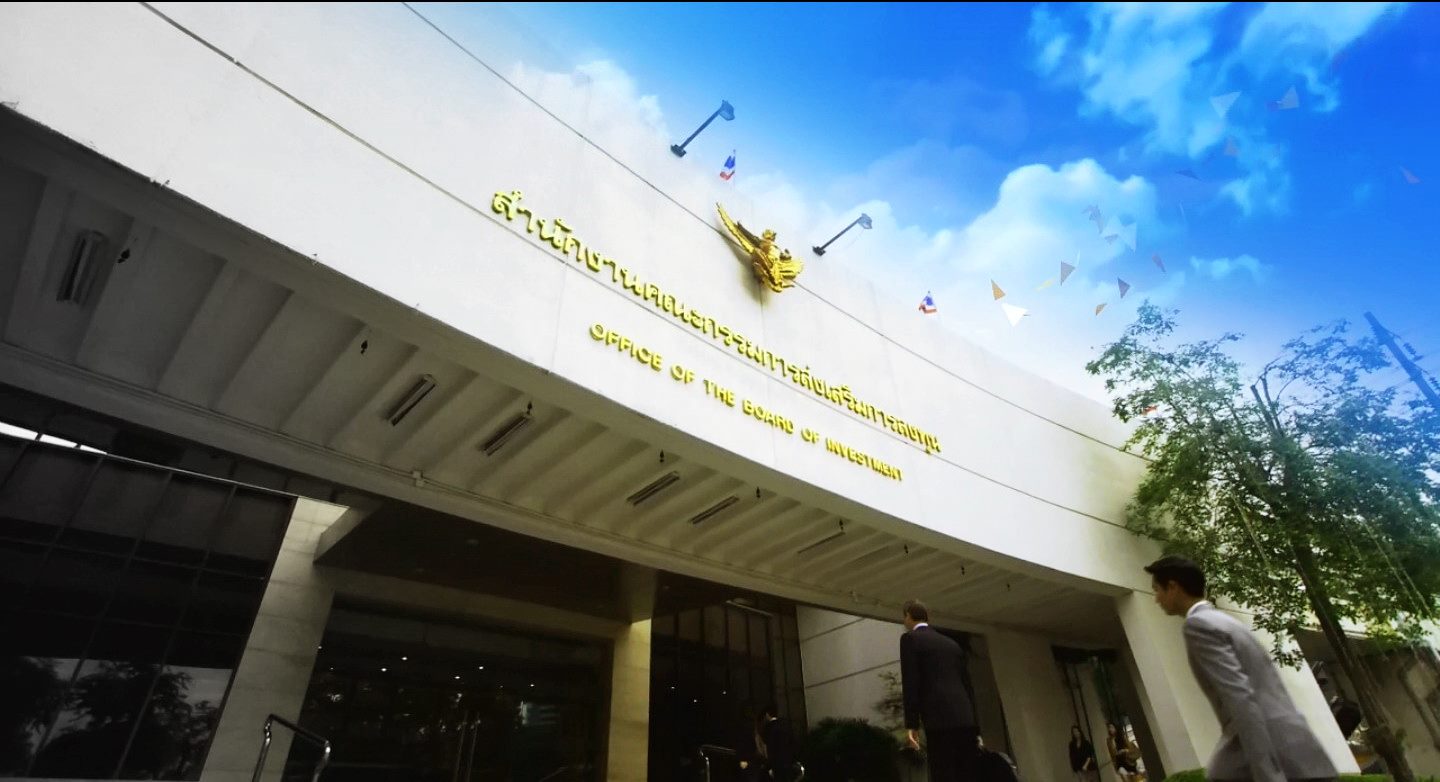 BANGKOK (NNT) – With the COVID-10 pandemic causing significant disruption around the world including in Thailand, the Board of Investment of Thailand's (BOI) latest survey, shows most foreign investors, estimated at 96%, are still confident in the country, and are willing to bring forward their investments.
(more…)
Thailand Tops Bloomberg's Emerging Markets List
Bloomberg surveys show that analysts are penciling in high rates of growth next year for some of those that have been hardest-hit in 2020.
Thailand and Russia are well placed to be among the emerging-market standouts that could beat expectations next year, according to a Bloomberg study of 17 developing markets gauging their outlook for 2021.
(more…)
COVID-19 pandemic wiped out 81 million jobs in Asia-Pacific countries
Some 81 million jobs lost as COVID-19 creates turmoil in Asia-Pacific labour markets, according to ILO report.
Drops in working hours due to the Covid-19 crisis have had a devastating effect on jobs and incomes in Asia and the Pacific according to a new report by the International Labour Organization (ILO).
(more…)