Thailand ranks 38th in revamped Global Competitiveness Index
Thailand scores 67.5 to rank 38th in the new index reoriented towards future technology-driven growth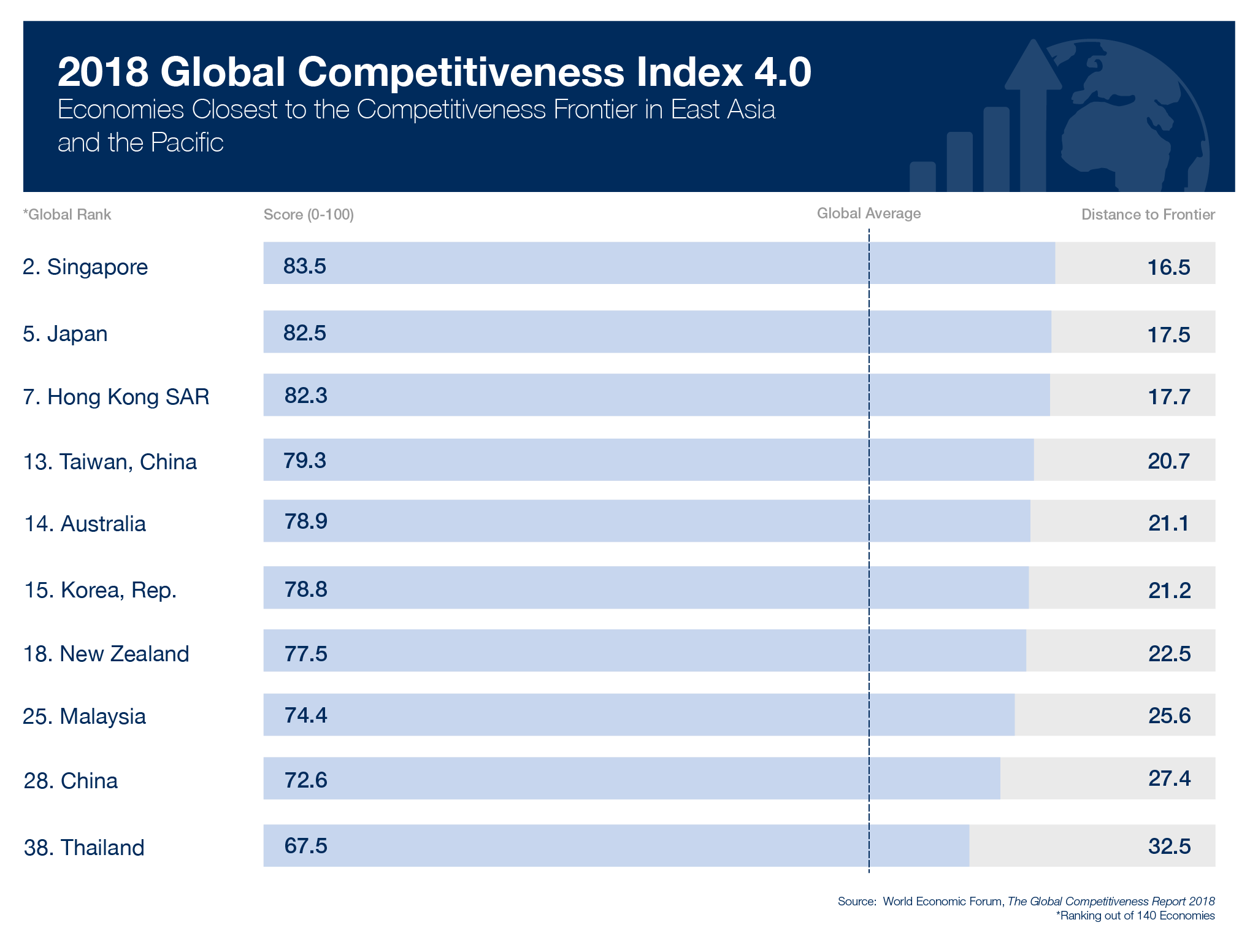 How well countries adapt to the Fourth Industrial Revolution (4IR) will determine whether they 'thrive' or 'stagnate' and could further divide workforces and increase social tensions, according to the latest version of the World Economic Forum's Global Competitiveness Report.
Almost 40 years after its first annual assessment of the global economy, the Forum's 2018 report uses new methodology to understand the full impact of the 4IR, and finds factors including human capital, agility, resilience, openness and innovation becoming increasingly important.
A root-and-branch revamp of the WEF's rankings, reoriented towards future technology-driven growth, pushed Switzerland into fourth place, with Singapore second and Germany third out of 140 countries, each marked on a scale from 0 to 100.
Besides Singapore and Japan, Hong Kong SAR (7th, 82.3) is the third economy from East Asia and the Pacific region in the top ten, confirming the widely held view that overall growth momentum in the region is set to last.
These three economies boast world-class physical and digital infrastructure and connectivity, macroeconomic stability, strong human capital, and well-developed financial systems. Australia (14th, 78.9) and Korea (15th, 78.8) are among the top 20. The biggest gap in this region lies in the development of an innovation ecosystem—New Zealand ranks 20thon the Innovation Capability pillar, while the Republic of Korea ranks 8th.
Emerging markets such as Mongolia (99th, 52.7), Cambodia (110th, 50.2) and Lao PDR (112th, 49.3) are only half way to the frontier, making them vulnerable to a sudden shock, such as a faster-than-expected rise in interest rates in advanced economies and escalating trade tensions.
Thailand scores 67.5 to rank 38th in new index
"The US scores 85.6 which essentially means it's still about 14 points away from that frontier of competitiveness," said Saadia Zahidi, a member of the WEF's managing board.
The old rankings had docked marks from the United States for its macroeconomic environment, high government debt being a particular weakness. But the new rankings awarded it 99.2 for "debt dynamics", an almost perfect score.
explains Reuters
Explaining the new approach to measuring competitiveness, Thierry Geiger, Head, Research and Regional Impact, Future of Economic Progress at the World Economic Forum, said:
"Productivity is the single most important driver of growth in 2018. With the Fourth Industrial Revolution in full swing, there is a need to rethink the drivers of competitiveness and therefore of long-term growth."
One of the key findings from the report is that all economies could do better in certain areas. For example, while Singapore might be the most 'future-ready' economy, Finland outdoes it for having a digitally skilled workforce.
And while low and and middle-income economies can leverage technology to jumpstart growth, the report emphasises the importance of 'old' developmental pillars, such as governance, infrastructure and skills.
Online intellectual property dispute platform to go live next year
The online dispute settlement platform for intellectual property cases will assist with cases related to copyright, patents, and trademark infringements using digital technology.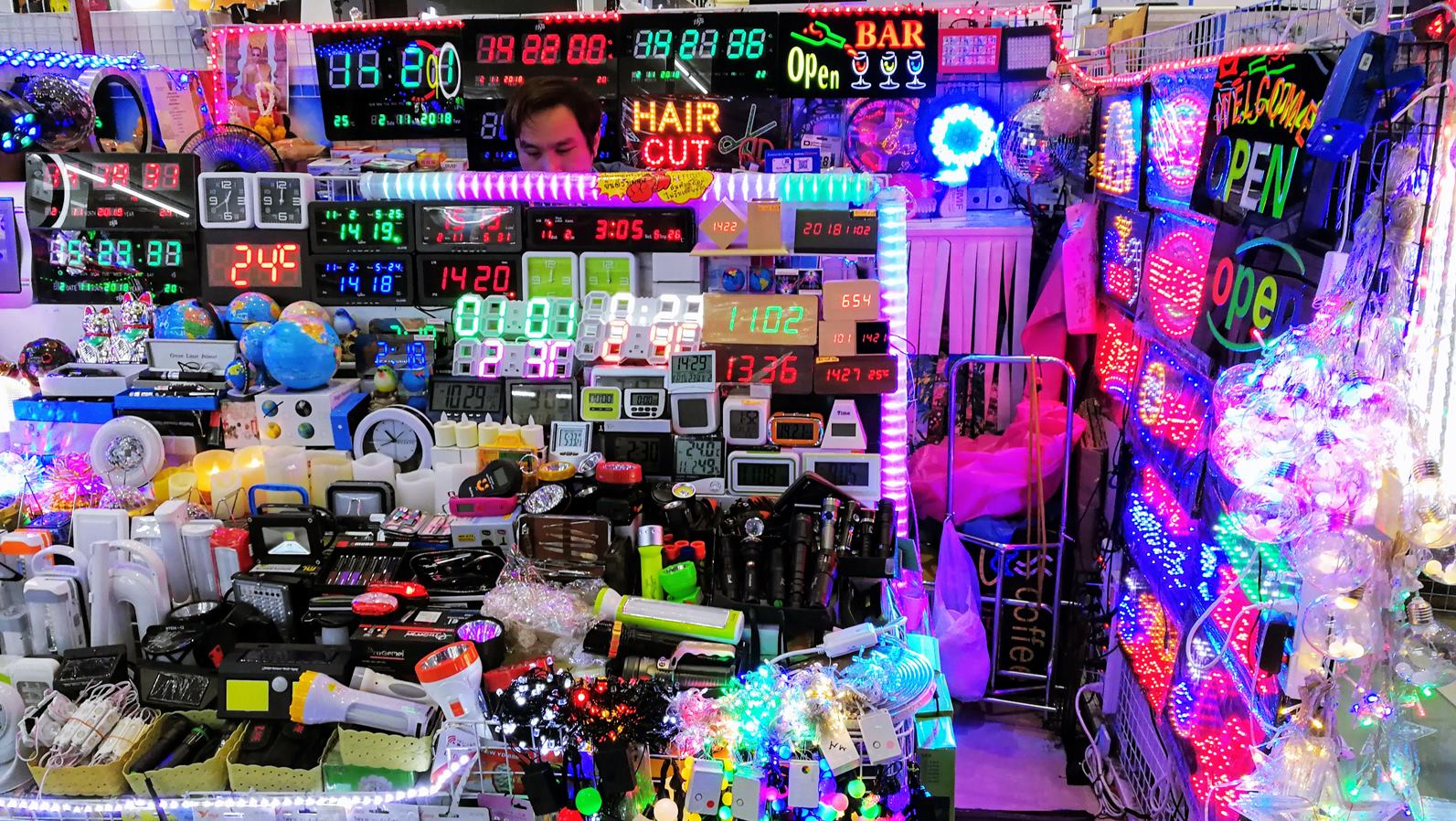 BANGKOK (NNT) – The Department of Intellectual Property has introduced its online dispute settlement services covering intellectual property cases that it developed with the Thai Arbitration Institute.
(more…)
Thailand pushes for "Ease of Doing Business" reforms
Thailand is in the process of responding to the World Bank's advice and the "Ten for Ten" proposal by five ambassadors to Thailand, according to Deputy Prime Minister and Minister of Energy Supattanapong Punmeechaow.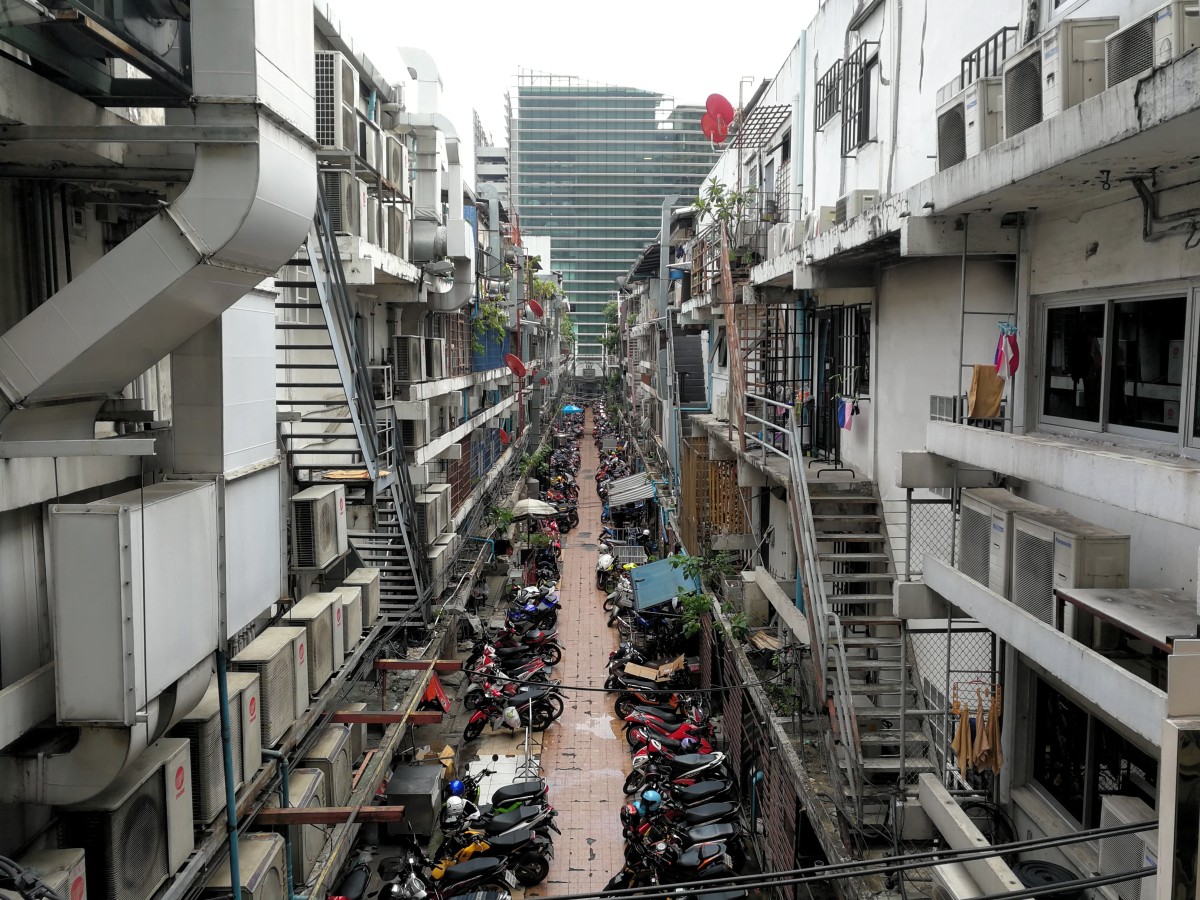 The government has made improving the business environment in Thailand a key policy by setting a goal to raise the ranking of the ease of doing business to be among the top 20 countries in the world.
(more…)
Thailand remains in pole position for the highest funds raised across Southeast Asia
Taking the top two spots on the region's leaderboard this year are Thailand's Central Retail Corporation Public Company Limited and SCG Packaging Public Company Limited with US$1.77 billion and US$ 1.27 billion funds raised respectively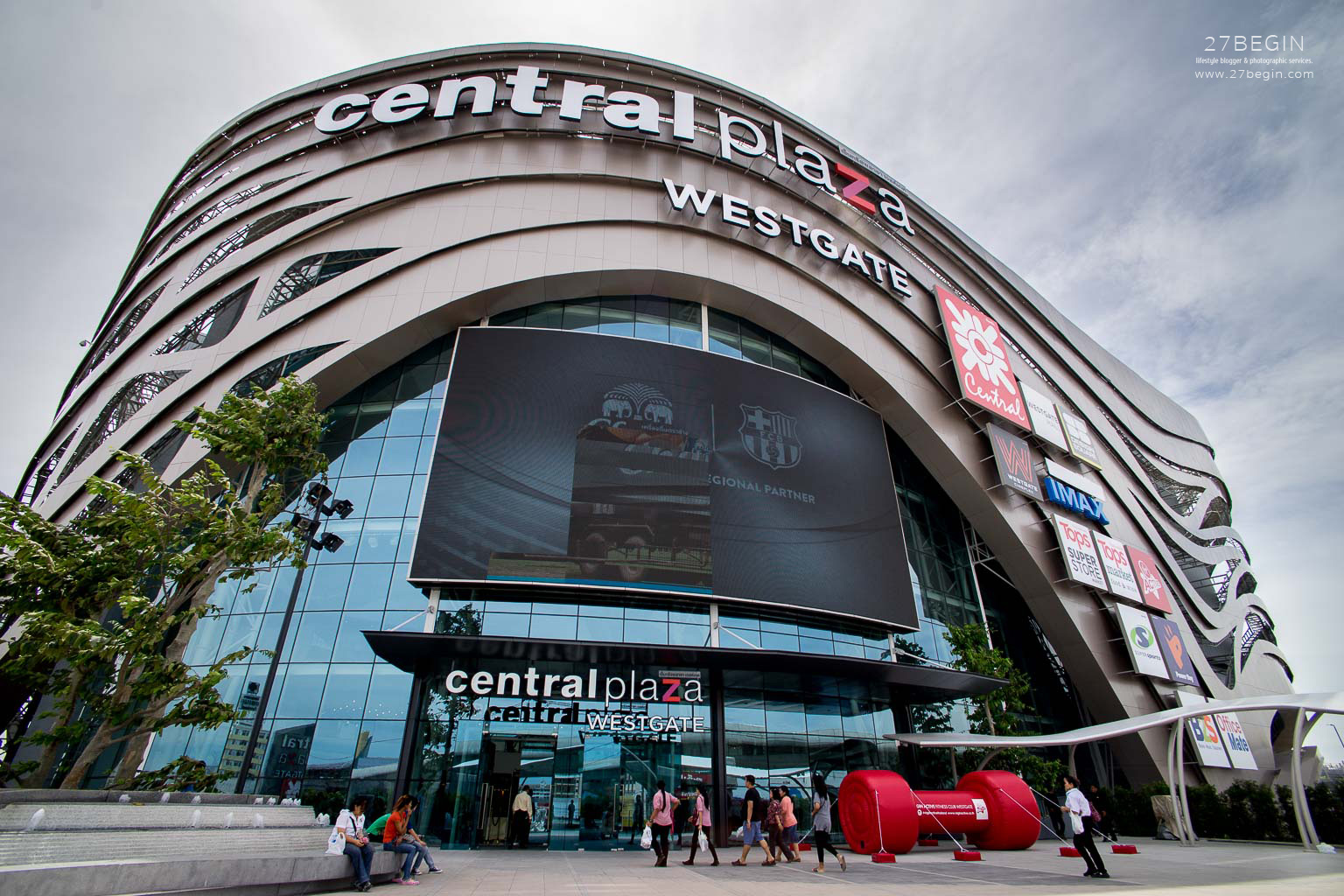 THAILAND, 26 November 2020 — Capital markets across Southeast Asia stayed resilient in 2020 despite a host of uncertainties from the evolving global health crisis to the worsening US-China trade tensions and the impact of the US presidential elections.
(more…)