FPO expects 4% economic growth in 2019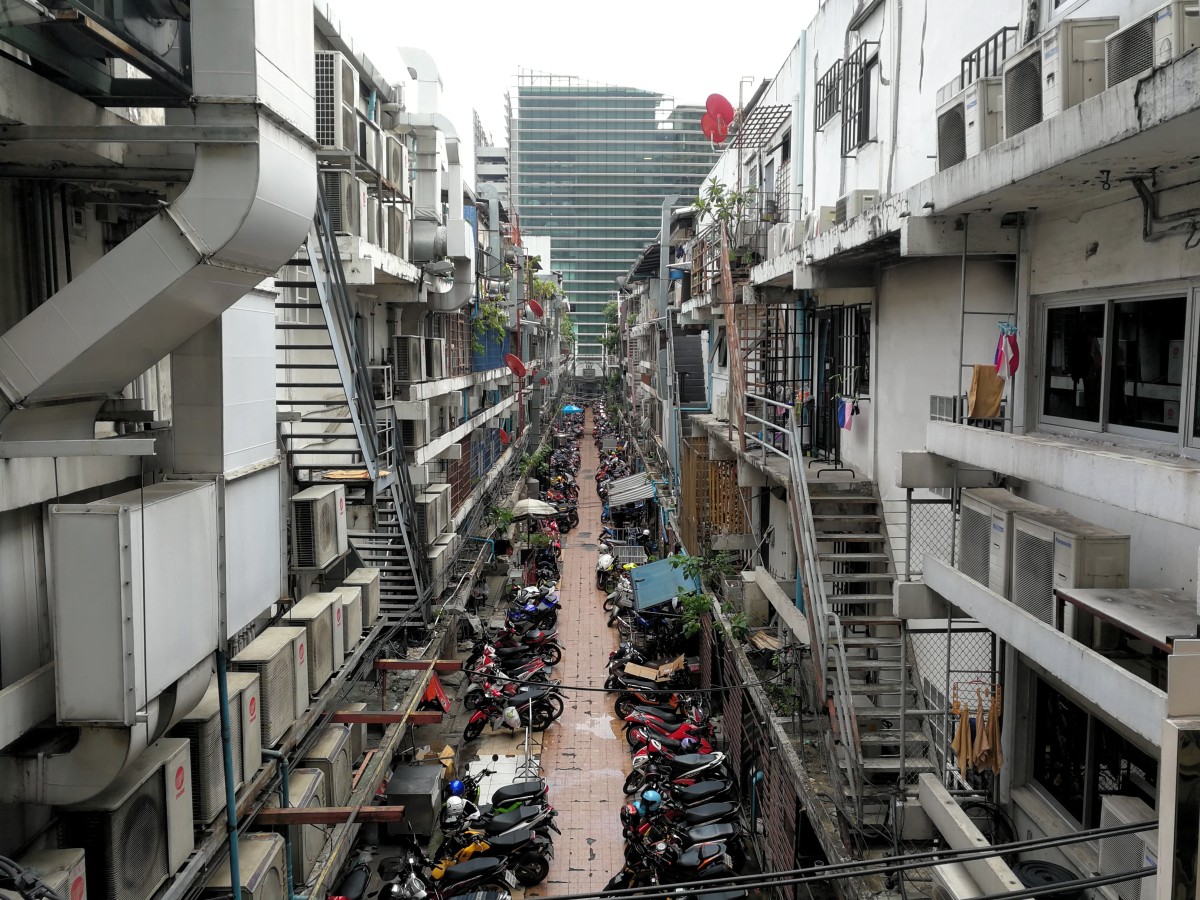 The Fiscal Policy Office reports that last year's economic growth could hit the 4.1% mark, expecting the Thai GDP to expand at a rate of 4% this year.
The FPO earlier predicted the economy would expand 4.5% last year, but export contraction in the final two months, in part because of the trade war, tempered growth.
Estimating last year's economic figures ahead of an official announcement, Director of the Fiscal Policy Office (FPO), Lawaron Sangsanit, said that Thailand's 2018 GDP growth would be around 4.1%.
The growth is to be driven by domestic consumption, private expenditure, and government's economic stimuli such as the social welfare card scheme and infrastructure investment, both of which helped trigger spending among private companies.
In December, the Bank of Thailand trimmed economic growth forecasts for 2018 to 4.2% from 4.4% predicted earlier, and for 2019 to 4% from 4.2%.
The FPO director projected this year's GDP to rise 4%, citing public spending, public-private partnership projects, the development of basic infrastructure, and the general election as the main reasons.
Despite the optimism, there remain some risk factors such as the global economic slowdown, the trade dispute between China and the US, currency fluctuations, and the global stock market
Aging society and skill shortage key issues in Thailand's economy
According to Moody's latest Research Announcement, Thailand will sustain fiscal and external strength regardless of political developments; but structural challenges persist.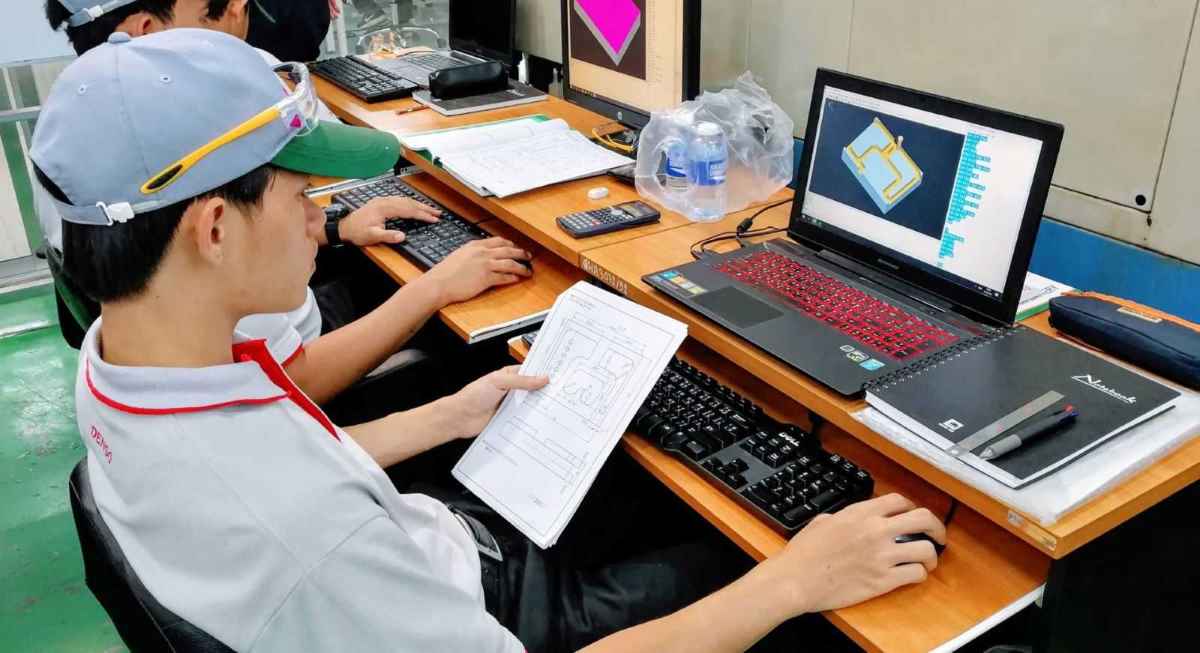 13 June 2019 Singapore, June 13, 2019 — —Thailand will likely maintain continuity on infrastructure investment, after the country's recent election results.
(more…)
Thai vehicle production shrinks 6.11% YoY in May
Thai vehicle production in May 2019 was 181,338 units, which is 6.11 percent lower than the previous year due to declines in both domestic and international markets.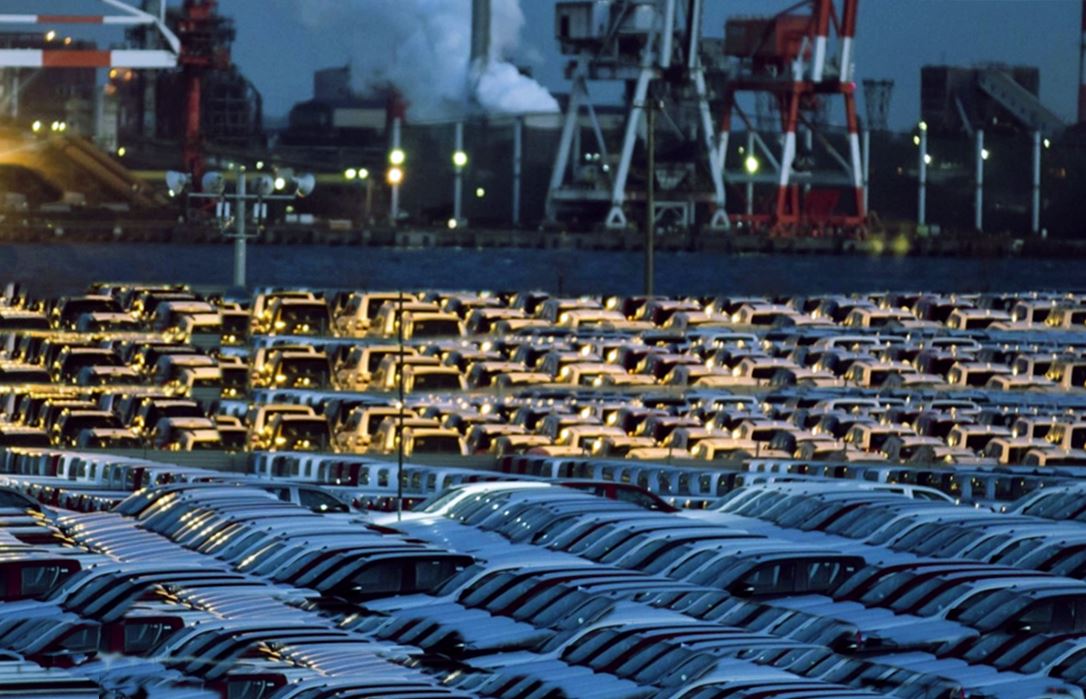 BANGKOK, 14 June 2019 (NNT) – The Thai vehicle production yield in May 2019 was lower by 6.11 percent year-on-year due to implications from both domestic and international markets, says Federation of Thai Industries.
(more…)
EIC cuts 2019's growth forecast to 3.3%.
EIC has revised down the forecast for Thailand's GDP growth in 2019 to 3.3%, from the previous projection of 3.6%.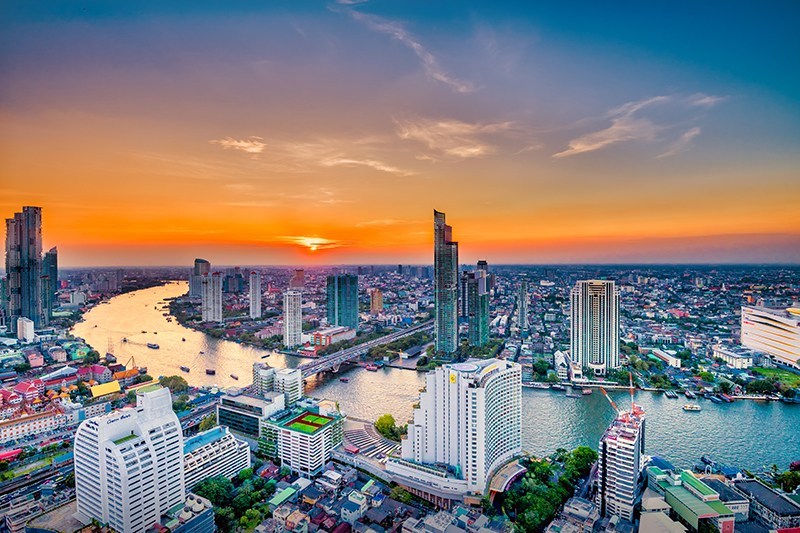 The Office of the National Economic and Social Development Council (NESDC) reported that Thailand's GDP expanded by 2.8%YOY (compared to the same period last year), or 1.0%QOQ_sa (seasonally adjusted compared the previous quarter) in Q1/2019.
(more…)