Thailand's Investment Outlook for 2019
Any political instability due to the upcoming elections could pose a risk to Thailand's economic expansion.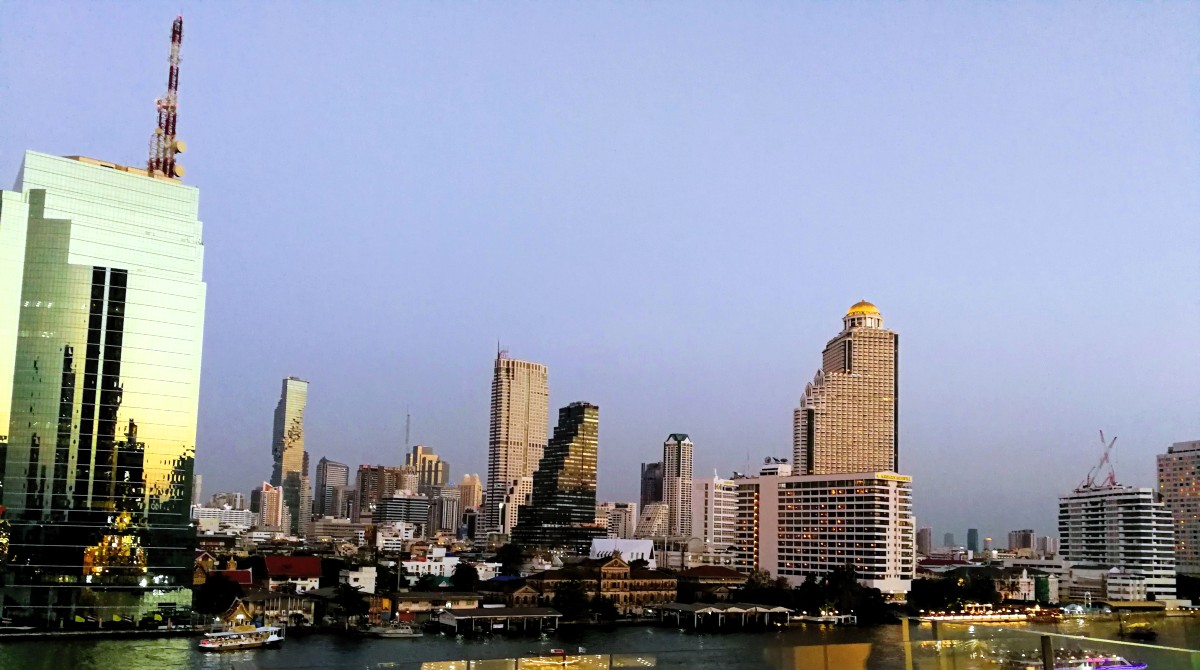 Although the country's growth rate is among the lowest in ASEAN, Thailand serves as a gateway to one of the world's most dynamic markets.
In the 2019 World Bank Group report, Thailand garnered a score of 78.45 out of 100 in the ease of doing business.
It is ranked 27 out of 190 economies and second among its ASEAN neighbors, after Malaysia. Thailand is an upper-middle income country, with the lowest levels of extreme poverty as measured by the International Poverty Line (IPL).
Thailand's economy is driven by strong domestic demand
While export growth has been affected by the US-China trade war, the International Monetary Fund (IMF) has urged the country to focus on policies for growth and shift from over-reliance on its electronic and automotive industry.
Economic indicators
The tourism sector is a pillar of Thailand's economy. Despite the Phuket boat tragedy which had an adverse effect on Chinese tourist inflows, tourism is still expected to sustain Thailand's economic growth momentum.
It may be noted that Thailand's motorcycle market has declined in recent years.
The service sector, including tourism and financial services, continues to grow and contribute to the country's GDP.
Thailand's current GDP growth is at 3.3 percent, according to Thailand's National Economic and Social Development Board (NESDB).
Outlook for 2019
Thailand's resilience amid the slowing down of the global economy is strengthened by private consumption and private investment.
The Thai Economic Board report for 2019 projects the country's growth to range from 3.5 to 4.5 percent.
Private consumption will grow by 4.2 percent while total private investment will increase by 5.1 percent. The country is also expected to record a current account surplus of 5.8 percent of its GDP.
Thailand's export market largely depends on the global market. In fact, China is the country's largest export destination accounting for 11.4 percent in the third quarter of 2018. Therefore, export value will continue to be affected by the global economy as tensions between the US and China persist. Moreover, Thailand is to hold its first, long-awaited election in March since the 2014 military coup that overthrew the government of Yingluck Shinawatra. Any political instability due to the upcoming elections could also pose a risk to Thailand's economic expansion.
Thailand's Investment Outlook for 2019 – ASEAN Business News
Thai Economy likely to miss the 3.5% growth target
Deputy Prime Minister Somkid Jatusripitak said the global economic slowdown hasweakened exports and reduced domestic consumption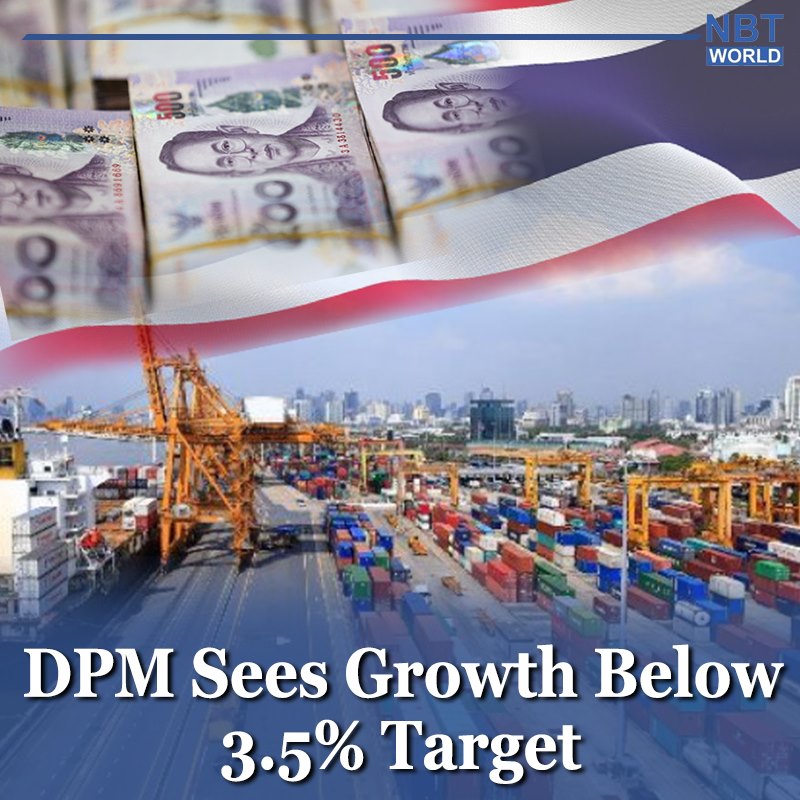 Deputy Prime Minister Somkid Jatusripitak said the Thai economy is likely to stay below the 3.5% growth target as projected earlier.
(more…)
The future of digital TV in Thailand
Digital TV industry encounters pressures from both revenue and cost perspectives leading to a downward trend in operating margin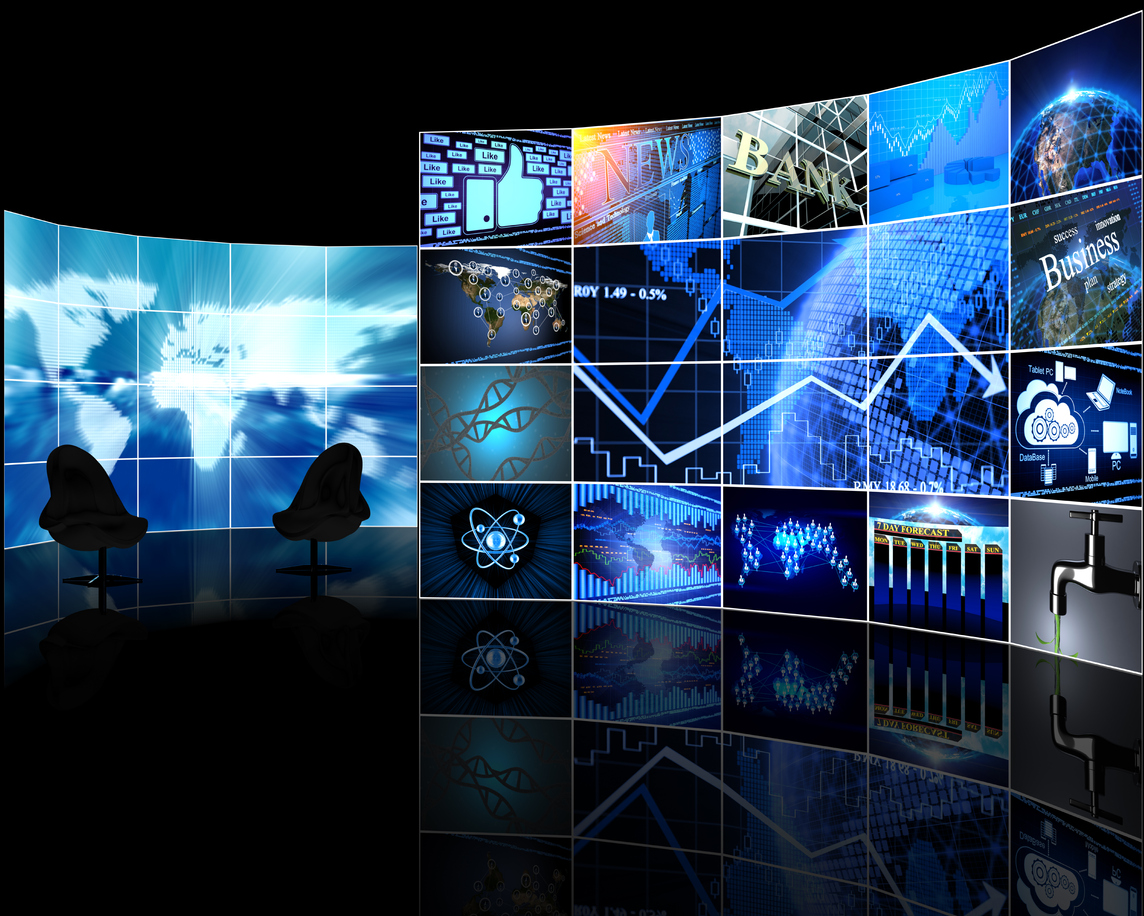 In January 2019, the National Broadcasting and Telecommunications Commission (NBTC) approved in principle for recall of the 700MHz band, currently being used for digital terrestrial television, for 5G development in Thailand.
(more…)
Towards an innovative, inclusive and sustainable economy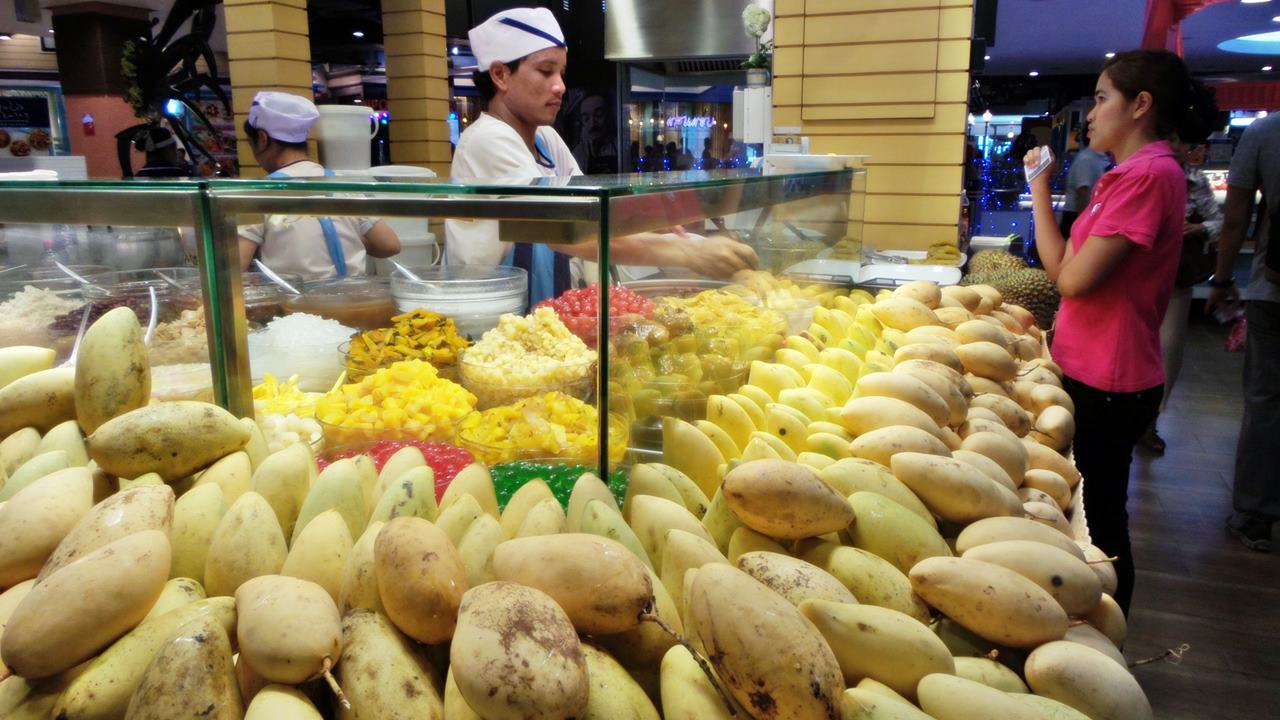 AIn October 1950, the World Bank made a loan of $3 million to Thailand for therehabilitation of the Royal State Railways.
(more…)