Natural disasters costlier than ever in Asia
From earthquakes in New Zealand and Japan, to heavy flooding in Australia and Asia, economic losses in the first nine months of 2011 came to $259 billion, of which only about $52 billion was insured, according to Munich Re, a global insurance company which covers natural disasters.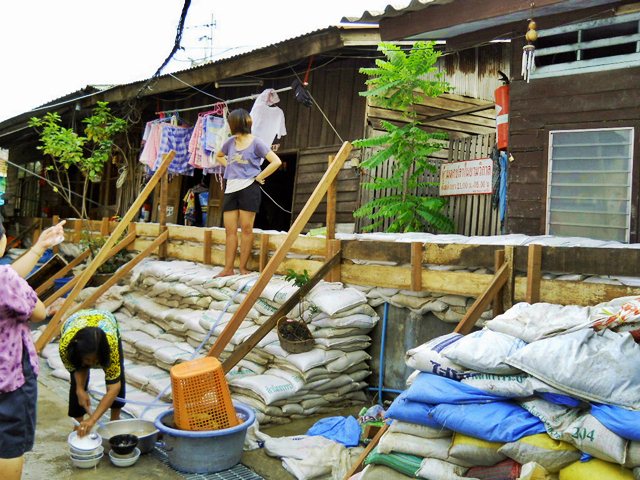 Natural disasters in Asia in 2011 could well prove to be the costliest ever, experts say. "Never before has this world suffered so much economic loss due to natural disaster, most of which has been in Asia and the Pacific," Sanjay Srivastava, UN regional adviser for disaster risk reduction, told IRIN in Bangkok.
Of the global US$270 billion of economic losses to natural disasters in 2011, 90 percent was in Asia, he said.
From earthquakes in New Zealand and Japan, to heavy flooding in Australia and Asia, economic losses in the first nine months of 2011 came to $259 billion, of which only about $52 billion was insured, according to Munich Re, a global insurance company which covers natural disasters.
The $220 billion of damage caused by the earthquake and tsunami in Japan accounted for the bulk of the losses, according to Srivastana.
In addition,
"the unprecedented flooding in South-East Asian countries this year is estimated to have caused a cumulative production loss of about $6.3 billion or 0.9 percent of the combined gross domestic product [GDP] of Cambodia, Lao People's Democratic Republic, the Philippines, Thailand and Vietnam,"
said a 9 December statement by the UN Economic and Social Commission for Asia and the Pacific (ESCAP), the UN's regional development arm for the Asia-Pacific region.
"The costliest natural catastrophe [in Southeast Asia] may be the Thailand floods with overall economic losses in the billions," said Michael Able, a spokesman for Munich Re.
Yet less than 9 % of costs in the Asia Pacific region were insured, says Munich Re
While economic and human risks are high due to increasing urban populations, insurance coverage in many countries in the region remains too low to effectively protect against hazards.
"Most of the burden will fall on the state which will have to cover recovery and rehabilitation, including the pressure to address the challenge of reducing future risks," said Sanny Jegillos, the UN Development Programme's regional coordinator for disaster risk reduction.
via IRIN Asia | ASIA: Natural disasters becoming costlier than ever
In the past five years, "resilience" (the ability to absorb shocks and recover) has become quite a buzzword in the aid community. Discussions on adapting to a changing climate are increasingly peppered with the "need to build resilience" of people, infrastructure and governments in the face of shocks such as soaring temperatures, rising sea levels, severe storms and flooding.
In a review of its humanitarian operations (HERR), the UK government was among the first donors to place resilience at the centre of its "approach both to longer-term development and to emergency response" and announced its intention to scale-up work on resilience.
Aid experts and NGOs provide various reasons for the growing popularity and emergence of resilience as a concept. Some are sceptical. But they all agree it is a positive approach that will bring the worlds of development and humanitarian aid closer.
What does resilience mean in the aid world?
Some call it just another addition to the growing aid jargon. But mostly people call it a new approach, a "lens", which has given new meaning to "sustainable development".
Maarten van Aalst, director of the Red Cross/Red Crescent Climate Centre and co-ordinating lead author of the summary of the special report on Managing the Risks of Extreme Events and Disasters to Advance Climate Change (SREX) produced by the Intergovernmental Panel on Climate Change (IPCC) in 2011 explains it thus: Under the conventional sustainable development approach, if a road had to be constructed in a rural area, benefits – such as the impact on the lives of the communities living alongside, creation of job opportunities from the maintenance of the road and development of markets for the farming community – would have been taken into consideration.
Real estate Sustainable development spurred by COVID-19 pandemic
There is an increasing awareness of the environmental impact of real estate: the World Green Building Council suggests that buildings are responsible for upwards of 40% of the world's greenhouse gas emissions.
Thailand accepts World Bank's climate change grant
Thailand has approved an acceptance draft for a 5 million dollar grant from the World Bank, to fund projects reducing the emission of environmentally harmful HFC gas.
BANGKOK (NNT) – In addition to several projects and agreements approved in the Cabinet meeting yesterday, the government has agreed to accept a 5 million dollar U.S. grant from the World Bank to reduce emissions of hydrofluorocarbon gas (HFC), which is one of the greenhouse gases affecting the globe's ozone layer.
(more…)
Covid-19: An Historic opportunity to create a more sustainable East Asia
The COVID-19 crisis is occurring at a time of fervent populist nationalism when the prospects of reliving a late-19th century-style era of ratcheting up geopolitical tension, trade protectionism and superpower rivalry are very real.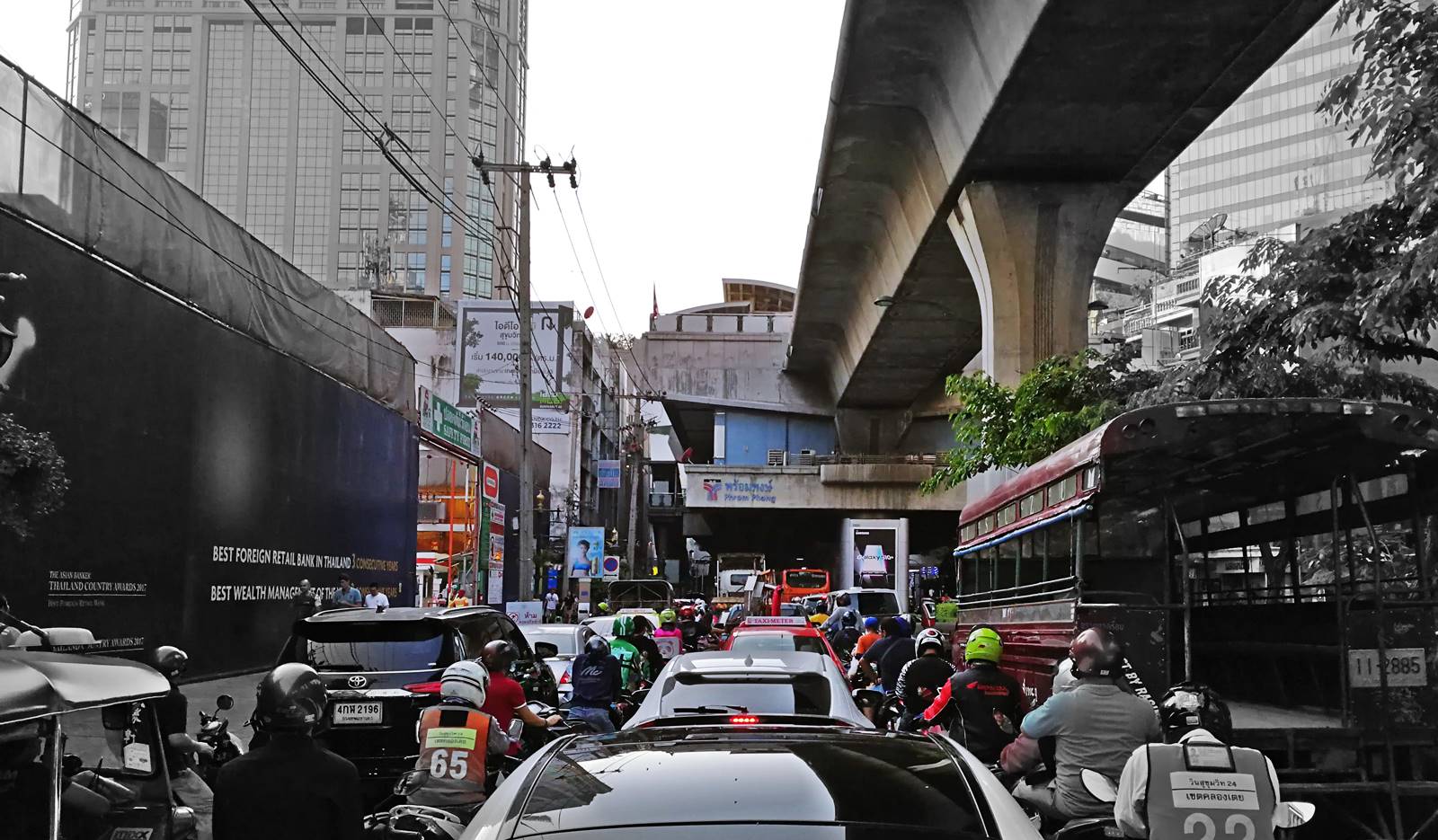 History shows that the deepest economic and social changes occur in the aftermath of major crises, catastrophes or conflicts. They have catalytic, disruptive effects on existing orders, creating new realities and different ways of thinking about the future. East Asia is now in an important phase of its history.
(more…)