Global Warming and Consequences: a Global conspiracy?
The skeptics contend that uncertainties do not warrant alarm or huge investments to launch a transition away from fossil fuels.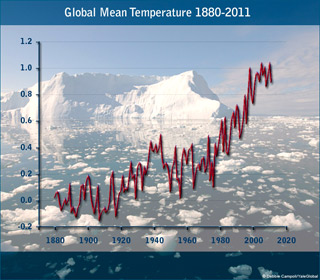 Although the consequences of global warming are painfully vivid, some scholars still question whether it requires urgent action. In January, a group of scientists, including those from the United States, Australia, France and the Netherlands, summarized reasons for their skepticism and opposition to findings of the UN's Intergovernmental Panel on Climate Change.
They insist that evidence is lacking to show the world is warming. Citing research of William D. Nordhaus, Yale professor of economics, they maintain that delaying action on climate change for 50 years would impose no serious economic consequences and could even offer benefits to less developed nations as they catch up with developed economies. In part one of this YaleGlobal series, Nordhaus responds to the essay, pointing out faults in the skeptics' review of climate modeling, temperature trends and basic cost-benefit analysis.
The skeptics contend that uncertainties do not warrant alarm or huge investments to launch a transition away from fossil fuels.
Nordhaus counters that taking steps to slow climate change won't result in economic catastrophe, concluding,
"The claim that cap-and-trade legislation or carbon taxes would be ruinous to our society does not stand up to serious economic analysis."
– YaleGlobal
Real estate Sustainable development spurred by COVID-19 pandemic
There is an increasing awareness of the environmental impact of real estate: the World Green Building Council suggests that buildings are responsible for upwards of 40% of the world's greenhouse gas emissions.
Thailand accepts World Bank's climate change grant
Thailand has approved an acceptance draft for a 5 million dollar grant from the World Bank, to fund projects reducing the emission of environmentally harmful HFC gas.
BANGKOK (NNT) – In addition to several projects and agreements approved in the Cabinet meeting yesterday, the government has agreed to accept a 5 million dollar U.S. grant from the World Bank to reduce emissions of hydrofluorocarbon gas (HFC), which is one of the greenhouse gases affecting the globe's ozone layer.
(more…)
Covid-19: An Historic opportunity to create a more sustainable East Asia
The COVID-19 crisis is occurring at a time of fervent populist nationalism when the prospects of reliving a late-19th century-style era of ratcheting up geopolitical tension, trade protectionism and superpower rivalry are very real.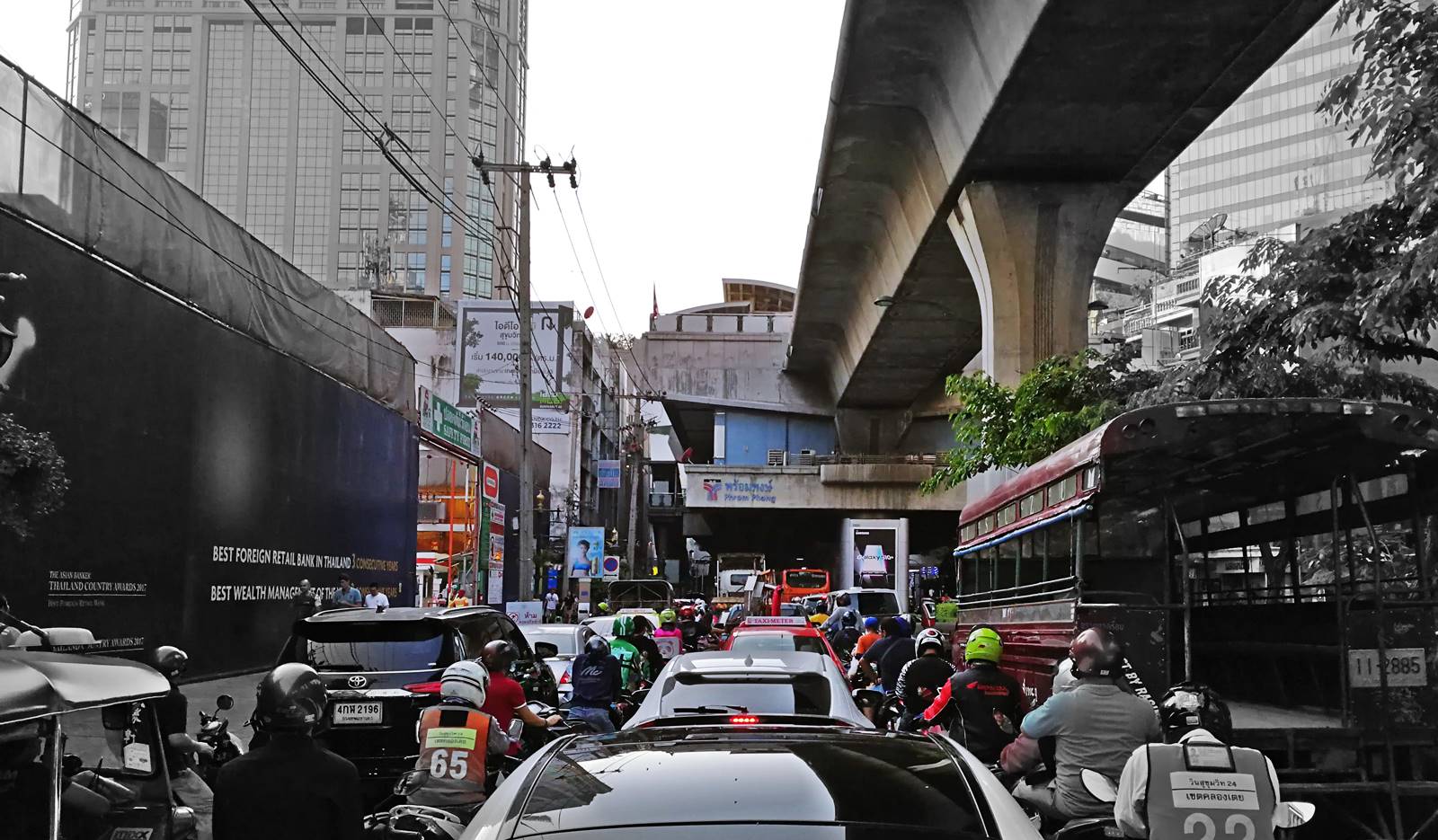 History shows that the deepest economic and social changes occur in the aftermath of major crises, catastrophes or conflicts. They have catalytic, disruptive effects on existing orders, creating new realities and different ways of thinking about the future. East Asia is now in an important phase of its history.
(more…)