AIDF Asia Summit 2016 to focus on improving health resilience and addressing challenges to safe drinking water and sanitation
The Aid & International Development Forum (AIDF) Asia Summit 2016 emphasises the importance of freshwater and sanitation in transforming societies and economies while improving livelihoods.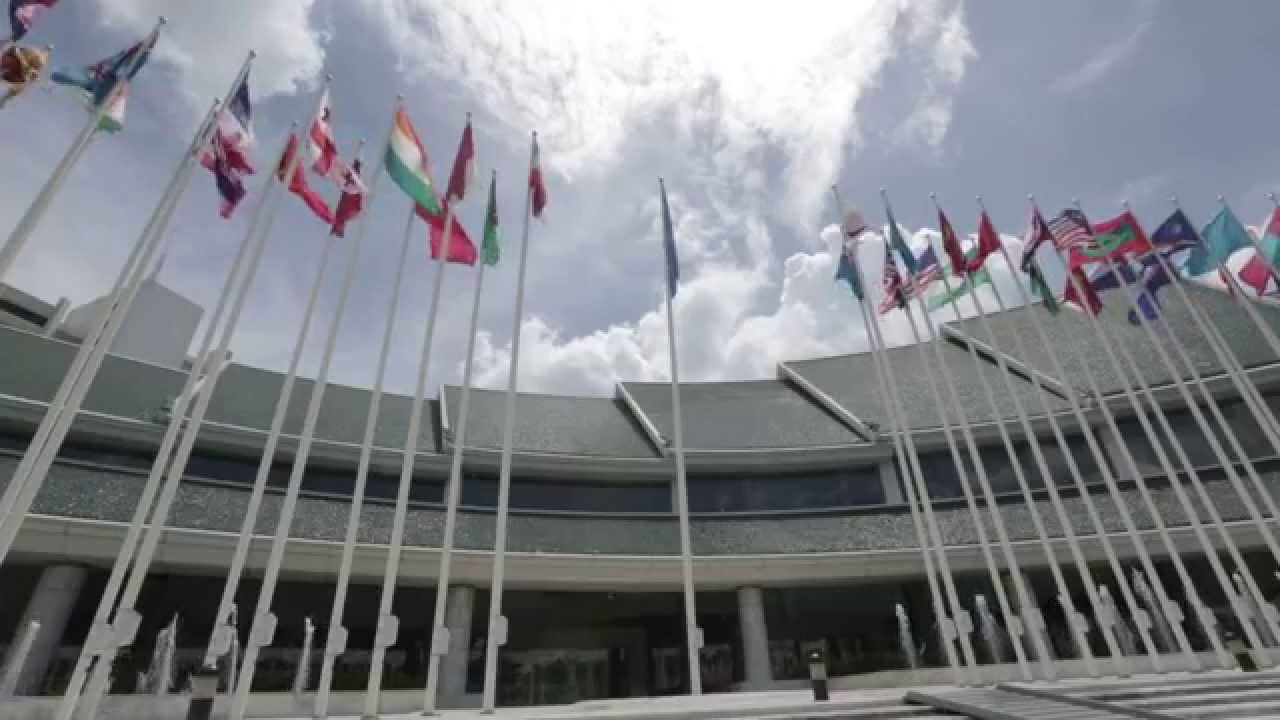 In light of the United Nations World Water Day, the Aid & International Development Forum (AIDF) Asia Summit 2016 emphasises the importance of freshwater and sanitation in transforming societies and economies while improving livelihoods.

Between 1990 and 2015, 2.6 billion people gained access to improved drinking water sources, yet 700 million people still do not have access to clean and safe water.
The 2016 United Nations World Water Development Report estimates that some 2 billion people require access to improved sanitation, with girls and women especially disadvantaged.
Despite progress, 2.4 billion are still using unimproved sanitation facilities, including 946 million people who are still practicing open defecation.
Addressing challenges of access to safe drinking water and sanitation, water quality and safety, as well as examining solutions for water treatment and wastewater management in rural areas and during crisis are the focus of the vital panel discussion on Water, Sanitation and Hygiene (WASH) Innovations & Good Practice at the upcoming AIDF Asia Summit on 21-22 June 2016 at the United Nations Conference Centre in Bangkok, Thailand.
Water and sanitation are crucial for ensuring effective health response during emergency situations. Hear from Dr Anurak Amornpetchsathaporn, Director of Bureau of Public Health Emergency Response, Office of the Permanent Secretary, Ministry of Public Health, Thailand, who has confirmed to speak at the AIDF Asia Summit.
WASH Partnership & Initiatives will be explored in a roundtable discussion lead by Lalith Dassenaike, Regional Manager & Coordinator GWP Advisory Centre, International Water Management Institute (IWMI) Sri Lanka.
They join water experts from civil society, UN agencies, governments, investors, research institutes and the private sector to provide an updated on Health Programmes for Disease Prevention and Control in South East Asia.
Current health threats, regional health programmes and vaccinations, testing, monitoring will be amongst the topics for discussion.
Providing adequate drinking water supplies, disease-preventing sanitation facilities, early warning and resilience for water-related disasters remain major challenges. Therefore improved technologies, better research as well as closer collaboration and partnership between various levels of government, aid agencies, UN, investors and private sector are critical.
Dr Shamika Sirimanne, Director of Information and Communications Technology and Disaster Risk Reduction Division, UN ESCAP commented on previous AIDF Asia Summit:
"I think AIDF summit is very good summit and has brought together very different stakeholders across government, UN agencies, private sector & NGO's into one platform to discuss the frontier developments in addressing disaster reduction and other sustainable development agendas. Going forward UN will come with sustainable development and what we are discussing in the meeting that AIDF has organised is how especially the Asia Pacific region and South East Asia can prepare for achieving sustainable development goals that the UN will be bringing in near future".
Hear first-hand from experts at UNESCAP, USAID, Save the Children, UNOPS, IRFC, FHI 360, IRC, UNESCO, IOM, WFP, Habitat for Humanity International, World Vision, ADPC, GIZ, and many more.  
AIDF aims to bring all actors together in one room to tackle these important issues on water security, sanitation and disaster management.
To learn more about water related issues in South East Asia and take action to make a difference, request your participation by emailing Alina O'Keeffe at [email protected]
Real estate Sustainable development spurred by COVID-19 pandemic
There is an increasing awareness of the environmental impact of real estate: the World Green Building Council suggests that buildings are responsible for upwards of 40% of the world's greenhouse gas emissions.
Thailand accepts World Bank's climate change grant
Thailand has approved an acceptance draft for a 5 million dollar grant from the World Bank, to fund projects reducing the emission of environmentally harmful HFC gas.
BANGKOK (NNT) – In addition to several projects and agreements approved in the Cabinet meeting yesterday, the government has agreed to accept a 5 million dollar U.S. grant from the World Bank to reduce emissions of hydrofluorocarbon gas (HFC), which is one of the greenhouse gases affecting the globe's ozone layer.
(more…)
Covid-19: An Historic opportunity to create a more sustainable East Asia
The COVID-19 crisis is occurring at a time of fervent populist nationalism when the prospects of reliving a late-19th century-style era of ratcheting up geopolitical tension, trade protectionism and superpower rivalry are very real.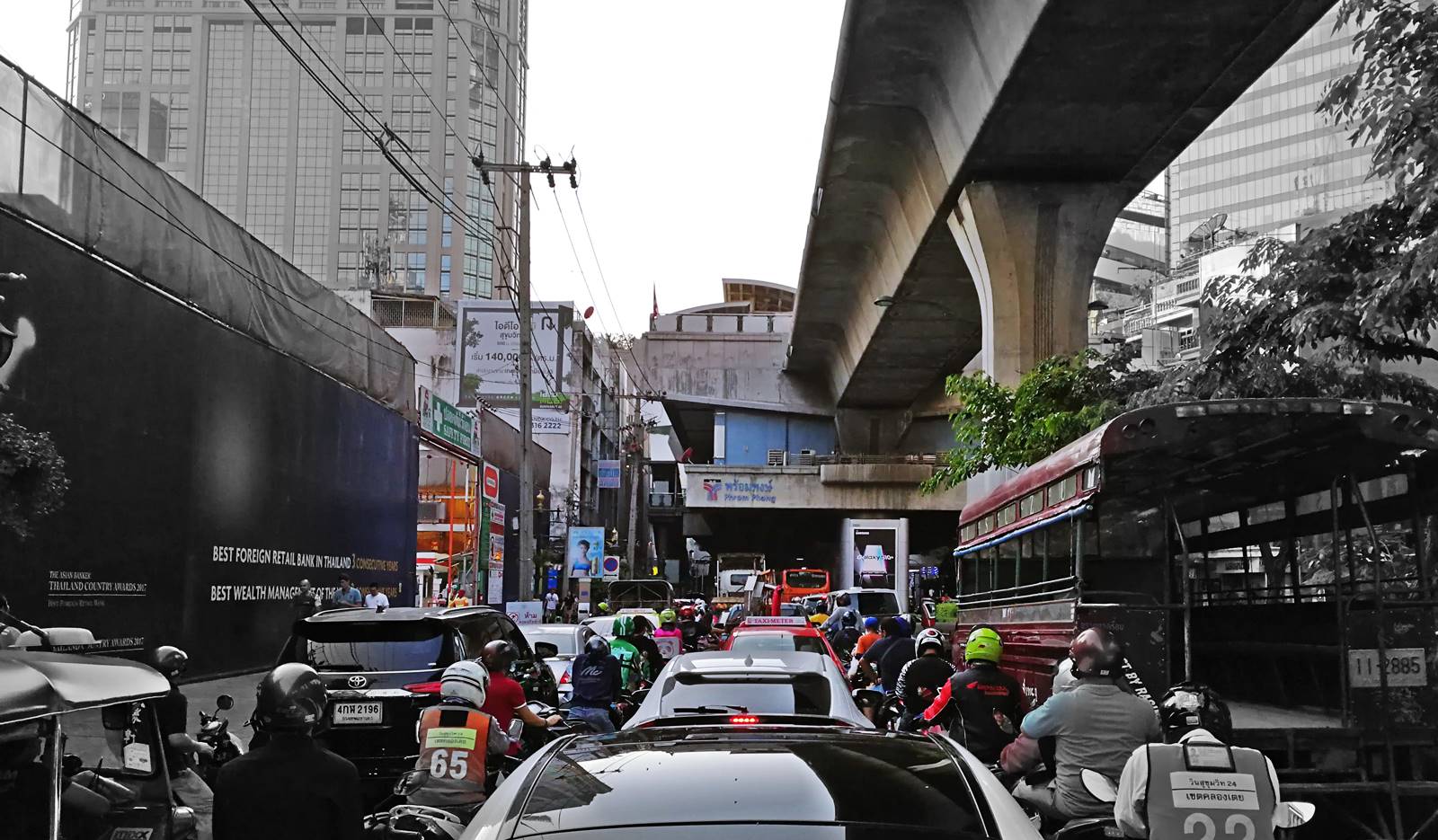 History shows that the deepest economic and social changes occur in the aftermath of major crises, catastrophes or conflicts. They have catalytic, disruptive effects on existing orders, creating new realities and different ways of thinking about the future. East Asia is now in an important phase of its history.
(more…)