Bangkok air hits new toxicity threshold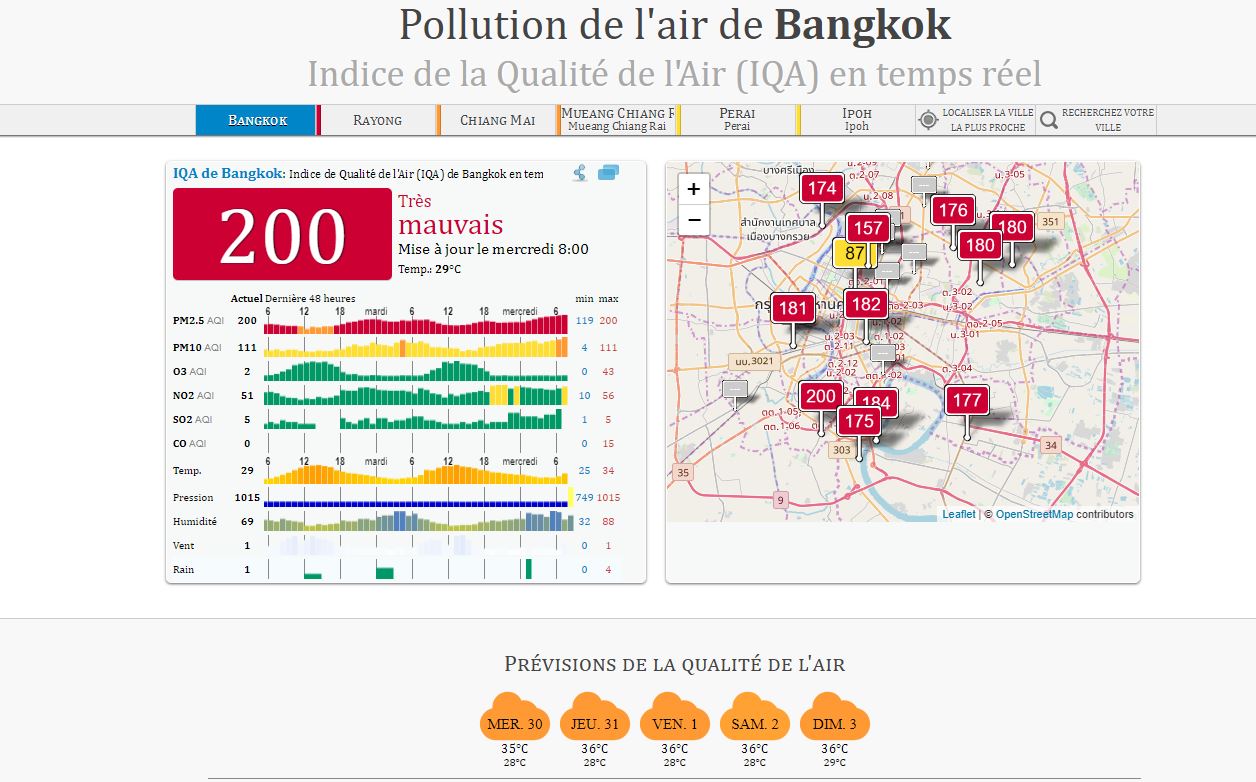 The amount of PM2.5 dust particles in many parts of Thailand, particularly Greater Bangkok, has exceeded the safety limit of 50 micrograms per cubic meter of air, reaching 200 this morning according to aqicn.org measures.
Prime Minister Prayut Chan-o-cha said after Tuesday's cabinet meeting that the haze that has shrouded Bangkok and its five surrounding provinces is a pressing problem that cannot be addressed in a short period of time reported the Bangkok Post.
The National Environment Board, chaired by Deputy Prime Minister and Defence Minister Prawit Wongsuwon, has been assigned to consolidate efforts between various agencies to tackle the problem, the premier said.
Spraying water on roads
Urgent measures, including spraying water on roads, have been carried out, which have helped ease the haze to some extent, he said.
"More efforts should be made to spray water from high-rise buildings, such as Baiyoke Tower," said Gen Prayut.
Government spokesman Buddhipongse Punnakanta said that during the Chinese New Year celebrations next week, concerted efforts will be made to help boost public understanding that the tradition of burning incense, as well as gold and silver papers, during the festivities can also contribute to the haze.
The PCD, meanwhile, is calling on people to refrain from using vehicles that emit black exhaust fumes, avoid outdoor burning and reduce the use of personal cars. People with sensitivities or chronic illness should seek medical attention if they experience anything abnormal. 
Thailand to tackle plastic waste by 2030
The average Thai consumer uses approximately eight plastic bags a day – or 500 million plastic bags per day for the whole nation.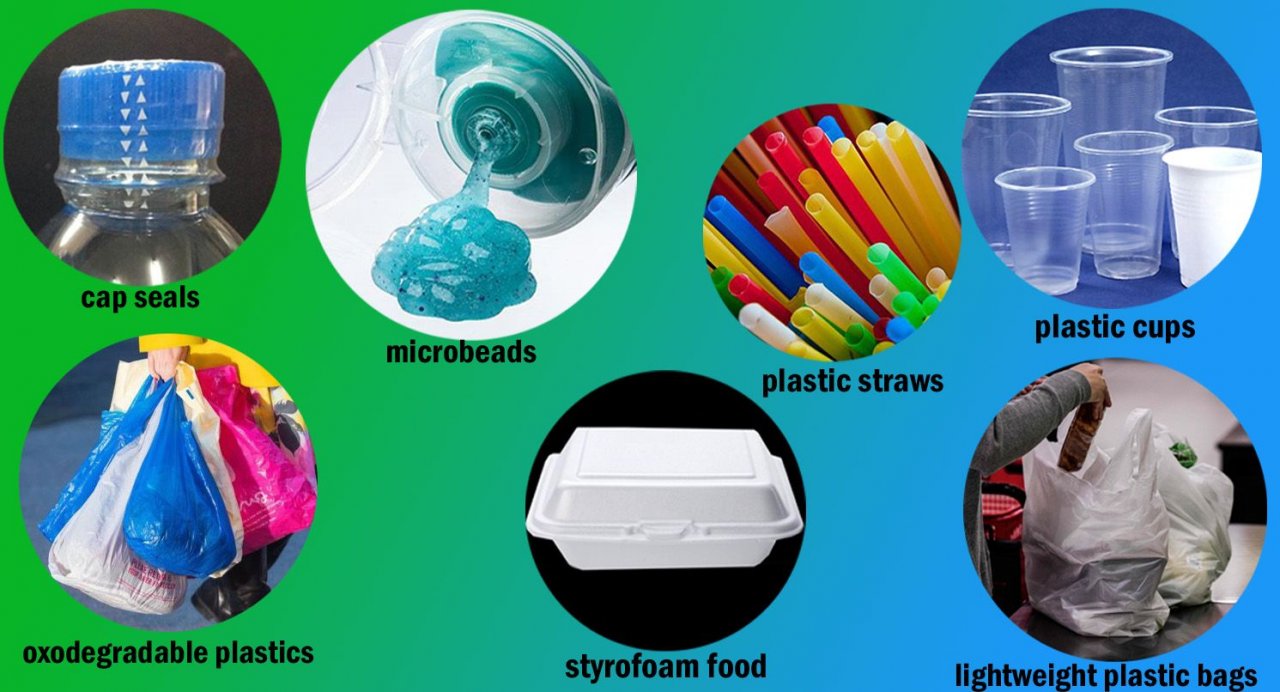 The Thai Cabinet has approved a roadmap to tackle plastic waste in the years 2018-2030, and to reduce or end the use of certain types of plastic because of its increasing harm to the environment.
(more…)
Bangkok's electricity consumption hits new record high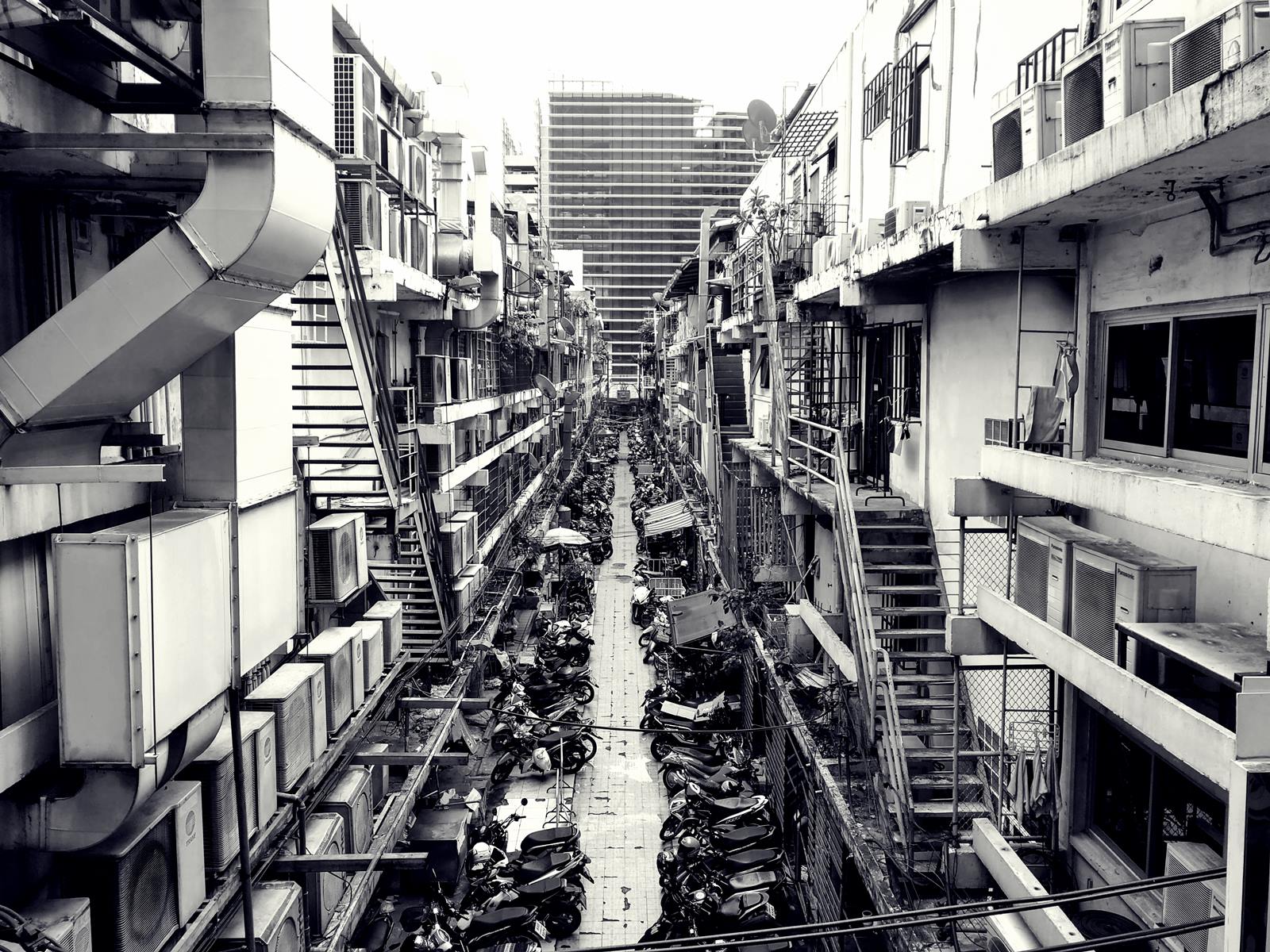 Bangkok's electricity consumption surged to a new high of 29,680.3 megawatts on Saturday night due mainly to widespread use of air-conditioners of the residential sector
(more…)
Investing in Asia's nascent green bonds market
The Asian Development Bank recently invested $20 million and $155 million in the maiden green bonds of AC Energy and B.Grimm Power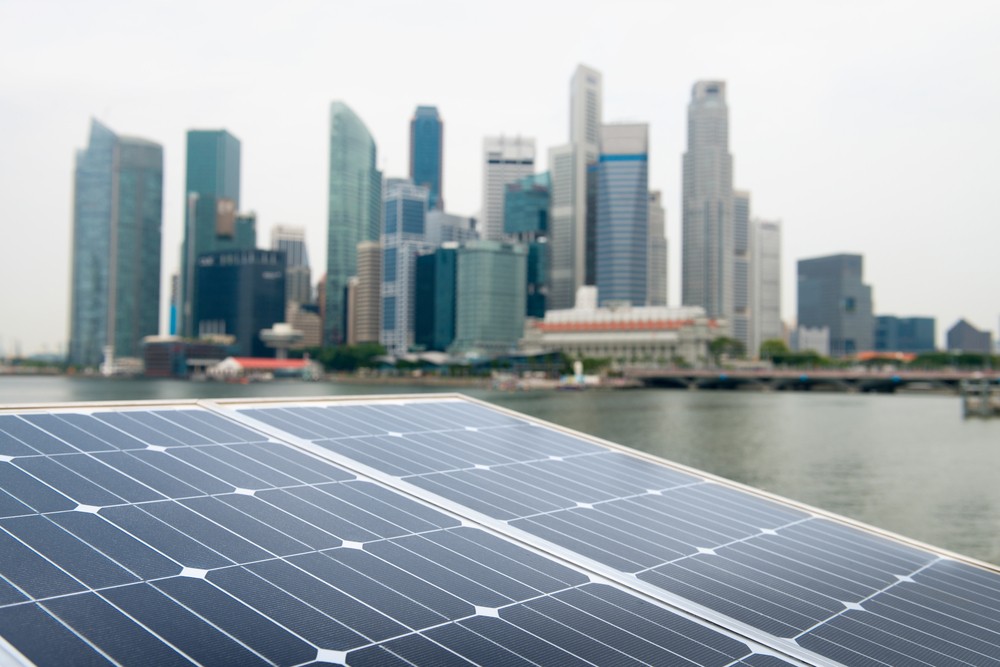 The global green bond market has ballooned as more renewable energy companies in the United States, Europe, and the People's Republic of China issue instruments to finance plant development.
(more…)