The number of internally displaced people is at a 41.3 million record high
The number of internally displaced people is at a 41.3 million record high, and an increase of more than a million since the end of 2017.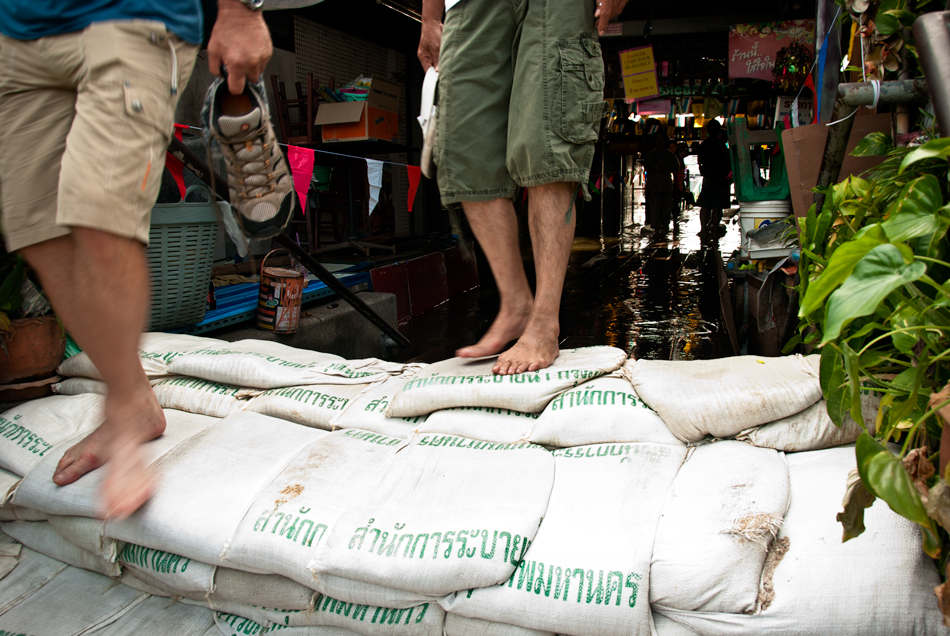 Despite refugees and international migrants making more media headlines, internally displaced people (IDPs) represent the majority of the world's forcibly displaced.
A new report published by the Internal Displacement Monitoring Centre (IDMC) reveals that the number of people displaced within their own countries by conflict and violence is the highest it has ever been: 41.3 million people, as of the end of 2018.
This is an increase of more than a million since the end of 2017, and two-thirds more than the global number of refugees. Three-quarters, or 30.9 million people, were located in only 10 countries.
IDMC also recorded 28 million new displacements between January and December 2018. Of this number, 10.8 million were triggered by conflict and violence, and 17.2 million by disasters and the impacts of climate change. Sub-Saharan Africa and the Middle East and North Africa were disproportionately affected by displacement associated with conflict.
Displacement associated with disasters mainly affected East Asia and Pacific, and South Asia
Both regions have high levels of population exposure and vulnerability to hazards.
Last year, Indonesia was hit by several earthquakes and tsunamis, as well as floods that generated widespread damage and forced over 850,000 people to flee. In India, unprecedented flooding in the state of Kerala pushed around 1.5 million into displacement.
In an urbanizing world, internal displacement is increasingly taking place in towns and cities. Warfare in cities such as Hodeidah in Yemen and Tripoli in Libya accounted for much of the displacement recorded in the Middle East in 2018.
The effects of disasters and climate change are also expected to have a disproportionate impact on cities
New data reveals that an average of 17.8 million people could be displaced by floods at any given year in the future, of whom 80% are located in urban and peri-urban areas.
As our cities grow and the landscape of urban displacement changes, local authorities will be at the forefront of both responding to crises and reducing risk in the long-term. National responsibility and leadership and international accountability must combine with tangible and significant support to local action. Given that growing numbers of IDPs live in urban centres across the world, this local action will increasingly need to happen in towns and cities.
Cyclical and prolonged displacement continues to be driven by political instability, chronic poverty and inequality. Many IDPs are returning to insecure areas with few socio-economic opportunities, such as in Kabul in Afghanistan, where they face tenure insecurity and the risk of secondary displacement. In Mosul in Iraq, returning IDPs face challenges due to widespread destruction and the presence of unexploded ordnance. Instead of creating the conditions for lasting solutions to displacement, this is recreating conditions of future risk.
A combination of protracted displacement crises, like in Syria, Colombia and Iraq, and high numbers of new displacements triggered by a rise in conflict and violence in places such as Ethiopia, Nigeria and Cameroon are behind this record figure.
Real estate Sustainable development spurred by COVID-19 pandemic
There is an increasing awareness of the environmental impact of real estate: the World Green Building Council suggests that buildings are responsible for upwards of 40% of the world's greenhouse gas emissions.
Thailand accepts World Bank's climate change grant
Thailand has approved an acceptance draft for a 5 million dollar grant from the World Bank, to fund projects reducing the emission of environmentally harmful HFC gas.
BANGKOK (NNT) – In addition to several projects and agreements approved in the Cabinet meeting yesterday, the government has agreed to accept a 5 million dollar U.S. grant from the World Bank to reduce emissions of hydrofluorocarbon gas (HFC), which is one of the greenhouse gases affecting the globe's ozone layer.
(more…)
Covid-19: An Historic opportunity to create a more sustainable East Asia
The COVID-19 crisis is occurring at a time of fervent populist nationalism when the prospects of reliving a late-19th century-style era of ratcheting up geopolitical tension, trade protectionism and superpower rivalry are very real.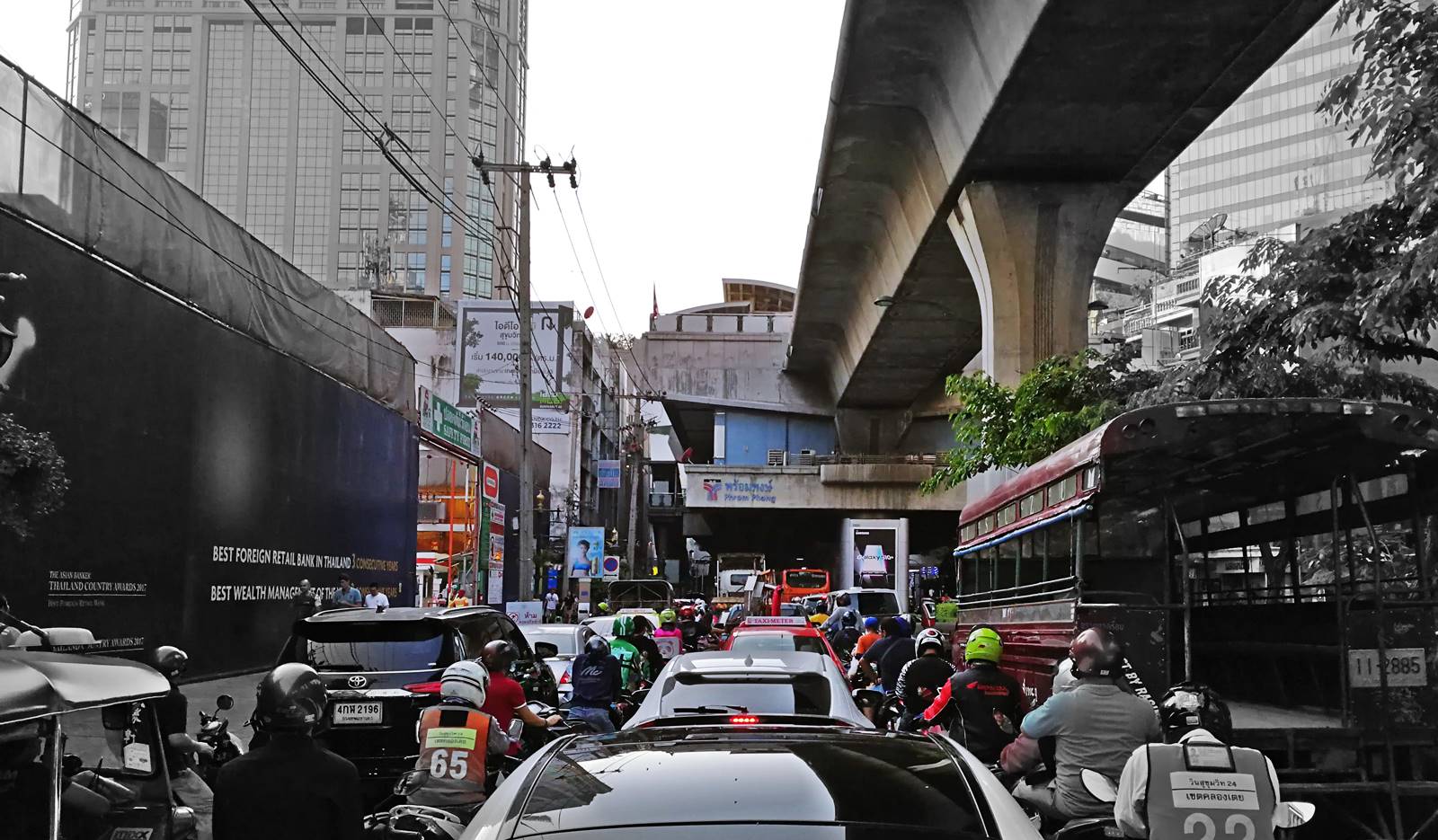 History shows that the deepest economic and social changes occur in the aftermath of major crises, catastrophes or conflicts. They have catalytic, disruptive effects on existing orders, creating new realities and different ways of thinking about the future. East Asia is now in an important phase of its history.
(more…)