Thailand to focus on renewable energy with Power Development Plan (PDP)
Thailand is growing closer to becoming a green society through its firmer focus on renewable energy in the revised 2010-2030 Power Development Plan (PDP).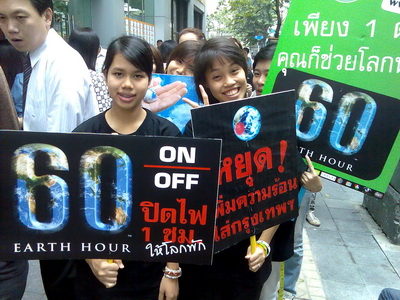 Thailand is growing closer to becoming a green society through its firmer focus on renewable energy in the revised 2010-2030 Power Development Plan (PDP).
To become a greener society, Thailand will rely more on renewable energy in producing electricity. Clean-air metric: greenhouse-gas emissions to fall from 0.546 kilogram per kilowatt hour to 0.38-0.42. Generation by fuel (%)
Natural gas 35
Coal 25
Nuclear 10
Hydropower 25
Others 5
Source: Energy Ministry
The Green PDP's demand forecast has been improved with support from the economic forecasting model of the National Institute of Development Administration, which predicts that the economy will expand 3.41-5.12 per cent per year during the 20-year period.
Norkun said the Energy Ministry is open to all opinions on the plan. Another public hearing is scheduled this month, and next month the plan should be ready for the National Energy Policy Council's approval.
A source from the Energy Policy and Planning Office said power demand would rise to 60 gigawatts in 2030, and reserves must equal at least 15 per cent of capacity, so total capacity must be 70GW. At 10 per cent, 7GW may need to come from seven nuclear power plants, up from five proposed in the 2007 PDP. The newest plan however will reduce natural gas dependence by half.
"It should be decided early next year whether Thailand would embrace nuclear power. The government would base the decision on the 2010 PDP. If the nuclear power plants remain unwanted, then the government will need to find other alternative energy sources to meet power demand," the source said.
Infrastructure services, if quickly improved, could promote a better investment climate in Thailand
Most of the infrastructure development in Thailand has been responsive to demand rather than forward-looking. Availability and accessibility appear to no longer be a challenge. The next step for Thailand is to put more emphasis on quality of service delivery, management, and sound regulation.
Real estate Sustainable development spurred by COVID-19 pandemic
There is an increasing awareness of the environmental impact of real estate: the World Green Building Council suggests that buildings are responsible for upwards of 40% of the world's greenhouse gas emissions.
Thailand accepts World Bank's climate change grant
Thailand has approved an acceptance draft for a 5 million dollar grant from the World Bank, to fund projects reducing the emission of environmentally harmful HFC gas.
BANGKOK (NNT) – In addition to several projects and agreements approved in the Cabinet meeting yesterday, the government has agreed to accept a 5 million dollar U.S. grant from the World Bank to reduce emissions of hydrofluorocarbon gas (HFC), which is one of the greenhouse gases affecting the globe's ozone layer.
(more…)
Covid-19: An Historic opportunity to create a more sustainable East Asia
The COVID-19 crisis is occurring at a time of fervent populist nationalism when the prospects of reliving a late-19th century-style era of ratcheting up geopolitical tension, trade protectionism and superpower rivalry are very real.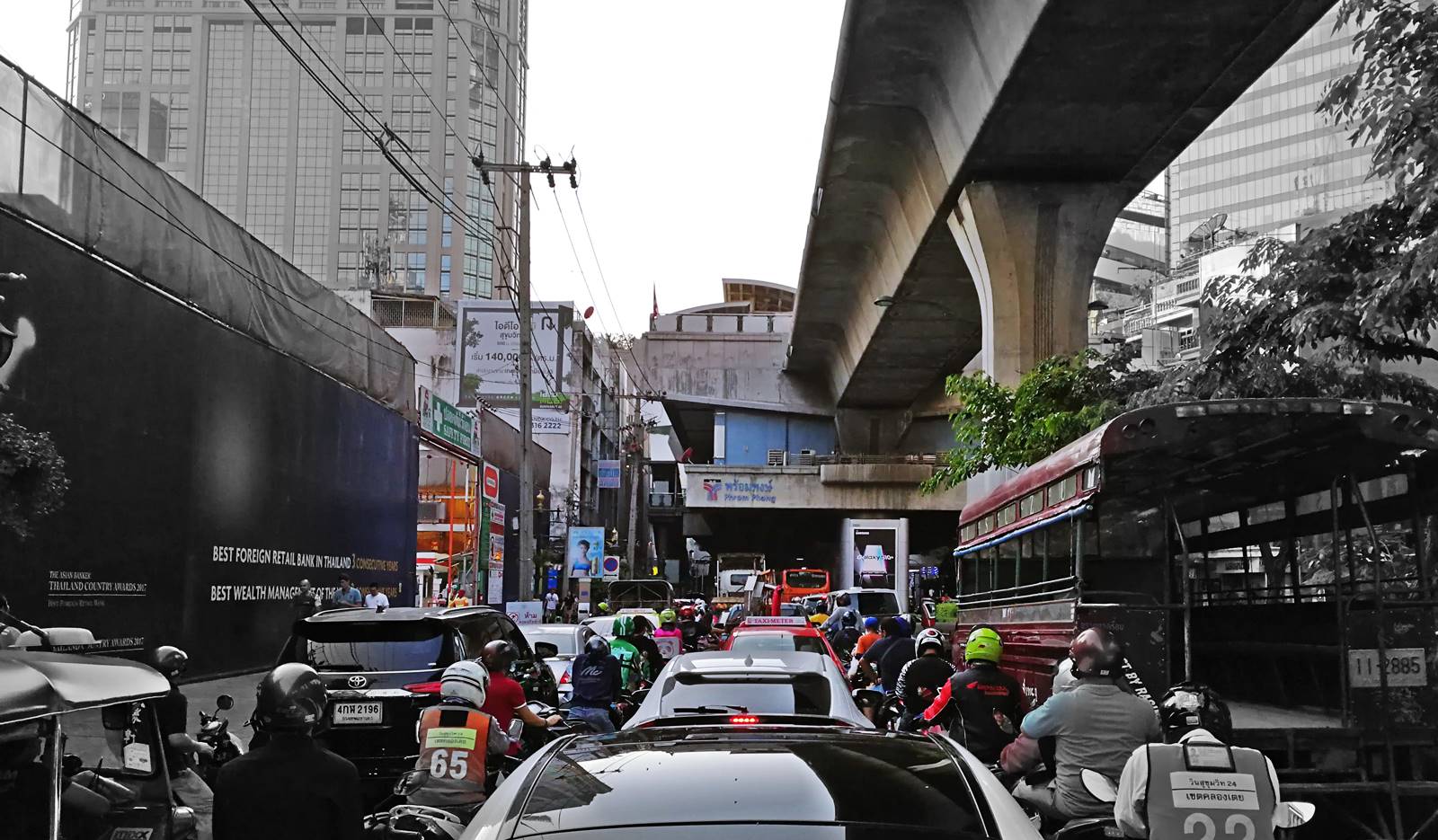 History shows that the deepest economic and social changes occur in the aftermath of major crises, catastrophes or conflicts. They have catalytic, disruptive effects on existing orders, creating new realities and different ways of thinking about the future. East Asia is now in an important phase of its history.
(more…)