Thailand moves up in World Economic Forum tourism rankings
Thailand
Thailand has seen its ranking move up three notches to 39th among 133 countries included in the third annual Travel & Tourism Competitiveness Report published by the World Economic Forum (WEF).
However, the Kingdom's overall competitiveness score is unchanged at 4.4. The maximum score possible is seven.
The rankings are based on the WEF's Travel & Tourism Competitiveness Index, which measures the different regulatory and business-related issues that have been identified as levers for improving travel and tourism competitiveness in countries around the world.
View post:
Thailand moves up in WEF tourism rankings

The approved Financial Institution Business Act (FIBA) facilitates increase in foreign ownership in Thai foreign institutions. The Financial Institution Business Act (FIBA) became effective on 3 August 2008 as planned. The FIBA allows financial institutions to raise the foreign limit from 25 percent to 49 percent with permission from the BOT and foreign investors may own more than 49 percent equity stake in Thai banks with permission from the Ministry of Finance and recommendation by the BOT. The increase in foreign limit would encourage Thai banks to seek foreign strategic partners to strengthen the capital base, improve core banking business, IT platform, know-how and add inorganic growth to Thai banks.
Implementation of Reforms in Thailand
Imports from new ASEAN member countries also have lower import duties. As part of ASEAN Integration System of Preferences (AISP), tariffs of products such as vinegar, chili, certain vegetables, wood products, and electronic switchboards imported from Cambodia, Myanmar and Lao PDR are either reduced or abolished from September 2008.
The government also uses tariff measures as a tool to promote energy policy. To encourage the use of natural gas as an alternative fuel for vehicles, the government has exempted import duties of many natural gas-related tools and equipment such as bio-fuel conversion kits, natural gas containers, and chasses.
Externally, the trade balance in January 2009 recorded a 1,688 million US dollar surplus. Export value contracted for the third consecutive month while import fell even more rapidly. Export value dropped 25.3 percent (yoy) to 10,382 million US dollars. This was due mainly to contraction across the board except for labour-intensive industries which still expanded from gold export. Import value contracted 36.5 percent (yoy) across the board to 8,694 million US dollars. When accounting for the net services, income, and transfers surplus of 601 million US dollars from lower investment income transfer compared to the previous month, the current account balance registered a 2,289 million US dollar surplus.
For the year 2008, the Thai economy decelerated from the previous year, particularly in the last quarter where global economic downturn and internal political unrest adversely affected manufacturing production and tourism. Nonetheless, farm income in Thailand still expanded well from higher major crop production and price compared to the previous year. On the demand side, private consumption and investment declined notably in the last quarter, despite falling inflation during the second half of the year in line with lower oil prices. Both export and import expanded satisfactorily during the first three quarters. However, during the last quarter, export contracted following trading partners' economic slowdown while import decelerated markedly in line with export and domestic demand conditions.

Thailand cooperates with Indonesia to push creative industries
Both countries aim to develop target creative industries, especially the fashion industry, the design industry and the broadcasting industry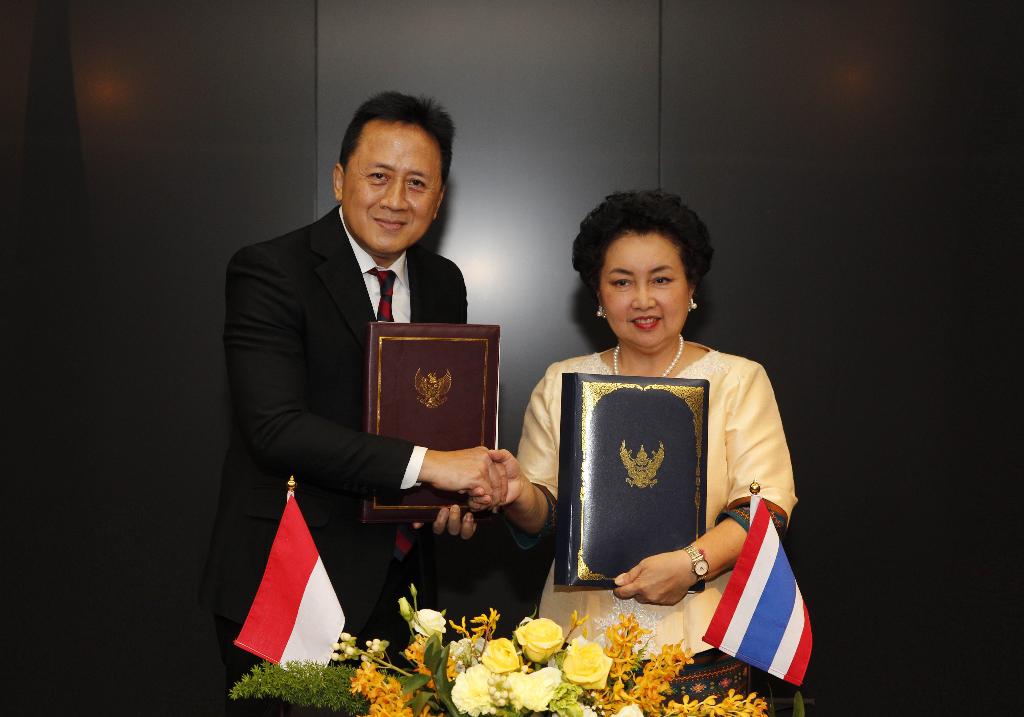 BANGKOK, 14 MAY 2019 (NNT) – Thailand joins hands with Indonesia to push for creative industries starting with three major industries with a growth target of five percent per year.
(more…)
Thailand to become 4th largest production base for EV batteries in Asia
KResearch forecasts that the EV market share in the next five years will increase to one-fourth, or 240,000 units, of the total car sales nationwide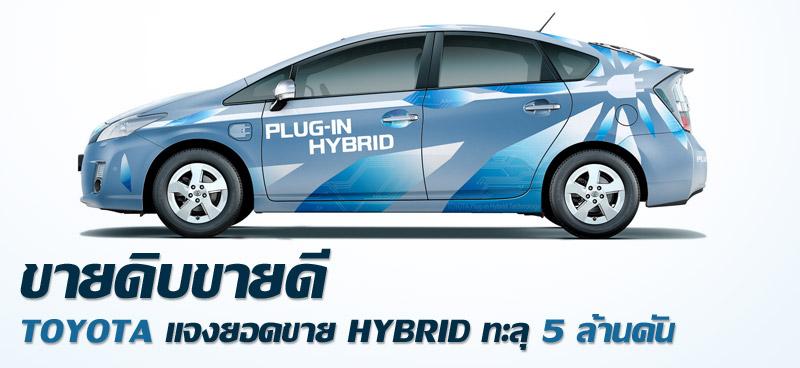 The booming electric vehicle (EV) market in Thailand is increasingly evident in 2019 as a number of automakers have sought the Board of Investment (BOI)'s incentives to produce EVs here.
(more…)
Electric cars will help cut smog in Thailand
A number of proposals have been made for long-term solutions to the problem of pollution caused by vehicle emissions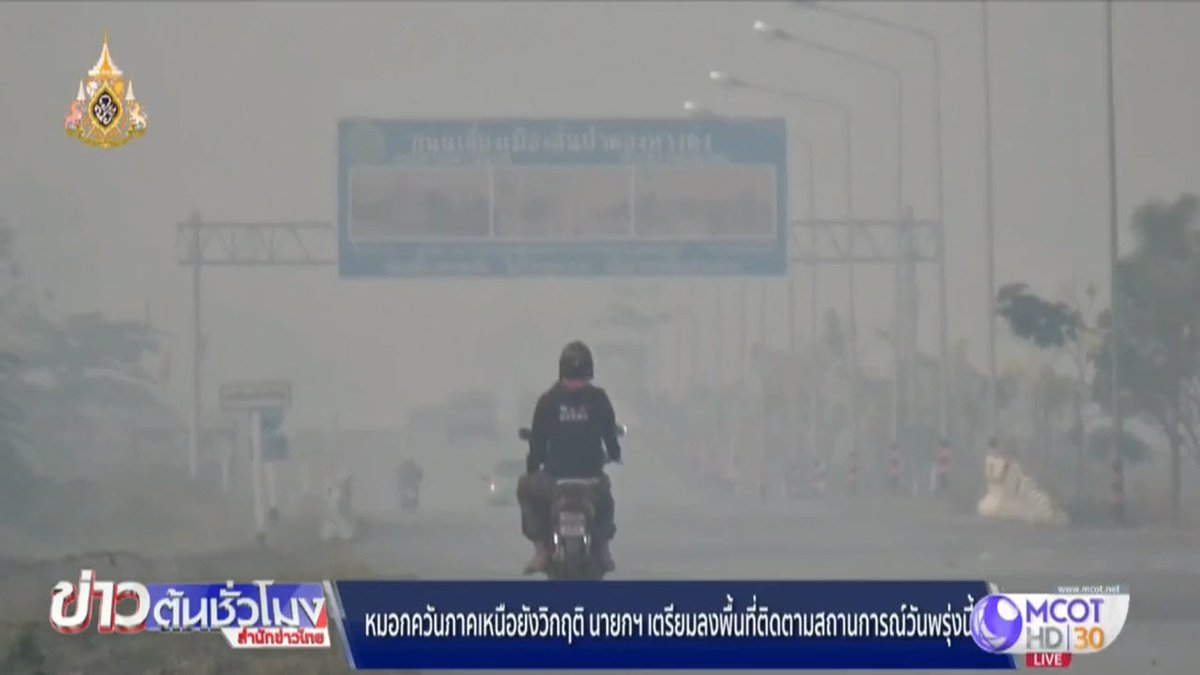 Increasing air pollution in Thailand caused by hazardous particulate matter known as PM2.5 has led many people to ask where this threat is coming from.
(more…)