Number of credit cards rises, but spending drops in January
BANGKOK, March 12 (TNA) The number of credit cards continued to increase in Thailand in January, while spending using the cards dropped in tandem with the economic slowdown, according to the Bank of …
BANGKOK, March 12 (TNA) The number of credit cards continued to increase in Thailand in January, while spending using the cards dropped in tandem with the economic slowdown, according to the Bank of …
Read the original here:
Number of credit cards rises, but spending drops in January

Demand from businesses have increased rapidly over the years in Thailand
Recent crashes in Thailand's GDP and export markets, plus the drop in tourism fuelled by recession and last year's domestic political turmoil, have dispelled illusions that the country is insulated from the effects of the global downturn. Numerous indicators of economic health are hitting the red, foreign investment is evaporating, unemployment is surging, and credit lines are freezing up. Thailand's government still says there is a possibility of positive growth this year, despite facing a rougher ride than in the 1997 Asian financial crisis as conditions infest the real economy on a broader scale.
Nevertheless, Thailand performs well compared to other countries in the region on many aspects of government regulations and regulatory procedures that facilitate business. According to the latest annual World Bank's Doing Business report, in 2008 Thailand ranks 13th among over 180 countries and 4th in East Asia in the ease of doing business. The ease of doing business is measured by quantitative indicators of regulatory requirements and procedures in ten areas in the life cycle of typical small and medium enterprises (SMEs) in the largest city in a country. They include, for example, the number days, steps, and cost needed to obtain business licenses, registering property, clear customs, pay taxes, and close a business. It only takes 2 steps and 2 days to register property in Thailand, on of the fastest in the world. Progress over the recent years has been particularly on the improvements in the customs process after the introduction of the internet-based customs clearance system, which has reduced the number of required documents and time taken to clear customs for exports.
More about Thailand business
Import tariffs on machinery are waived for regional operating headquarters. The Board of Investment cancels import tariffs on machinery used in conducting research and development activities by regional operating headquarters (ROHs). This is in addition to the existing privileges such as a permission to own land and remit foreign currency abroad as well as preferential corporate and income tax rates. Looking forward, related agencies such as the Revenue Department, the Bank of Thailand, and the Department of Business Development plan to streamline other rules and regulations that help to promote ROHs in Thailand.
In January 2009, the overall economy in Thailand continued to contract from the same period last year, with continual large contractions in manufacturing production and export. Private consumption and investment trended downward, in line with a considerable drop in import. Furthermore, major crops production and price continued to decelerate, resulting in a slowdown in farm income. Nevertheless, tourism sector observed a smaller contraction. External stability remained sound with high international reserves as well as trade and current account surpluses following a marked decrease in import. Regarding internal stability, January's inflation in Thailand turned negative for the first time since October 1999. Even though the unemployment rate remained low, manufacturing employment continued to decline.
External stability in Thailand was upheld by high international reserves, while trade and current account were close to balance. Regarding internal stability, inflation rose from last year in line with higher oil prices, despite a downward trend during the second half of the year. Unemployment rate remained low in Thailand in 2008 but employment started to deteriorate in the forth quarter, particularly in the production sector affected by economic slowdown.
Thailand cooperates with Indonesia to push creative industries
Both countries aim to develop target creative industries, especially the fashion industry, the design industry and the broadcasting industry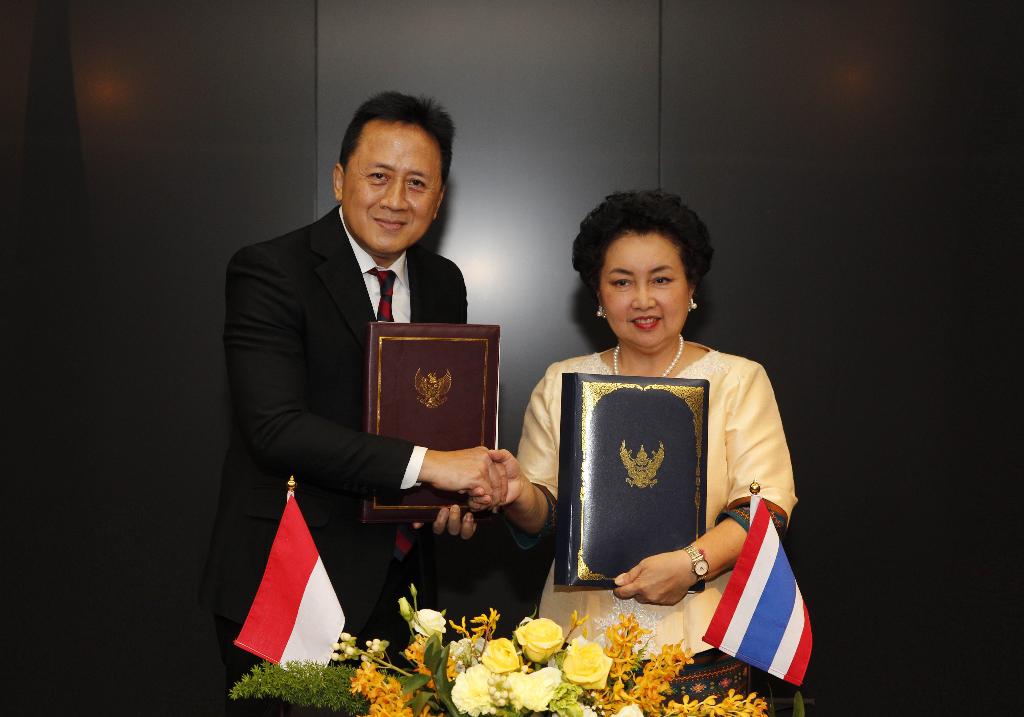 BANGKOK, 14 MAY 2019 (NNT) – Thailand joins hands with Indonesia to push for creative industries starting with three major industries with a growth target of five percent per year.
(more…)
Thailand to become 4th largest production base for EV batteries in Asia
KResearch forecasts that the EV market share in the next five years will increase to one-fourth, or 240,000 units, of the total car sales nationwide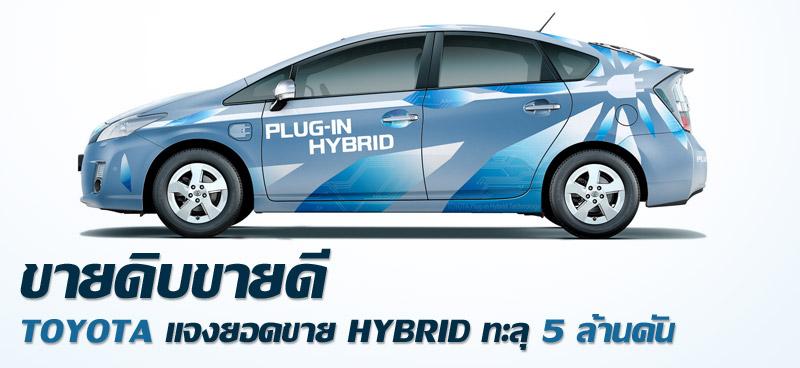 The booming electric vehicle (EV) market in Thailand is increasingly evident in 2019 as a number of automakers have sought the Board of Investment (BOI)'s incentives to produce EVs here.
(more…)
Electric cars will help cut smog in Thailand
A number of proposals have been made for long-term solutions to the problem of pollution caused by vehicle emissions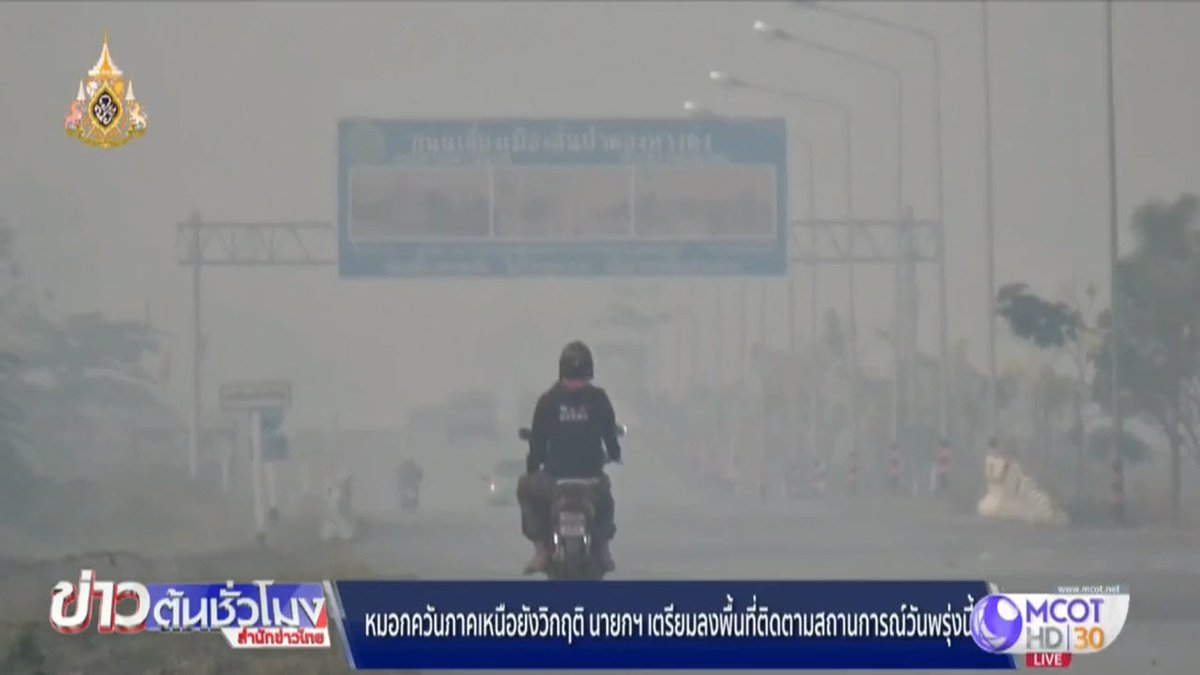 Increasing air pollution in Thailand caused by hazardous particulate matter known as PM2.5 has led many people to ask where this threat is coming from.
(more…)