Japanese Automakers turn to Thailand instead of China
For japanese investors, a series of strikes in the last two months in mainland China has not been the only factor contributing to China's manufacturing market losing its appeal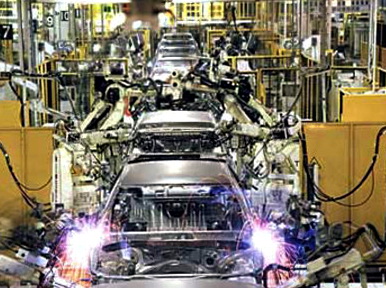 For foreign investors, a series of strikes in the last two months in mainland China has not been the only factor contributing to China's manufacturing market losing its appeal.
Low wages and the renminbi (RMB) exchange rate were the main incentives for many foreign investors to originally invest in mainland China, but now those premises are being challenged. Many large corporations are considering withdrawing from China or relocating to other developing countries. Some will even move their production lines back to the West.
According to a report by Japanese newspaper, Yomiuri Shimbun, rising wages, labor shortages and a series of unprecedented worker strikes in mainland China have had a long-term impact on Japanese companies' strategies, forcing them to reconsider their long-term goal of using China as their low cost export base. Moreover, the anticipated rise of the RMB exchange rate will further erode the profitability factor for exporters.
Japan Turns to Thailand
The annual salary for a Chinese Honda worker currently can run as high as US$4,500 to 5,500: about twice that of Indian workers, and 33 percent higher than Thai workers.
Kyodo News reported that the Thai government has defined small cars that have fuel consumption and carbon dioxide emission levels lower than standard compliance guidelines as "green cars," and encourages their production through tax reduction and exemption incentives.
Japan's auto makers are now strengthening their production operations in Thailand. Various companies now consider Thailand to be a production and export base for environmentally-friendly and energy-efficient "global strategic models." They plan to open new plants or increase production lines in Thailand.
via Epoch Times – Japanese Automakers in Thailand Undercut China's Manufacturing Edge.
RCEP and China: Reimagining the future of trade in Asia
The Regional Comprehensive Economic Partnership (RCEP) could eventually usher in an era of much deeper regional integration: for corporates doing business in the region, their future success may well hinge on how adeptly they manage to navigate the evolution of Asia's trade landscape under the RCEP.
Last month, 15 countries in the Asia-Pacific region – including the 10 member states of the Association of Southeast Asian Nations (ASEAN) as well as China, Australia, Japan, New Zealand, and South Korea – signed the landmark Regional Comprehensive Economic Partnership (RCEP) on the final day of the 37th ASEAN Summit.
(more…)
Thailand ready to ink big Chinese-backed trade deal
The RCEP will cover all 10 Asean member states plus five partners: China, Australia, Japan, New Zealand, and South Korea and will take effect from the middle of 2021 if at least six Asean members and three partners agree to its terms.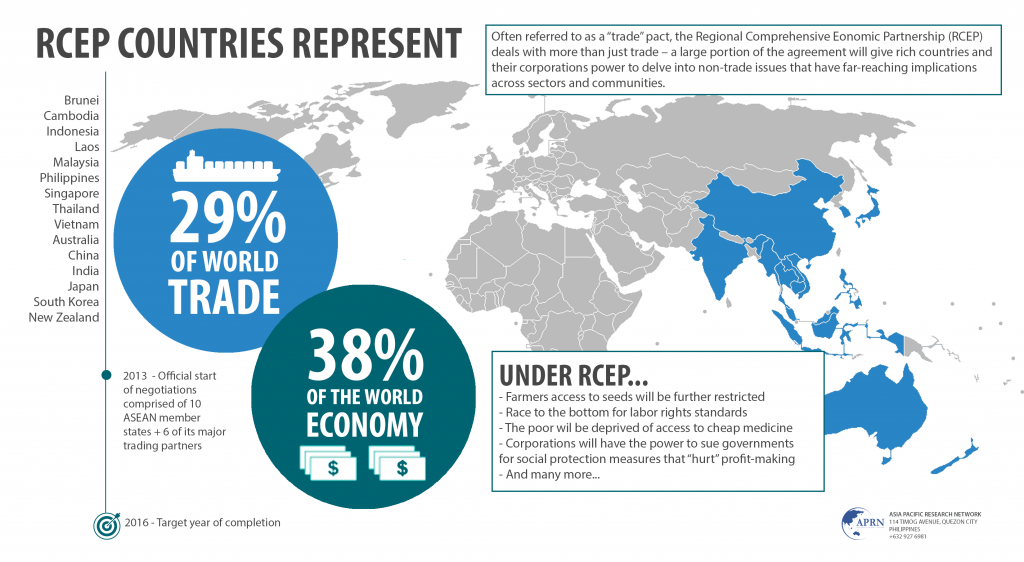 Thailand is set to sign the world's biggest free trade agreement with Japan, China, South Korea and 12 other Asia-Pacific countries at the 37th Asean Summit this week.
(more…)
Great Wall Motor (China) takes over GM factory in Thailand
The Thai production hub will become operational in the first quarter of 2021 with automobile production capacity of 80,000 units per annum.
Chinese carmaker Great Wall Motor (GWM) hosted a ceremony on November 2nd to celebrate the latest milestone in taking full ownership of Rayong Manufacturing Facility in Thailand.
(more…)