Concerns Grow Over Severe Slump in Rice Prices
Rice prices and exports have experienced a sharp drop this year as a result of a tightening of import restrictions by China. The slump in rice prices comes ahead of the start of the main rice harvest season and could have a serious impact on the livelihood of Burma's farmers

RANGOON — Rice prices and exports have experienced a sharp drop this year as a result of a tightening of import restrictions by China, Myanmar Rice Federation Chairman Chit Khaing said on Thursday.
The slump in rice prices comes ahead of the start of the main rice harvest season and could have a serious impact on the livelihood of Burma's farmers, already among the country's poorest groups.
Chit Khaing said prices currently stood at about US$330 per 100 baskets of paddy (about 1,500 kilogram), down from about $400 per 100 baskets last year.
"Due to this big drop in prices a lot of farmers will face problems," he said, adding that a tightening of Chinese border controls on the quality of Burmese rice and a crackdown on the smuggling of rice had caused the drop in demand and prices.

"At the same time, Thailand is increasing its rice sales on the international market too, that's why paddy prices here keep falling," he said, adding that domestic rice demand had already been met.
Until now, China had been buying up more than half of all Burma's annual rice export, with much of the low quality paddy produced in the Irrawaddy Delta and central regions flowing across the Burma-China border with few border checks and through smuggling routes.
A World Bank report in June said the government would need to take a range of measures to improve the quality of rice through investments in rice mills, while it should also reduce transport costs and formulate policies to support rice export and agricultural production.
View original post here –
Gold rush hits Thailand as prices surge
The value of gold has rocketed by Bt7,000 per baht weight since the beginning of this year, generating returns of over 20 per cent.
People flocked to sell their gold at China town. The Gold Traders Association announced the buying and selling prices of gold has increased by 50 baht to a historic high.
(more…)
Thailand's rice exports slump to decade low
Thailand could drop to the world's third largest rice exporter, after Vietnam and India, as Thai rice exports slump to a decade low of 6.5 million tonnes.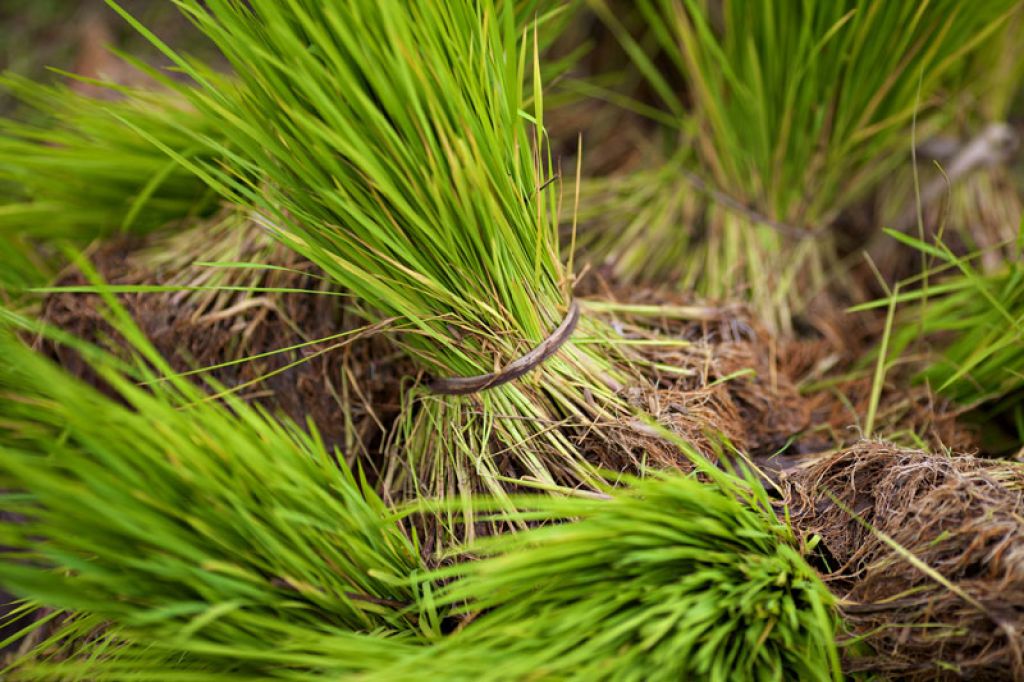 The Thai Rice Exporters Association cut its projection for 2020 rice exports from 7.5 million tonnes to 6.5 million tonnes, the lowest in a decade.
(more…)
US oil down more than 9% in Asian trade
Prices have collapsed in recent weeks as demand for the commodity evaporated owing to lockdowns and travel restrictions imposed worldwide to fight the virus.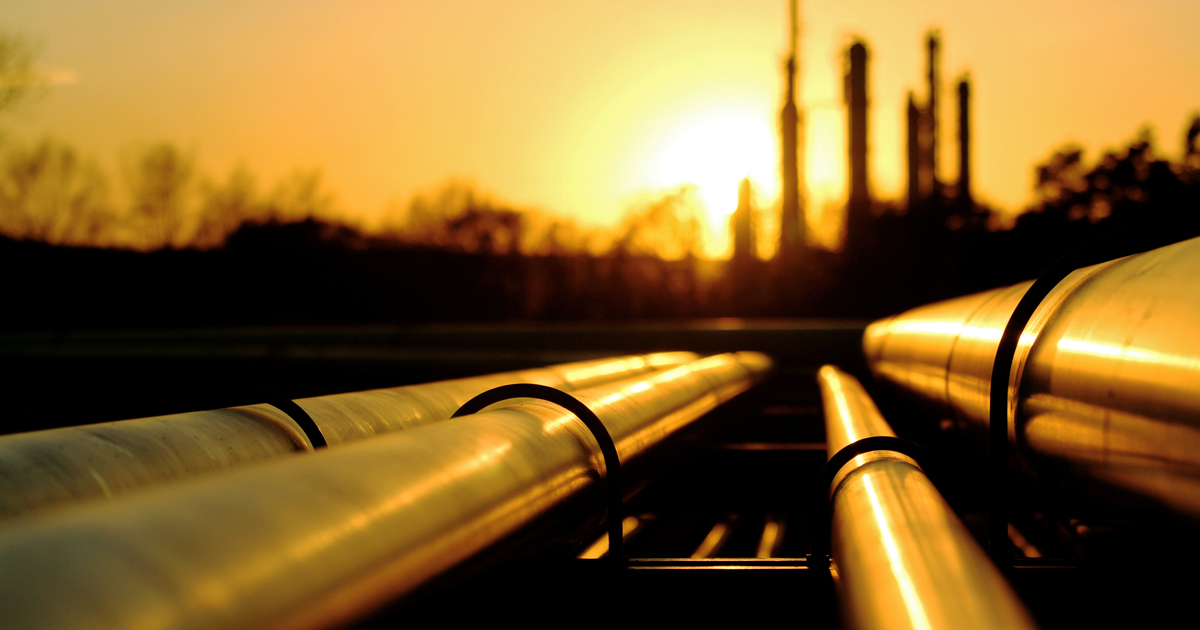 US oil prices fell heavily Monday on renewed concerns over storage capacity as the coronavirus throttles demand, even as producers start slashing output to boost markets.
(more…)