OECD-ESCAP Conference in Bangkok "Why Responsible Business Conduct Matters"
The OECD and ESCAP are pleased to announce the OECD-ESCAP Conference "Why Responsible Business Conduct Matters", which will be held on 2 (afternoon)-3 November 2009 at the United Nations Conference Centre in Bangkok.
This event is being organized as part of the First ESCAP Asia-Pacific Trade and Investment Week and will aim to promote responsible business conduct on the part of OECD and Asia-Pacific enterprises.
With the growing interest for CSR, Asian-Pacific firms are turning to leading international instruments for guidance and support on responsible business conduct issues. The OECD Guidelines, in particular, are the most comprehensive government-endorsed corporate responsibility instrument in existence today, endowed with a unique mediation facility to help resolve investment disputes. Their recommendations apply wherever OECD-based firms and those of 11 non–OECD countries operate in the world.
The conference will bring together key players in the field from OECD, ESCAP, ILO, UNGC and GRI to share experiences of good practices and reinforce international cooperation. The discussion will give special attention to climate change, finance and the forthcoming Update of the Guidelines to be launched in 2010. Two case studies (Thailand and Vietnam) will be presented.
Abstract
Because the concept of responsible business conduct (RBC)1 or corporate social responsibility (CSR) is deeply rooted in cultural, social and economic factors, and has emerged in the Asian political realm more recently than in the Western Hemisphere, it has not developed the same way in these two parts of the world.
What appears increasingly clear, however, is that the Asian RBC/CSR landscape is evolving fast. Various Asian initiatives, at governmental and private, national, regional and multilateral levels have started to develop to guide regional economic actors become more responsible corporate citizens.
These initiatives are no longer driven by philanthropy, but are increasingly motivated by self-interest as the "business case" of RBC/CSR becomes stronger.
In a complex RBC/CSR universe, in which Asia is becoming an increasingly important player, calls have recently been made in the UN, G8 and G20 contexts in favour of global standards and processes on the conduct of international business and finance. Corporations have also been encouraged to use government-endorsed corporate responsibility instruments such as the ILO Conventions, the OECD Guidelines for Multinational Enterprises (OECD Guidelines) and the UN Global Compact (UNGC) to bring greater coherence, legitimacy and effectiveness to their individual RBC/CSR actions.
The Global Reporting Initiative (GRI) has also been cited by governments as a supporting tool for communicating such measures to the public and measuring their contribution to sustainable development. These mechanisms are truly complementary and their synergies can be further developed.
Contact :
Joëlle Brohier
Focal Point for the OECD-ESCAP Conference "Why Responsible Business Conduct Matters"
http://www.oecd.org/document/31/0,3343,en_2649_33765_43391135_1_1_1_1,00.html
CSR Consultant – Anakout
Joelle.brohier@rse-et-ped.info
Thai Economy likely to miss the 3.5% growth target
Deputy Prime Minister Somkid Jatusripitak said the global economic slowdown hasweakened exports and reduced domestic consumption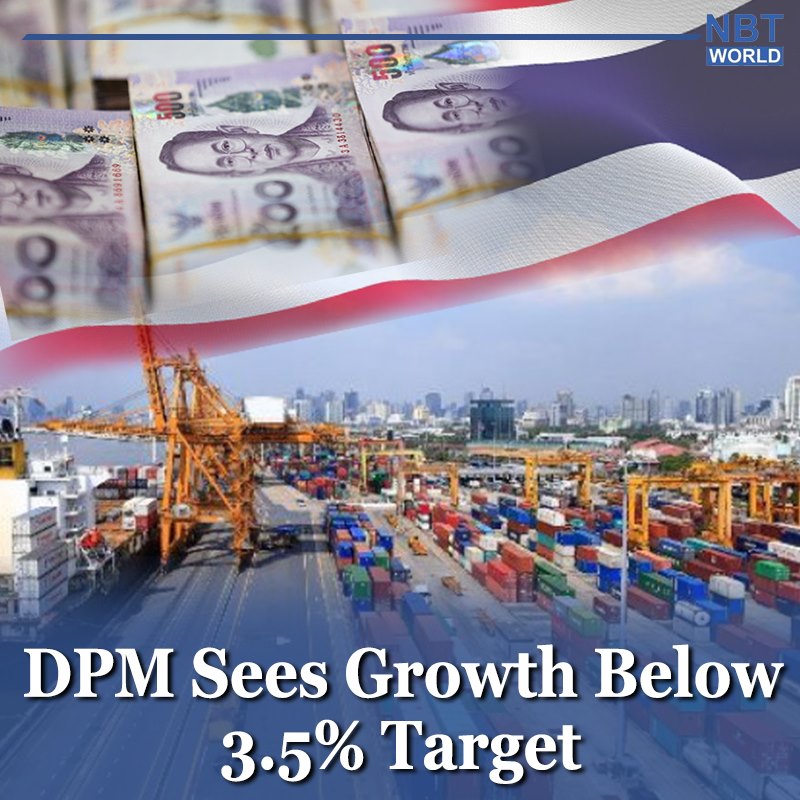 Deputy Prime Minister Somkid Jatusripitak said the Thai economy is likely to stay below the 3.5% growth target as projected earlier.
(more…)
The future of digital TV in Thailand
Digital TV industry encounters pressures from both revenue and cost perspectives leading to a downward trend in operating margin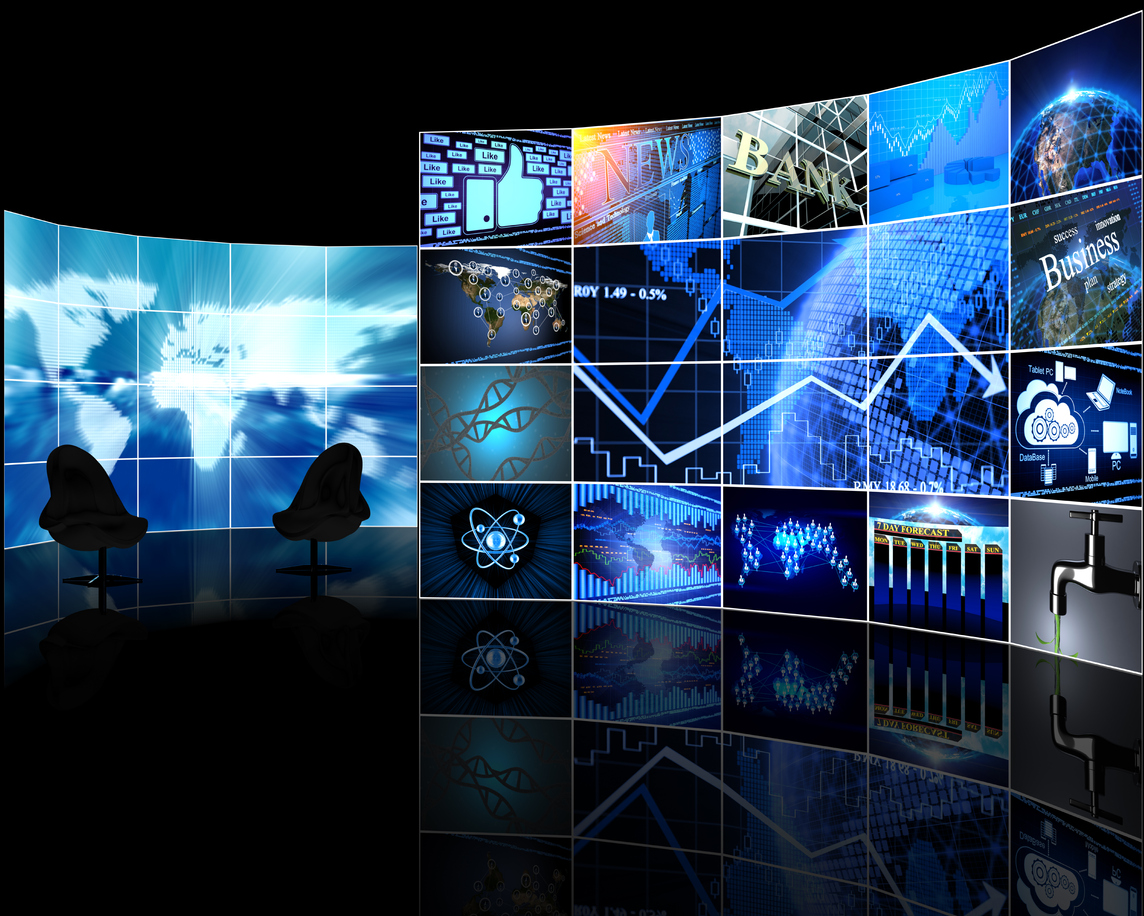 In January 2019, the National Broadcasting and Telecommunications Commission (NBTC) approved in principle for recall of the 700MHz band, currently being used for digital terrestrial television, for 5G development in Thailand.
(more…)
Towards an innovative, inclusive and sustainable economy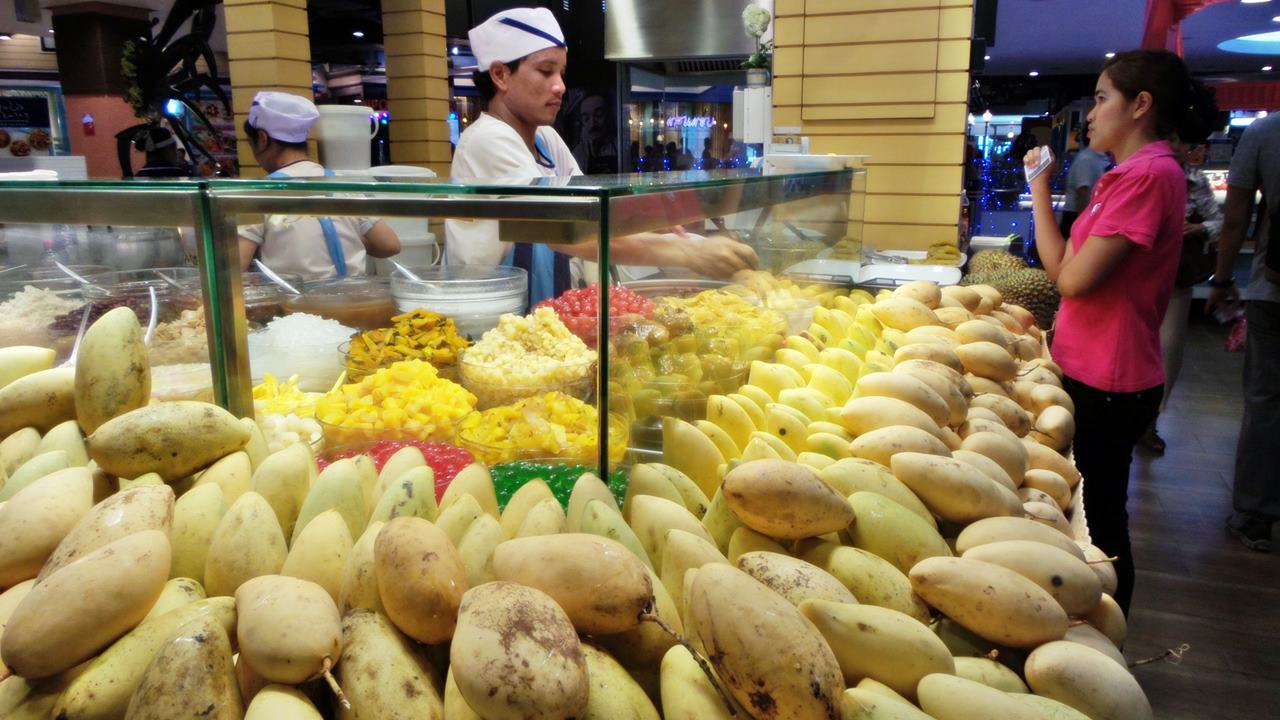 AIn October 1950, the World Bank made a loan of $3 million to Thailand for therehabilitation of the Royal State Railways.
(more…)