HDD producers to expand investment in Thailand
US-based Western Digital Corp, a market leader in producing hard-disk drives, is expanding its investment in Thailand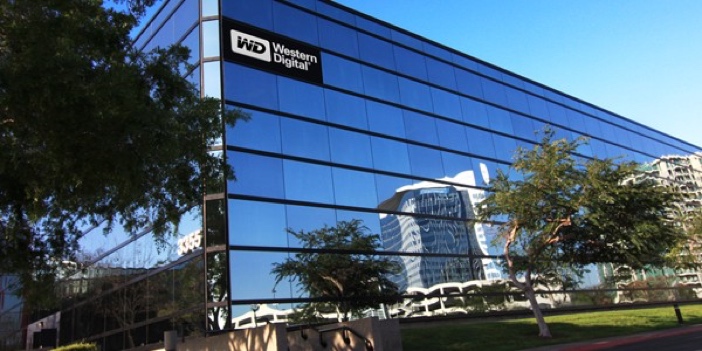 Malaysia is likely to experience job cuts in the wake of a move by two American investors who are pulling out a major portion of their operations here to move them to Thailand.
Penang is set to be the largest casualty as hard disk maker Seagate Technology Plc and computer data storage firm Western Digital Corp (WD), said to be relocating the bulk of their operations to Thailand.
Business Times has learnt that Seagate will exit from Penang and Negri Sembilan. The Penang facility is said to have over 3,000 Malaysian staff.
The company is also said to be putting up its Bayan Lepas facility for sale, along with a 16.4ha land in Batu Kawan on mainland Penang where it had announced two years, of its expansion .
WD meanwhile, is expected to lay off 400 Malaysian staff and 800 foreign workers from its Penang manufacturing site.
Two global manufacturers of hard-disk drives are located in Thailand : US-based Western Digital Corp and Seagate Technology (Thailand).
They received tax privileges from the BoI between 2007 to 2016 to produced products worth more than Bt30 billion.
Western Digital to boost its export value to Bt35 billion
US-based Western Digital Corp, a market leader in producing hard-disk drives, is expanding its investment in Thailand in a bid to boost its export value in the Kingdom to Bt35 billion this year.
The move will also create 2,500 jobs this year, the deputy secretary general of the Thailand Board of Investment (BoI), Ajarin Pattanapanchai, said on Monday.
The expansion involves the company's subsidiary, HGST (Thailand) Co Ltd.
Electronics is one of the largest export sectors in Thailand, and the country remains the world's second biggest maker of hard disk drives after China, with Seagate and Western Digital among the big producers.
Hard disks, used mainly in personal computers, are however being displaced by the much faster solid state drives (SSDs) which use solid-state memory chips and are used in products such as tablets and ultra-thin laptops.
Online intellectual property dispute platform to go live next year
The online dispute settlement platform for intellectual property cases will assist with cases related to copyright, patents, and trademark infringements using digital technology.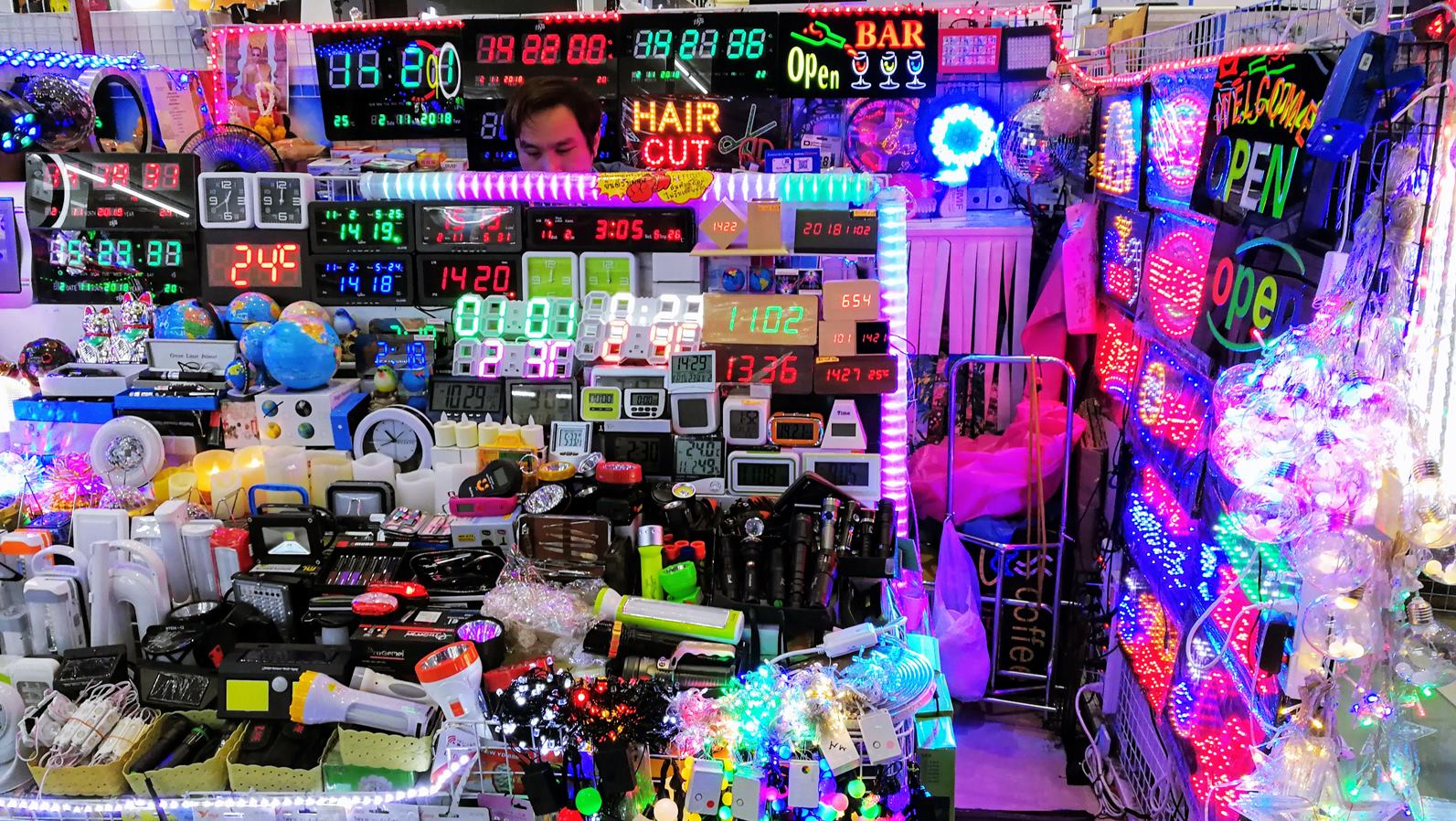 BANGKOK (NNT) – The Department of Intellectual Property has introduced its online dispute settlement services covering intellectual property cases that it developed with the Thai Arbitration Institute.
(more…)
Thailand pushes for "Ease of Doing Business" reforms
Thailand is in the process of responding to the World Bank's advice and the "Ten for Ten" proposal by five ambassadors to Thailand, according to Deputy Prime Minister and Minister of Energy Supattanapong Punmeechaow.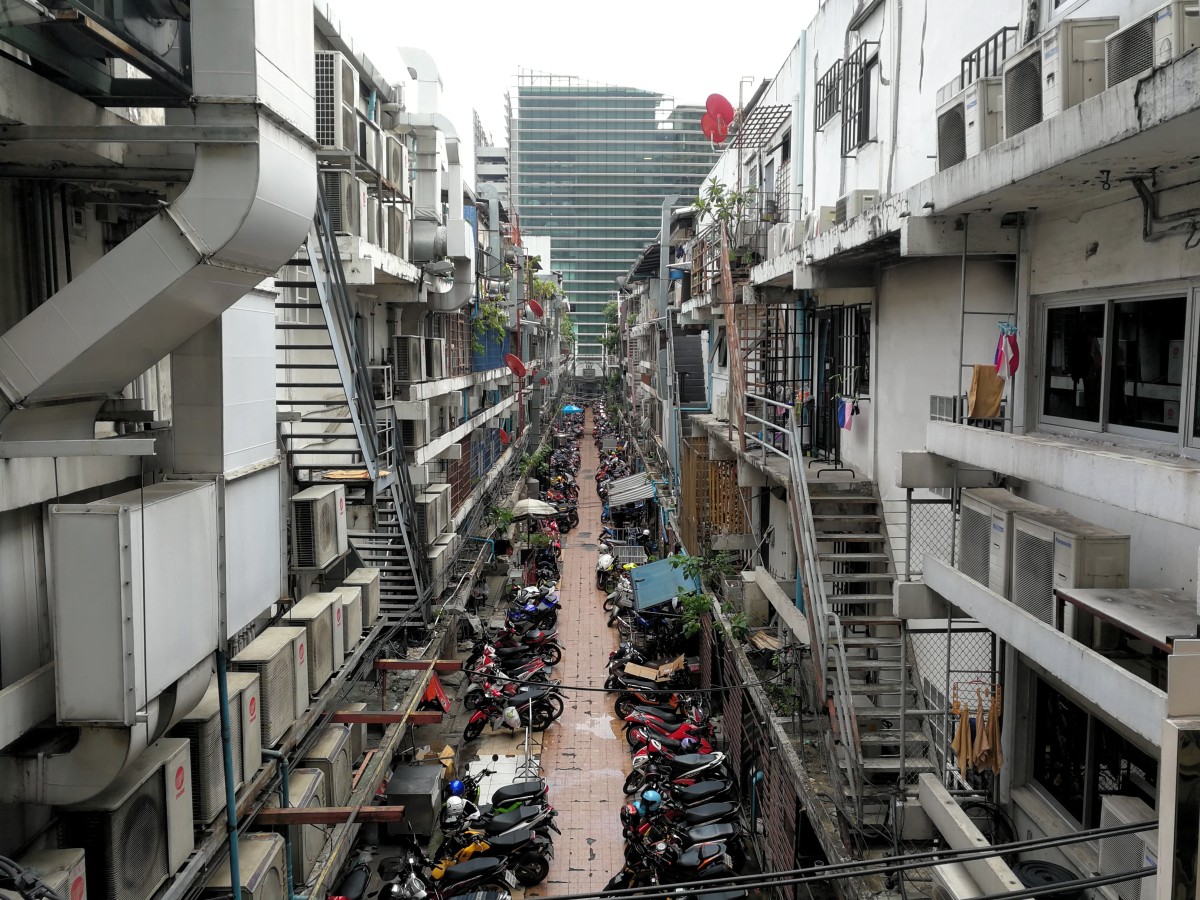 The government has made improving the business environment in Thailand a key policy by setting a goal to raise the ranking of the ease of doing business to be among the top 20 countries in the world.
(more…)
Thailand remains in pole position for the highest funds raised across Southeast Asia
Taking the top two spots on the region's leaderboard this year are Thailand's Central Retail Corporation Public Company Limited and SCG Packaging Public Company Limited with US$1.77 billion and US$ 1.27 billion funds raised respectively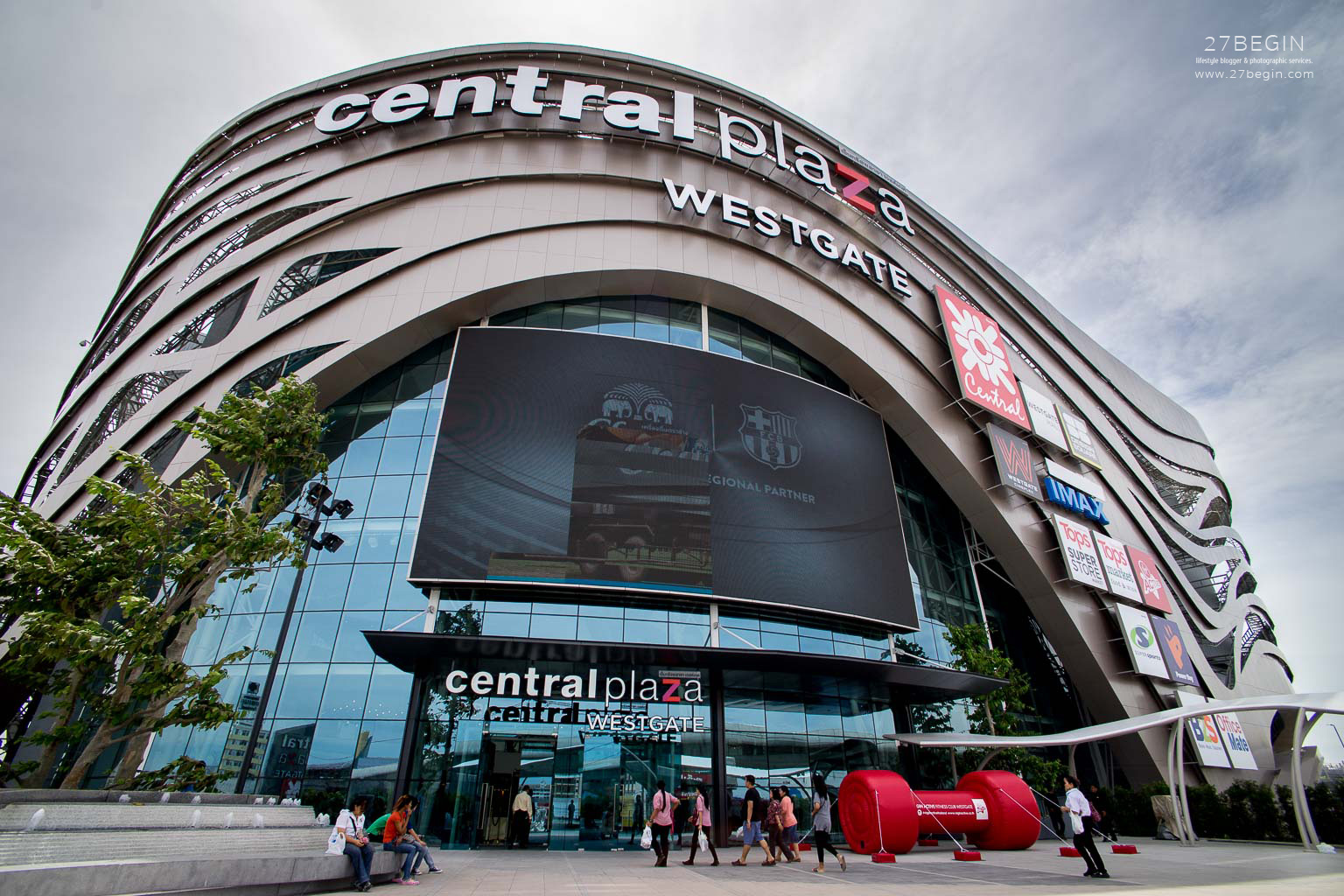 THAILAND, 26 November 2020 — Capital markets across Southeast Asia stayed resilient in 2020 despite a host of uncertainties from the evolving global health crisis to the worsening US-China trade tensions and the impact of the US presidential elections.
(more…)