Map Ta Phut fiasco could impact economy more than the sub-prime crisis
"The impact of the Map Ta Phut fiasco could be more severe to Thailand than the sub-prime crisis," senior executive vice president Arthid Nanthawithaya said in an interview. These were the thoughts last week of some of the top executives at Siam Commercial Bank (SCB).
"Despite a limited impact from the loans extended to the companies involved, a huge weight hangs in potential investors' minds. If this fiasco is not ended peacefully, the investment climate will be affected severely."
SCB has extended credit lines of Bt50 billion to the 76 industrial projects in question. The main borrowers are PTT, the Siam Cement Group and their subsidiaries. All Thai banks' combined credit line to the projects is estimated at Bt170 billion.
via Map Ta Phut fiasco could impact economy "severely" – Nationmultimedia.com.
Challenges and opportunities await Thai businesses to reduce plastic use
Thailand is ranked 6th in the list of world's worst offenders for dumping plastic waste into the sea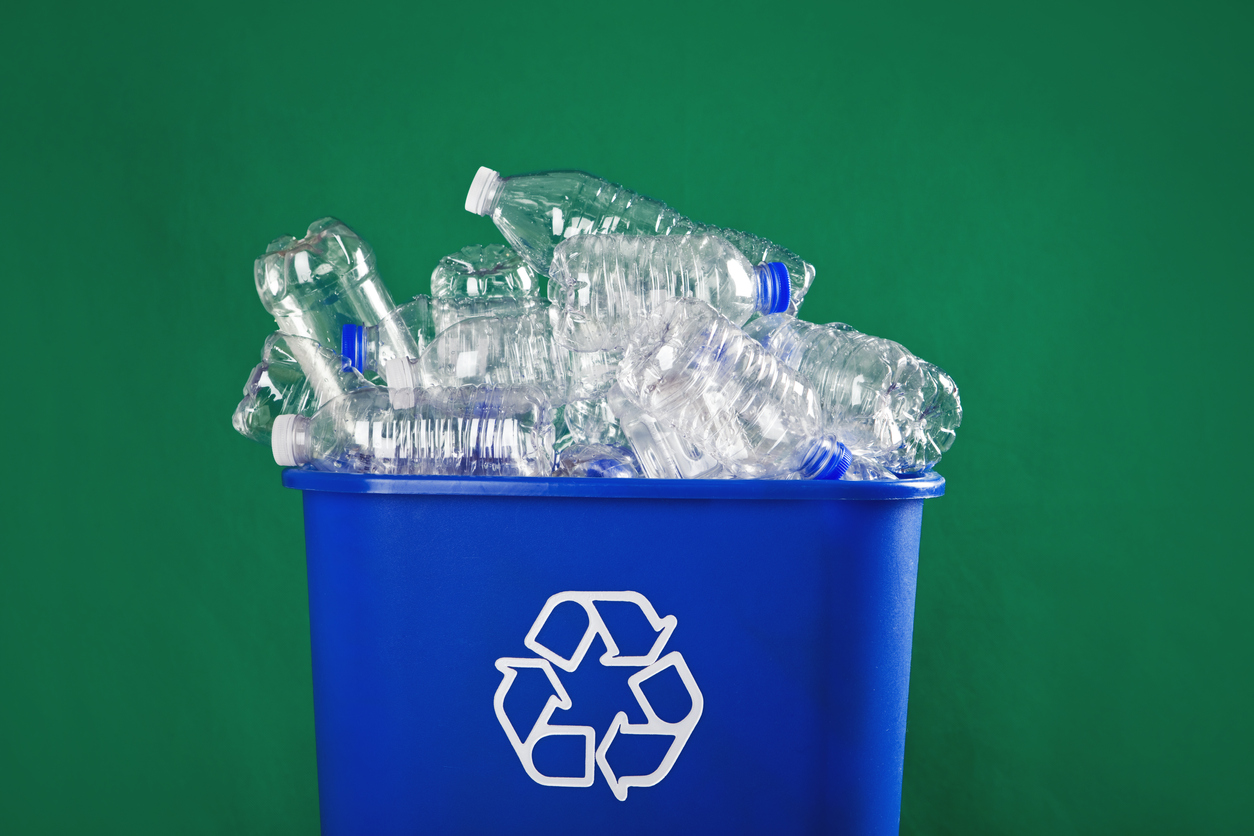 Thailand is facing a problem with the continuously growing volume of plastic waste in which the country is ranked as the world's 6th worst offender for dumping plastic waste into the sea, amounting to 1.3 million tonnes per year.
(more…)
Thailand to tackle plastic waste by 2030
The average Thai consumer uses approximately eight plastic bags a day – or 500 million plastic bags per day for the whole nation.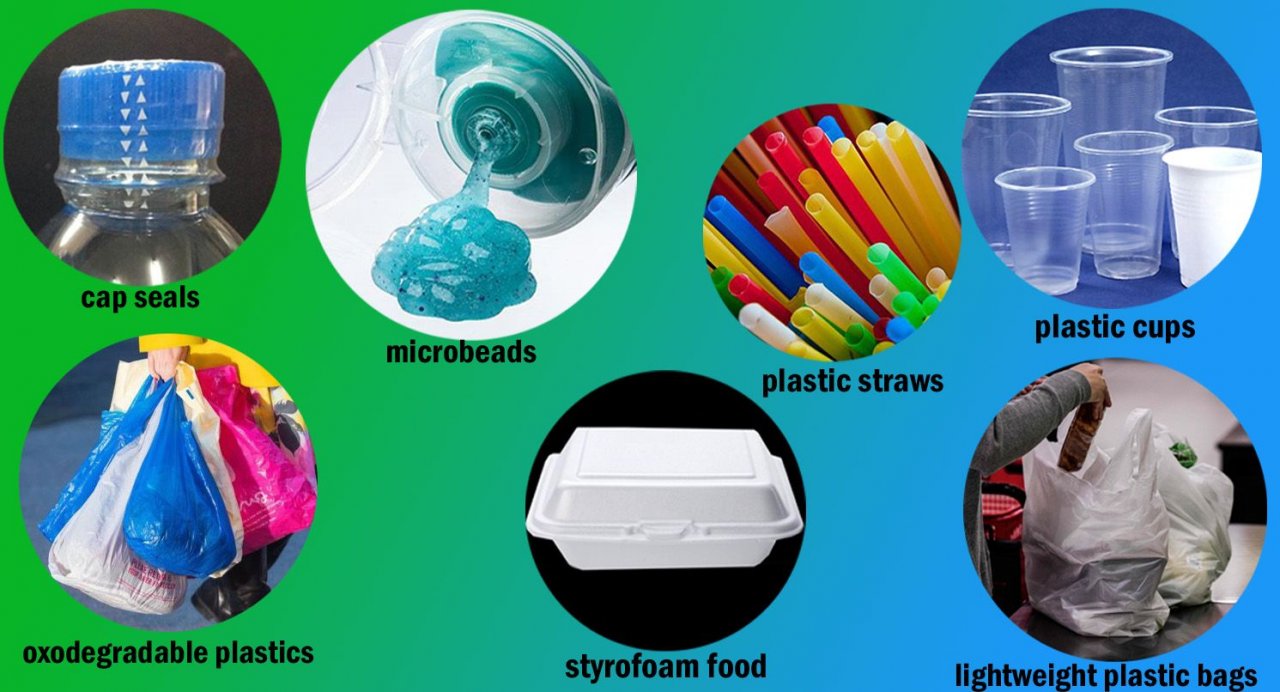 The Thai Cabinet has approved a roadmap to tackle plastic waste in the years 2018-2030, and to reduce or end the use of certain types of plastic because of its increasing harm to the environment.
(more…)
Bangkok's electricity consumption hits new record high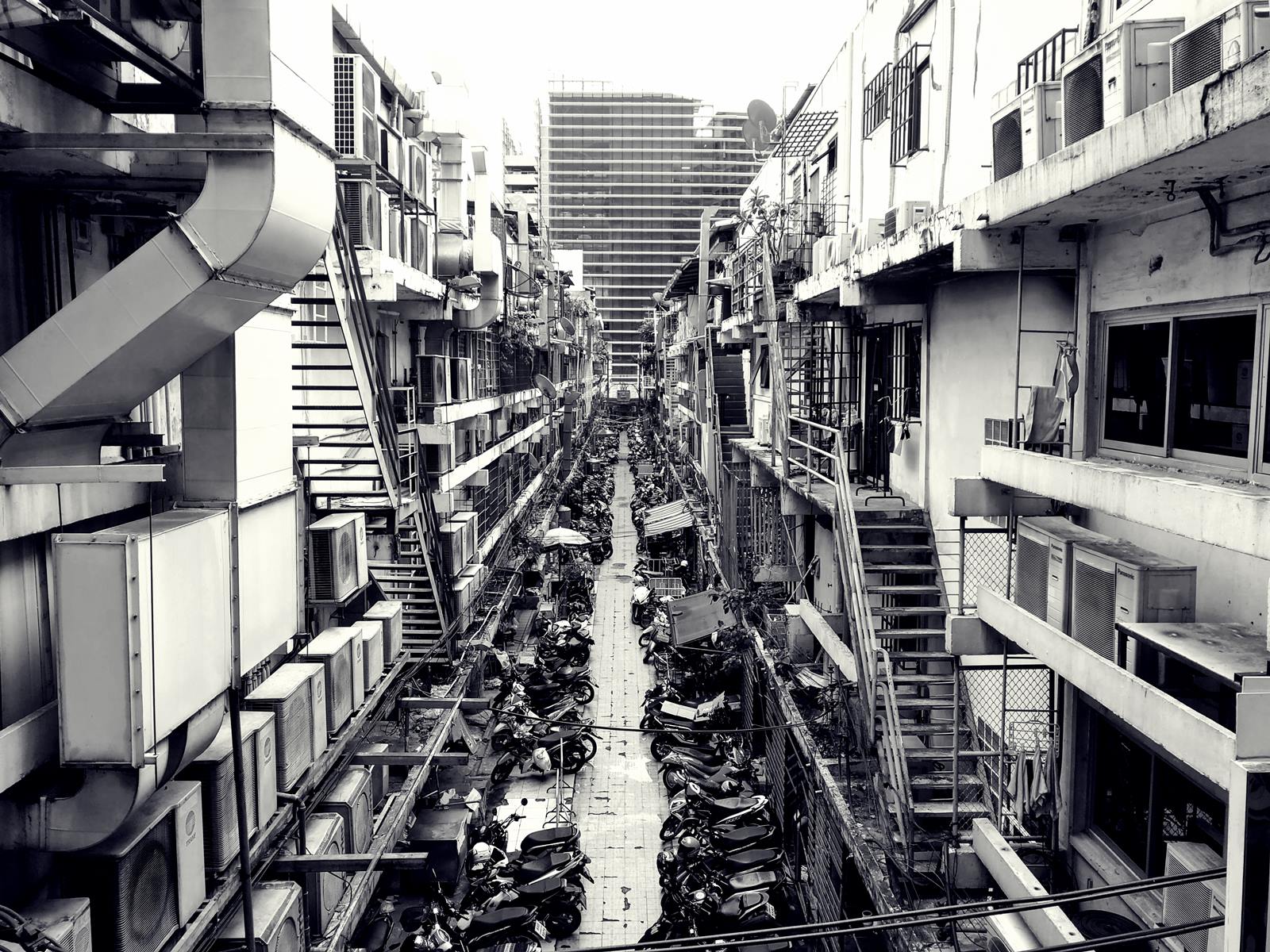 Bangkok's electricity consumption surged to a new high of 29,680.3 megawatts on Saturday night due mainly to widespread use of air-conditioners of the residential sector
(more…)