Bangkok Bank launches credit cards with China UnionPay
Bangkok Bank, in collaboration with China UnionPay (CUP), the largest credit card and debit card provider in China, has introduced Bangkok Bank China UnionPay as Thailand's first platinum credit card widely accepted in China, Hong Kong, Macau and 31 other countries worldwide.
Bangkok Bank Credit Card Division Manager Shoke Na Ranong said that working with China UnionPay or CUP, the largest credit card and debit card provider in China; to create Bangkok Bank China UnionPay' was another important step for Bangkok Bank credit card services. Bangkok Bank China UnionPay is Thailand's first platinum credit card offering the same privileges as local Chinese receive.
"This emphasises Bangkok Bank's success and leadership in continuous financial innovation, including credit cards using modern technology. In 2005, the bank replaced magnetic stripes with EMV-chip technology in its credit cards while developing compatible merchant credit card payment terminals. In 2008, we launched the Bangkok Bank Blue Wave credit card, a contactless credit card and launched EMV-chip technology in its debit cards in 2009.
All becoming the first bank in Thailand to provide both EMV-chip technology and contactless technology in a credit card, giving customer's security in their credit card spending. The Bangkok Bank China UnionPay credit card will launch on February 2010 coincides with Bangkok Bank's recent receipt of a license from the Chinese government to operate Bangkok Bank China, a locally incorporated bank in China, which will open on December 28, 2009. We will be
via BBL launches credit cards with China UnionPay – Nationmultimedia.com.
Giant Thai-Chinese wholesale hub opens in Bangkok's Pratunam
The region's largest wholesale hub features products from China at wholesale prices, and products from Thai manufacturers to export to China.
Asset World Corporation (AWC) has launched the region's largest wholesale hub in the Pratunam area of Bangkok, housed in the old Pantip Plaza tech mall.
(more…)
Thailand remains in pole position for the highest funds raised across Southeast Asia
Taking the top two spots on the region's leaderboard this year are Thailand's Central Retail Corporation Public Company Limited and SCG Packaging Public Company Limited with US$1.77 billion and US$ 1.27 billion funds raised respectively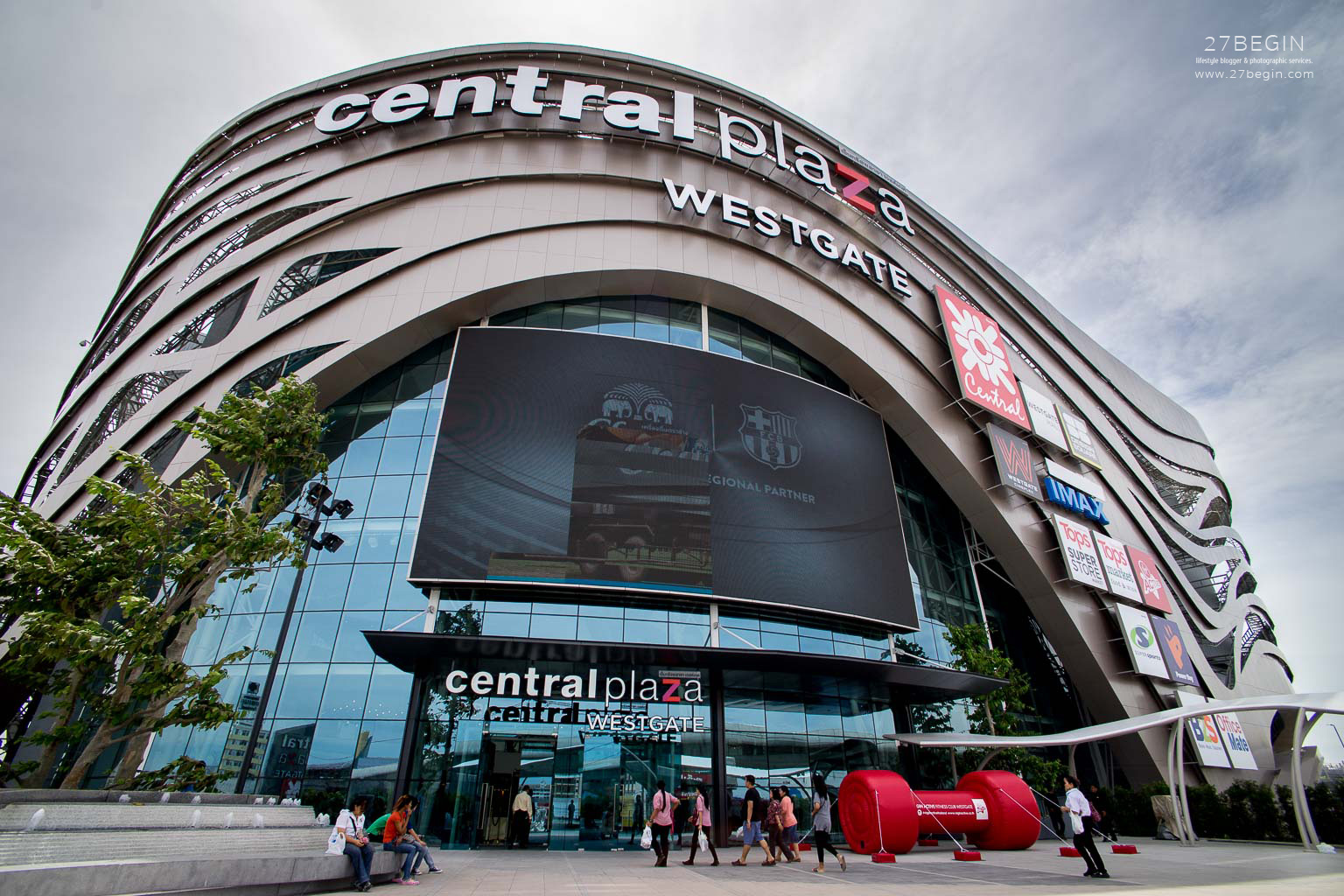 THAILAND, 26 November 2020 — Capital markets across Southeast Asia stayed resilient in 2020 despite a host of uncertainties from the evolving global health crisis to the worsening US-China trade tensions and the impact of the US presidential elections.
(more…)
Thailand's antitrust agency under scrutiny over $11 Billion Tesco Deal Approval
With the Tesco deal approved, CP Group will gain control over a network of about 2,000 hypermarket and grocery stores across Thailand, and the group already operates 7-Eleven convenience stores and the Siam Makro chain.
Thailand's largest conglomerate, Charoen Pokphand Group (CP) won on Friday the Thai antitrust agency's approval  for acquisition of retail giant Tesco Lotus: the Office of Trade Competition Commission (OTCC) voted 4:3 in favour of the US$10-billion takeover deal.
(more…)