Three banks offer financing for 7-Eleven franchise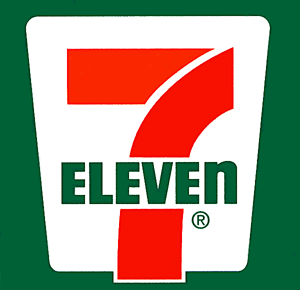 Entrepreneurs wanting to jump on the 7-Eleven franchise bandwagon can now access financing from Siam City Bank, Kasikornbank and Siam Commercial Bank.
"We will allow individual investors to select successful outlets from the list of our 7-Eleven stores and turn them into their franchised outlets," Korsak Chairasamisak, CEO of CP All, the rights holder for Thailand, said yesterday.
"We want to increase the proportion of franchised outlets to about 50 per cent by the end of this year," he said at the signing of the agreement with the three banks.
Franchised stores make up 49 per cent of the 5,300 7-Elevens in the country and the company wants to take that to 58 per cent of 7,000 stores in 2013.
"We will invest about Bt4 billion this year to open about 500 7-Elevens locally. So far 30-40 have been opened this year," he said.
The company expects to grow its sales by 10-15 per cent this year from about Bt90 billion last year.
A 7-Eleven serves about 1,200 customers a day on average, or about 6 million people across the country.
via Three banks offer financing for 7-Eleven franchise – Nationmultimedia.com.
First-home stimulus measure may have limited impact on Thailand's housing market
The first-home buyers who make less than 25,000 baht per month however will not benefit from this scheme.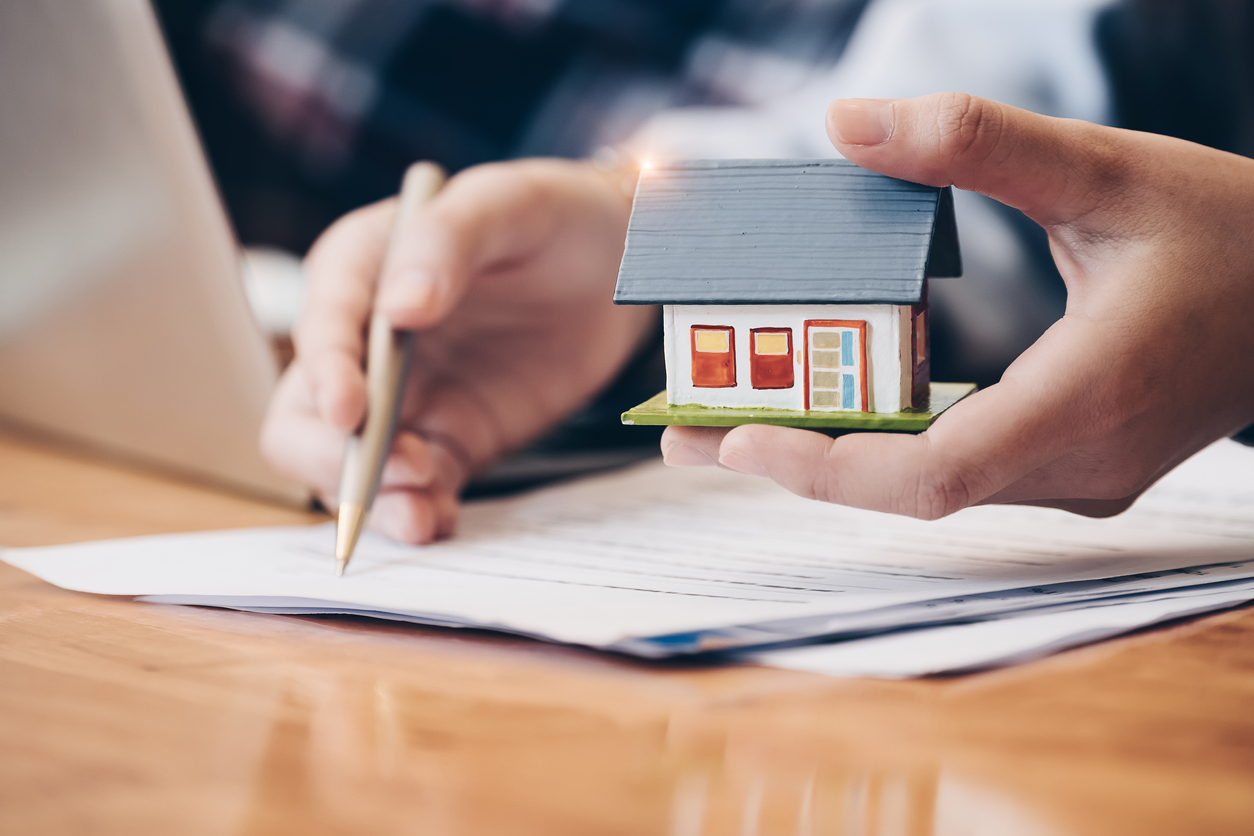 The Thai government has released a housing stimulus measure which grants personal income tax allowance for buyers of first homes worth up to 5 million baht during April 30-December 31, 2019.
(more…)
Real-time payments : An opportunity for the entire Asian financial ecosystem ?
Real-time payments (RTPs) are critical for bringing millions of people into the digital financial ecosystem, enabling the rise in the region's digital commerce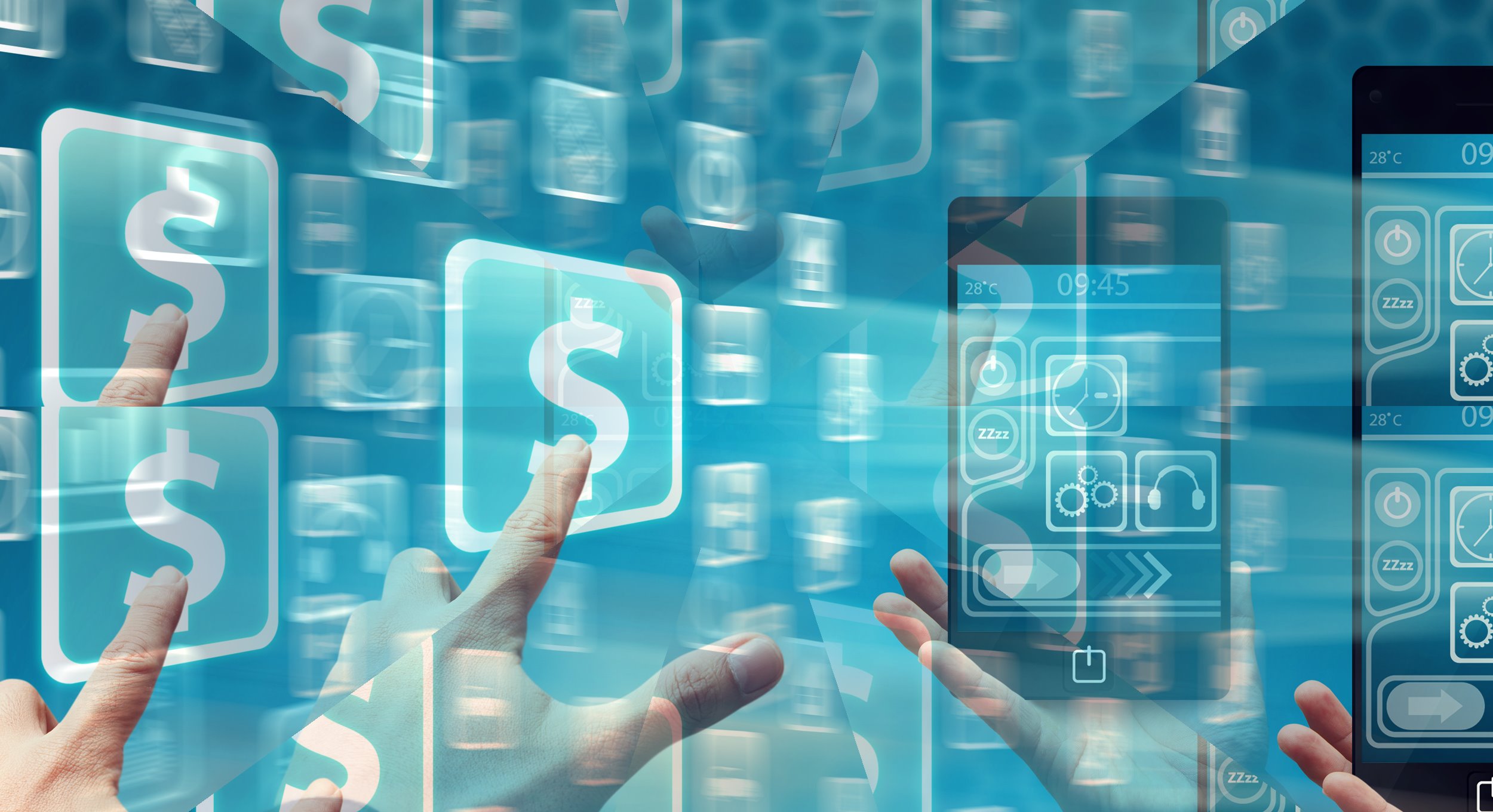 Real-time payments (RTPs) enable money transfer between two different financial institutions with a guarantee of immediate funds availability to the end recipient on a 24-hour-365-day-a-year basis.
(more…)
Financial Institutions' Holidays for 2019 (B.E. 2562)​​ ​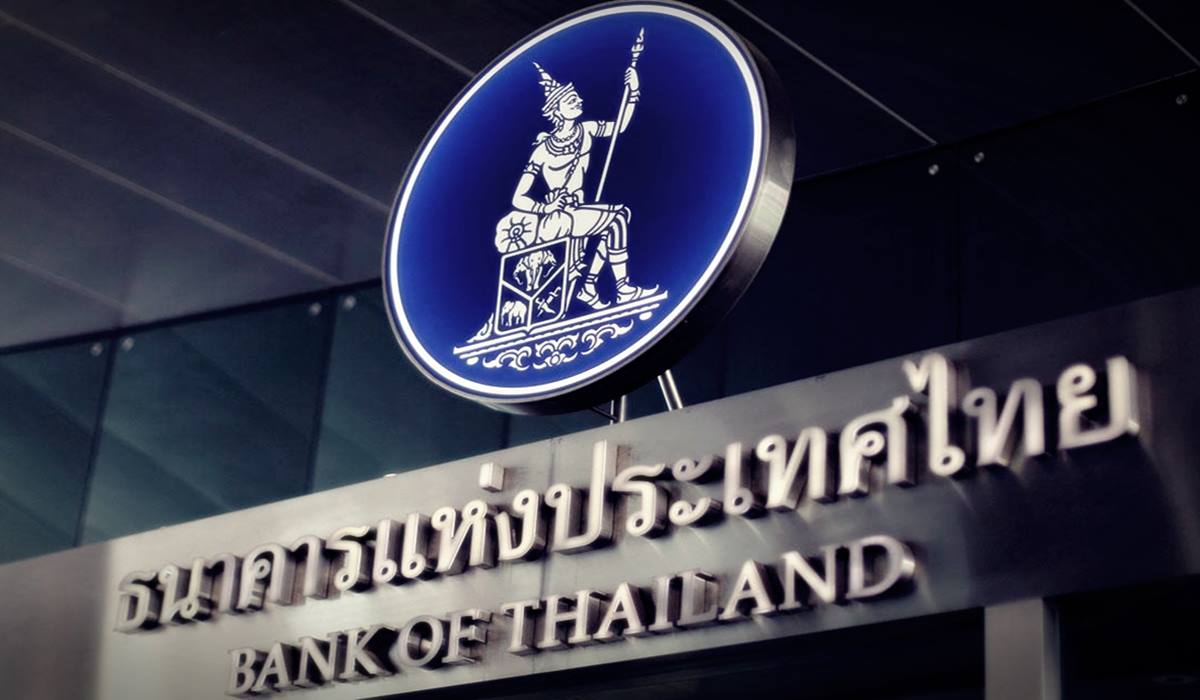 The Thai government declared earlier this week Thai Queen Suthida's birthday a new national holiday.
(more…)