Three banks offer financing for 7-Eleven franchise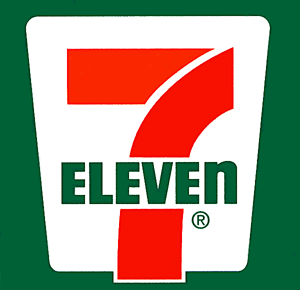 Entrepreneurs wanting to jump on the 7-Eleven franchise bandwagon can now access financing from Siam City Bank, Kasikornbank and Siam Commercial Bank.
"We will allow individual investors to select successful outlets from the list of our 7-Eleven stores and turn them into their franchised outlets," Korsak Chairasamisak, CEO of CP All, the rights holder for Thailand, said yesterday.
"We want to increase the proportion of franchised outlets to about 50 per cent by the end of this year," he said at the signing of the agreement with the three banks.
Franchised stores make up 49 per cent of the 5,300 7-Elevens in the country and the company wants to take that to 58 per cent of 7,000 stores in 2013.
"We will invest about Bt4 billion this year to open about 500 7-Elevens locally. So far 30-40 have been opened this year," he said.
The company expects to grow its sales by 10-15 per cent this year from about Bt90 billion last year.
A 7-Eleven serves about 1,200 customers a day on average, or about 6 million people across the country.
via Three banks offer financing for 7-Eleven franchise – Nationmultimedia.com.
Thailand's Public debt to GDP ratio within framework says Finance Minister
Currently, Thailand's ratio of public debt to gross domestic product (GDP) stands at 49.34 percent, which is below the Fiscal Sustainability Framework set at 60 percent.
BANGKOK (NNT) – The Thai economy is gradually recovering, with monthly economic indicators, such as the consumer confidence index and domestic spending, showing positive signs.
(more…)
Raising inequality posing credit risks for sovereign in APAC countries
Governments with weaker social protection systems and tighter fiscal positions will face tougher challenges in tackling income inequality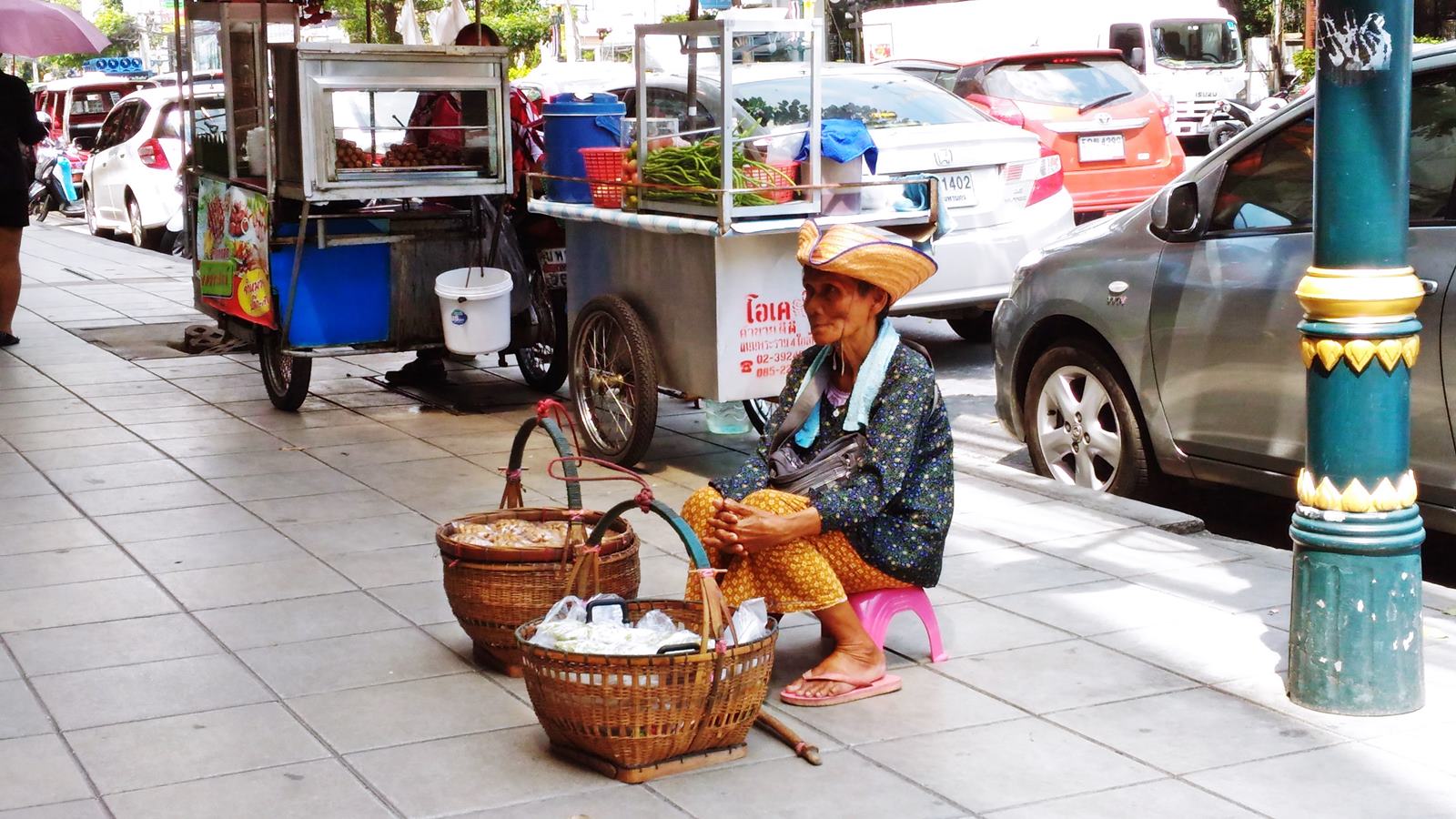 Moody's Investors Service says in a new report that the impact of the coronavirus pandemic will exacerbate income inequality in APAC, posing credit risk for sovereigns across the region and in particular for those with weaker fiscal capacity and social protection systems.
(more…)
Bank of Thailand steps in to curb recent baht strength
Bank of Thailand accelerates measures to advance the development of the new Thai FX Ecosystem and to limit excessive currency volatilities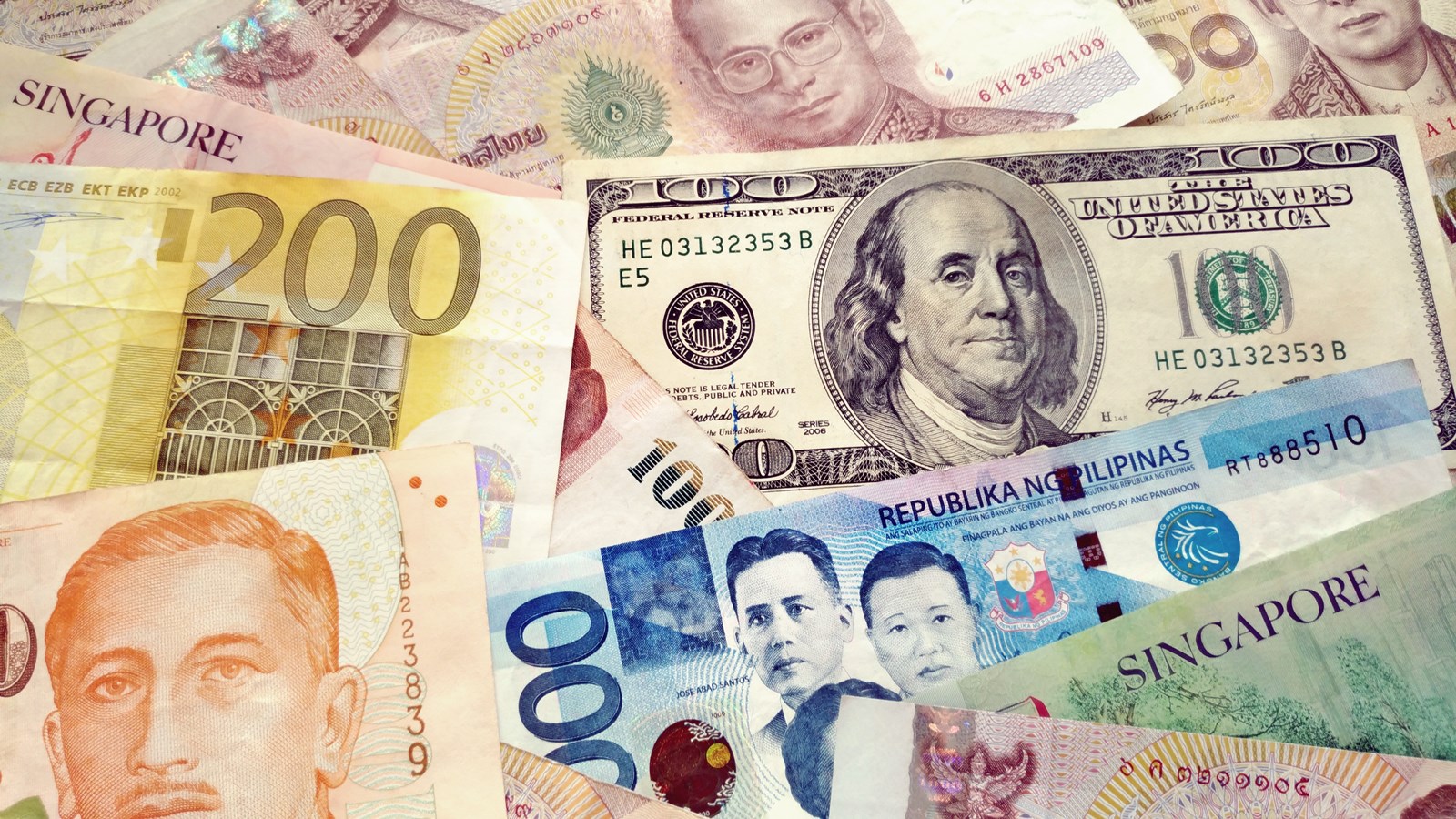 In a press release published on the 20th of November, the central bank's Monetary Policy Committee (MPC) has expressed concerns over the rapid appreciation of the baht as this affects the fragile economic recovery.
(more…)