Thai Airways likely to go private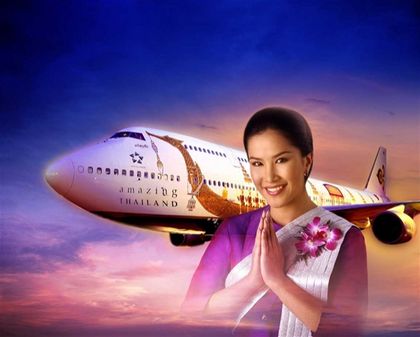 The Finance Ministry is considering allowing its majority shareholding in Thai Airways International to fall under 50%  in order to change its current status as a state enterprise.
The SET-listed national carrier is currently 50.1% held by the ministry, and as such must comply with state enterprise regulations. The carrier also has the right to ask the ministry to guarantee its loans, helping THAI reduce its funding costs by leveraging the credit of the government.
Finance Minister Korn Chatikavanij said the ministry was considering allowing private investors to hold a greater stake in THAI to help transform its status as a state enterprise, as well as reduce the government's financial obligations.
He did not elaborate on whether the ministry would divest shares through a public offering or private placement. Alternatively, it could see its stake diluted if THAI issued new capital directly to private investors.
In any case, a change is unlikely in the short term. A number of THAI's aircraft procurement deals stipulate the ministry as a guarantor of its debt and also contain covenants obligating the ministry to maintain a majority shareholding.
Full privatisation as a result would likely have to wait until THAI improves its financial position and debt structure.
Mr Korn played down questions of whether a privatisation would antagonise THAI's militant unions, arguing a change would actually result in a stronger, more competitive airline to benefit customers and employees alike.
From a policy perspective, privatising THAI would eliminate any obligations on the government to tap taxpayer funds to assist the airline in the future.
Greater private-sector participation could also help THAI improve its operations and efficiency.
via THAI likely to fly solo.
Giant Thai-Chinese wholesale hub opens in Bangkok's Pratunam
The region's largest wholesale hub features products from China at wholesale prices, and products from Thai manufacturers to export to China.
Asset World Corporation (AWC) has launched the region's largest wholesale hub in the Pratunam area of Bangkok, housed in the old Pantip Plaza tech mall.
(more…)
Thailand remains in pole position for the highest funds raised across Southeast Asia
Taking the top two spots on the region's leaderboard this year are Thailand's Central Retail Corporation Public Company Limited and SCG Packaging Public Company Limited with US$1.77 billion and US$ 1.27 billion funds raised respectively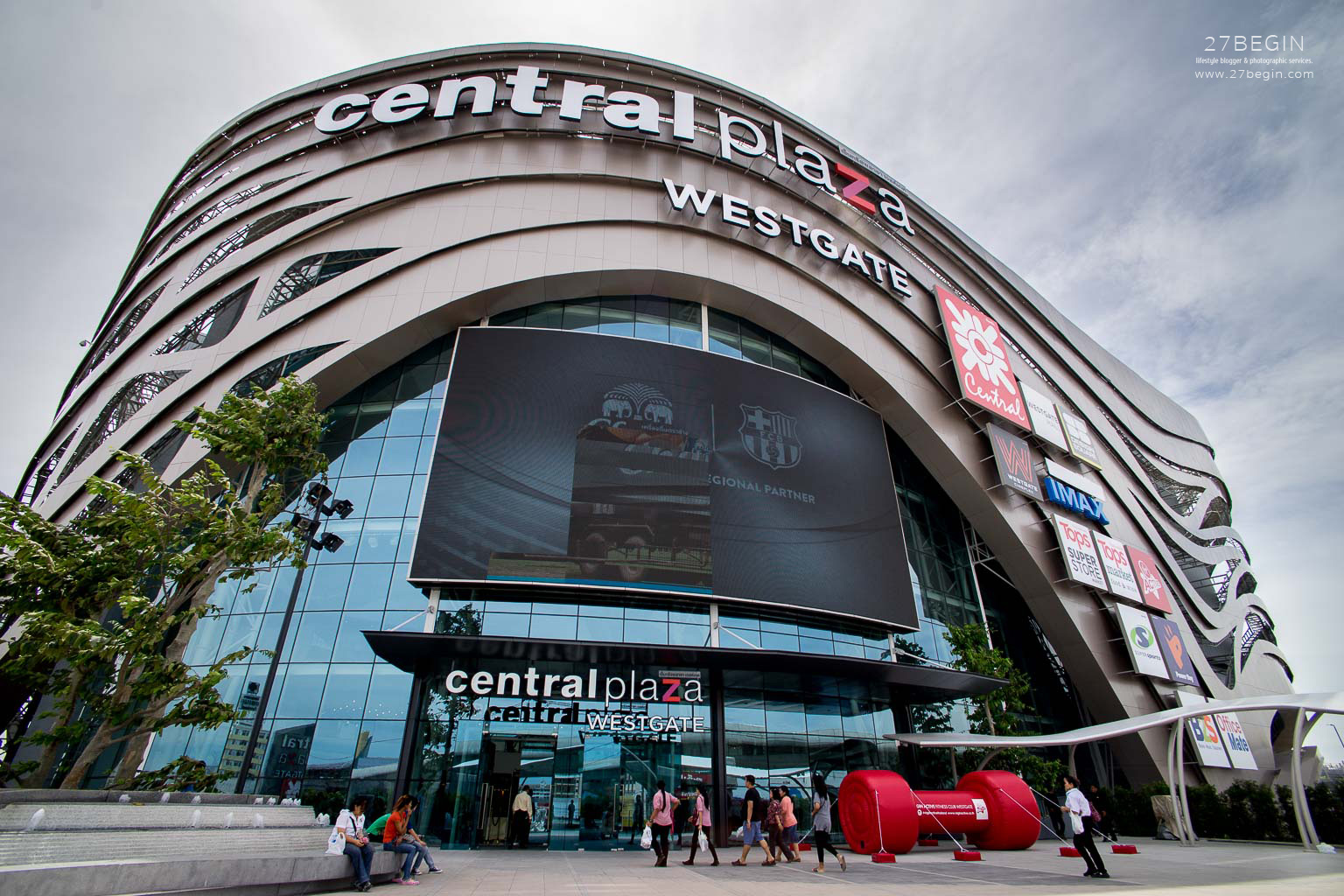 THAILAND, 26 November 2020 — Capital markets across Southeast Asia stayed resilient in 2020 despite a host of uncertainties from the evolving global health crisis to the worsening US-China trade tensions and the impact of the US presidential elections.
(more…)
Thailand's antitrust agency under scrutiny over $11 Billion Tesco Deal Approval
With the Tesco deal approved, CP Group will gain control over a network of about 2,000 hypermarket and grocery stores across Thailand, and the group already operates 7-Eleven convenience stores and the Siam Makro chain.
Thailand's largest conglomerate, Charoen Pokphand Group (CP) won on Friday the Thai antitrust agency's approval  for acquisition of retail giant Tesco Lotus: the Office of Trade Competition Commission (OTCC) voted 4:3 in favour of the US$10-billion takeover deal.
(more…)