Medical tourism to reach USD 100 billion in 2012
15 per cent of medical tourist seek faster medical services while only 9 per cent of travelers seek lower costs as their primary consideration.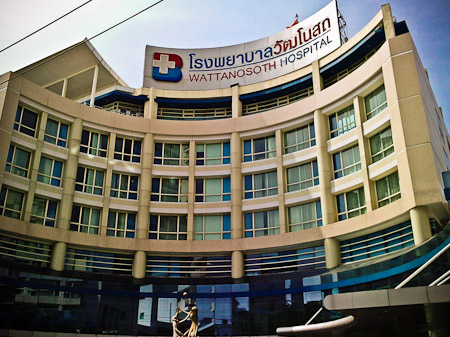 The medical tourism sector is growing exponentially all over the world and is set to become a USD 100 billion sector by 2012, a new report has said.
The sector is growing at a rate of 20-30 per cent annually and is bound to continue its growth pattern in the years to come.
According to Frost and Sullivan, the business research and consulting firm, the medical tourism industry is currently a USD 78.5 billion industry [end-2010], catering to over three million patients who travel around the globe for medical care.
The Middle East is one of the latent source markets of patients and it is estimated that 20 per cent of healthcare seekers worldwide are from Gulf and Arab states.
Significantly, patients from UAE alone spend about USD 2 billion in healthcare travel on an annual basis.
As a result, many countries are targeting the region to woo guests and patients to their own medical tourism destinations.
Germany, in particular, and Europe, in general, have been primary medical tourism hubs for hundreds of years and continue to lead the industry followed by Thailand, India and Malaysia.
Boasting of an excellent healthcare system, high quality, safe and quick treatment, Germany is considered to be a top destination for patients from all over the world, and particularly from the Middle East, UK and the US.
Germany is also an attractive destination for patients from the region, in terms of distance, costs and tourism attractions.
A McKinsey and Company 2008 report also emphasizes that 40 per cent of medical travelers seek advanced technology, while 32 per cent seek better healthcare.
Another 15 per cent seek faster medical services while only 9 per cent of travelers seek lower costs as their primary consideration.
Samir Daqqaq, Senior Vice President – Development [Middle East and Africa] at Oetker Hotel Collection, said, "Middle East is one for the most important markets for us. We have been actively investing our time and resources in promoting the health benefits offered at Brenner's Park.
The rising health costs in developed countries, the opportunity to get world-class treatment coupled with the avenue to spend quality time in beautiful locales, are leading people to seek affordable health care elsewhere".
via Medical tourism to become USD 100 billion industry by 2012: Report – The Times of India.
Thai Firm to produce 200 million doses of Covid-19 vaccine
Thai Firm Siam Bioscience Joins with AstraZeneca to Make COVID-19 Vaccine for Southeast Asia and says it will produce 200 million doses of its anti-coronavirus vaccine in Thailand next year.
Thailand aims to vaccinate up to half of its population against Covid-19 next year according to the director of its National Vaccine Institute, Dr. Nakorn Premsri.
(more…)
The Latest on Covid-19 in Southeast Asia
Even in Southeast Asia, which has fared comparatively well in minimizing deaths, economies have either ground to a halt or deeply contracted due to the region's reliance on exports and tourism.
It would be an understatement to describe 2020 as a challenging year. Coronavirus swept the globe and over 1.6 million people have died from the disease.
(more…)
Covid-19 is not the biggest health crisis in Thailand
For many years, Thailand has earned notoriety in the area of road fatalities: Thailand's roads are the deadliest in Southeast Asia and among the worst in the world, according to the World Health Organisation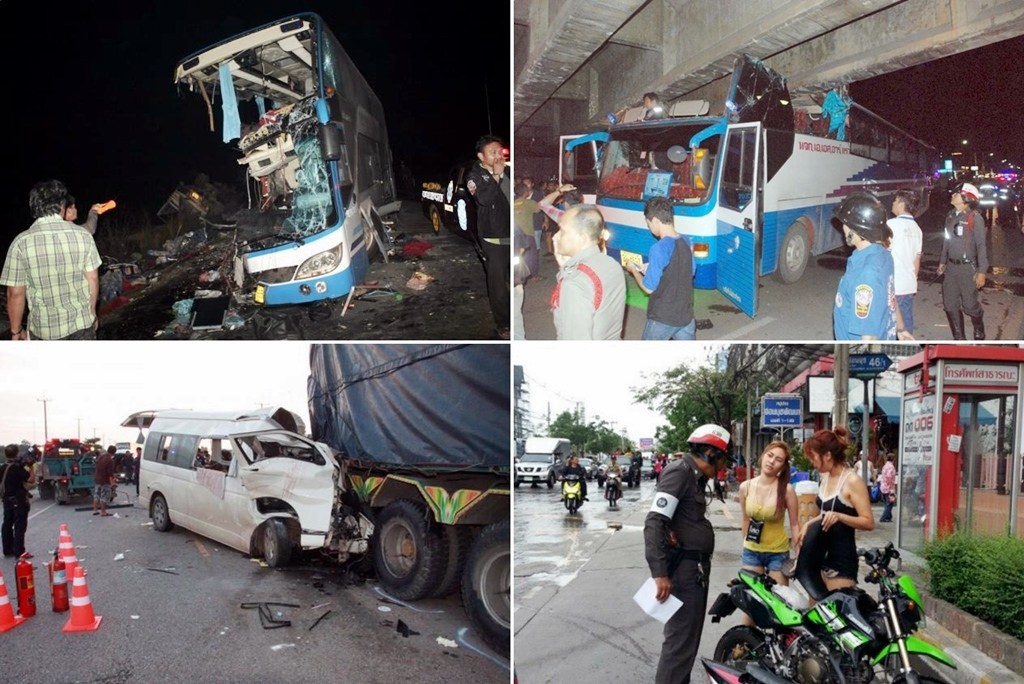 If we go by the number of deaths, the coronavirus is not the country's biggest health public health problem. Road accidents are.
(more…)