BGH to set up a hospital in Myanmar
Thailand's largest hospital group will set up a hospital in Myanmar next year to profit from the country's expanding economy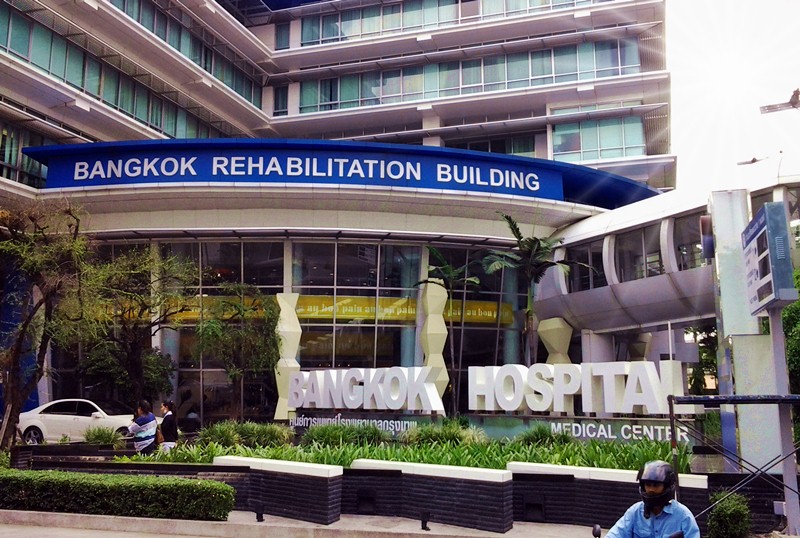 Thailand's largest hospital group will set up a hospital in Myanmar next year to profit from the country's expanding economy, a senior company official announced last week.
Dr Chatree Daungnet, vice president and chief executive of Bangkok Dusit Medical Services Plc (BGH), told the Bangkok Post on Saturday, December 22 that the company hopes Myanmar will improve regulations related to acquiring land, transfering money and business ownership by the time BGH establishes a local branch in 2013.
Although BGH has already completed a feasibility study in Myanmar, the company's plans for developments have been stalled by a lack of clarity over economic regulations, the report said.
However, BGH has confirmed that it will still proceed with plans to establish a hospital in Myanmar next year.
"Patients from Myanmar coming for medical services at our hospitals in Thailand now rank second to the UAE. This means [Myanmar] has strong potential," Dr Chatree told the Bangkok Post.
Thai newspaper The Nation recently selected BGH as its top pick in the Thai healthcare sector.
Thai Firm to produce 200 million doses of Covid-19 vaccine
Thai Firm Siam Bioscience Joins with AstraZeneca to Make COVID-19 Vaccine for Southeast Asia and says it will produce 200 million doses of its anti-coronavirus vaccine in Thailand next year.
Thailand aims to vaccinate up to half of its population against Covid-19 next year according to the director of its National Vaccine Institute, Dr. Nakorn Premsri.
(more…)
The Latest on Covid-19 in Southeast Asia
Even in Southeast Asia, which has fared comparatively well in minimizing deaths, economies have either ground to a halt or deeply contracted due to the region's reliance on exports and tourism.
It would be an understatement to describe 2020 as a challenging year. Coronavirus swept the globe and over 1.6 million people have died from the disease.
(more…)
Covid-19 is not the biggest health crisis in Thailand
For many years, Thailand has earned notoriety in the area of road fatalities: Thailand's roads are the deadliest in Southeast Asia and among the worst in the world, according to the World Health Organisation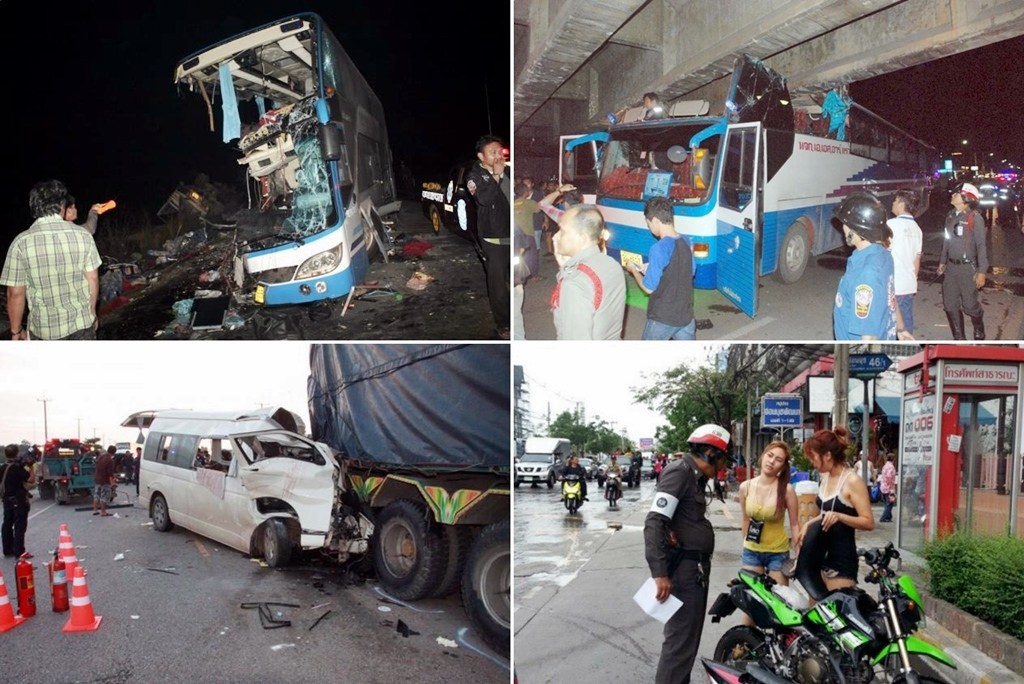 If we go by the number of deaths, the coronavirus is not the country's biggest health public health problem. Road accidents are.
(more…)