Health Ministry to promote Thailand as ASEAN medical hub
Thailand aims to generate revenues of Bt14 billion and attract more than the existing one million patients per year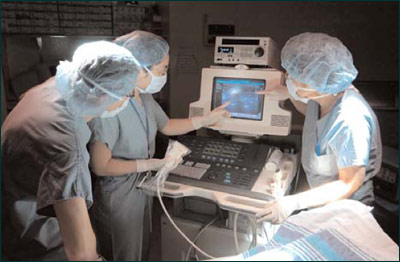 The Public Health Ministry will develop Thailand as ASEAN's medical hub, aiming to draw in more foreigners for medical treatment by 10 per cent/year.
Public Health Minister Dr Pradit Sintavanarong said on the weekly televised programme "PM Yingluck Government Meets the People" that the government is preparing the country to become ASEAN's medical and health club.
Thailand aims to generate revenues of Bt14 billion and attract more than the existing one million patients per year
The duration of medical visa allowed for tourists is to be extended from 30 days to 90 days with four persons permitted to accompany one patient under conditions set by the government. Such visas are already provided for patients in the Middle East and will be given to those from Scandinavian countries.
The government will be publicising its promotions to attract at least 10 per cent more foreign patients to the country per year within 5 years. Foreign patients will be encouraged to seek treatment at private hospitals in order that service provisions will be sufficient and not affect the Thai public, while public hospitals are to focus on developing technology and medical knowledge as well as reduce inequality of service offered to the public.
Dr Pradit said medical conferences should also be organised, in collaboration with the Tourism and Sports Ministry, to publicise the work of Thai medical teams to the world. If organised regularly, he said the events would be able to establish credibility and reinforce a good image of the Thai medical profession internationally. (MCOT online news)
Thai Firm to produce 200 million doses of Covid-19 vaccine
Thai Firm Siam Bioscience Joins with AstraZeneca to Make COVID-19 Vaccine for Southeast Asia and says it will produce 200 million doses of its anti-coronavirus vaccine in Thailand next year.
Thailand aims to vaccinate up to half of its population against Covid-19 next year according to the director of its National Vaccine Institute, Dr. Nakorn Premsri.
(more…)
The Latest on Covid-19 in Southeast Asia
Even in Southeast Asia, which has fared comparatively well in minimizing deaths, economies have either ground to a halt or deeply contracted due to the region's reliance on exports and tourism.
It would be an understatement to describe 2020 as a challenging year. Coronavirus swept the globe and over 1.6 million people have died from the disease.
(more…)
Covid-19 is not the biggest health crisis in Thailand
For many years, Thailand has earned notoriety in the area of road fatalities: Thailand's roads are the deadliest in Southeast Asia and among the worst in the world, according to the World Health Organisation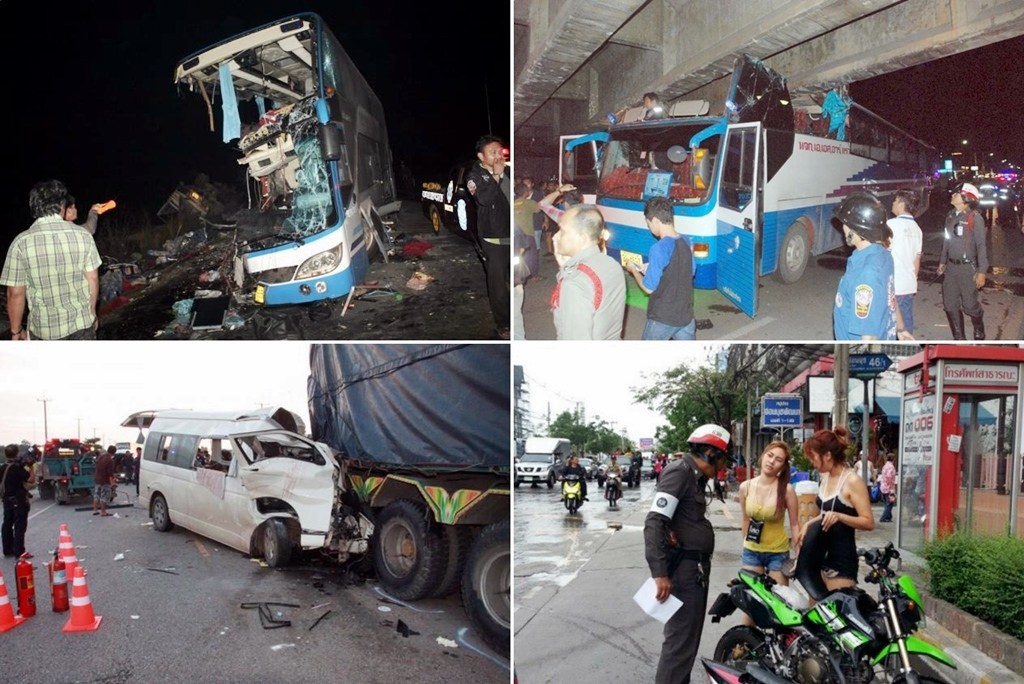 If we go by the number of deaths, the coronavirus is not the country's biggest health public health problem. Road accidents are.
(more…)