Hotel and Spa: A Win-Win Business Opportunities
The overall value of Thai spa industry has seen a steady increase of 8% per annum during 2013-15, reaching THB 35 billion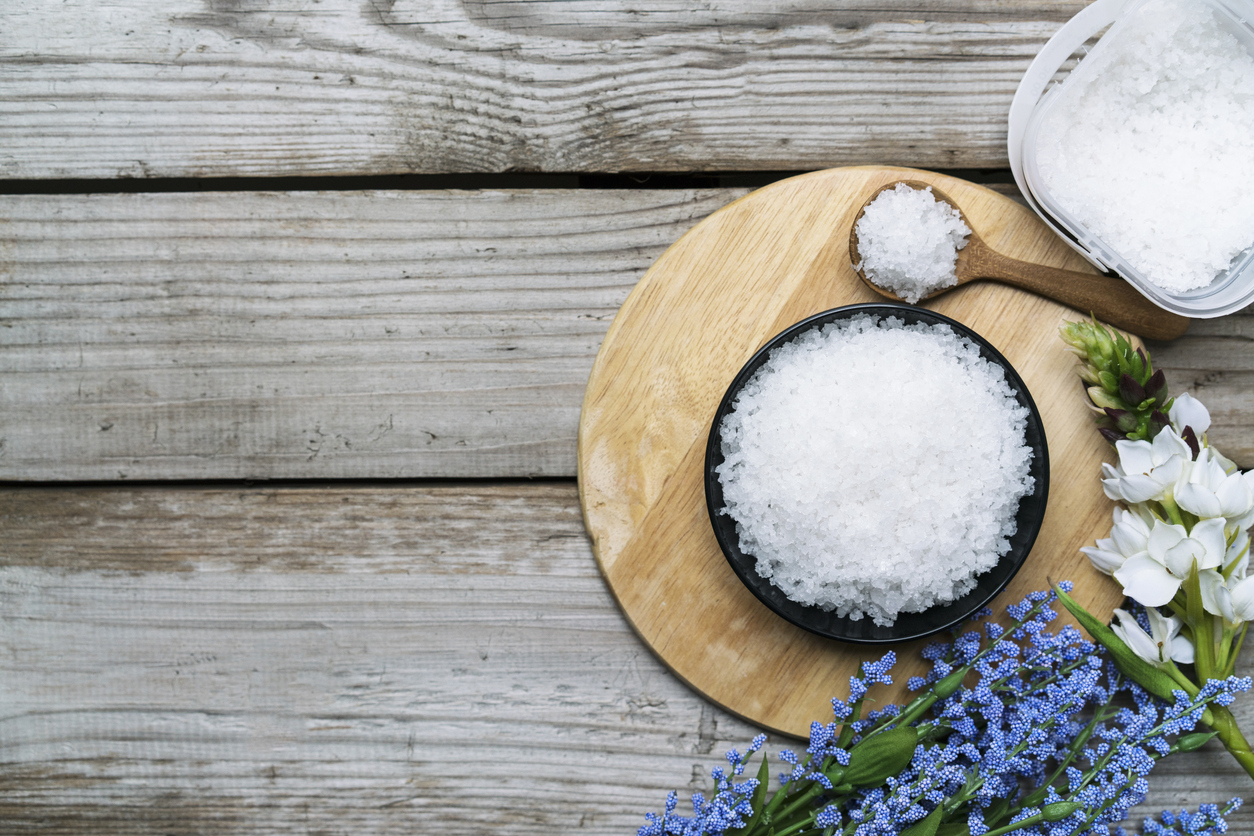 Spa is one of the rising stars of global wellness industry due to its fast-growing record, outpacing the overall growth of the wellness industry.
The Global Wellness Institute (GWI) expects the overall market value of the spa industry worldwide to grow 6% per annum, or from USD 1.29 trillion to USD 1.69 trillion during 2015-2020.
The rate is faster than the overall growth rate of the worldwide wellness industry which is expected to grow by 5% per annum from USD 3.8 trillion to USD 4.9 trillion in the same period (Figure 1).
Highlight
The spa industry is worth watching due to its contribution to Thailand's tourism sector. The overall value of Thai spa industry has seen a steady increase of 8% per annum during 2013-15, reaching THB 35 billion.
This figure puts Thai spa industry in the 16th place in the world ranking and the 5th in Asia. In addition, spa represents an important opportunity for hotel operators because of its complementarity to the core business.
Also, spa creates a potentially lucrative market for businesses selling complementary items such as cosmeceutical and aromatherapy products
EIC recommends hotel and spa operators to consider partnering their businesses with a view to extend their product offerings and differentiate from competitors.
Hotels will benefit from having an increasing range of activities that cater to the needs of their guests.
Meanwhile, spas will have access to the prime location by locating within hotels, which also lead to an increased opportunity to sell their products and build brand awareness to consumers.
The reason behind the fast-growing rate of the spa industry is attributed to
1) the rise in aging population in which an analysis of GWI report and the CIA World Factbook shows that 20 countries with highest market value for spa industry have a population median age of over 40 years old, highlighting the need of spa usage that grows alongside the trend of aging society.
2) The rising income of middle-class consumers worldwide that leads to an increase in spending on personal well-being in addition to the daily spending and
3) The fast-paced life of the millennials that create stress.
Thailand's spa industry is growing by 8% annually, faster than the global average
The information provided by GWI also shows that the overall market value of the spa industry in Thailand is growing as high as 8% per annum, from THB 30 billion in 2013 to THB 35 billion in 2015. This figure puts Thailand at 16th place in the world and the 5th in Asia behind China, Japan, South Korea, and India.
The main consumer group for Thailand's spa industry are international tourists especially those from East Asia, such as China, Taiwan, Hong Kong, South Korea, and Japan, as well as tourists from the western countries.
The international consumers also make important contributions to growth in income for Thailand's wellness tourism sector. From the analysis by GWI, the market value of global wellness tourism is projected to grow by 7% per annum between 2015-2020 from THB 19 trillion to THB 27 trillion. It is expected that Thai spa industry will likely benefit from this growing trend of global wellness tourism also.
Author: Pullawat Pitigraisorn
Thai Firm to produce 200 million doses of Covid-19 vaccine
Thai Firm Siam Bioscience Joins with AstraZeneca to Make COVID-19 Vaccine for Southeast Asia and says it will produce 200 million doses of its anti-coronavirus vaccine in Thailand next year.
Thailand aims to vaccinate up to half of its population against Covid-19 next year according to the director of its National Vaccine Institute, Dr. Nakorn Premsri.
(more…)
The Latest on Covid-19 in Southeast Asia
Even in Southeast Asia, which has fared comparatively well in minimizing deaths, economies have either ground to a halt or deeply contracted due to the region's reliance on exports and tourism.
It would be an understatement to describe 2020 as a challenging year. Coronavirus swept the globe and over 1.6 million people have died from the disease.
(more…)
Covid-19 is not the biggest health crisis in Thailand
For many years, Thailand has earned notoriety in the area of road fatalities: Thailand's roads are the deadliest in Southeast Asia and among the worst in the world, according to the World Health Organisation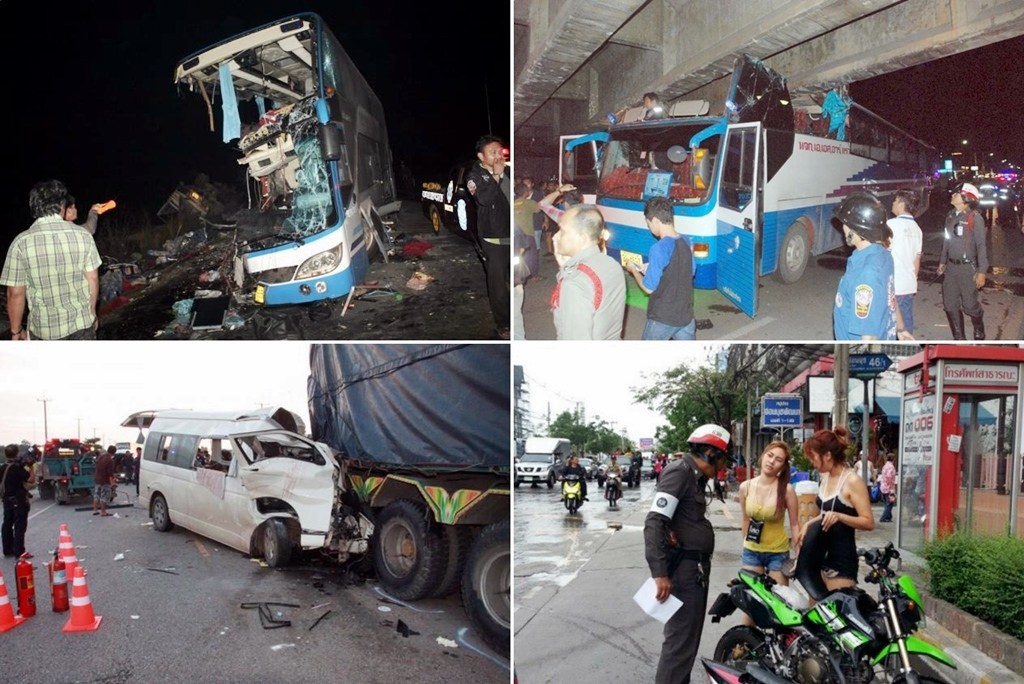 If we go by the number of deaths, the coronavirus is not the country's biggest health public health problem. Road accidents are.
(more…)