Foreign patients key driver for hospital business in Thailand
Foreign patients from Asia, notably Japan, China and Myanmar, are on the rise and offsetting a downturn in arrivals from the Middle East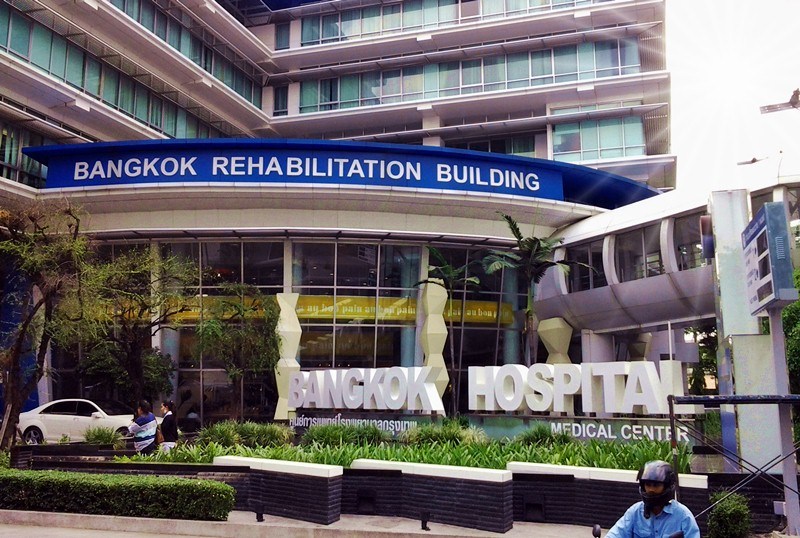 The Kasikorn Research Center forecasts that foreign patients will continue to be a key driver for the growth of the hospital business in Thailand this year.
Foreign patients are expected to make 3.42 million visits to Thai hospitals, including 2.5 million for medical tourism and 920,000 by expatriates.
Last year, foreign patients made 3.3 million visits to Thai hospitals, with 2.4 million for medical tourism and 900,000 by expats.
Foreign patients from Asia, notably Japan, China and Myanmar, are on the rise and offsetting a downturn in arrivals from the Middle East caused by economic changes and shifts in the internal medical policies of several countries, said a K-Research report.
The research house said Chinese travel to Thailand is still growing, with an estimated 10.4-10.6 million in 2018, up 6.1-8.2% year-on-year.
Thailand's medical services, in particular medical tourism, have grown more popular in recent years, with various services including cosmetic surgeries, dental treatment and fertility tourism.
The report said that despite more investment in the medical industry in China in recent years, there are still insufficient services in some parts of the mainland, prompting wealthy Chinese to seek medical treatment abroad. K-Research: Foreigners key for hospitals | Bangkok Post: business
Thailand leads Southeast Asian countries with 66 JCI-accredited hospitals
Thailand now has 66 JCI-accredited hospitals more than any other Southeast Asian country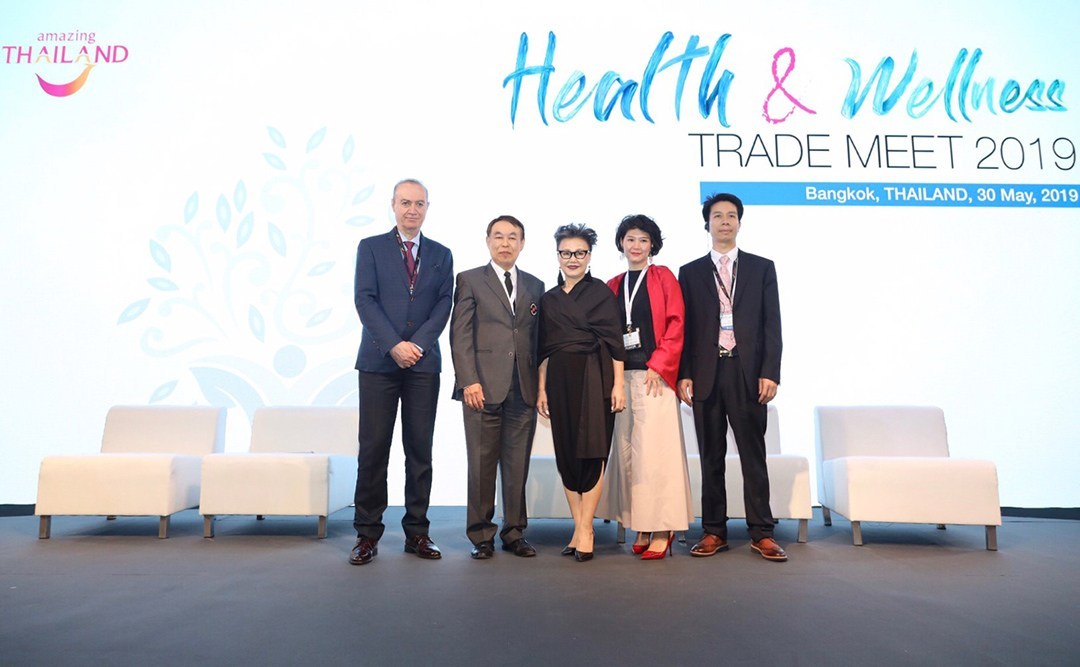 Bangkok, 31 May 2019 – A totally of 70 carefully-selected buyers from 23 countries have been invited to participate in this year's "Amazing Thailand Health & Wellness Trade Meet 2019" organised by Tourism Authority of Thailand (TAT) on 30 May, 2019, at the Waldorf Astoria Bangkok.
(more…)
Aging in Thailand : nation must learn to talk about death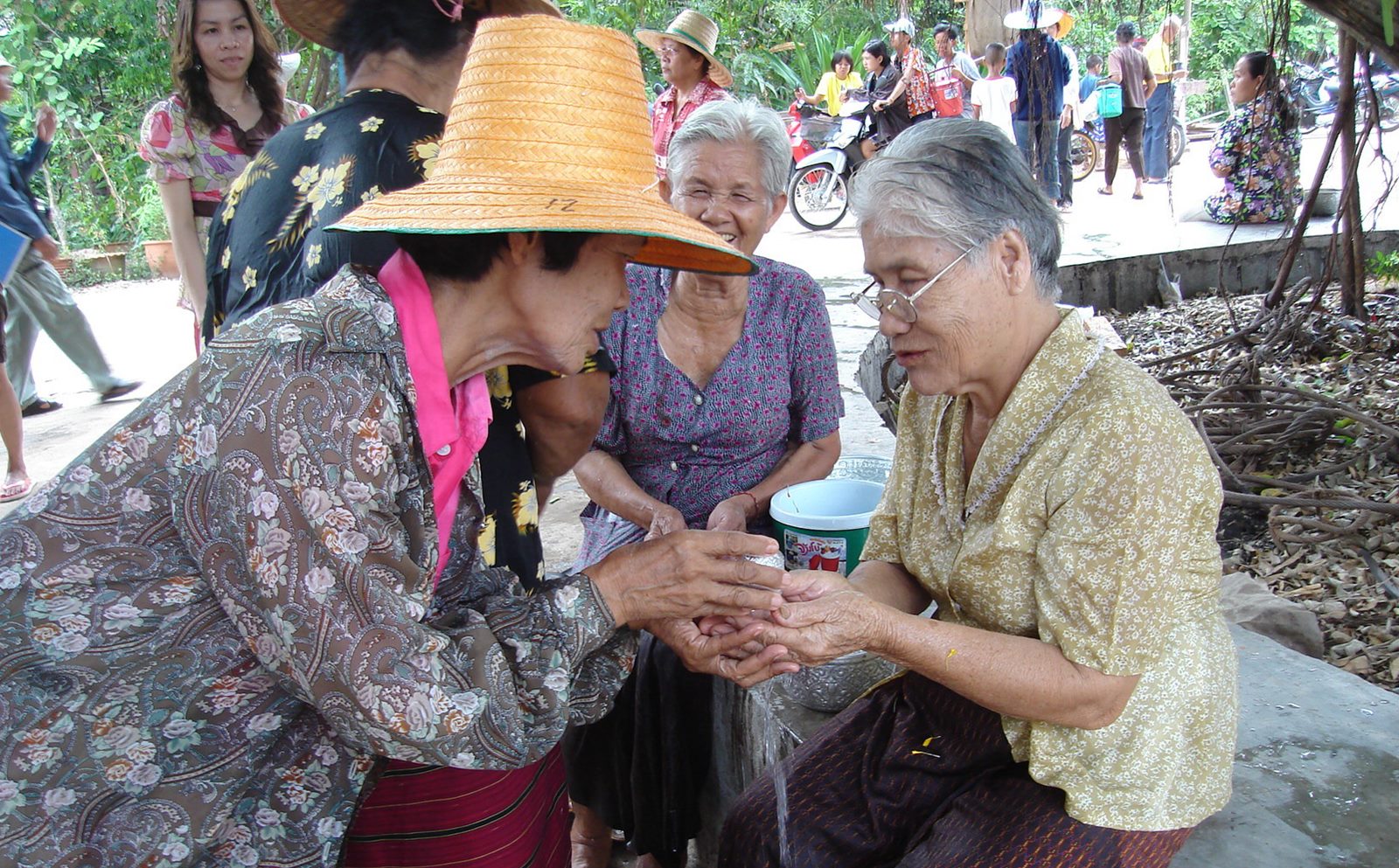 We may not know when death will strike, but we can certainly choose to have a good death. However, if you don't know how to do it, you are not alone.
(more…)
Healthcare challenges increase as Thailand becomes an ageing society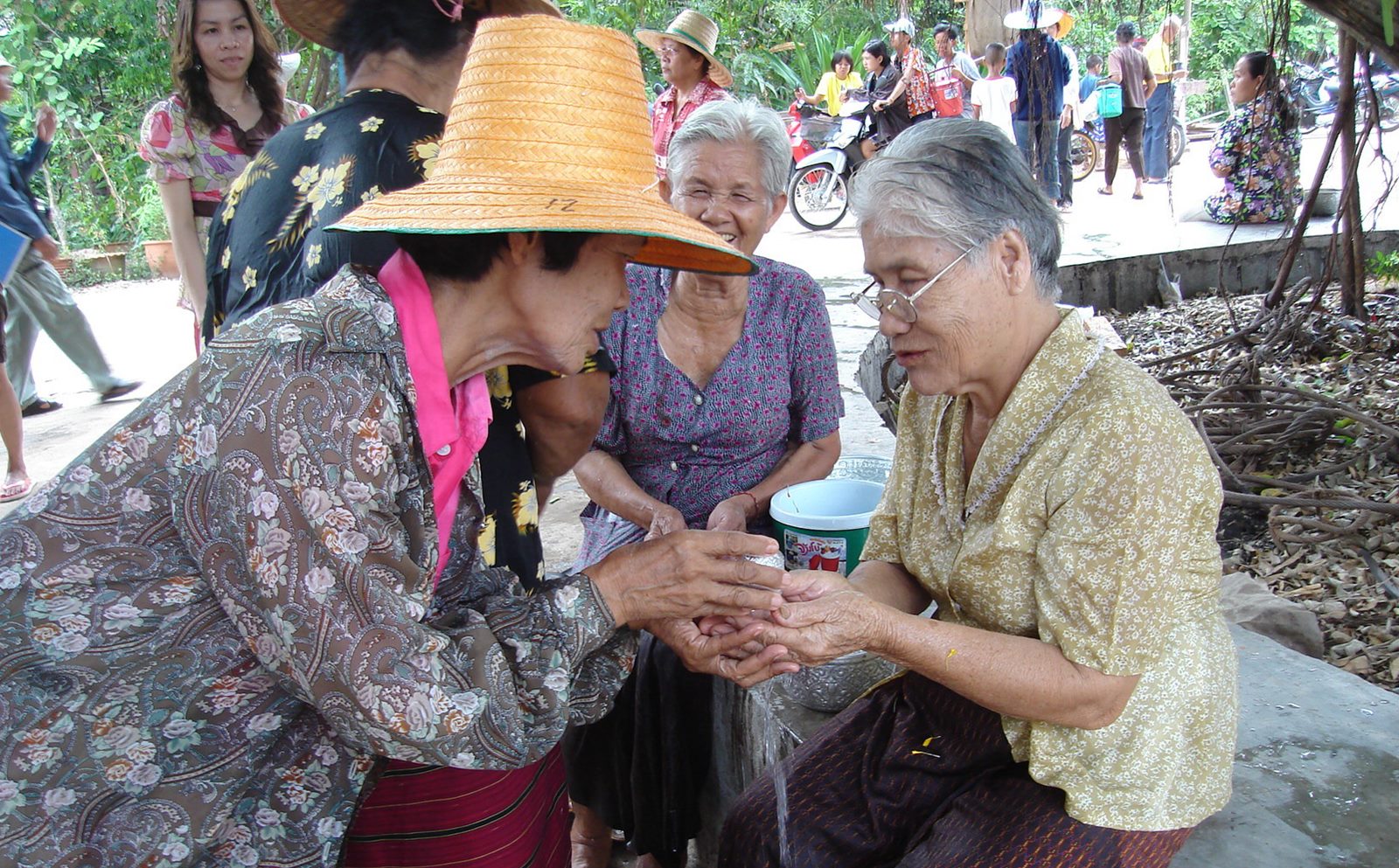 Demands on the healthcare workforce will increase as Thailand's population ages, according to research by KPMG Global.
(more…)