Thailand ranked sixth among countries with best healthcare
Thailand (6th) joins Taiwan (1st), South Korea (2nd) and Japan (3rd) among the Asian countries which reached the top 10 in 2019.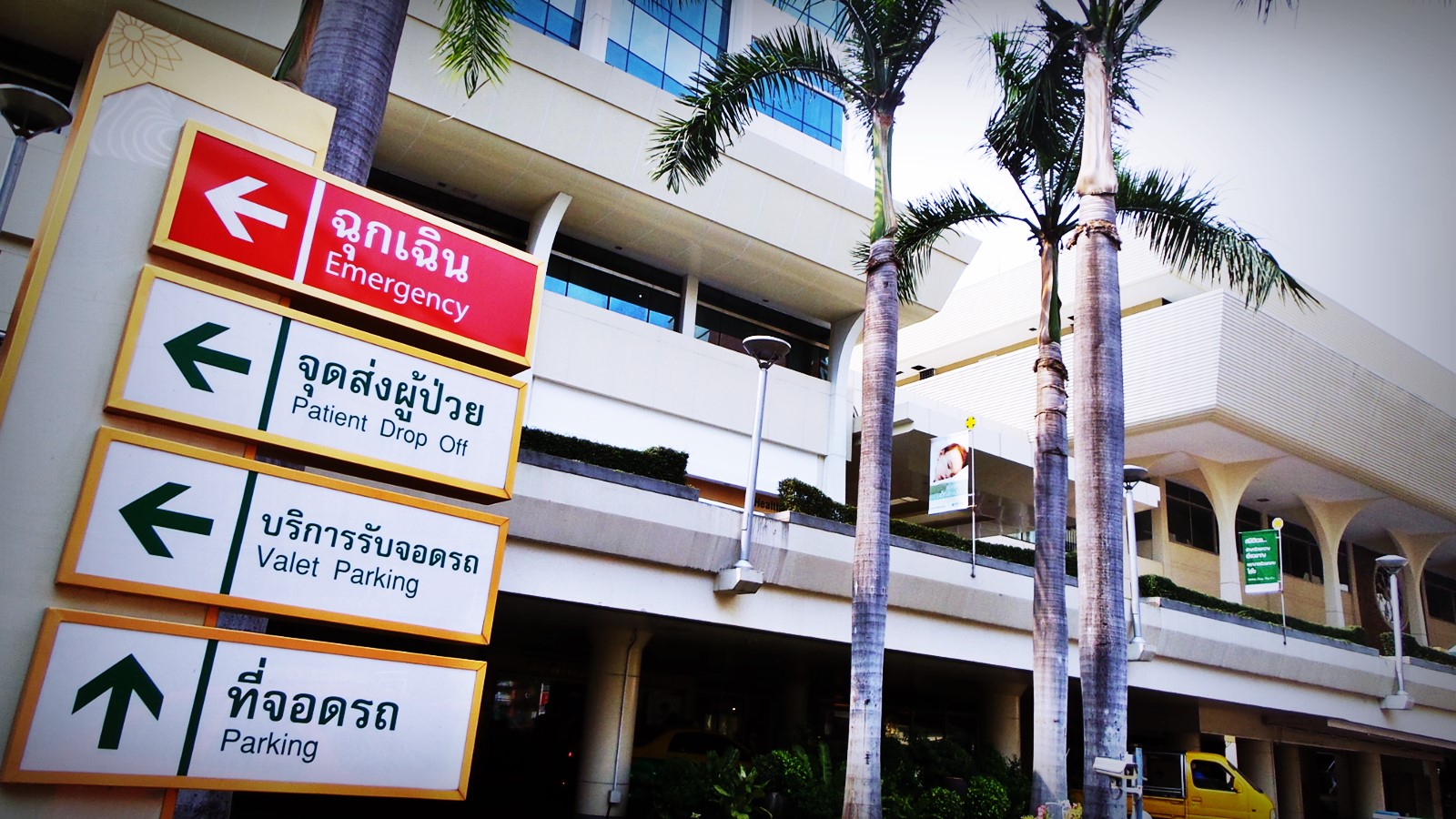 According to CEOWORLD website, Thailand is ranked sixth among the few Asian countries which managed to reach the top 10 in 2019.
Thailand joins Taiwan (1st), South Korea who reached second place and Japan in third place.
As for European countries, they occupy five of the top ten spots in this year's ranking: Austria (4th place), Denmark (5th), Spain (7th), France (8th), and Belgium (9th).
Australia rounded out the top 10 at 10th place.
Of the 89 countries surveyed, Taiwan's healthcare comes in 1st place on the list scoring a 78.72 out of 100 on the Health Care Index. At the opposite end of the spectrum, with a score of 33.42, Venezuela top the list of the countries with the worst health care systems for 2019.
The Health Care Index is a statistical analysis of the overall quality of the health care system, including health care infrastructure; health care professionals (doctors, nursing staff, and other health workers) competencies; cost (USD p.a.per capita); quality medicine availability, and government readiness.
It also takes into consideration other factors including, environmental, access to clean water, sanitation, government readiness on imposing penalties on risks such as tobacco use, and obesity. The ranking looks at 89 countries around the world on five different health variables.
Thailand received an overall score of 67.99 out of 100. Breaking down the figure into categories, the country was given a score of 92.58 for its healthcare infrastructure, 17.37 for professionals' competence, 96.22 for cost, 67.51 for medicine availability and 89.91 for government readiness. 
Thai Firm to produce 200 million doses of Covid-19 vaccine
Thai Firm Siam Bioscience Joins with AstraZeneca to Make COVID-19 Vaccine for Southeast Asia and says it will produce 200 million doses of its anti-coronavirus vaccine in Thailand next year.
Thailand aims to vaccinate up to half of its population against Covid-19 next year according to the director of its National Vaccine Institute, Dr. Nakorn Premsri.
(more…)
The Latest on Covid-19 in Southeast Asia
Even in Southeast Asia, which has fared comparatively well in minimizing deaths, economies have either ground to a halt or deeply contracted due to the region's reliance on exports and tourism.
It would be an understatement to describe 2020 as a challenging year. Coronavirus swept the globe and over 1.6 million people have died from the disease.
(more…)
Covid-19 is not the biggest health crisis in Thailand
For many years, Thailand has earned notoriety in the area of road fatalities: Thailand's roads are the deadliest in Southeast Asia and among the worst in the world, according to the World Health Organisation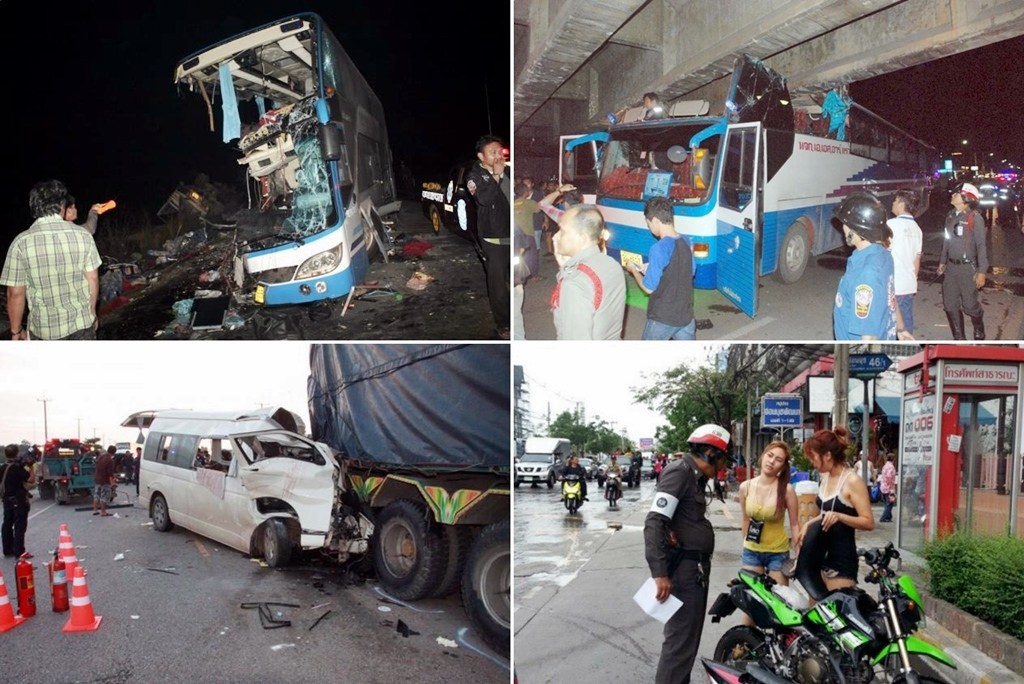 If we go by the number of deaths, the coronavirus is not the country's biggest health public health problem. Road accidents are.
(more…)