Thailand reaches 31 days without a domestic case
On Thursday the 25th of June, Thailand has reached 31 days without a domestic case.
Thailand on Thursday reported one new coronavirus case : a Thai national returning from abroad, taking the country to 31 days without a local transmission.
The fresh case is an asymptomatic male student, 24, who returned to Thailand from Egypt on June 9, and has contracted the virus after his second test, while in quarantine under a state programme in Chon Buri.
Meanwhile, 12 patients recovered fully and returned home.
As of June 25, the total number of confirmed cases in the country stood at 3,158 (2,444 domestic cases and 221 in state quarantine). While 58 are still under treatment, 3,038 have recovered and have been discharged, and there have been 58 deaths.
Thai Firm to produce 200 million doses of Covid-19 vaccine
Thai Firm Siam Bioscience Joins with AstraZeneca to Make COVID-19 Vaccine for Southeast Asia and says it will produce 200 million doses of its anti-coronavirus vaccine in Thailand next year.
Thailand aims to vaccinate up to half of its population against Covid-19 next year according to the director of its National Vaccine Institute, Dr. Nakorn Premsri.
(more…)
The Latest on Covid-19 in Southeast Asia
Even in Southeast Asia, which has fared comparatively well in minimizing deaths, economies have either ground to a halt or deeply contracted due to the region's reliance on exports and tourism.
It would be an understatement to describe 2020 as a challenging year. Coronavirus swept the globe and over 1.6 million people have died from the disease.
(more…)
Covid-19 is not the biggest health crisis in Thailand
For many years, Thailand has earned notoriety in the area of road fatalities: Thailand's roads are the deadliest in Southeast Asia and among the worst in the world, according to the World Health Organisation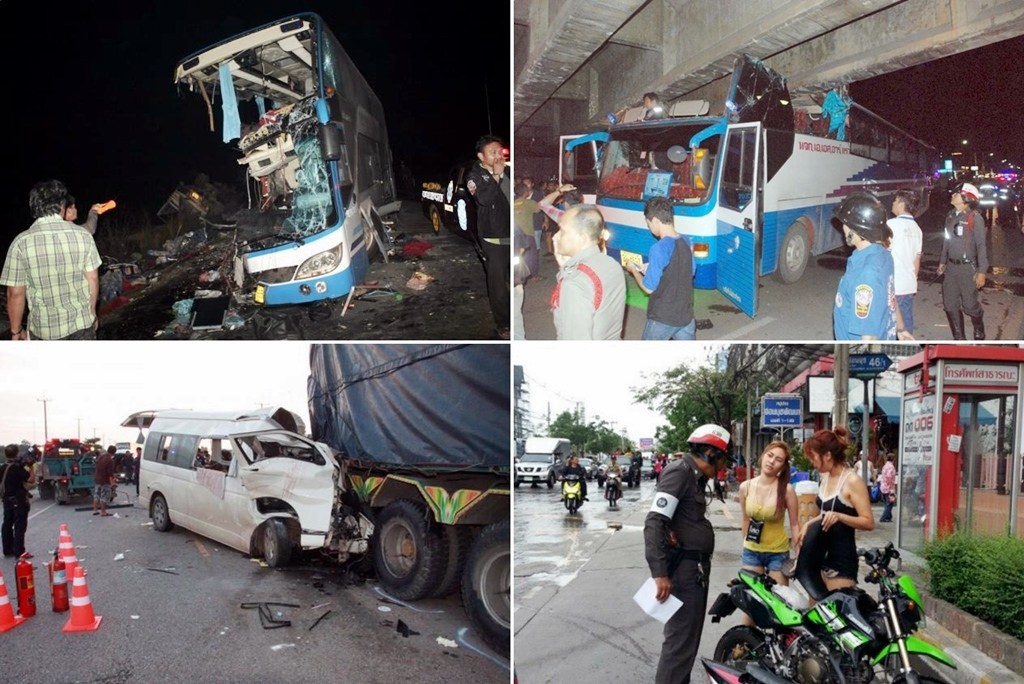 If we go by the number of deaths, the coronavirus is not the country's biggest health public health problem. Road accidents are.
(more…)