Facebook plans to open an ad sales office in Hong Kong
Facebook plans to open an ad sales office in Hong Kong, in an effort to strengthen its presence in the region. The move comes not long after Facebook CEO Mark Zuckerberg's visit to China, where he was seen visiting the Beijing headquarters of China's largest search engine, Baidu. "By continuing to build our presence in the region, Facebook will be able to directly provide full support to advertisers here and help them create and execute campaigns that will have a meaningful impact on their businesses," said Blake Chandlee, vice president and commercial director of Asia Pacific, Latin America and emerging markets. Facebook has been banned in mainland China since 2009, but it's available in Hong Kong and Taiwan. This latest move by Facebook is another step toward conquering the Asian market, after opening an office in Singapore in September 2010. Image courtesy of Flickr, smemon87 [via Asia Media Journal] More About: asia, china, Facebook, Hong Kong, office, social networking, trendingFor more Business coverage:Follow Mashable Business on TwitterBecome a Fan on FacebookSubscribe to the Business channelDownload our free apps for Android, Mac, iPhone and iPad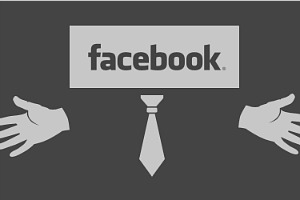 Facebook plans to open an ad sales office in Hong Kong, in an effort to strengthen its presence in the region. The move comes not long after Facebook CEO Mark Zuckerberg's visit to China, where he was seen visiting the Beijing headquarters of China's largest search engine, Baidu.
"By continuing to build our presence in the region, Facebook will be able to directly provide full support to advertisers here and help them create and execute campaigns that will have a meaningful impact on their businesses,"
said Blake Chandlee, vice president and commercial director of Asia Pacific, Latin America and emerging markets.
Facebook has been banned in mainland China since 2009, but it's available in Hong Kong and Taiwan. This latest move by Facebook is another step toward conquering the Asian market, after opening an office in Singapore in September 2010.
See more here:
Facebook Opens Office in Hong Kong
Hong Kong's Star is Fading – Where Will Asia's Next Financial Center Be?
Rising concerns over the interventionist policies of the Chinese government have led to Hong Kong losing its luster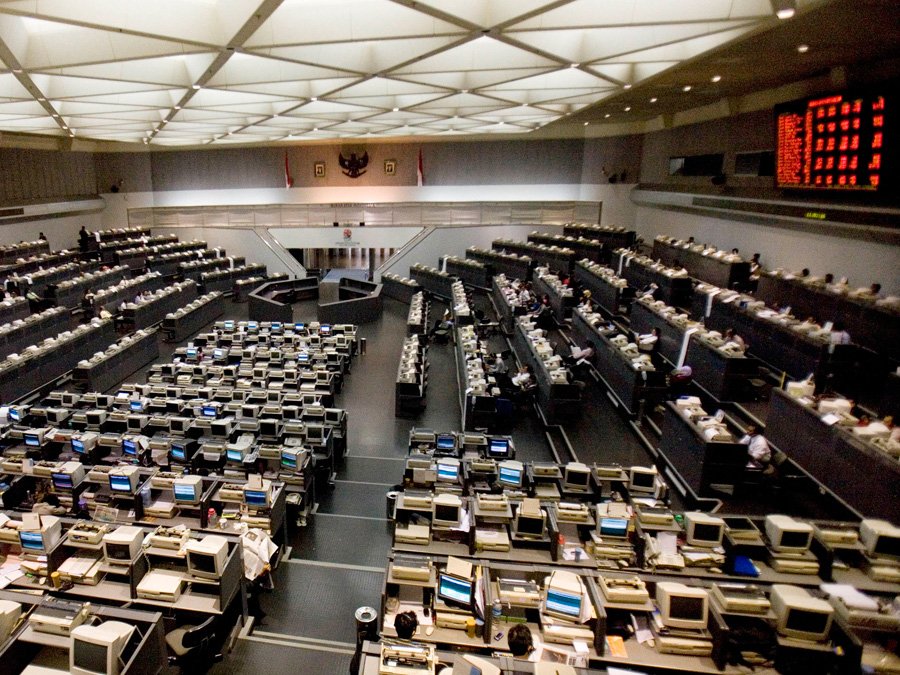 Not too long ago, it was universally agreed among the traders and bankers of the world that the city-state of Hong Kong was the place to do business in Asia.
(more…)
Bangkok among Asia's top 10 most expensive locations for expatriates
Bangkok ranks in 10th place with an average US$3,880 (Bt122,757) monthly rental cost for an unfurnished three-bedroom apartment.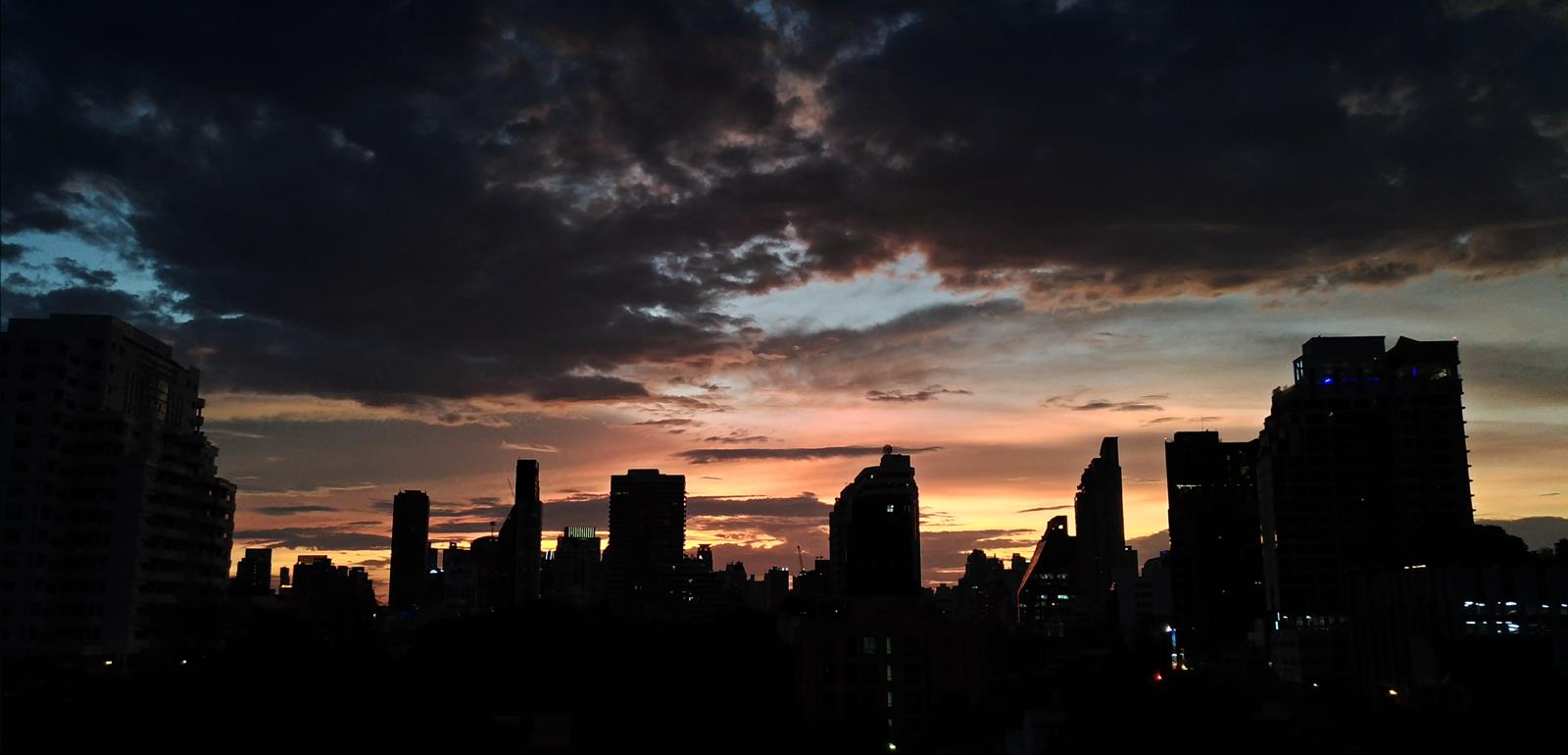 Hong Kong remains the most expensive location in the world for expatriate rent, with typical expat accommodation averaging USD 10 929 per month.
(more…)
Thailand and Hong Kong to sign a MOU on startup development
InnoSpace Thailand is an organisation focused on the promotion of commercial Deep Technology (Deep Tech) in startup businesses and ecosystems development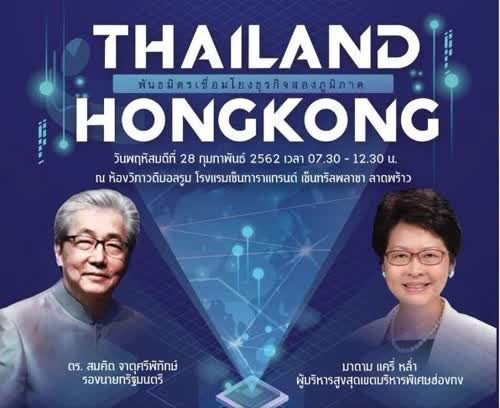 InnoSpace Thailand is set to sign a Memorandum of Understanding (MOU) on startup development with partners from Hong Kong on February 28th, 2019.
(more…)