Thailand a natural bridge between India and East Asia
The rise of new powers — India and China — and their interactions with the existing order and established powers pose both significant opportunities and challenges
As India, an emerging global power, is steadfastly implementing its Look East Policy, a top US official has said that Thailand is a "natural bridge" between India and East Asian countries.
"The rise of new powers — India and China — and their interactions with the existing order and established powers pose both significant opportunities and challenges," Under Secretary of State for Political Affairs, Bill Burns, said in his speech at Chulalongkorn University, Bangkok on Friday.
"We will continue to have an important stake in the region and bring significant assets to bear as a powerful economy and a global magnet for higher education and innovation.But that does not mean that Americans have a monopoly on wisdom — Ive learned that a little humility goes a long way in the exercise of American leadership,"
he said.
Burns is currently traveling the region."We will continue to look to Thailand's deep historical experience in navigating geopolitical currents in the region. Thailand serves as a key strategic pivot between territorial and maritime Asia and is a natural bridge between India and East Asian countries, with which India seeks stronger relations," Burns said."
Amidst the significant changes and upheavals of the Asia-Pacific regional order, Thailand has remained a key driver of ASEAN's evolution, and a proponent of economic growth grounded in democratic institutions. Thailand's importance in regional stability at a time of significant change cannot be overstated,"
he said.Even as the US and Thailand relationship is strengthening, Burns acknowledged there is differences between the two countries on the issue of Burma.
"The United States and Thailand may sometimes have differences when it comes to Burma policy, but we share the aspiration of a Burma which is unified, peaceful, prosperous, responsive to the needs of its people, and respectful of international norms, such as UN Security Council Resolutions 1718 and 1874," he said."
via Thailand a natural bridge between India and East Asia: US – Hindustan Times.
Online intellectual property dispute platform to go live next year
The online dispute settlement platform for intellectual property cases will assist with cases related to copyright, patents, and trademark infringements using digital technology.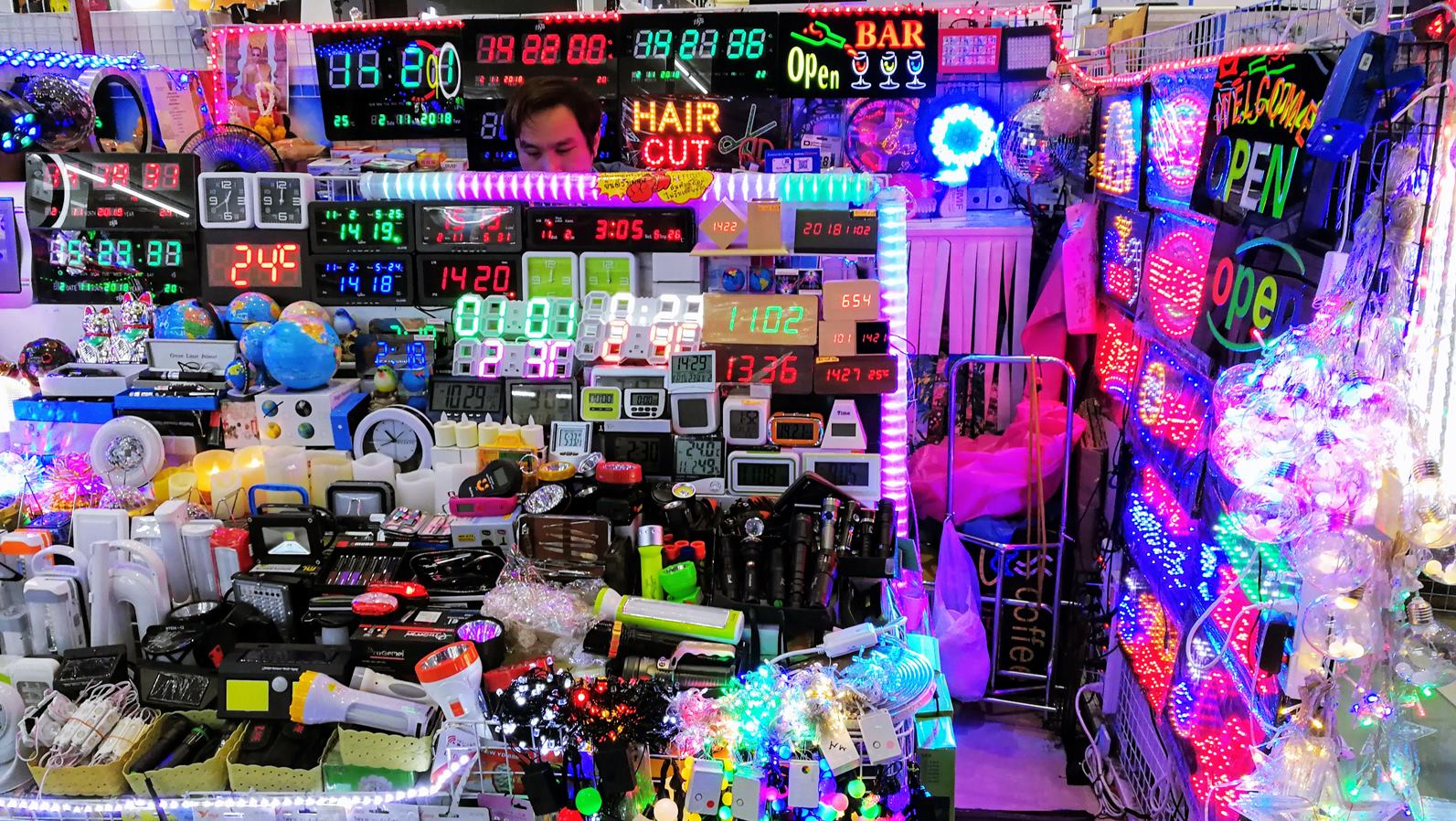 BANGKOK (NNT) – The Department of Intellectual Property has introduced its online dispute settlement services covering intellectual property cases that it developed with the Thai Arbitration Institute.
(more…)
Thailand pushes for "Ease of Doing Business" reforms
Thailand is in the process of responding to the World Bank's advice and the "Ten for Ten" proposal by five ambassadors to Thailand, according to Deputy Prime Minister and Minister of Energy Supattanapong Punmeechaow.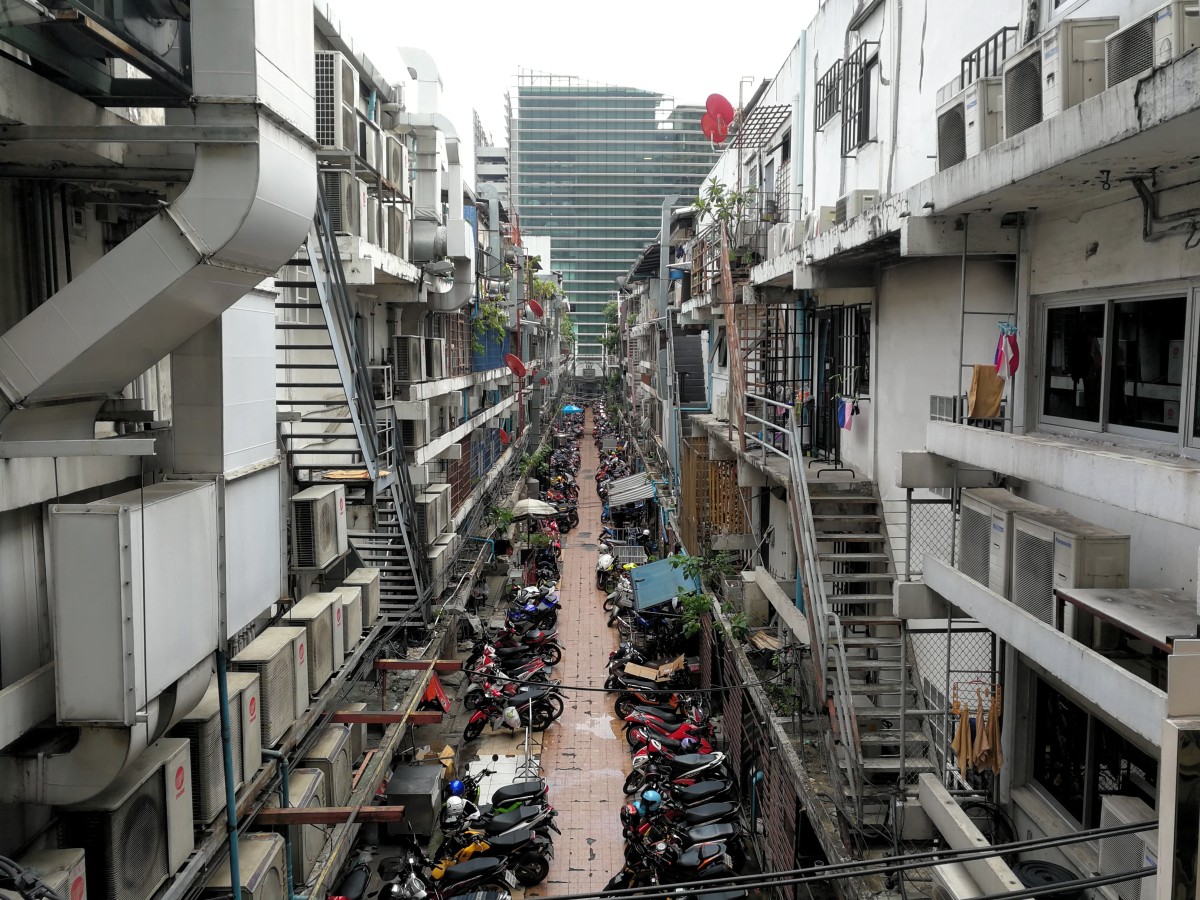 The government has made improving the business environment in Thailand a key policy by setting a goal to raise the ranking of the ease of doing business to be among the top 20 countries in the world.
(more…)
Thailand remains in pole position for the highest funds raised across Southeast Asia
Taking the top two spots on the region's leaderboard this year are Thailand's Central Retail Corporation Public Company Limited and SCG Packaging Public Company Limited with US$1.77 billion and US$ 1.27 billion funds raised respectively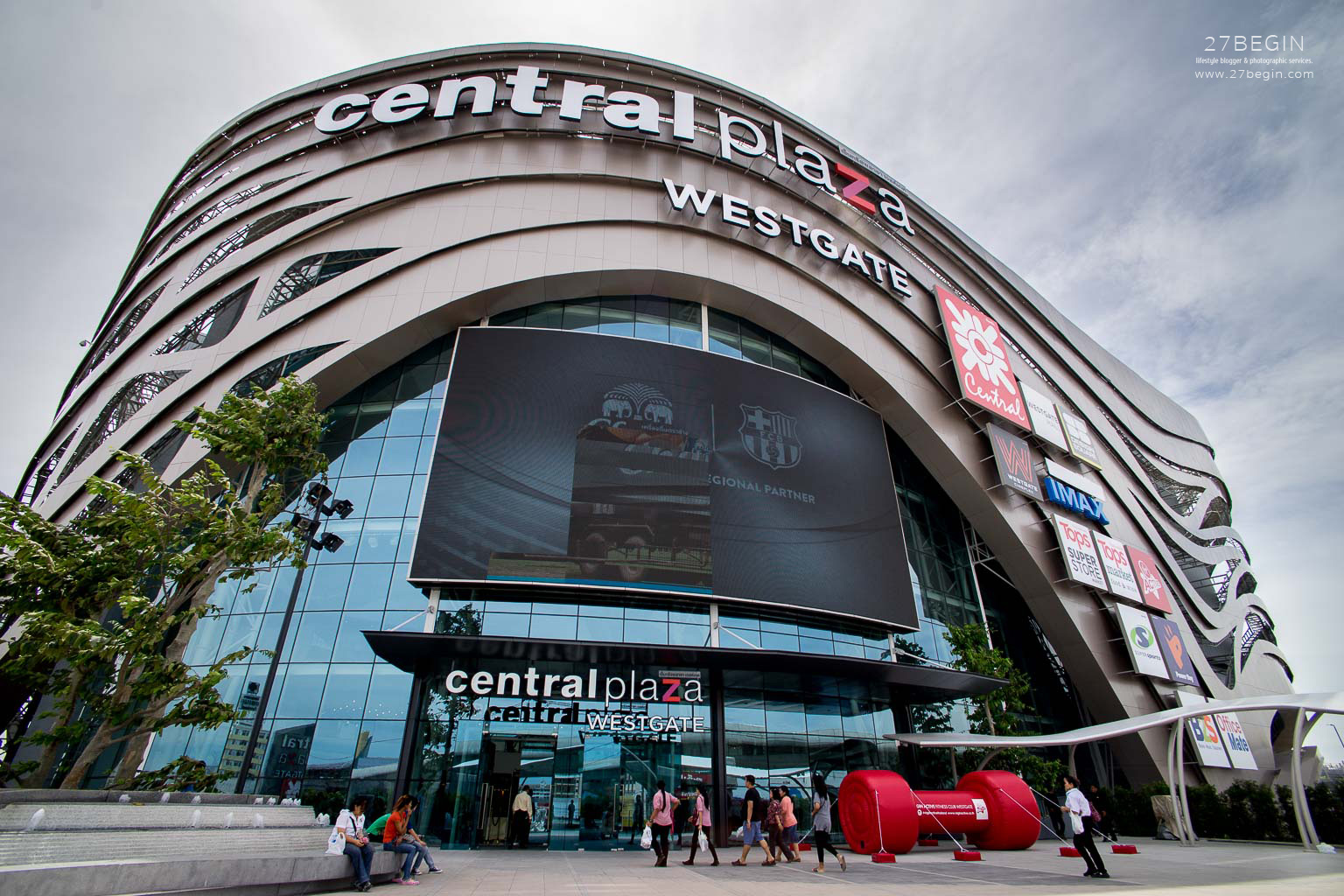 THAILAND, 26 November 2020 — Capital markets across Southeast Asia stayed resilient in 2020 despite a host of uncertainties from the evolving global health crisis to the worsening US-China trade tensions and the impact of the US presidential elections.
(more…)